Power up your Holidays with Energizer & Walmart by taking advantage of a great deal that will help make your Holidays brighter. This is a sponsored post on behalf of Mirum. However, all opinions are 100% mine.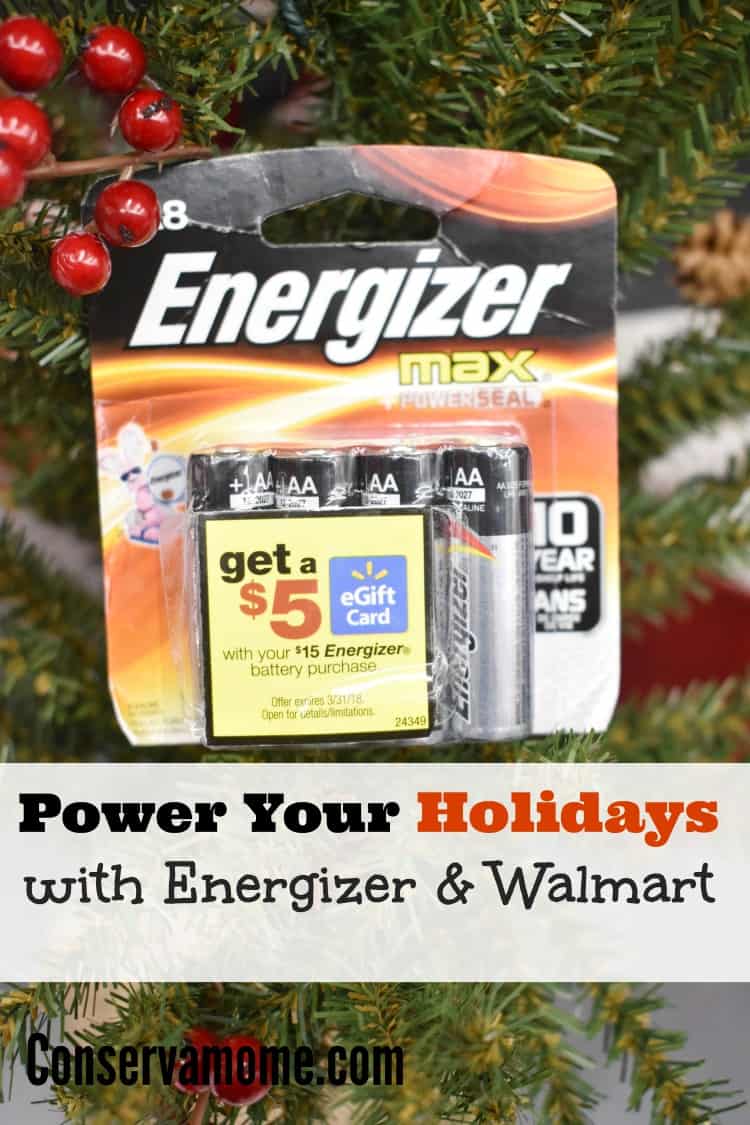 It's Christmas morning and the tree is filled with toys, then it hits you, you have no batteries for the toys under the tree. Nothing is worse for a child than opening a gift on Christmas morning and realizing it doesn't come with batteries, meaning they can't play with it right away.  Before the Holiday season really kicks off head to Walmart and stock up on  Energizer batteries for those cool toys and gadgets you bought your loved ones, even the loud ones.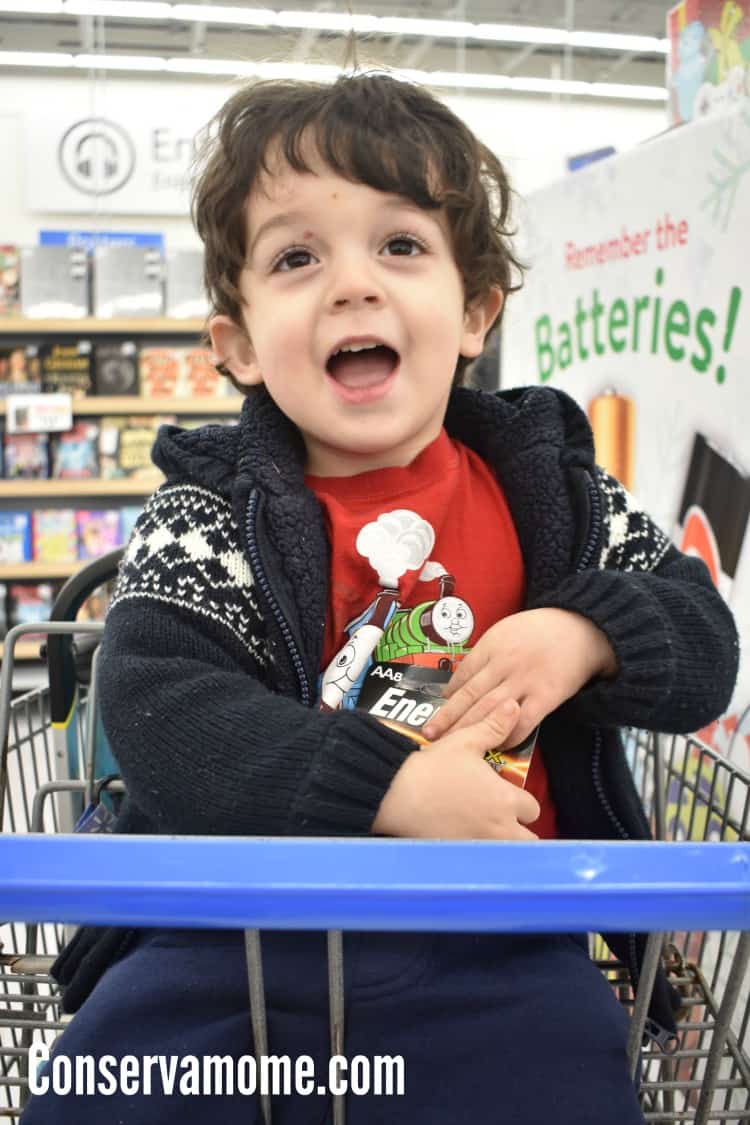 Did you know you can get a $5 Walmart eGift Card with a $15 purchase of Energizer batteries. Plus, after submitting your receipt showing a $15 purchase, you will be  automatically entered to win the value of  your receipt (up to $500). Each week, there will be a new winner announced!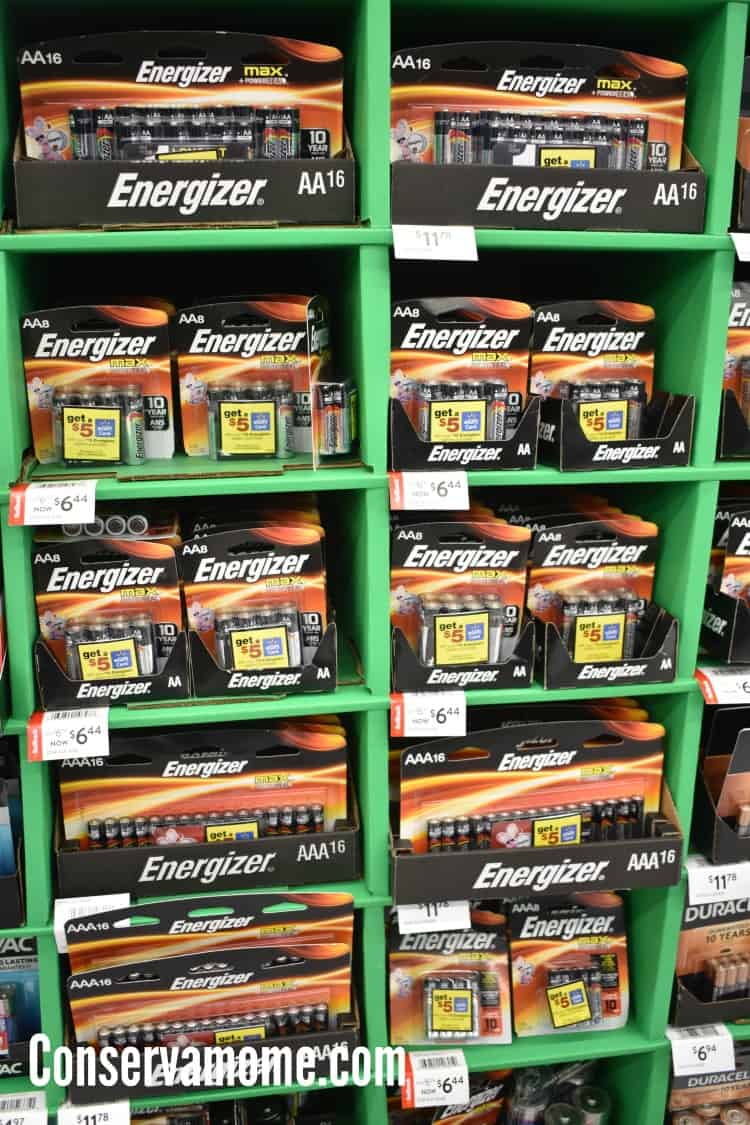 In addition,from December 4th to December 16th they can go in-store to Walmart to purchase Energizer batteries and earn Kicks your  Shopkick app.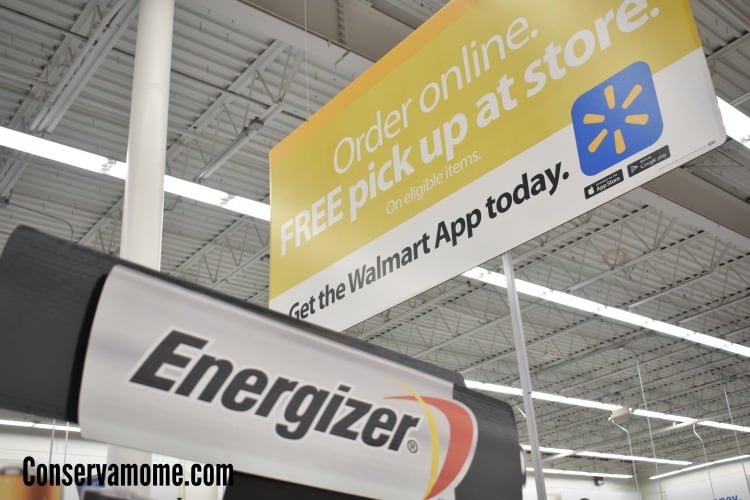 Head to Walmart.com so that you can learn more about Energizer batteries and the power they have to make your battery operated gadgets last!
Energizer MAX batteries are long-lasting and are designed to protect against damaging leaks for up to two years after fully used. Plus, you can buy Energizer batteries in large quantities since they hold their power for up to 10 years while in storage. With Energizer, you will gain the confidence knowing that the AA and AAA sizes are now their #1 longest-lasting MAX™ batteries.
So make sure and stock up on Energizer while picking up this seasons hottest toys at Walmart!  Like the Hot Wheels Ballistik racer!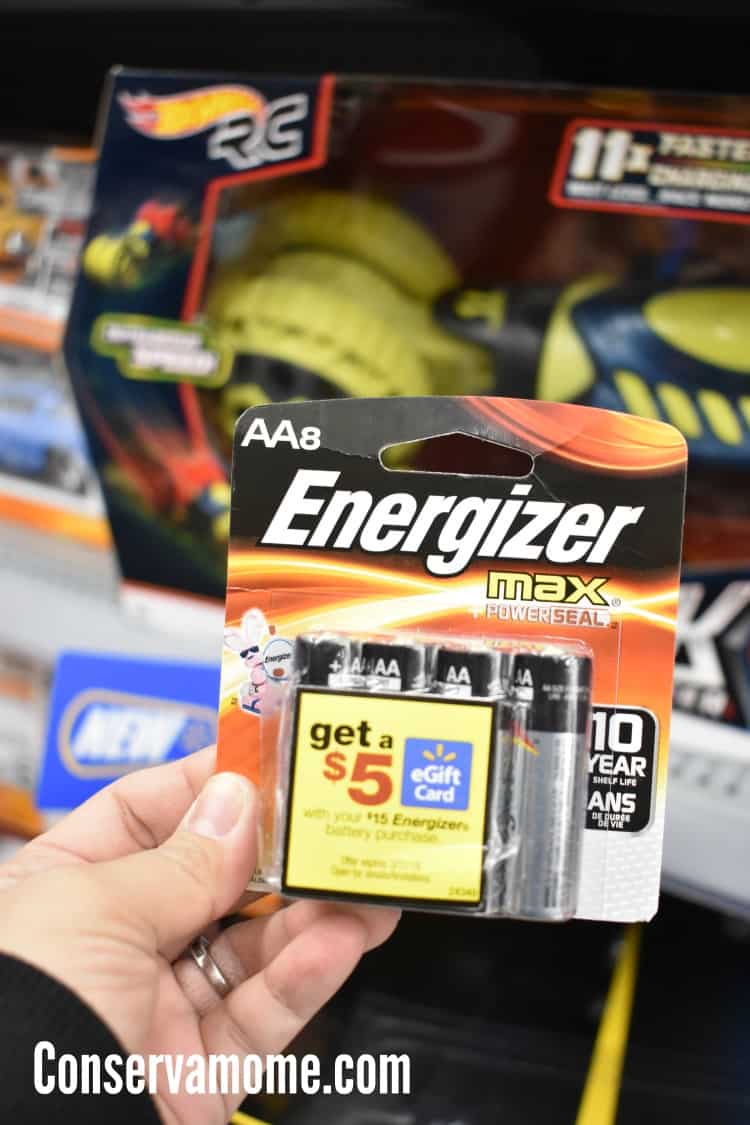 Don't spend the holidays running around! Head to Walmart and Stock up on the perfect gifts and batteries while saving (and the chance to win!). Check out some of the hottest toys below and make sure and grab some Energizer batteries with them!