Find out why the Hot Wheels Super Ultimate Garage,Exclusive to Walmart, is a must have this Holiday season and how it will bring Imagination and fun to everyone. This is a sponsored post on behalf of Mirum, however, all opinions are 100% mine.  
I remember growing up an only child and always having "girly" toys. However, as soon as I would visit my cousins house the first toys we would all play with were the Hot Wheels cars. There was something so fun about ridding them around boxes, books and creating worlds of imagination that those little cars would take us to. Once I started having kids I realized early on their love of Hot Wheels cars. So when I was asked to review the Hot Wheels Super Ultimate Garage I knew my kids would go crazy over this Ultimate Play set, and boy was I right!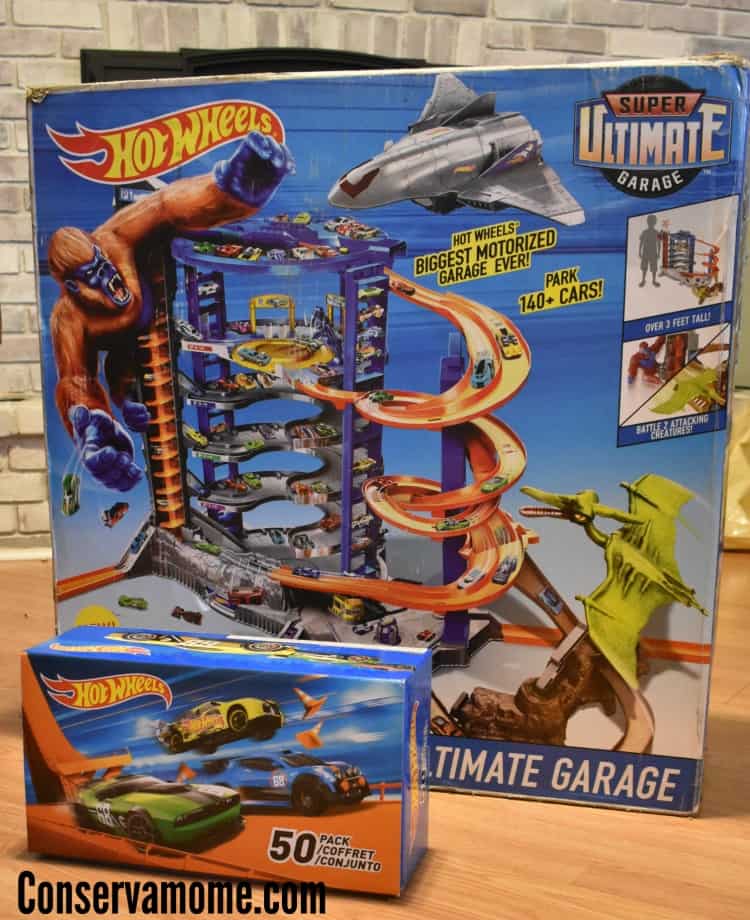 Pair this set up with a 50 pack Hot Wheels car set and you have the perfect Holiday gift! A set that comes with 50 individually wrapped cars that are perfect for stocking stuffers or for collecting.
The Super Ultimate Garage is the biggest Hot Wheels playset ever and the ULTIMATE destination for hours of imaginative play! It measures over three feet high with parking for over 140 cars!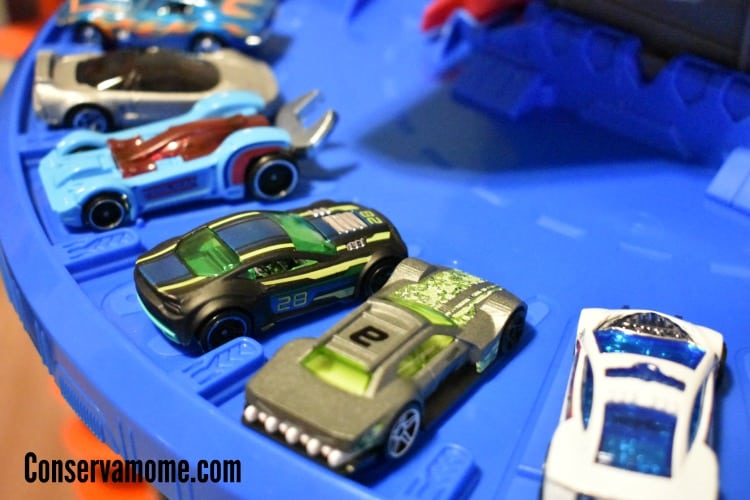 The continuous motorized elevator can transport up to 23 cars at a time, making this an interactive play ground for young and old.
Lots realistic city-themed features like a car wash,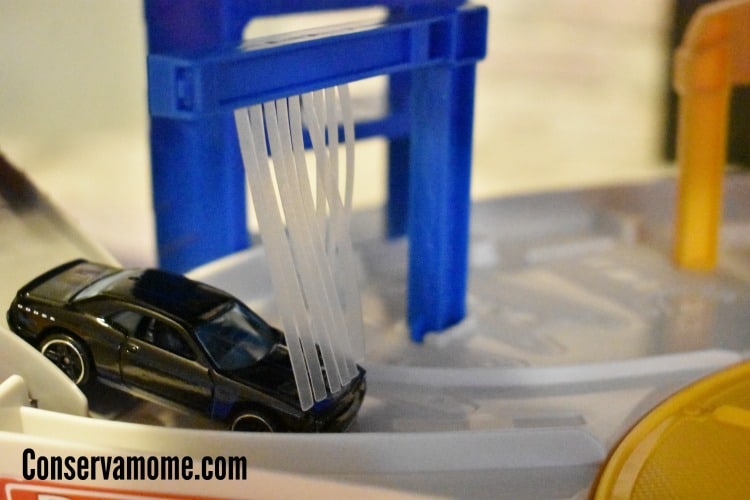 tune-up shop,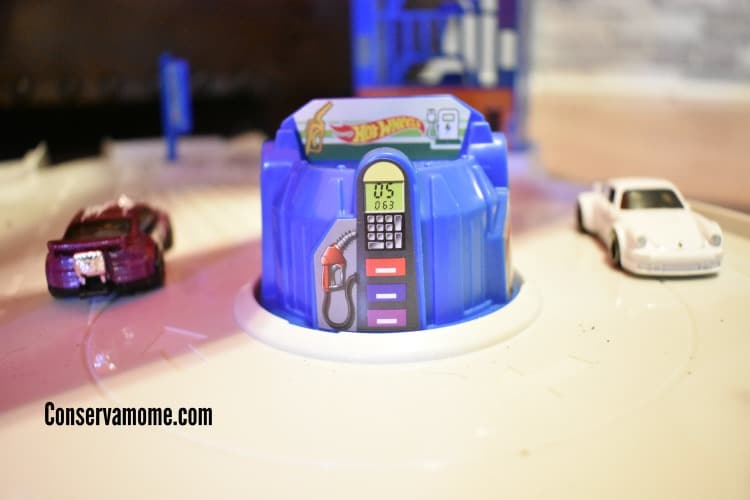 drive up diner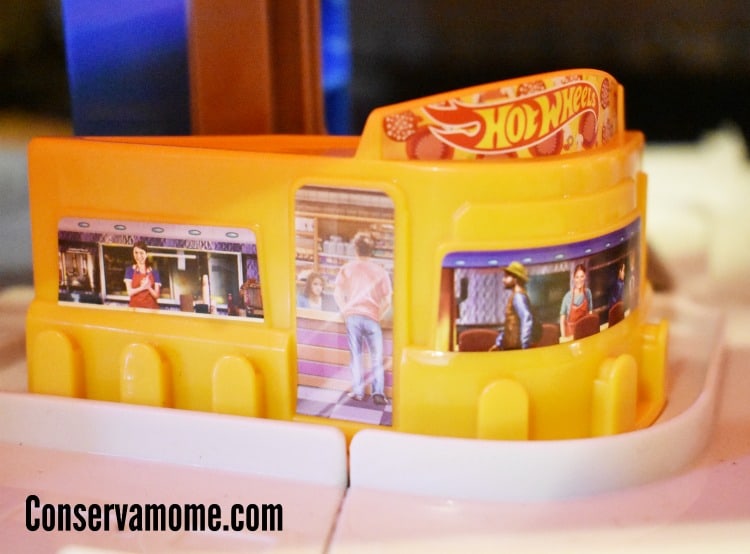 freight elevator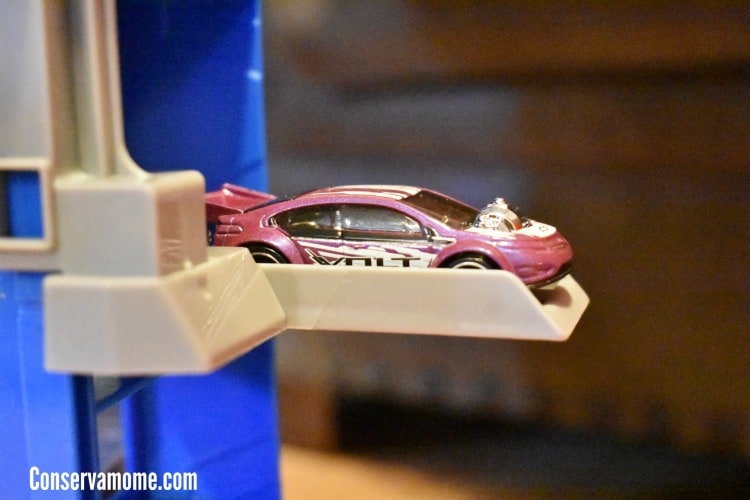 and even a police station.The massive jet plane can transport two cars for cruising with a landing pad on the penthouse and a thrilling classic side-by-side racing action and multiple connection points to connect to your other Hot Wheels sets, too!
This set is going to give your little ones (and big ones) hours of fun imaginative play!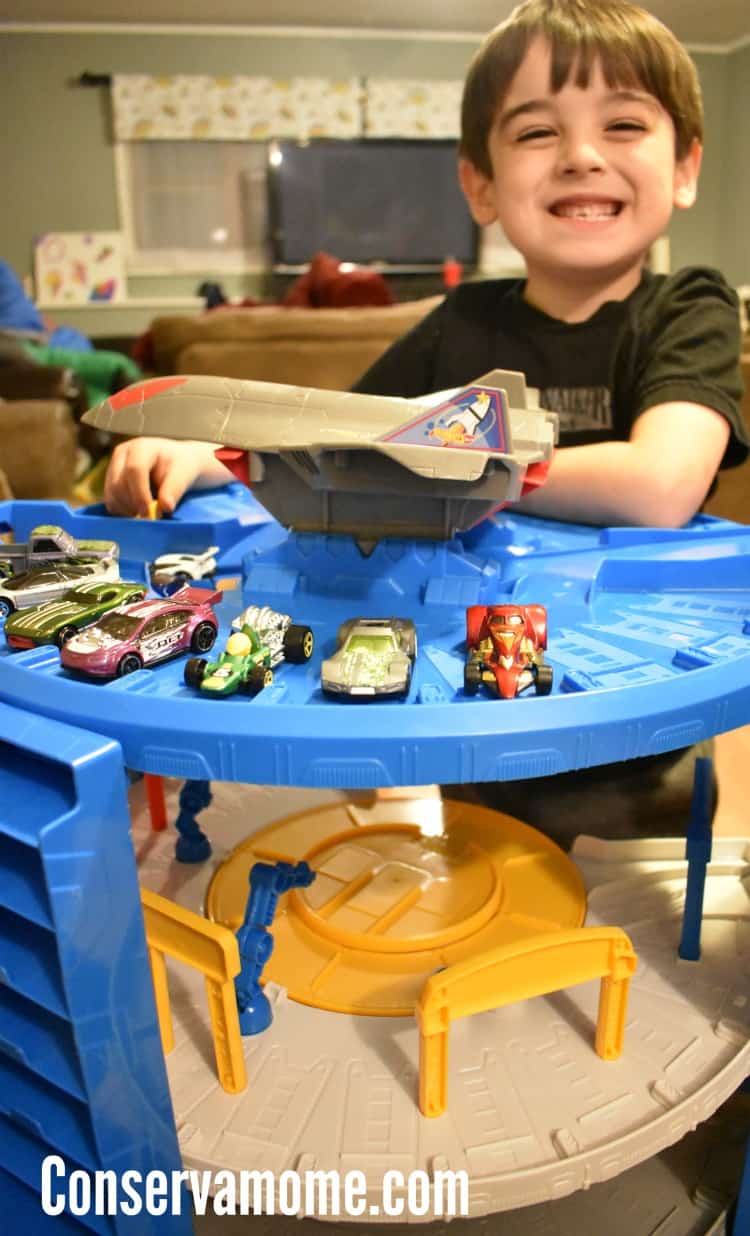 This exclusive set has TWO surprising and exciting villains for kids to outsmart!
Features two dramatic kid-favorite nemeses, an angry gorilla that moves up and down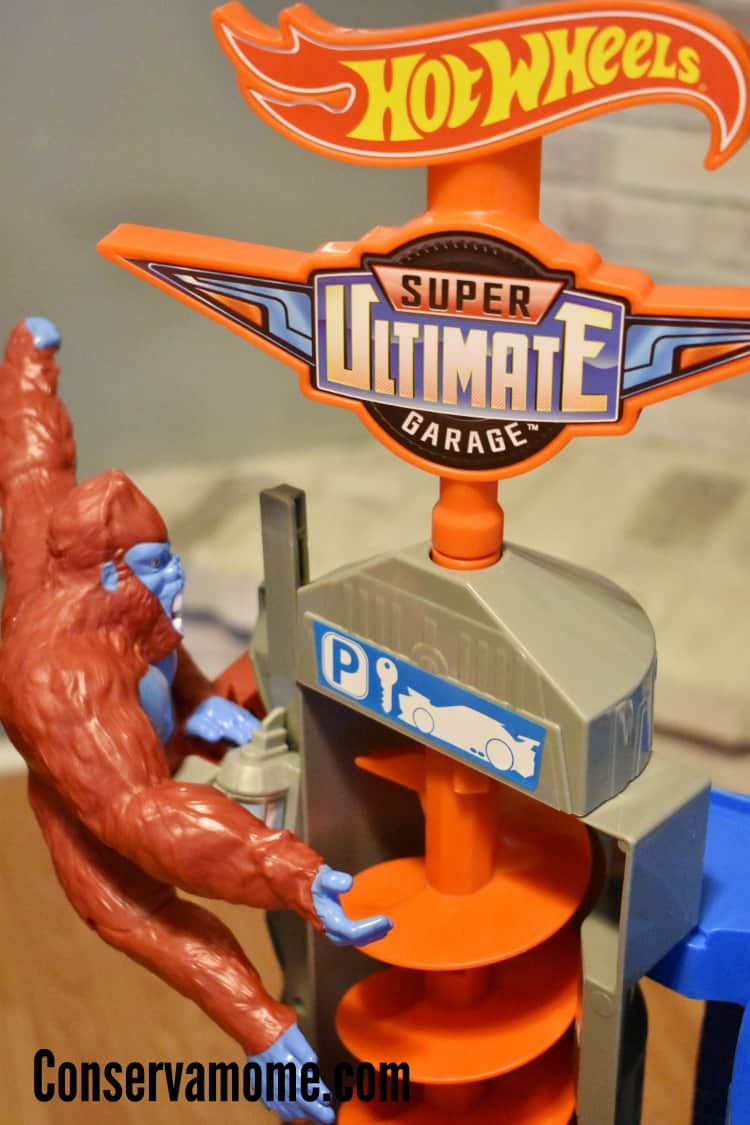 and hungry pterodactyl, for additional imaginative, storytelling opportunities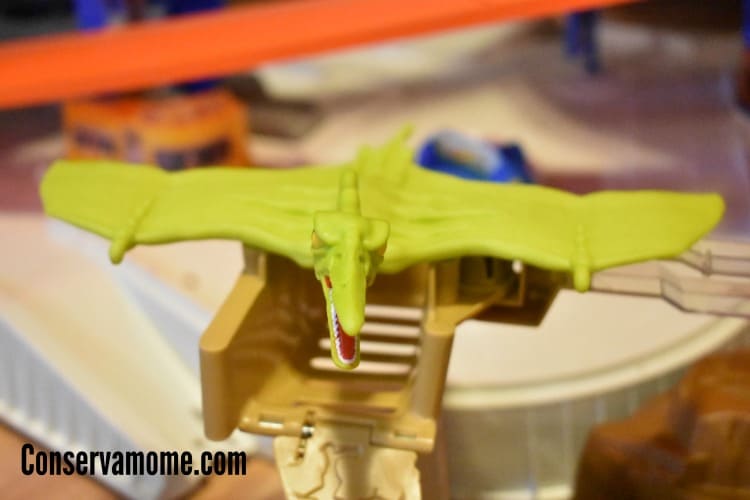 Think of all the fun you'll have with your little ones and the way they'll stretch their imagination. You'll reminisce about all the fun you had with Hot Wheels as a kid, and your children will make new adventures and memories the way you did.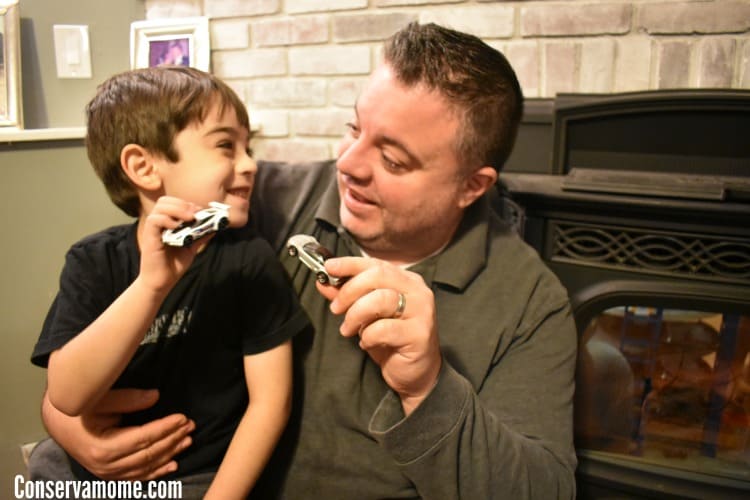 You can only find this set exclusive to Walmart. Don't forget to pick up all the great Hot Wheels toys while there to make the fun even bigger!