Looking for a fun halloween craft idea? Then check out this adorable Plastic Cup Bat Craft for kids. It includes a face and wing template to help make this an easy craft!

Plastic Cup Bat Craft for kids : A Halloween Craft Idea
Halloween is almost here which means you're probably all ready for the fun. There are so many great ways to celebrate this holiday including making some fun Halloween Crafts. That's why I love this fun little guy. Isn't he cute? Best of all he is so easy to make! You can literally put one together in minutes! This is a great craft to make with your preschooler.

Why are Bats Associated with Halloween?
Bats are synonymous with Halloween. According to National Geographic Magazine because they are nocturnal they are associated with all things scary and spooky. And bats are particularly spooky. "The combination of dark gray, brown, or black shades with cryptic nighttime habits evoked a sense of awe and fear back in the time when the only lights at night were oil lamps and wax candles."
So naturally bats became part of this spooky night. In 1810 the name Vampire Bat was officially termed even though Bram Stoker's Dracula didn't get published until the late 1800's and that's where they got their infamous connection to all things scary.
Even though bats are considered scary creatures they are actually pretty amazing! You can even check out some amazing Bat Facts here!
That's why this craft is so much fun, you can talk about some great bat facts or read one of the fun stories below
then finally, create these fun crafts with kids of all ages!
What you'll need to make a paper/plastic cup Bat Craft
1. Plastic/Paper Cups.
2. Black, White and Red Craft Papers.
3. Pencil.
4. Ruler.
5. Scissors.
6. Markers.
7.Template
How to make a Paper Cup Bat Craft
Print out the PDF Template and gather the supplies for the craft.
Step 1:
Select a cup that suits the size of the PDF template.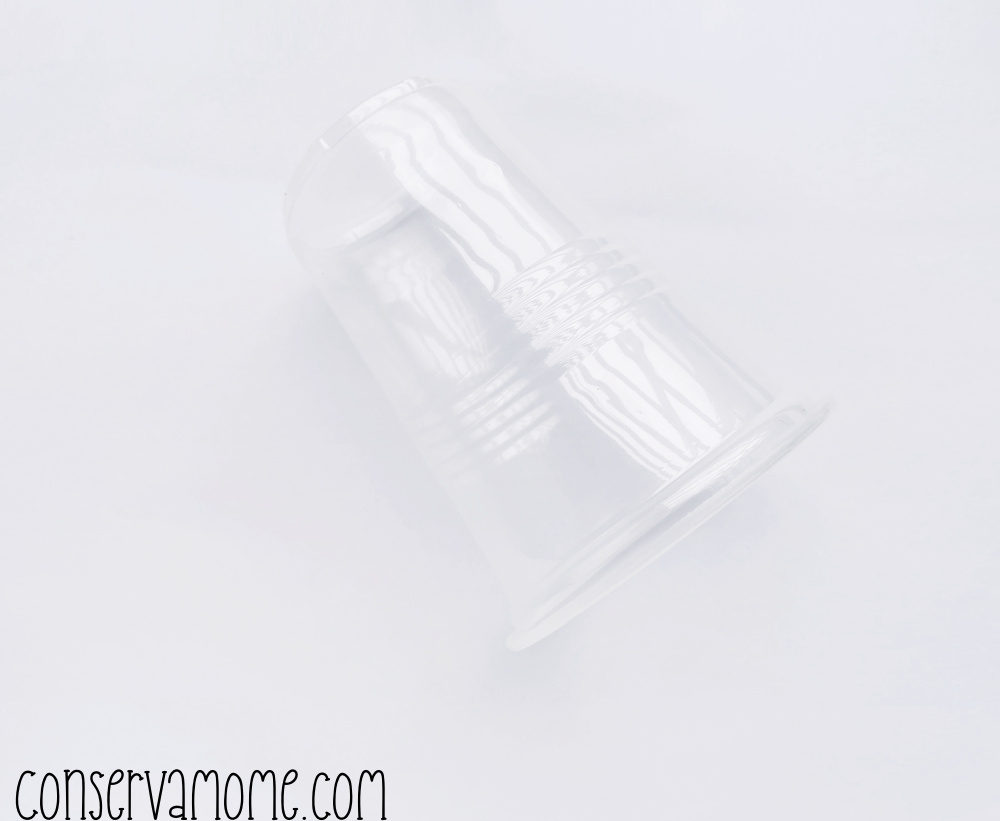 Step 2:
Trace the templates on black craft paper to cut out the wings and body for the bat.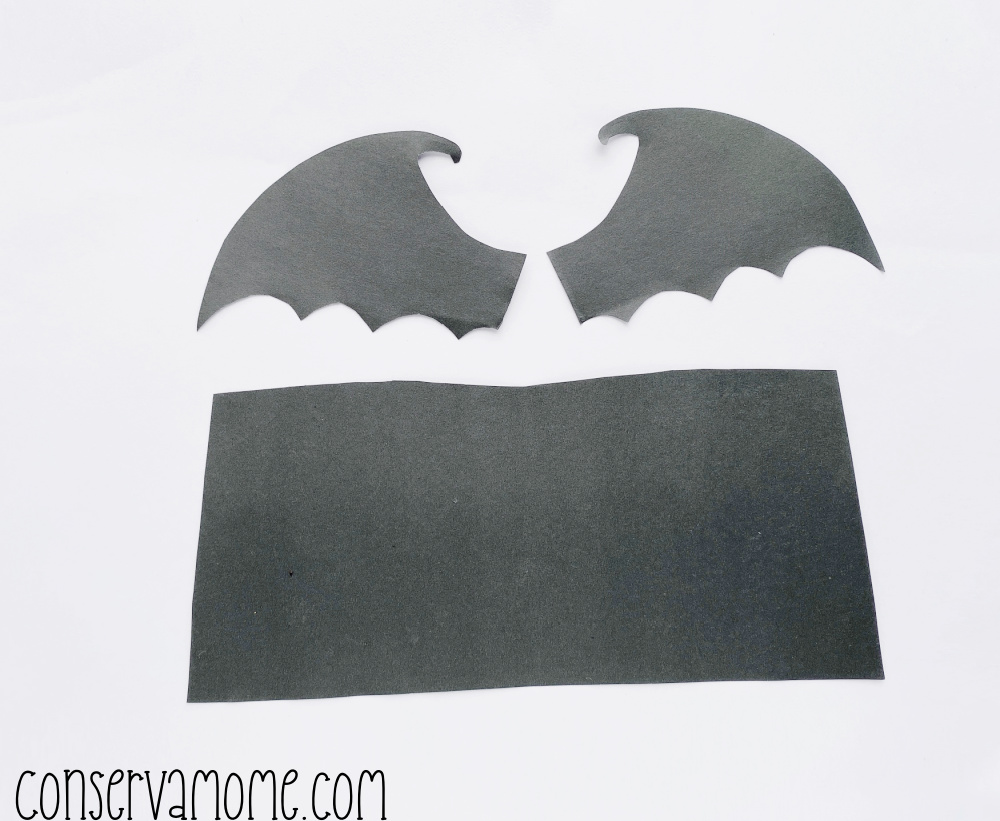 Step 3:
Wrap the cup with black curvy craft paper.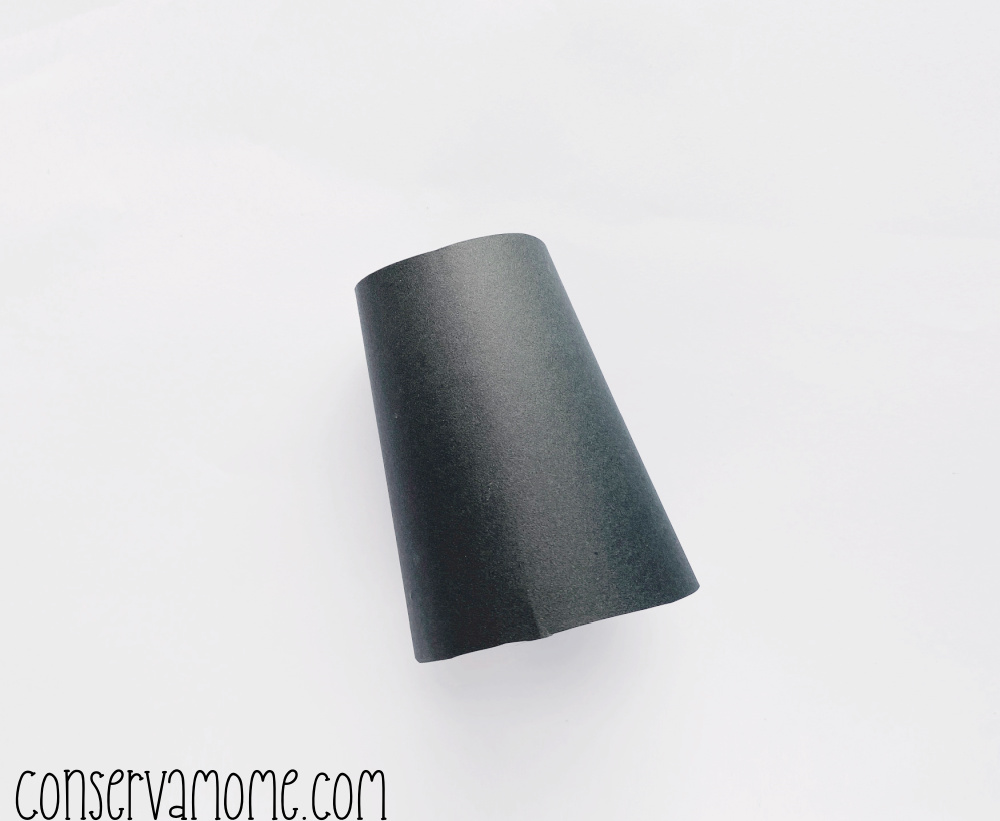 Step 4:
Fold the front side of the wings and apply glue.
Then glue the wing with the cup.
Step 5:
Use the PDF templates to cut out the eyes, mouth and fangs for the bat.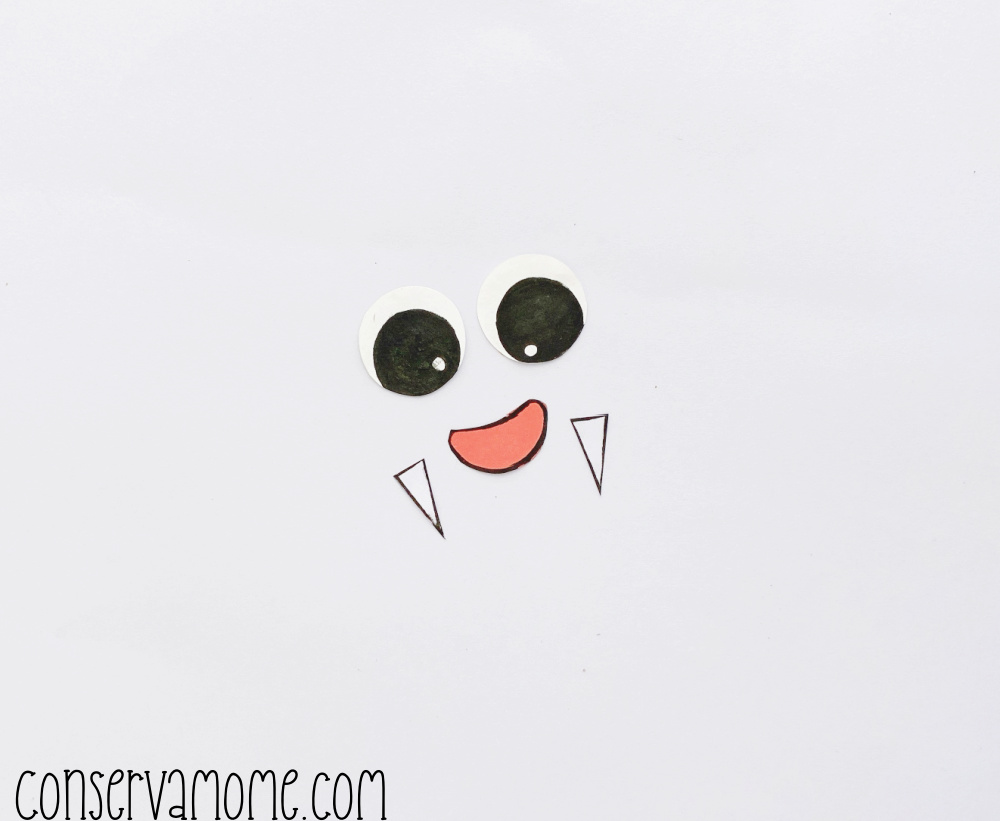 Step 6:
Glue the eyes and mouth on the cup.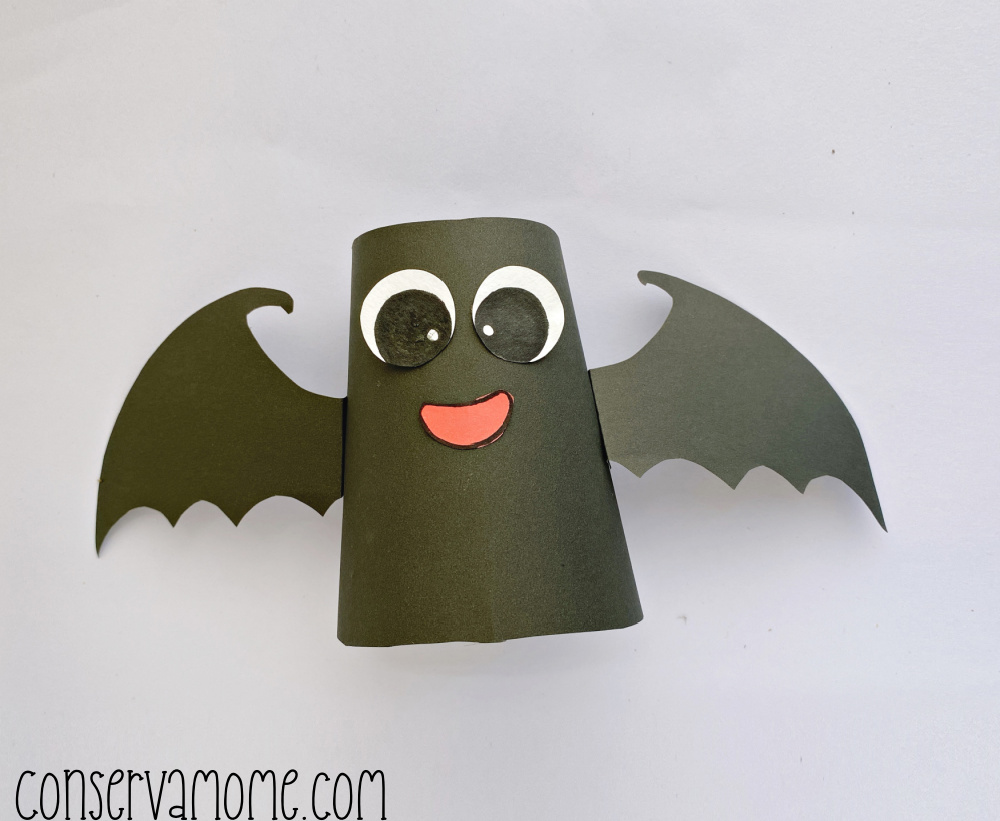 Step 7:
Then finish it off by glueing the fangs over the mouth.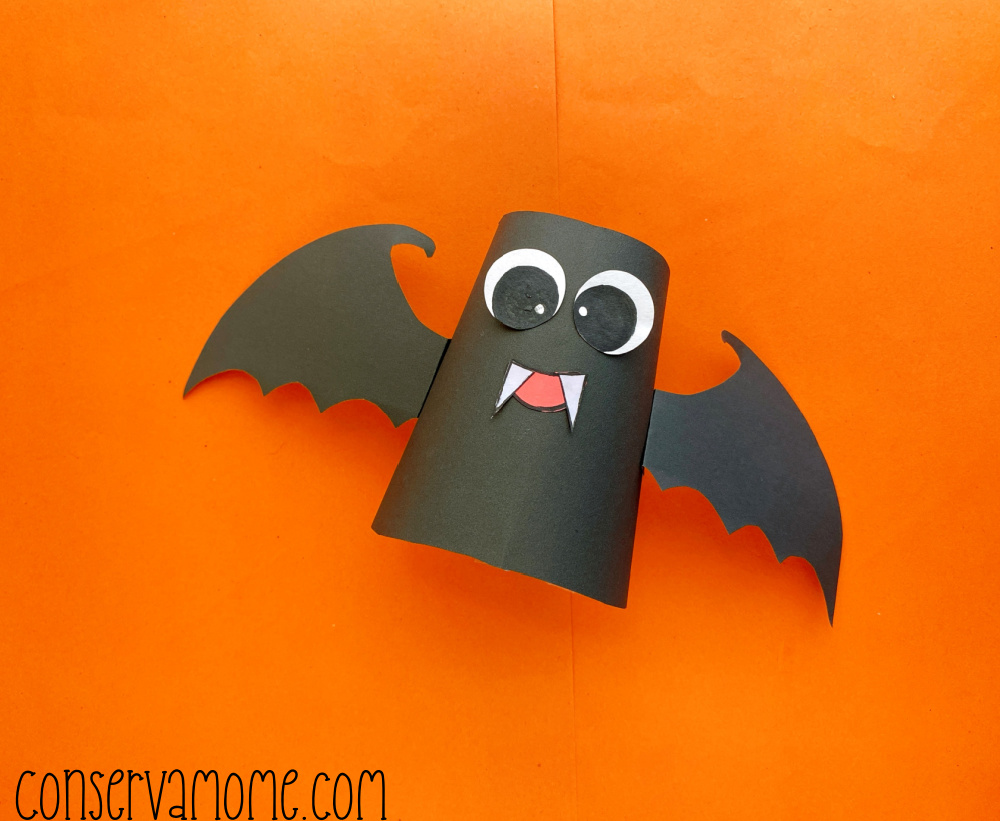 As you can see this is a super easy craft to make! Looking for more fun and Spooky crafts? Check out my Black Cat paper plate or my Spider paper plate craft!