These delicious Ooey-Gooey Pecan Buns are so decadent and delicious you won't just be able to have one. However, the best part isn't the taste but how easy it is to make them.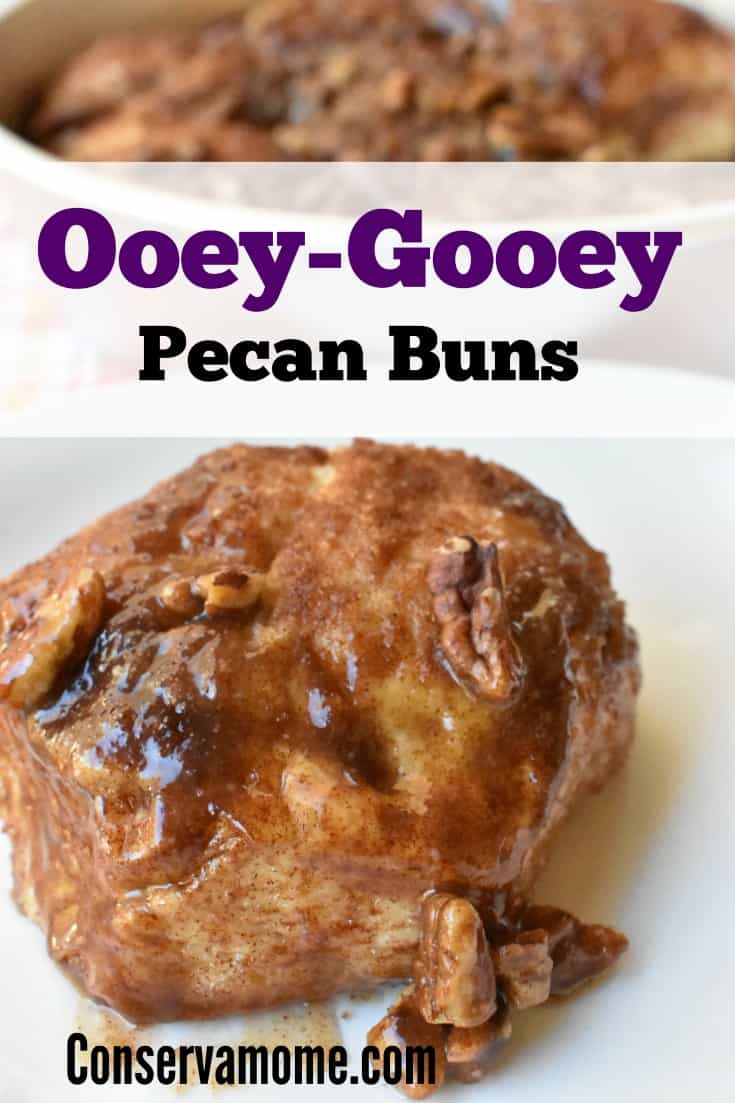 Saturday mornings are the one day a week where we can just relax at home. It's the day where we don't have to worry about running somewhere. Those are also the days we can all sleep in, which means even I get to relax a little. Of course the kids always wake up hungry and well let's face it so do I. But the last thing I want to do is spend hours in the kitchen cooking. That's why I LOVE This recipe for Ooey-Gooey Pecan Buns. They are so crazy easy to make. So amazingly delicious to eat. You seriously won't be able to have just one.
These are great for a quick breakfast you put together, or perfect for a brunch or morning coffee with friends. Whatever or whenever it is you choose to serve them, they will be a hit!
Ingredients:
1 can of refrigerator biscuits- (I use Pillsbury Grands! Flaky Layers Original Biscuits, 16.3 Oz can)
1/2 -1 Cup of butter Melted (eyeball it because you may need more or less depending on how much the biscuits soak up.)
3/4 cup of brown Sugar
1 Table Spoon of Cinnamon
1/2 cups of Chopped pecans
For Ooey Gooey Sauce
1 Cup of Butter
3/4 Cup of Brown sugar
Preheat oven to 350
Melt 1 Stick of butter and begin coating each biscuit with butter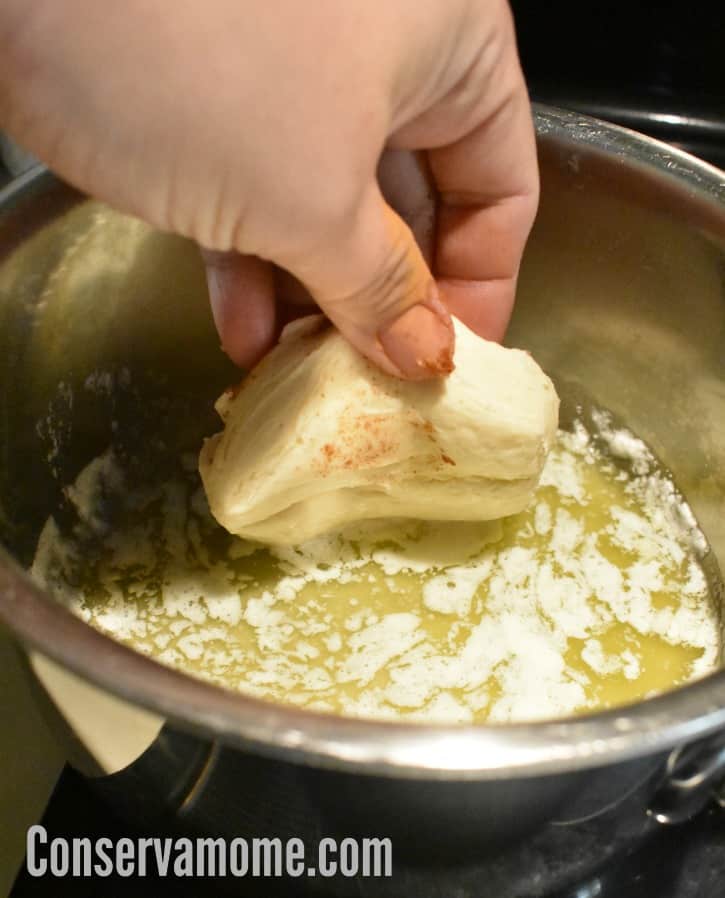 Mix Cinnamon and Brown Sugar and dip each biscuit coating both sides.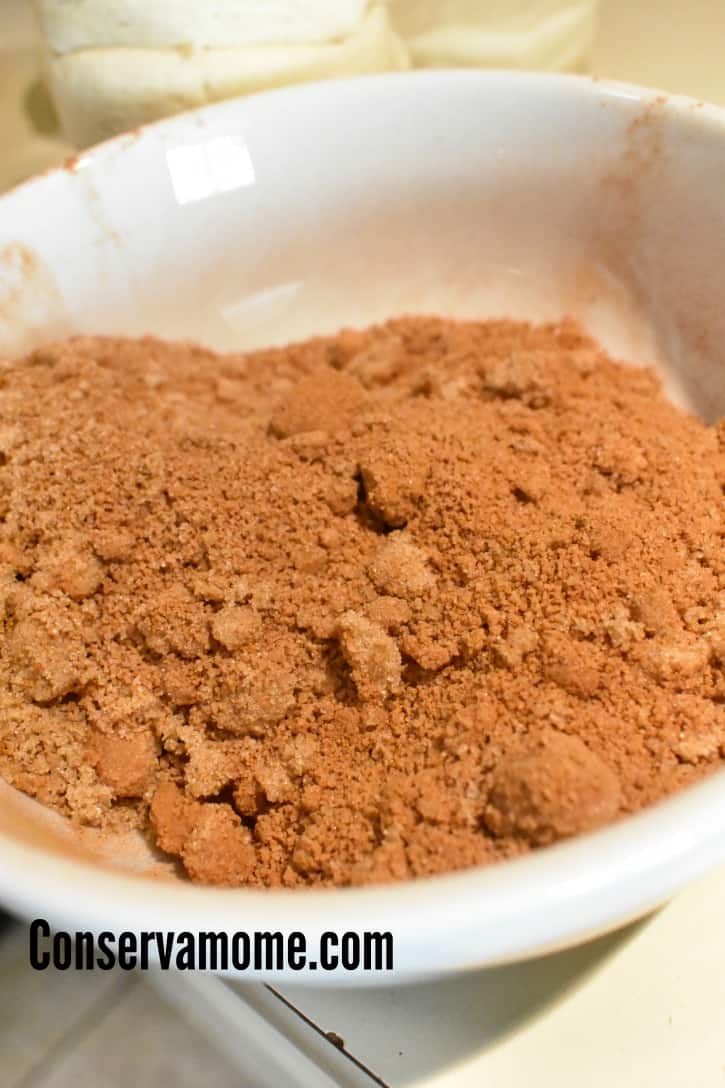 Place them in greased round pan. Usually they bring 6 big biscuits so you would put one in the middle.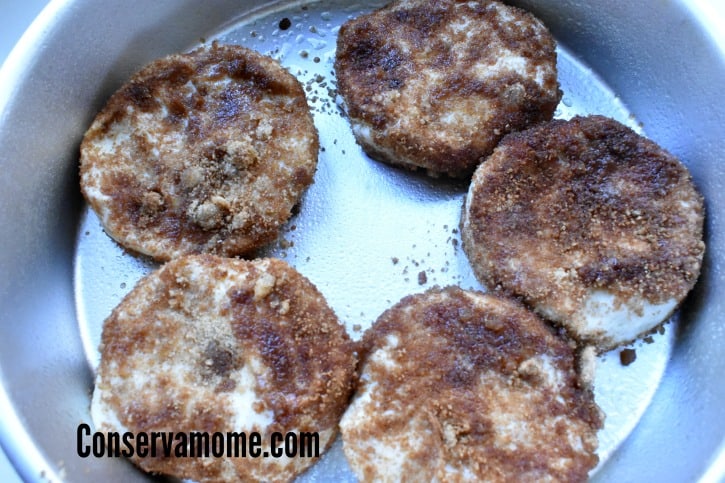 Mix the half cup of Pecans to the leftover sugar/cinnamon mixture and add to the top.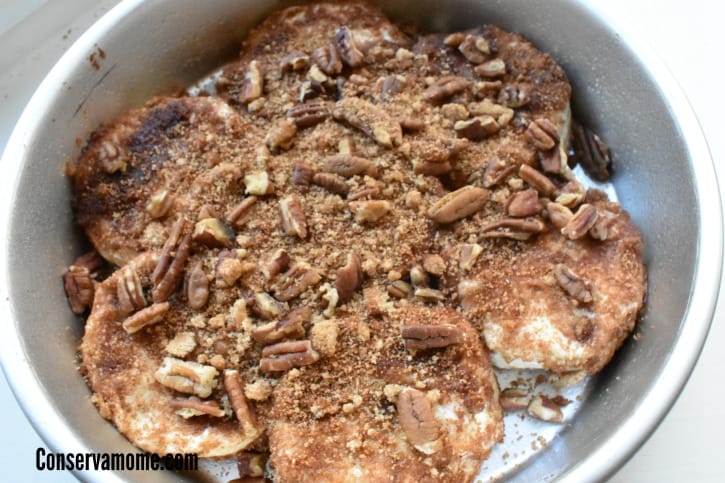 Mix Melted butter and Brown sugar for Ooey Gooey sauce and pour over the biscuits.
Bake in oven for 30-35 minutes. Let them sit for a minute or two because they're going to be piping hot.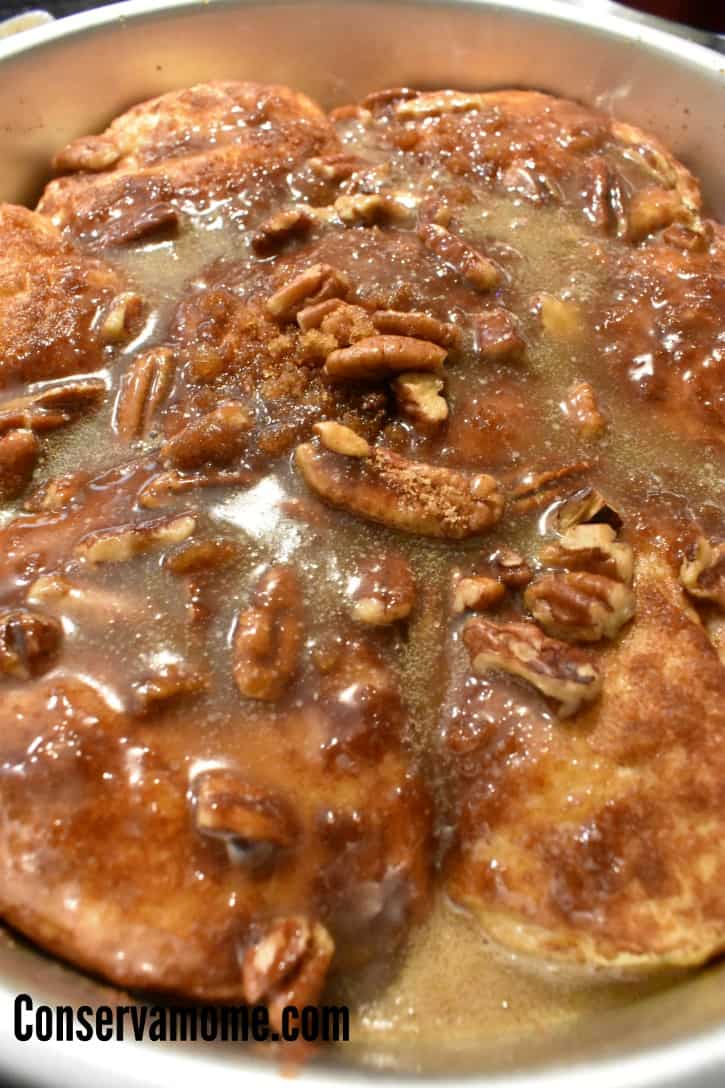 But oh so Ooey & Gooey!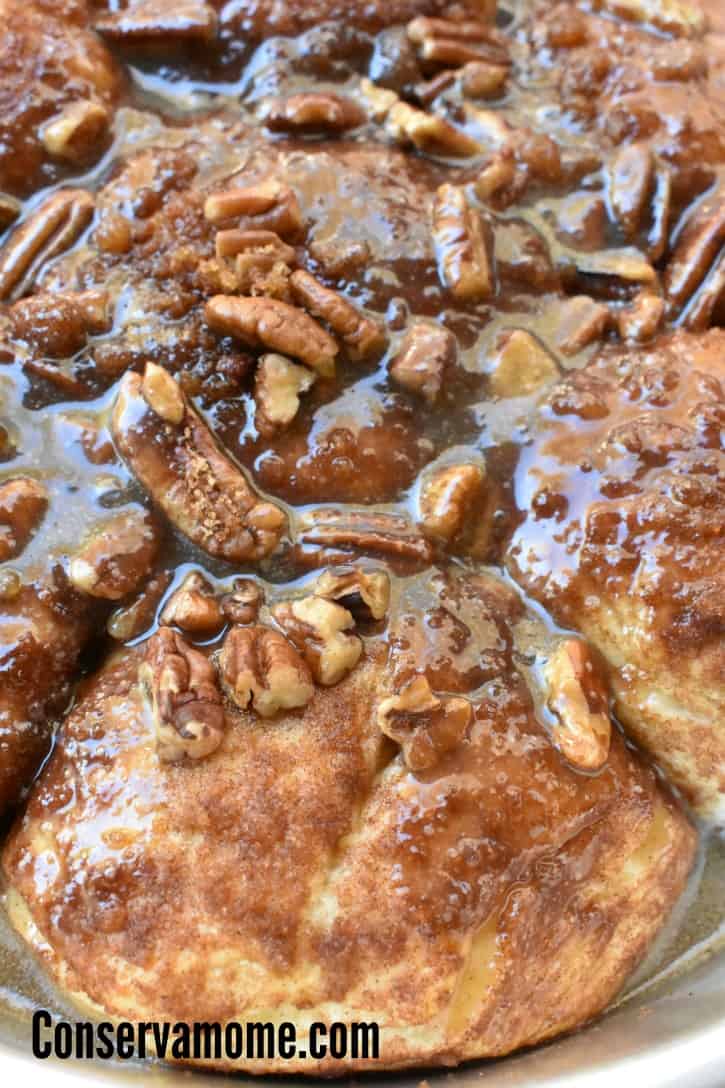 It's made so quickly and so easily people will think you slaved over the oven for hours!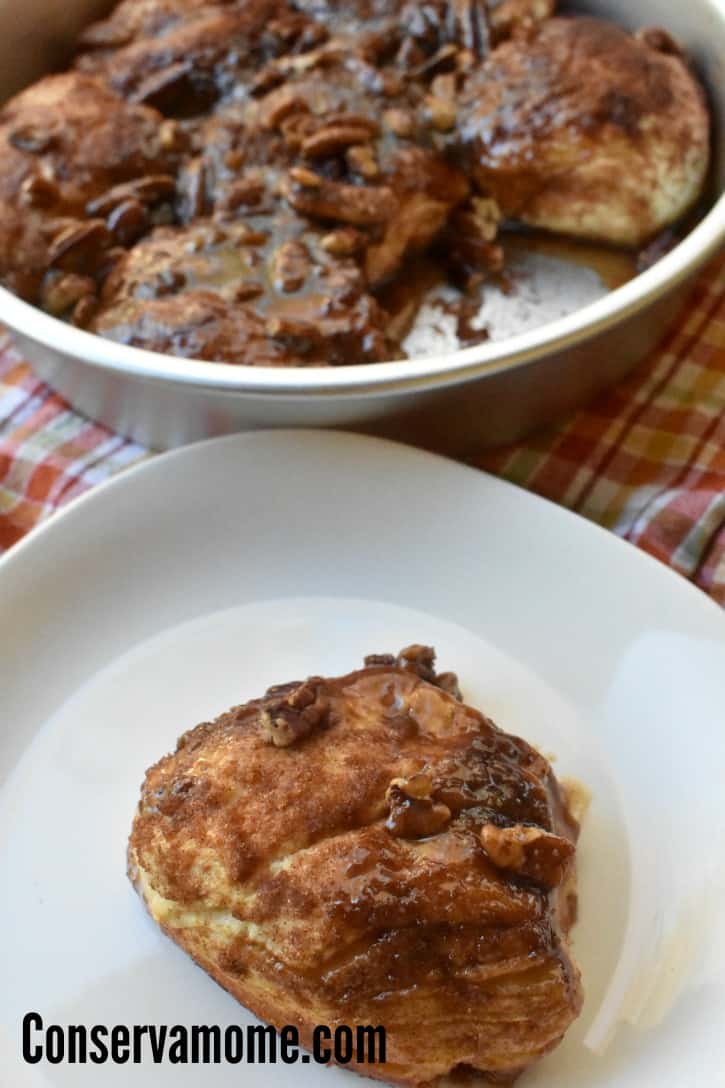 Just pull them apart and serve!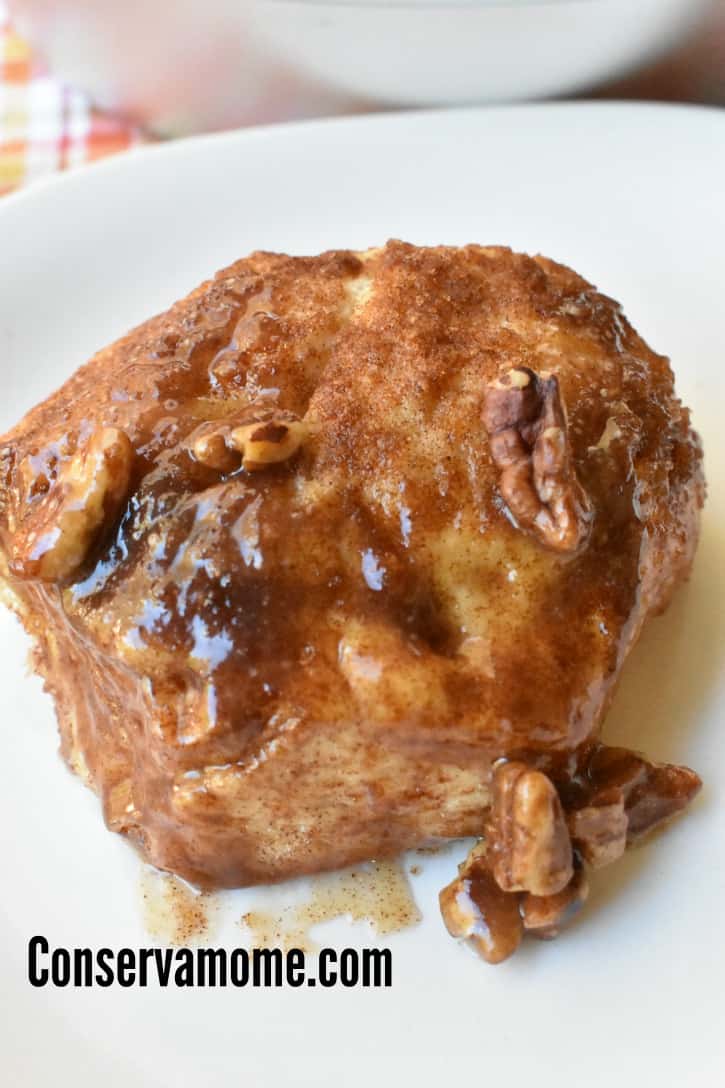 These are really a delicious treat that not only go well for breakfast but can be served as a dessert with vanilla ice cream on top! The sky is the limit and your guests will thank you 🙂
Save