Find out why the Newair Countertop Clear Ice Maker Newair Countertop Clear Ice Maker NIM045SS00 is a must-have in your life! Disclosure: I received this product free of charge in exchange for my honest review. My love of this product is 100% mine.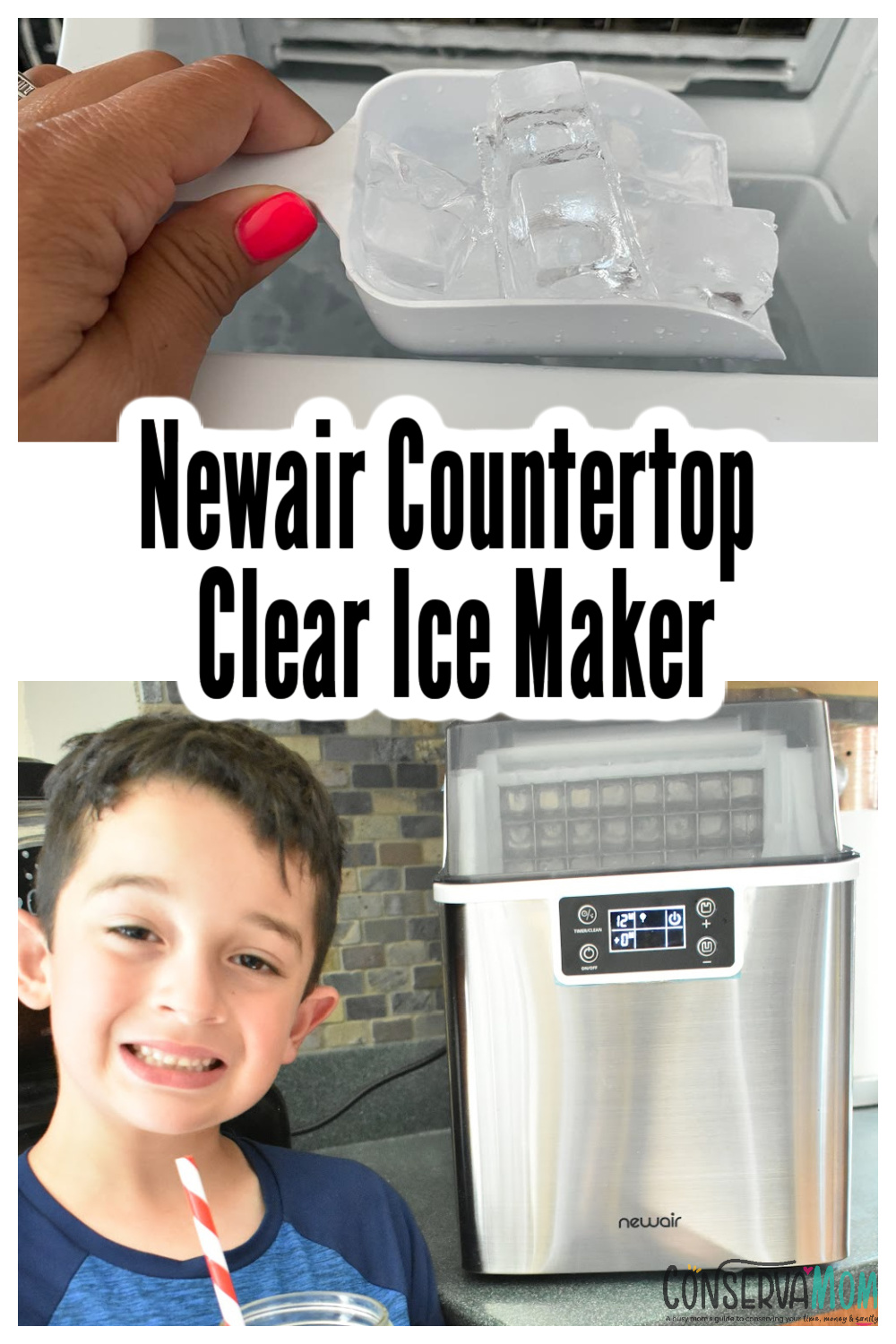 Newair Countertop Clear Ice Maker
There's one product I never thought I needed until I got it and knew I couldn't live without it. The Newair Countertop clear ice maker is this product. I always thought using the automatic ice maker in my freezer was enough but with summer in full force, BBQs, and just day-to-day life I realized this ice maker was a must-have in our lives and now I wonder how I ever lived without it.
Recently Newair, the amazing company at the helm of some amazing and innovative products for the home sent me this fantastic countertop clear ice maker. To be honest I didn't realize how much I needed this product until the first moment the ice cubes popped out quickly and easily from the ice maker. I honestly fell in love at that very moment ice usage would never be the same again. My family agreed. Ever since we got this the kids have been using it for everything. This is actually a great thing because even something as simple as a glass of water is becoming a delicious treat in our home.
Even though the basic everyday use is a reason enough to purchase one of these countertop ice makers the other uses are pretty amazing as well. Although it's countertop you can easily take this anywhere. Because it makes ice so quickly it's perfect for a BBQ or picnic outside! There are so many great ways to make life easier thanks to this machine!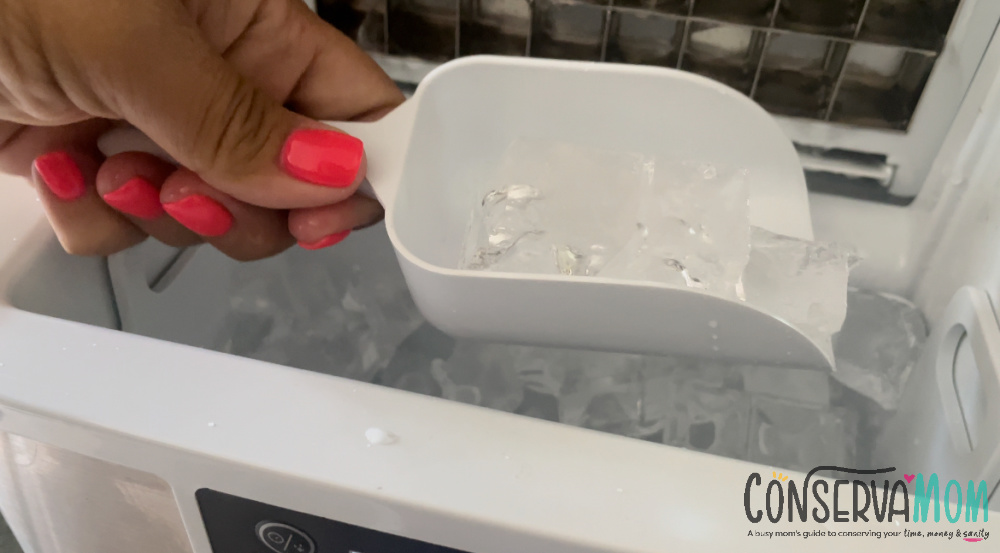 What I love most is how we can control the taste of the ice. I've never been a fan of refrigerator ice, the taste is not something I enjoy. I've changed the filters on our refrigerator and it never tastes right. Thanks to the ability to add delicious water from spring to purified, you can control the taste of your drinks making for perfection every time.
Do you know a drink enthusiast? This New Air Countertop clear ice maker is the perfect gift for their bar or counter. This is the perfect product for families as well. Never run out of ice thanks to this amazing ice maker.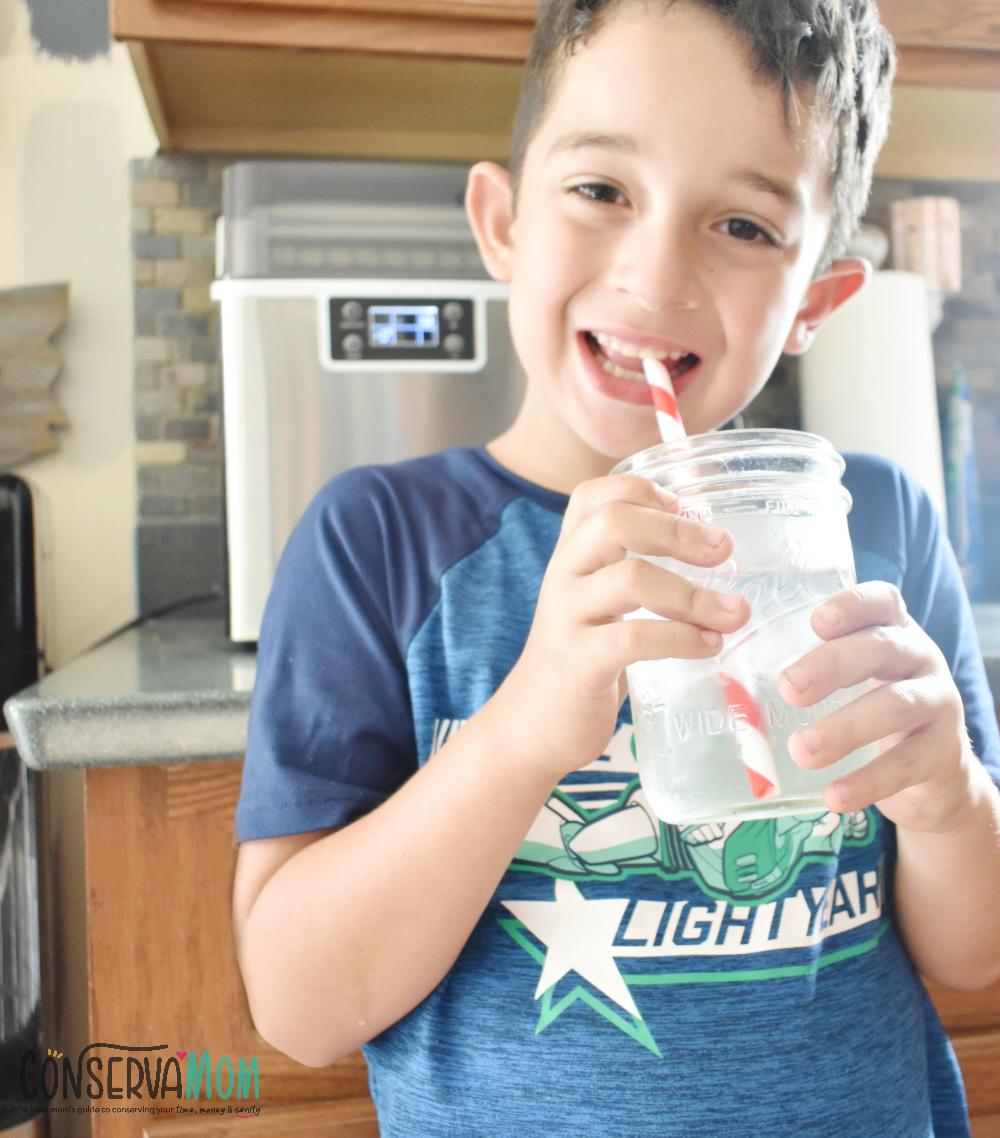 There are some great features to this ice make that include:
FrozenFallTM technology reduces impurities for crystal-clear ice.
The countertop ice maker produces up to 45 lbs. of ice at the touch of a button.
Versatile controls put you in charge of ice thickness, timing, and refills.
Large viewing window makes it easy to check ice progress and capacity.
Intuitive LCD controls make start-up and operation a snap.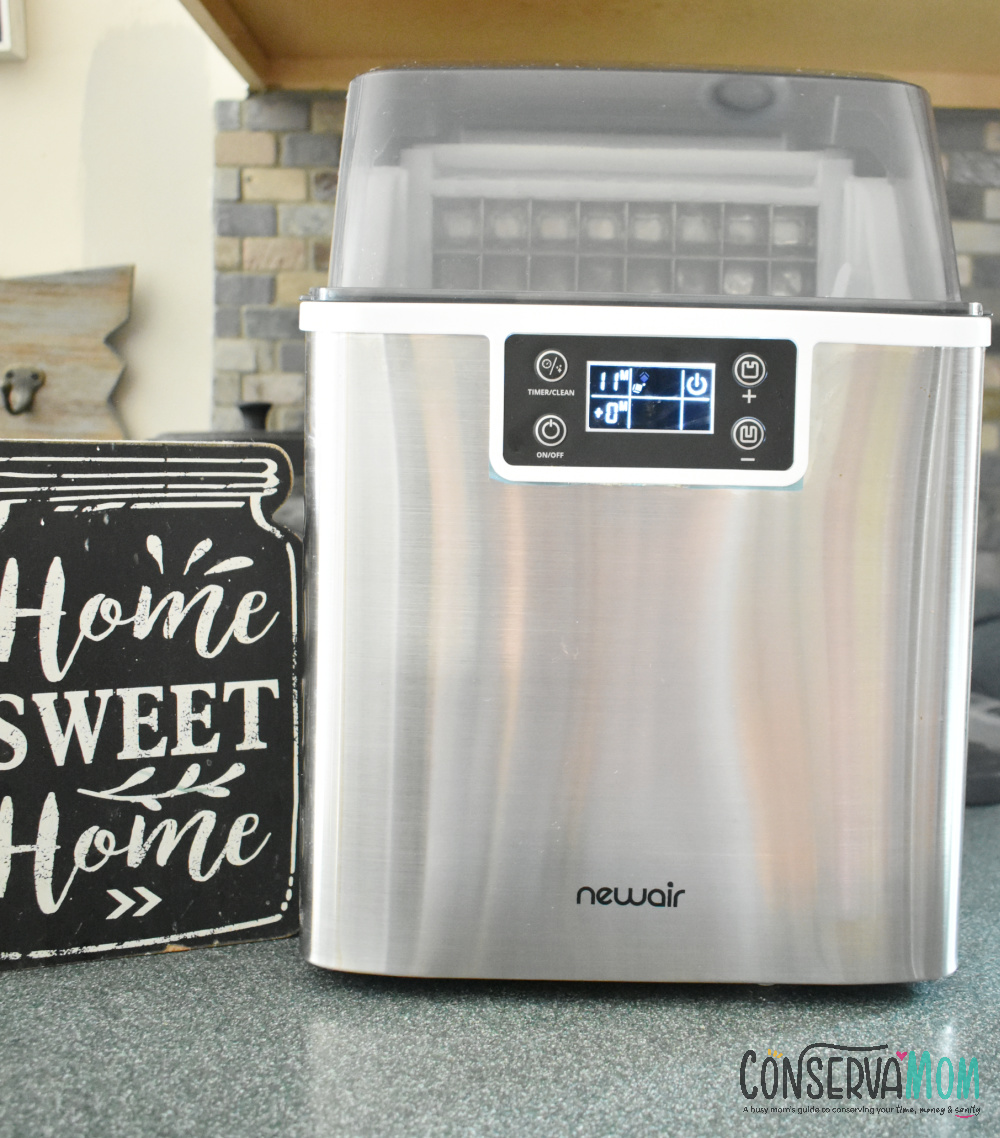 Best of all you get ice QUICK! Like 12 minutes quick! This to me is the best part!!
This countertop ice make is so easy to use you'll be amazed. This really is a must-have in every home. Refrigerator ice makers just won't cut it after you use this. Thanks to the large selection of amazing products at New Air you are bound to find more than one product you didn't know you could live without!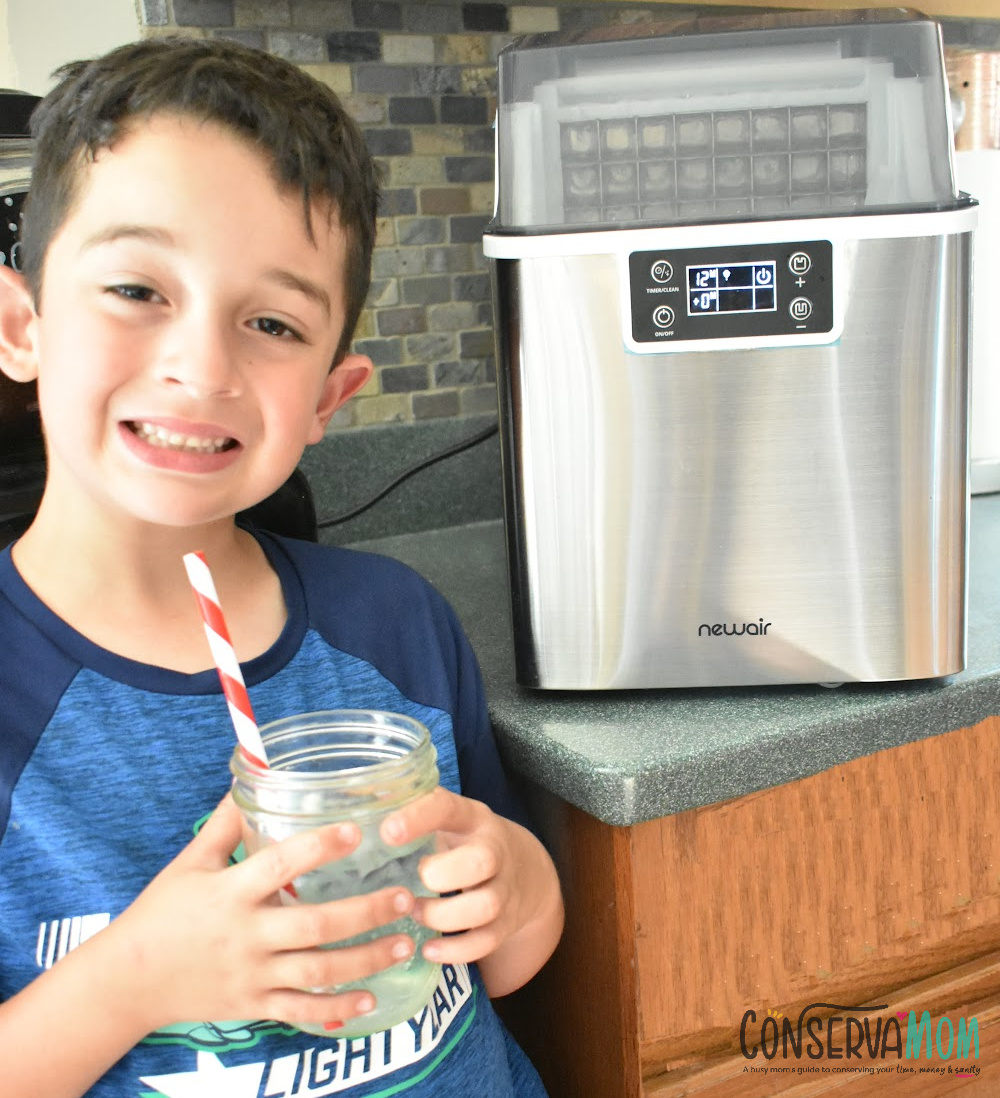 Are you ready to get your own countertop ice maker? Then Over here and use this Code for 10% off: ELIA10
So what are you waiting for? Make sure and grab this fantastic addition to your home. I promise you will love it like we did!