Are you looking ofr a compact mini fridge for your small space or when you're on the road? Then check out the NewAir Compact Mini Fridge (NRF031BK00) Review. I received this mini fridge in exchange for my honest review. All opinions are 100% mine.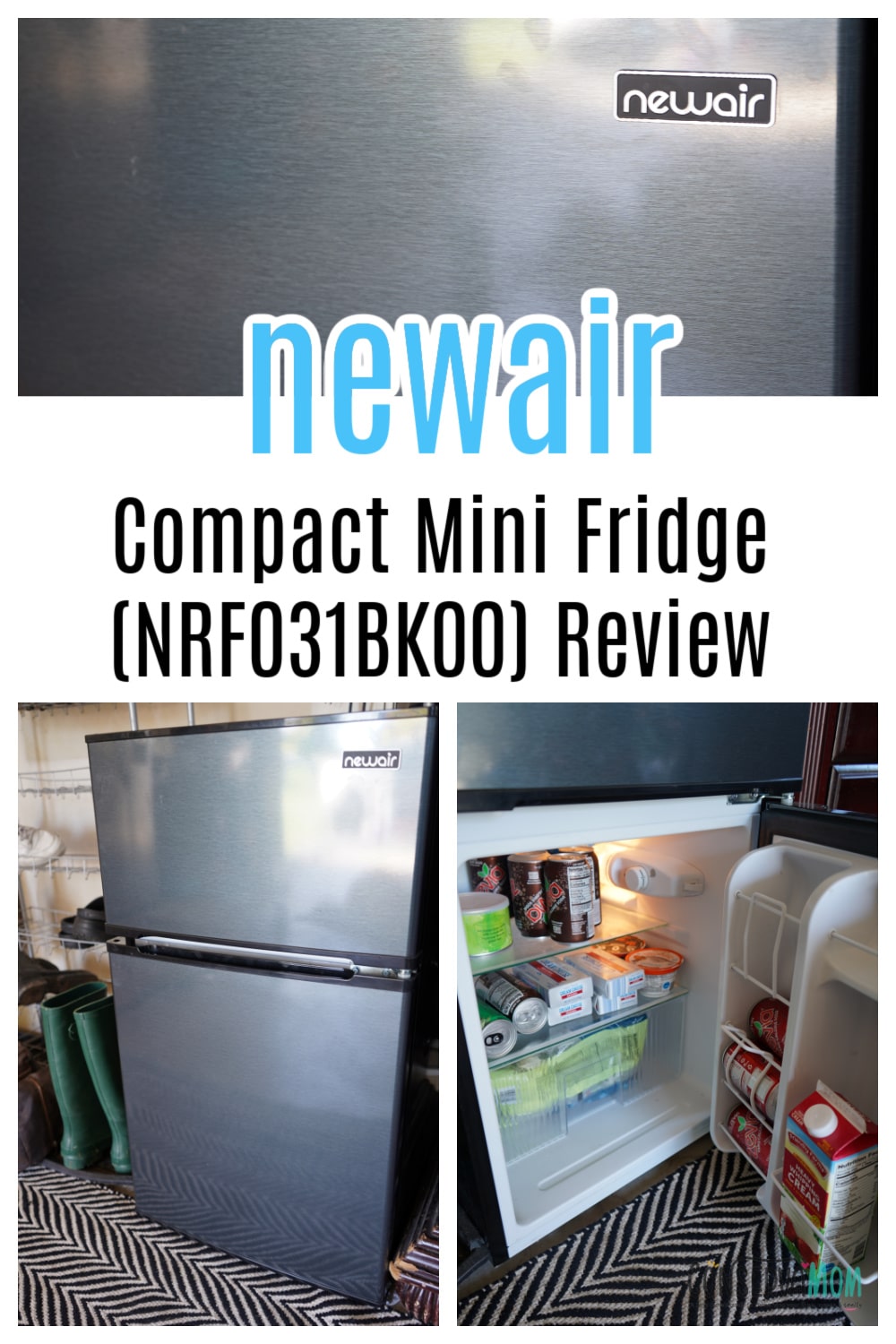 NewAir Compact Mini Fridge (NRF031BK00) Review
Having 6 kids I always have to get creative with how we do things. Thankfully, I've realized that products over at NewAir always manage to fill any gaps or voids our life may have. As you can see they've helped make sure our drinks are always cool with the Newair Countertop Ice Maker. They really do have a great selection of products including the NewAir Compact Mini Fridge(NRF031BK00). This refrigerator has been a game-changer in our home. Read on to find out why this compact mini fridge is a must in every home!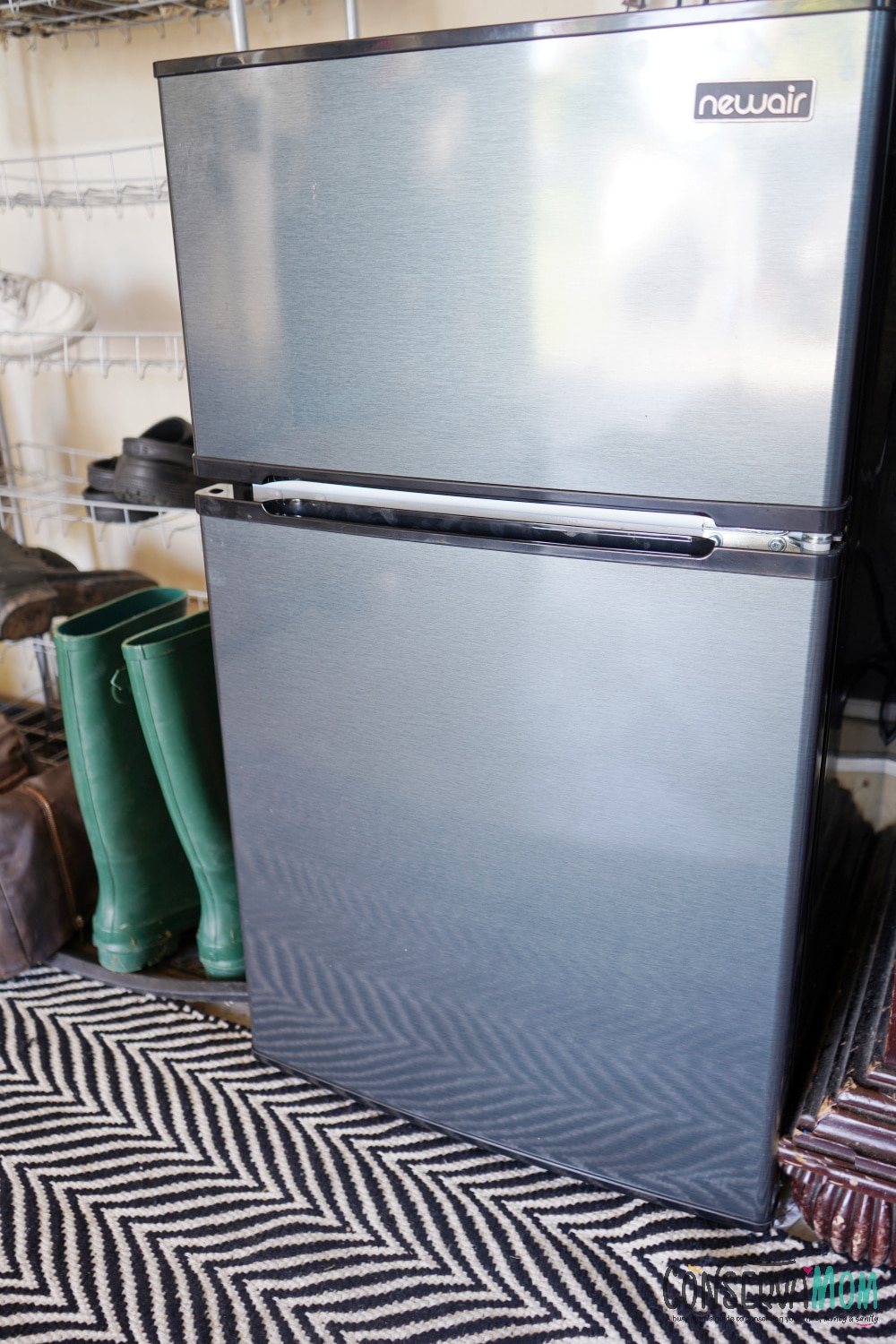 We currently have this refrigerator in our garage because it's easy to fill it with drinks and extra items we need to refrigerate and keep frozen. My husband has loved this refrigerator so much he is going to be getting one for his office to store his coffee creamer, lunch, and other items he needs for busy days at work. We are even thinking about getting one for the guest room to keep filled with drinks for our basement guest room so family members and friends who visit can have drinks or any other items at arms reach when visiting.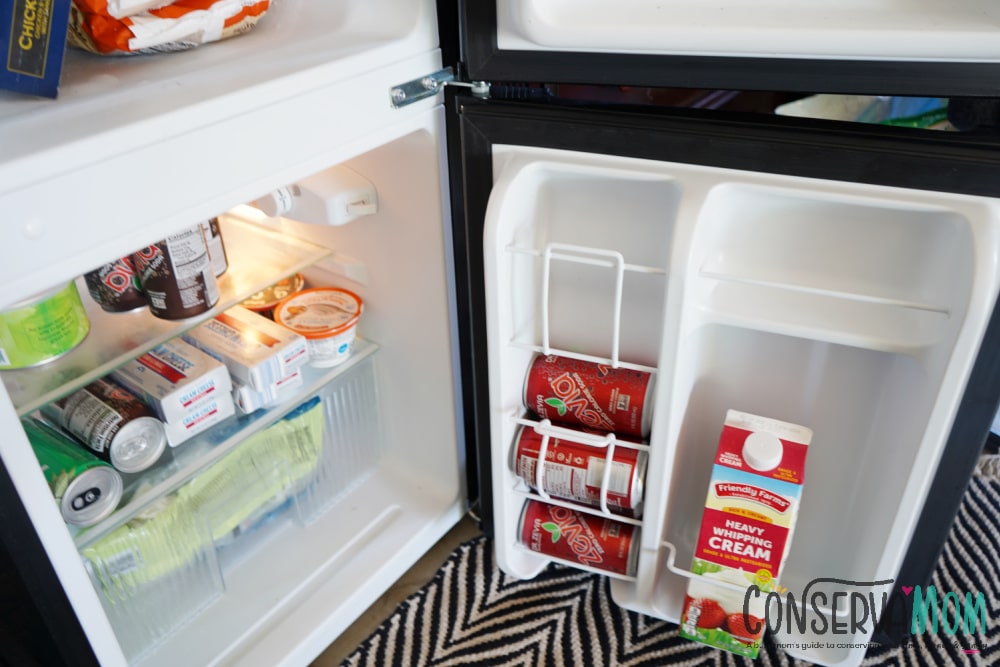 Versatility anywhere you go
This little mini fridge is so versatile and perfectly sized. It's the perfect addition to any dorm room, office, or even a small apartment. Taking life on the road in an RV? This is the refrigerator for you! Need to stash your personal ice cream, pizza or frozen meals? The separate freezer compartment is perfection.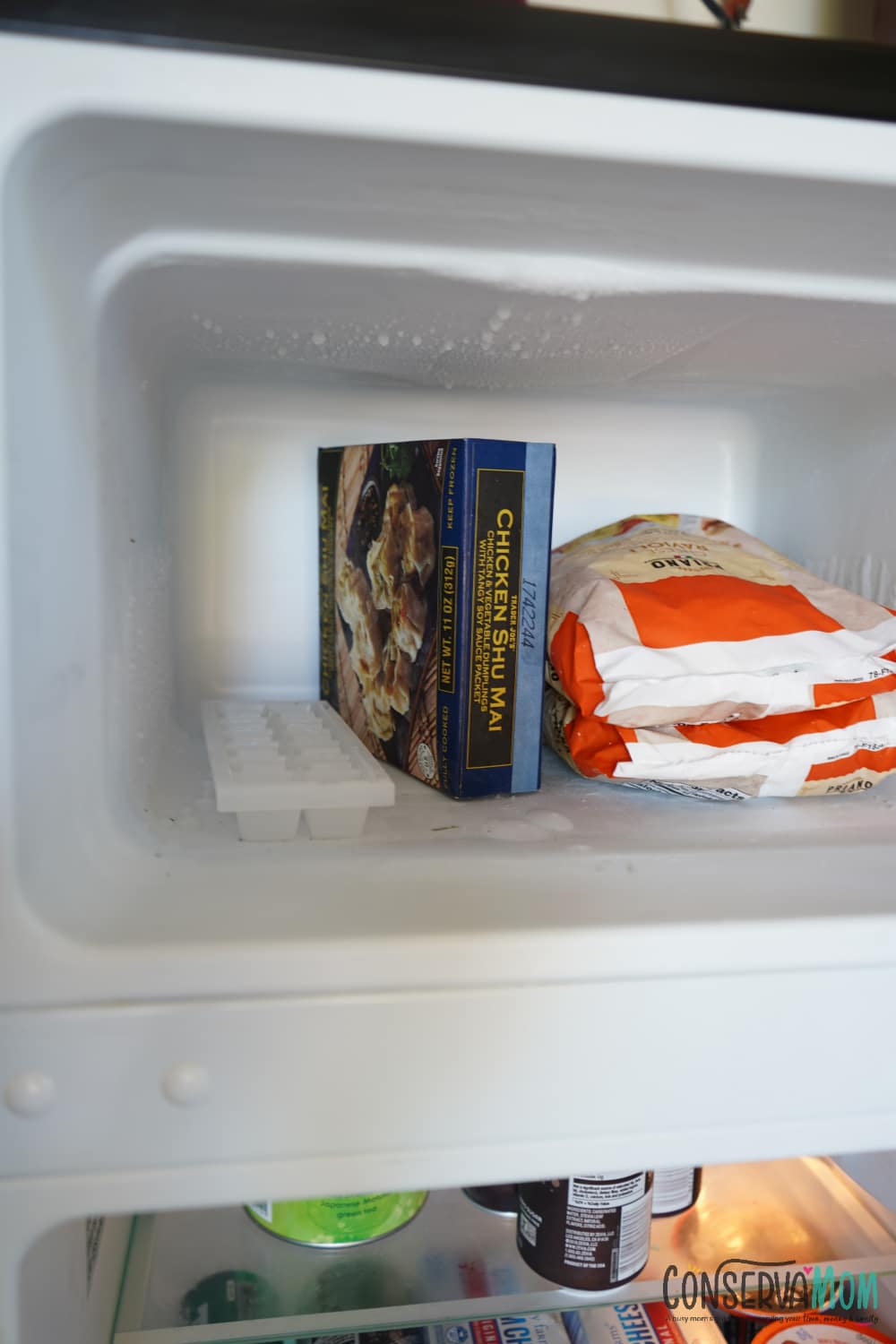 I use mine to stash my favorite soda and snacks! The kids know not to touch my stash!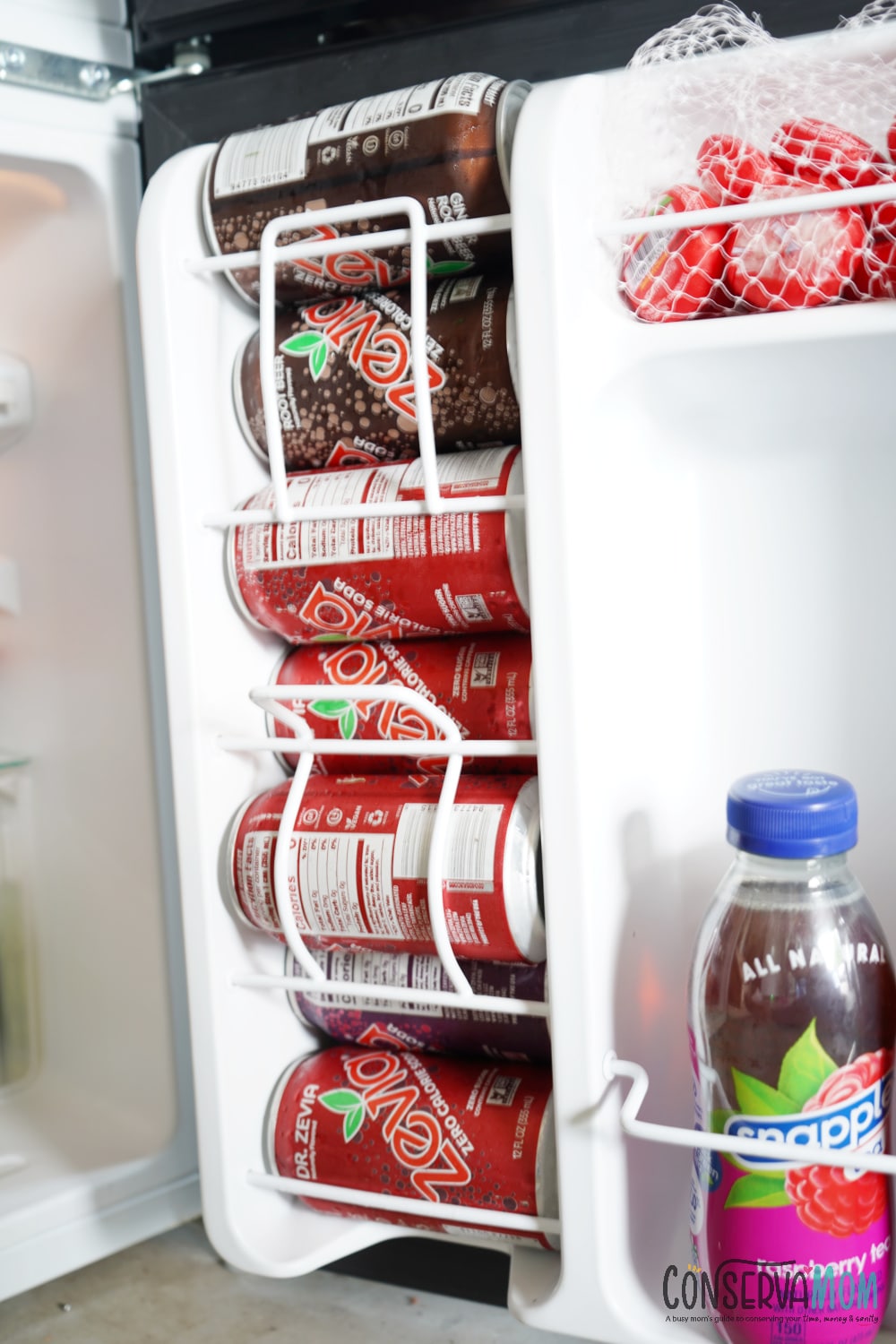 What's even more fascinating is that you get all the great features of a full size refrigerator while having a compact footprint.
The NewAir Compact fridge includes:
adjustable shelves
a bottle rack
and even a crisper drawer.
Whether you're hitting the road or need some refrigeration in a smaller space then you need to check out the NewAir Compact Mini Fridge. Ready to grab your own or another great newair product? Head to newair and use coupon code CONSERVAMOM10 for 10% off your purchase!
Make sure and get social with newair on Instagram and Facebook!