The New Year brings lot of opportunities, grab on to one great one with a clean home with Grove Collaborative. Check out why you need Grove Collaborative in your life and grab a Free Gift Set Offer. Disclosure: This is a sponsored post on behalf of Grove Collaborative and does include affiliate links. However, all opinions are 100% mine.
We all love to have a clean home, but lets face it life gets away from us and staying on top of things gets hard. I know for me having six kids can make cleaning even harder, because it never ends. So I'm always looking for ways to make cleaning, organizing and life easier. That's why I've fallen in love with Grove Collaborative and I'm here to tell you why you should check it out yourself as well as how you can get a free gift set from them just for checking them out!
A few months ago my sister in law asked me if I knew anything about Grove Collaborative and I said honestly no. I had heard about it but hadn't given it a try so I started asking friends about it and they all loved it. Well, I decided there's no better way to find out about something than by trying it out. I was hooked!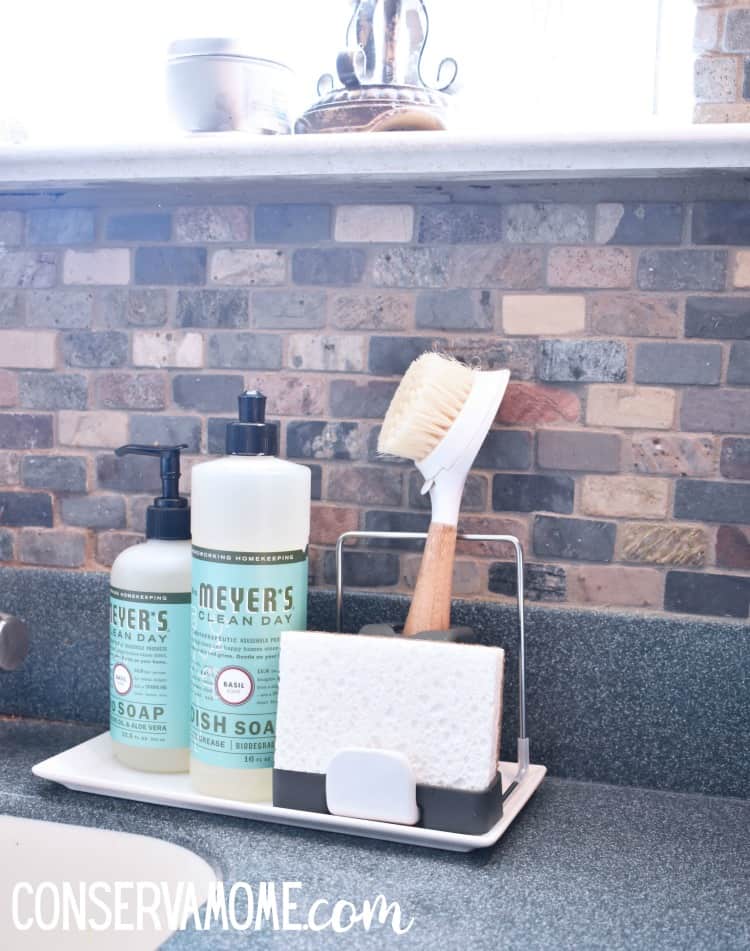 It's Quick!
I couldn't believe how quickly I got my order the first time I placed it. Because if you're anything like me your kids don't tell you we need something until there's like a drop left and you have to add water to make it last (True story). Thankfully Grove  ships so quickly you can actually cut it close.
Great Value
Sure we've all talked about going for more natural products but, did I mention I have 6 kids? Two of which have no concept of the phrase "too much". So getting the products I love isn't always fiscally possible..that is until now. Grove  offers a discount on some of my favorites like Method and Mrs.Meyers which we love!  You can also save money by buying their Grove  Cleaning Concentrates to make your cleaning product last!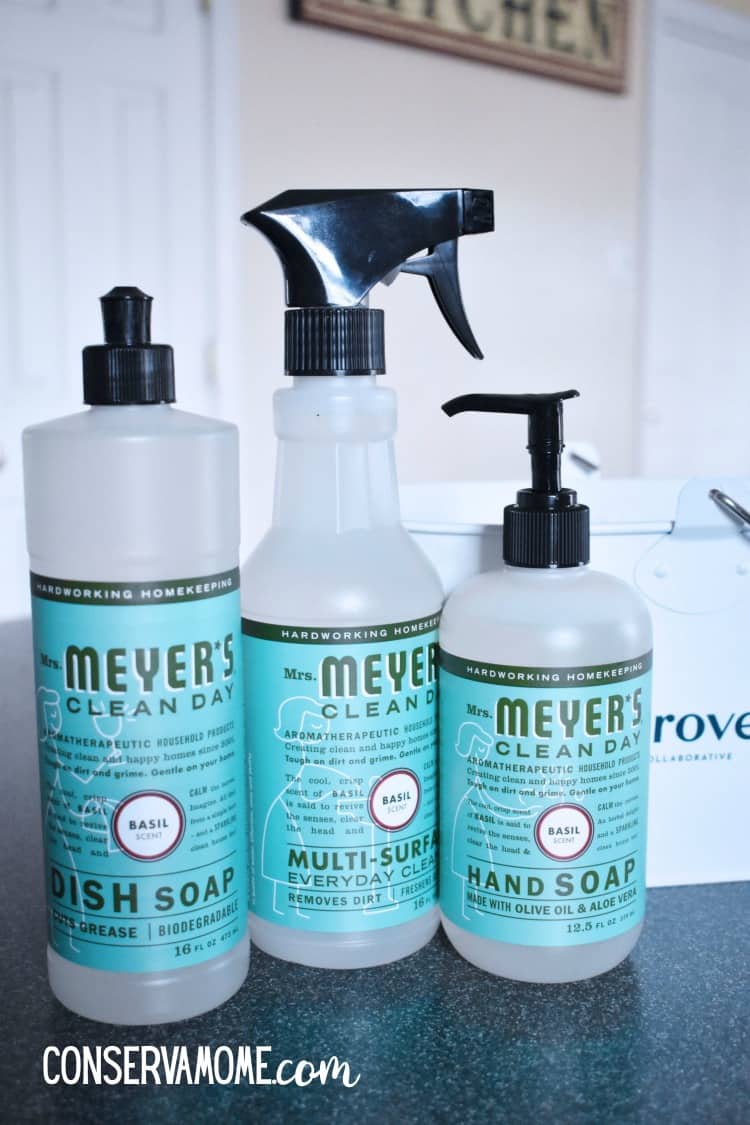 FREE GIFTS!
Now for my favorite part. They always offers some great perks just for ordering. It can vary from their heavenly walnut scrubber sponges to actual free products.
Best of all you can actually set your favorites to auto ship so you never run out!!
You won't just find cleaning products at Grove you'll also find everyday items that are pretty essential like  Personal Care items, Items for your baby and even Items for your pets! Yes!! They cary all of that. (Make sure and check out their Paw Sense Waterless shampoo for dogs -this stuff is amazing)
Ready to give it a try?  I'm about to sweeten the deal!
If you're a new customer you'll get the following just for placing an order of $20! YES You get over $45 worth of products for spending $20! Check out what you'll get with your free set:
Mrs. Meyer's hand soap
Mrs. Meyer's dish soap
Mrs. Meyer's multi-surface spray

Grove

 matte caddy

Grove

 walnut scrubber sponges
You'll also get Free 60 day VIP trial membership with this order. You can cancel at any time. That means you get free shipping and some great perks! If you're a new customer and spend $39, you will also receive all of the above AND a Grove Stoneware Tray (how neat!) A few things: They only ship to the lower 48 states at this time — no Canada, Hawaii or Alaska. Sorry! 
Believe me you'll find more than $20 worth of products to grab because they carry everything you could need including toilet paper, paper towels and tissue!
If you're an existing customer don't fret you'll also get  Grove walnut scrubber sponges with your order if you place one with this link.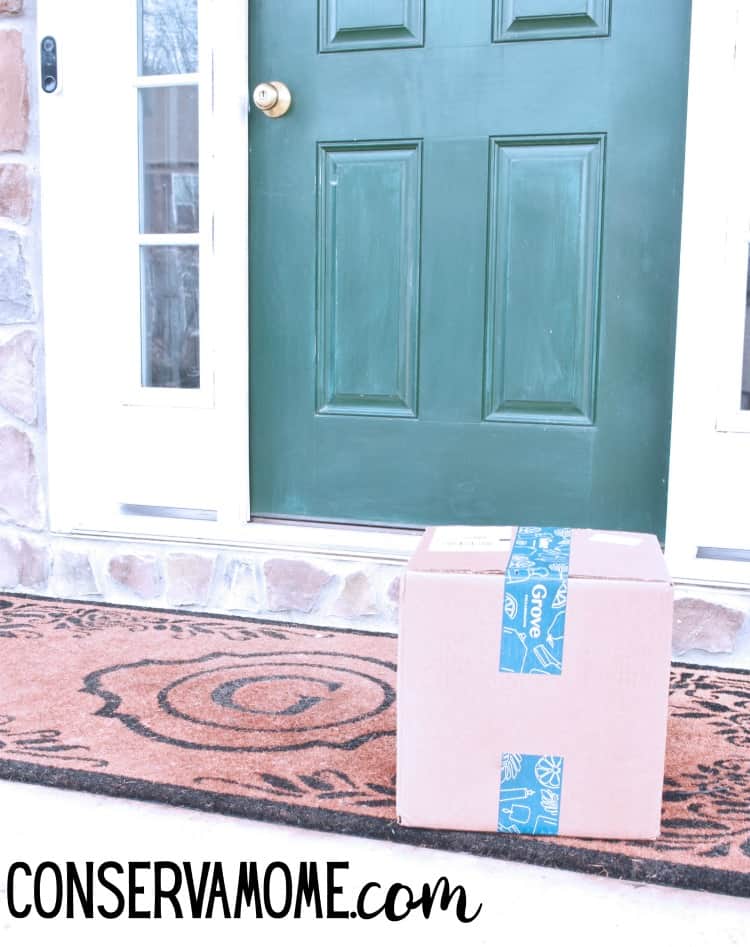 So what are you waiting for? Get organized and get your house clean with Grove Collaborative. I know you'll fall in love with it like I did. It's seriously Christmas all over again for me every time I get their boxes delivered to my door.