Check out 4 Tips to Help Make Toddler Bath time a breeze! #BJSSmartSaver This is a sponsored post on behalf of BJ's. All opinions are 100% mine.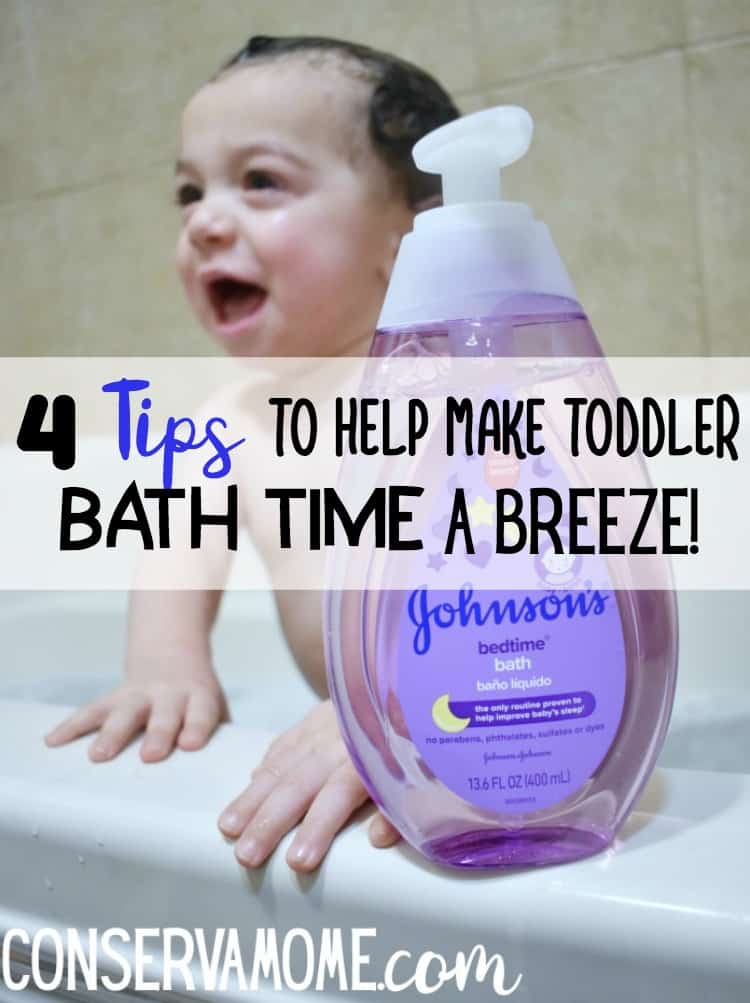 You've mastered bathing a baby but then the toddler years hit and it seems everything that was once easy now becomes even harder. Toddlers are a force to be reckoned with and sometimes even the simplest of tasks can become an exercise in futility. Thankfully after 6 kids, the different phases of bath time are a little easier thanks to some easy tips that I'm sharing below.
So read on to find out 4 Tips to Help Make Toddler Bath time a breeze!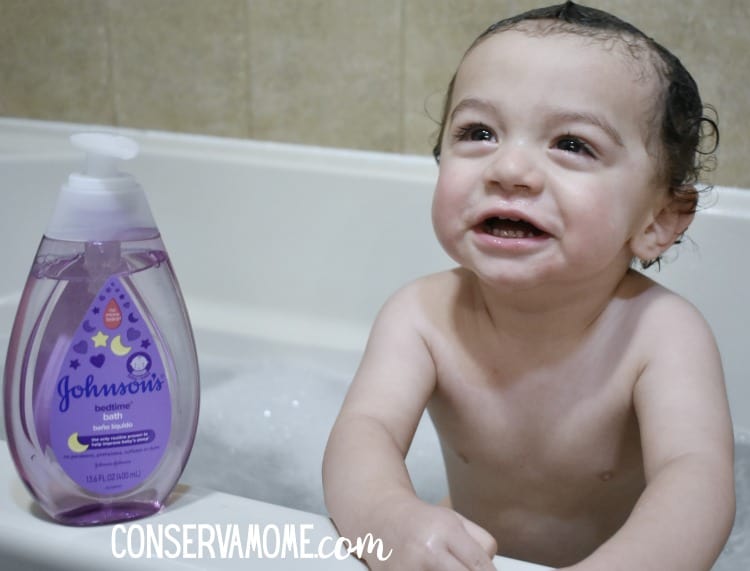 1.Plan Ahead: Although your toddler is more independent and has better motor skills than your baby it's important to make sure you're ready for a bath with everything at hand. Make sure everything is at arm's reach and you've got convenient products to help make bath time a breeze like a pump top on your bath wash.
2.Right Water Temperature: Make sure the water temperature is just right. If it's before bed giving your toddler a nice warm bath will be the perfect way to get them ready for bed.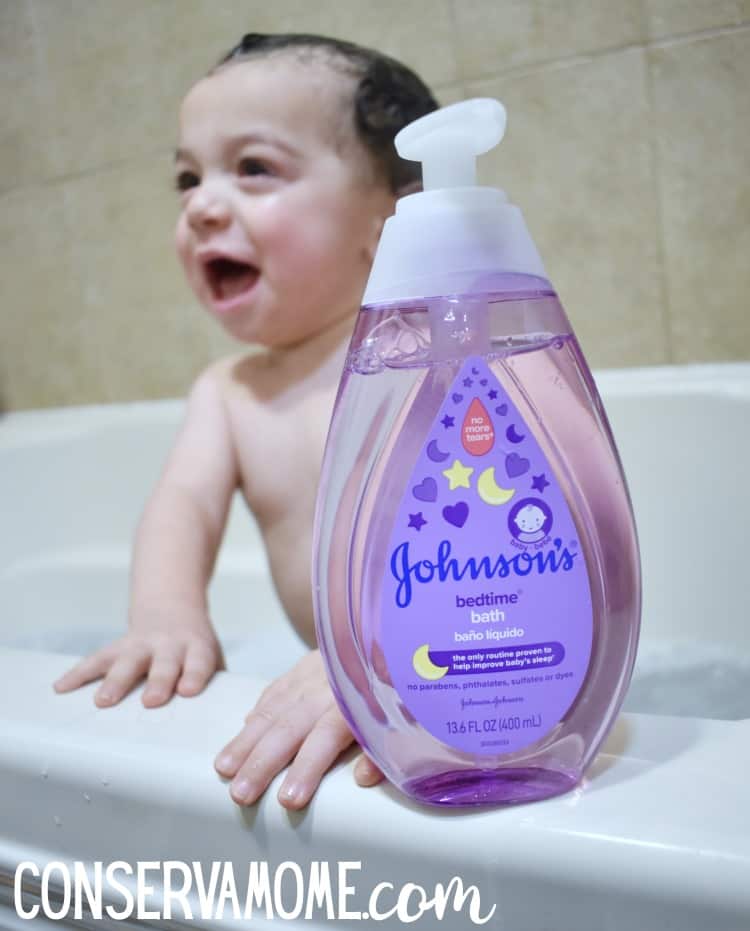 3.Make it fun: Bath time is a perfect time for some sensory play. Having different cups to move water from one to the other is a perfect tool for learning. Changing up bath toys is also a great way to keep bath time fun. My guy loves to clap his hands on the water so even incorporating music and song to bath time will make it a fun time for all.
4.Have a good tear-free shampoo/body wash on hand like Johnson's bedtime baby moisture wash.
Enhanced with soothing and calming NaturalCalm aromas, the tear-free baby wash cleanses baby's delicate skin, leaving it feeling touchably soft and smooth. You can find this and some of the best Baby Wash & Shampoo products out there conveniently and priced just right at BJ's!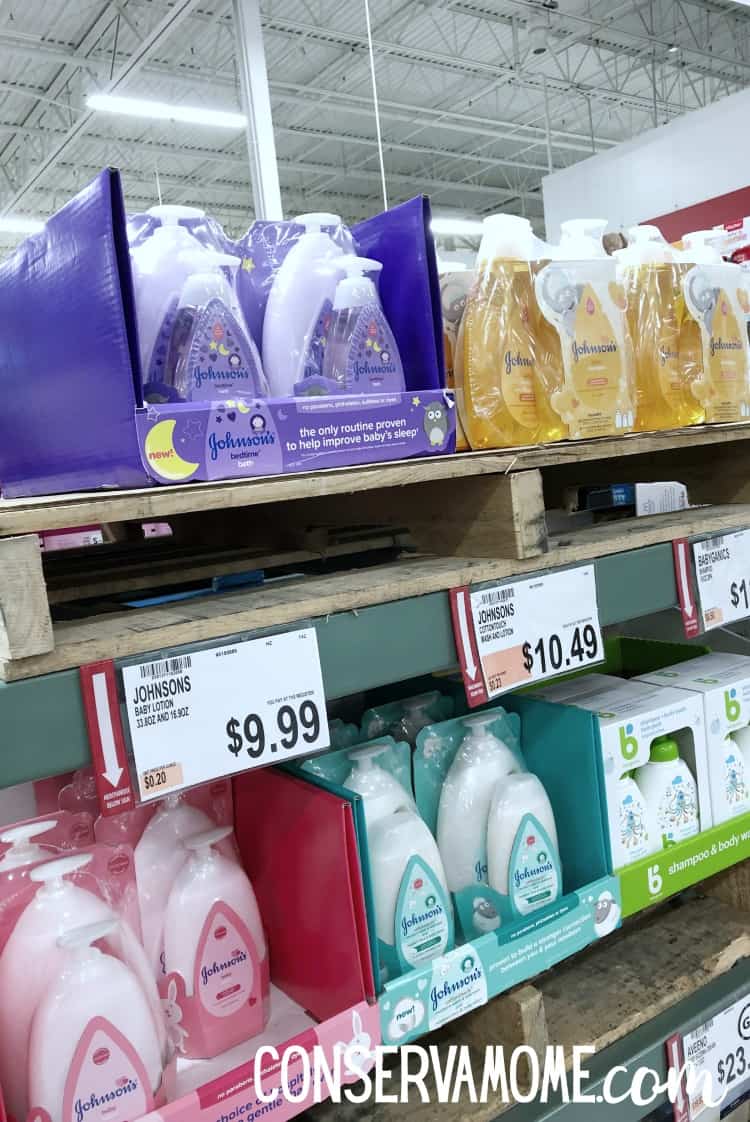 So while you're picking up diapers and other products for your baby at BJ's make sure and stock up on products to make bath time a breeze. There are some great products you can find along with the Johnson's like:
Johnson's Tear Free Formula Baby Shampoo
Johnson's Cotton Touch Baby Wash & Shampoo, 33.8 oz. and Body Lotion
As well as Mustela and BabyGanics products
To name a few of the great products you can find while shopping at BJ's!
Did you know that by shopping at BJ's, families can save up to $500 a year? It's called being a Smart Saver! BJ's is committed to offering the best value of any supermarket or club. So much so that members save 25% off grocery store prices every day!
They're the only membership warehouse club to accept manufacturer's coupons!
You've got your hands full with a toddler so why not take advantage of the many conveniences that a BJ's membership offers like:
Digitally select and save coupons to your membership card with BJ's Add-to-Card feature. Members can use BJ's Add-to-Card feature on BJs.com and the BJ's mobile app
There are so many great ways to save! Not a BJ's Member yet? Head over here and join!