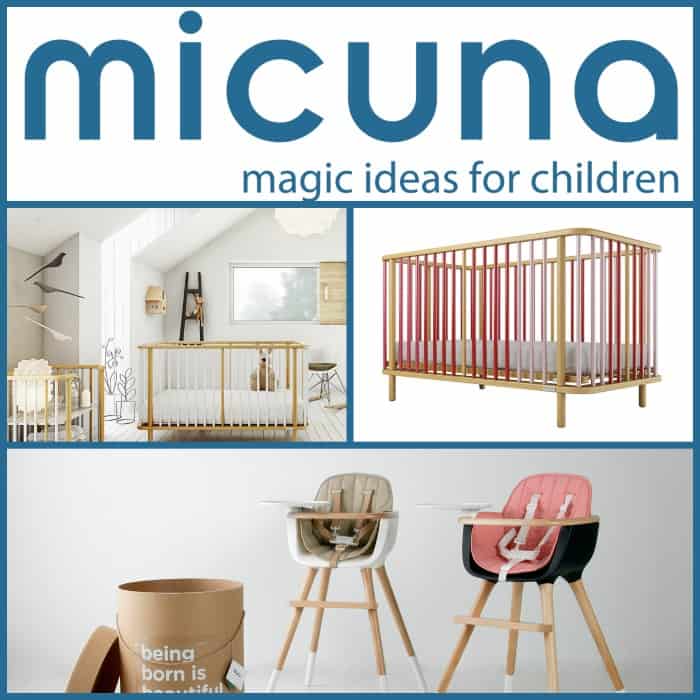 Micuna, the leading company producing and commercializing furniture and accessories for  babies and children in Spain, with more than 40 years of experience and ranking among the top three manufacturers in the industry in Europe, is now arriving to the US.
Micuna products are handcrafted from their 116,000 square foot factory located in Valencia, in close proximity to the National Natural Park of LA ALBUFERA. Committed to the ecologic way of production, Micuna is proud to craft their products in Spain with the strictest quality control and under the safety standards of the countries where they are introduced.
Micuna is present in more than 35 different countries all over the world. The finest European design and the most quality finishing of its products is highly recognized in five continents.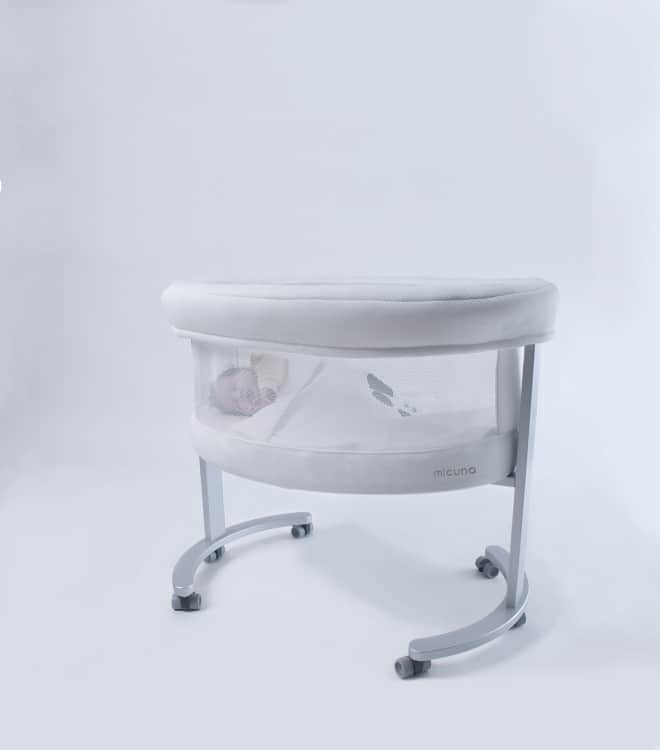 Valencia, Spain-based Micuna is a global leader in the manufacturing of furniture and accessories for babies and children. Recognized for their commitment to design, quality and safety of its products, Micuna was one of the first Spanish companies to comply with the high standards of European quality and safety. Micuna products are crafted with eco-friendly practices and materials including wood obtained from sustainable forests. The Micuna U.S. collection includes the OVO high chair, SMART bassinet, LIFE crib collection and HARMONY evolutive crib. For more information visit www.micunausa.com.