When you get busy it get's hard to look your & feel your best. Here are some Time & Money Saving Products that will help you accomplish that. This post is sponsored by Mirum Shopper, but opinions expressed are my own
Being a busy Mom of 5 (with a little one due in September) can make for hectic days. Making it hard to take care of myself. Sometimes even the basics like getting in the shower can be tough. So when life hits it's important to take a few minutes to regroup and take time for yourself. However, because life happens and of course the inevitable occurs, there are times you realize you're out of your favorite products. That's why I'm thankful I can run to Walgreens and grab everyday products to help make me  look and feel my best while saving money in the process. 
Thankfully stocking up on my family's favorite products is a piece of cake. Best of all from 6/25/17-ˇ11/4/17 you can grab $1.00 off selection of Suave items* WITH CARD. *Only available on in-store purchases in select locations.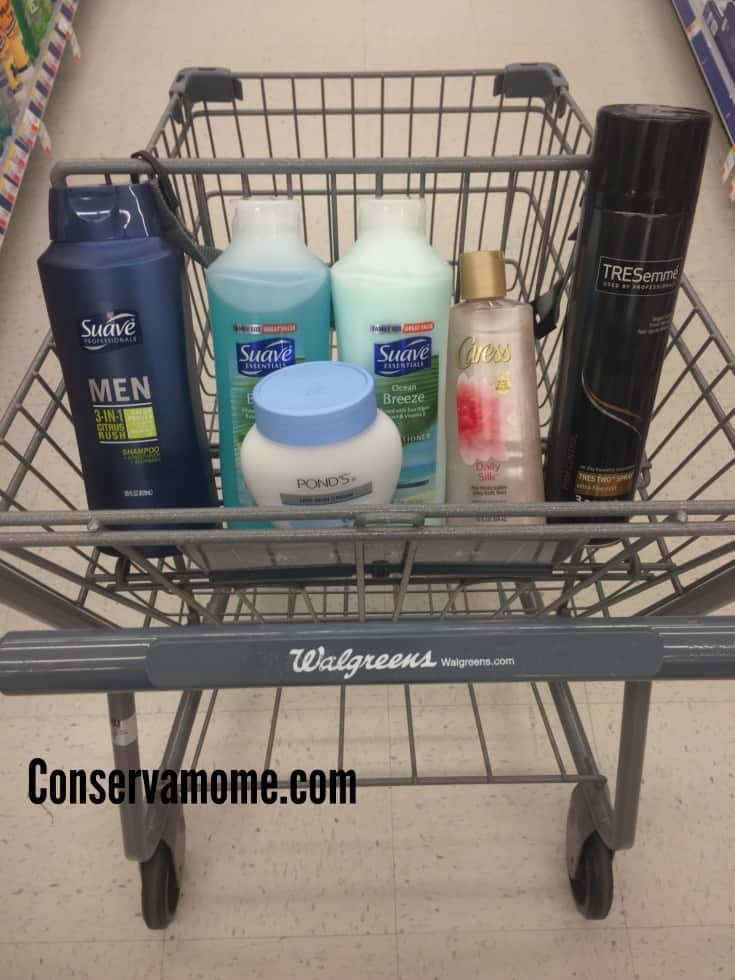 So making sure I look good can be easier than ever. I love the size and convenience of Suave hair products. Even my picky husband enjoys the scent of the Suave for Men 3-in-1 Citrus Rush. What always blows me away is the quality of these products,size and price, throw in the amazing deal at Walgreens and you'll look and feel your best while saving money.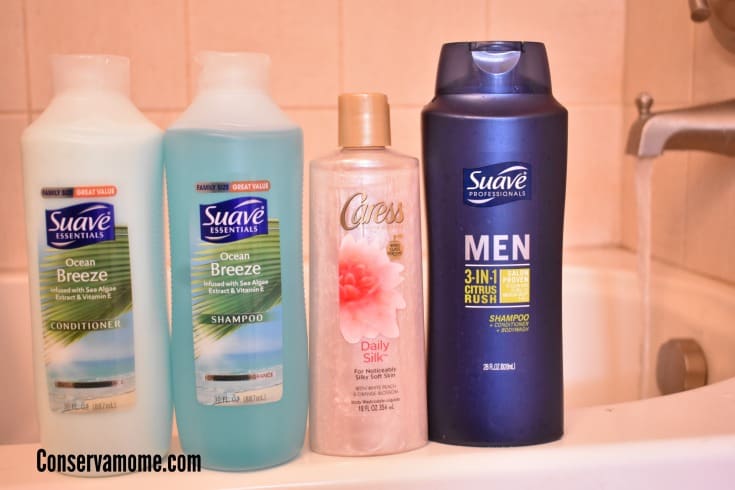 Even products that make my skin go from dull to glowing like Ponds are included in this special.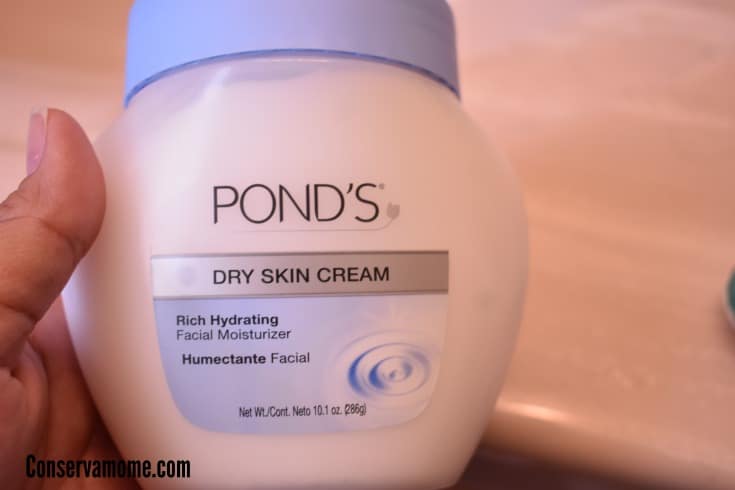 A product my mom has used for years and I love using as well. Especially with how dry my skin gets. Ponds has a way of re-hydrating and making me look and feel great.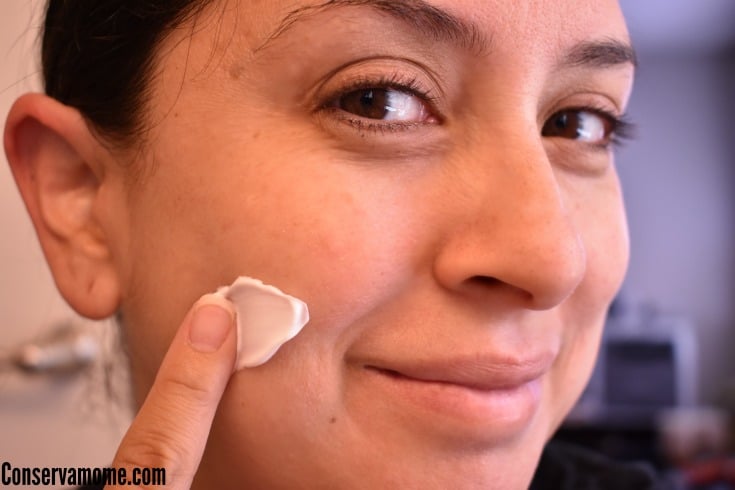 These products make me feel human again after a crazy day with the kids. So i'm ready to tackle anything that gets sent my way.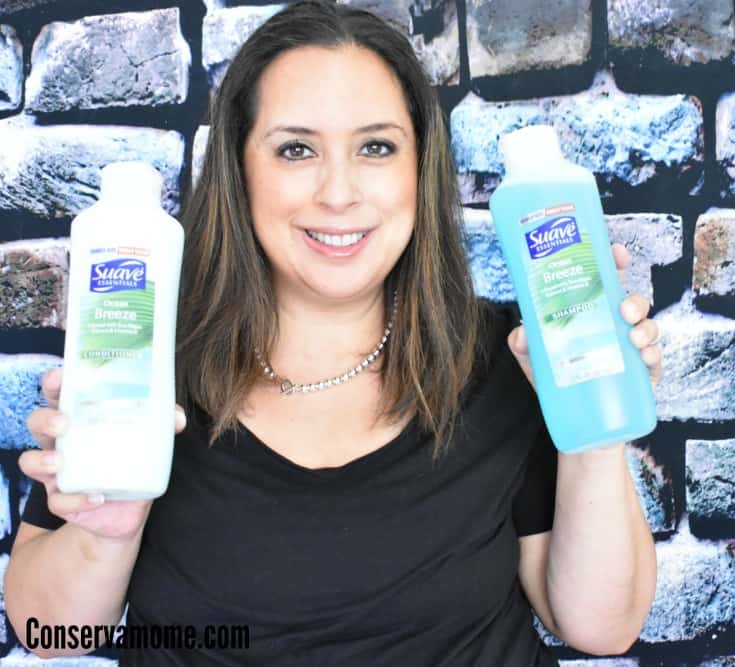 So what are you waiting for?  Take advantage of the Walgreens offer So that you can save big and look even better!! 
Look and Feel your best! Check out the store locator below and find the savings.