Although I received this product free of charge. All opinions are 100% mine.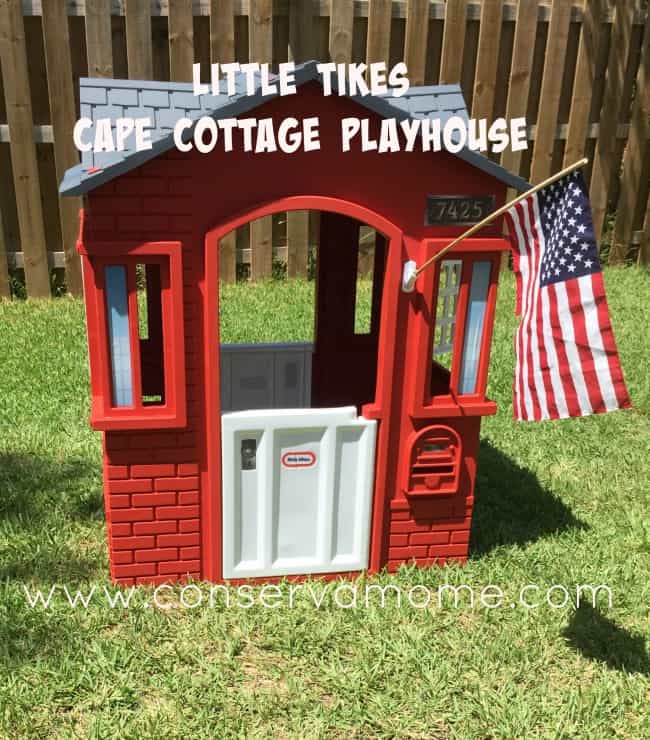 The Little Tikes Cape Cottage Playhouse in red is such a fun addition to any home. Not only is this play house tons of fun but it is full of such style and detail that it will fit with any decor. It includes modern windows, arched doorway and brick details this little house will be a perfect first playhouse for any little one!
The Playhouse comes in an over sized box and it does show what it is on the outside so keep that in mind if you order it as a gift. I was surprised at how easy it was to put together. I should add I put it together at 39 weeks pregnant all by myself.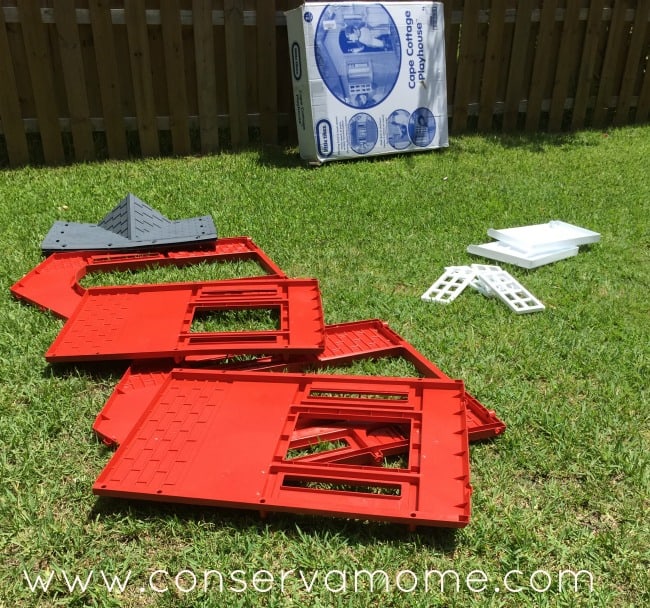 The only time I had some help was when my 8 year old held one of the pieces together so I could screw them in with the little tikes screws that come included. The whole process took maybe 20-30 minutes to complete and would have been faster had I not been so pregnant 🙂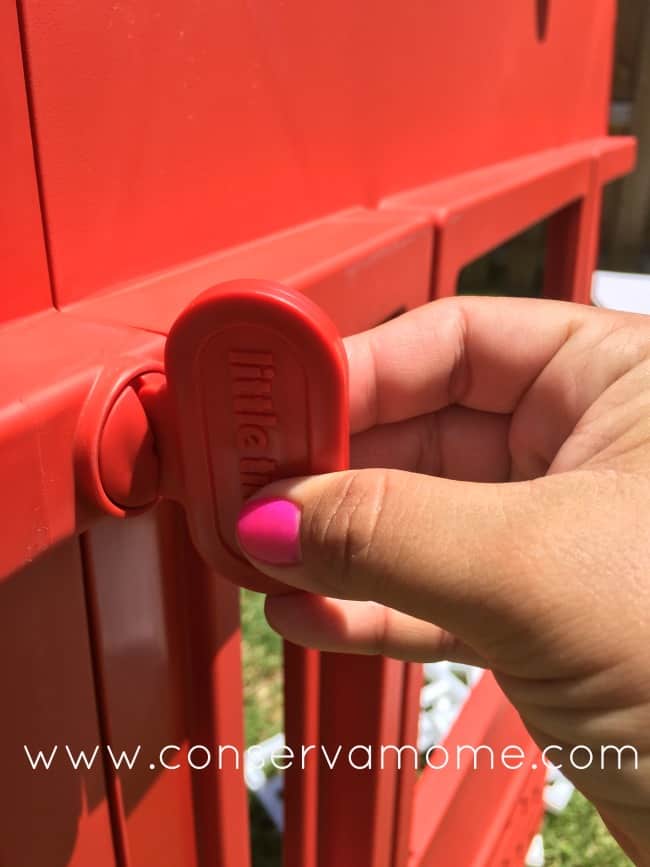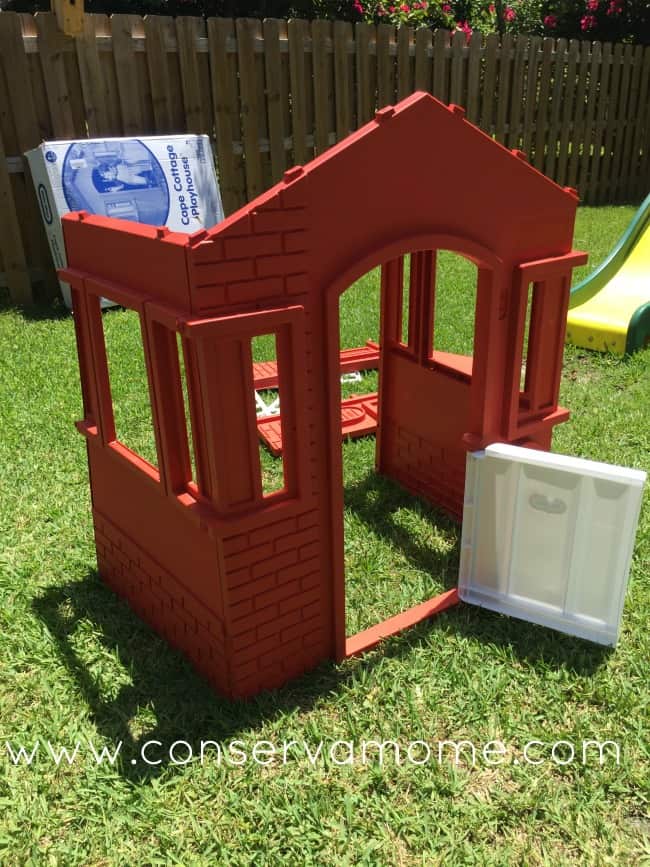 The details are what amaze me! From a realistic mailbox slot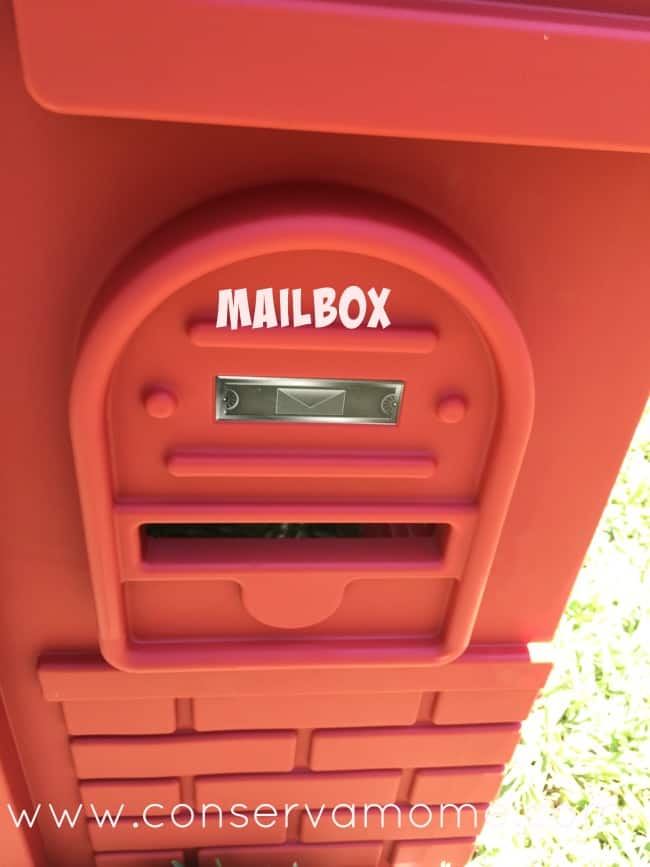 To house number,Flag holder and even adorable window details!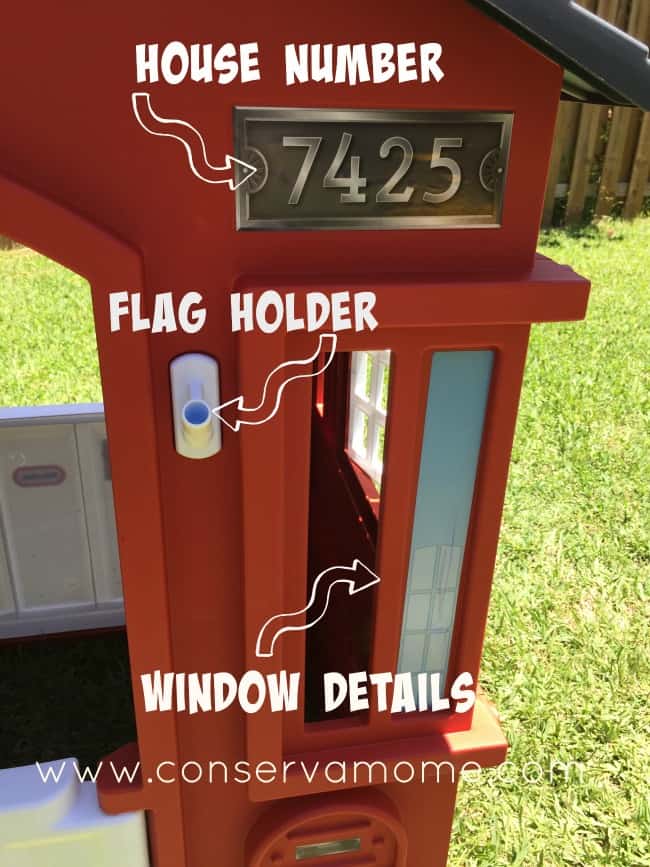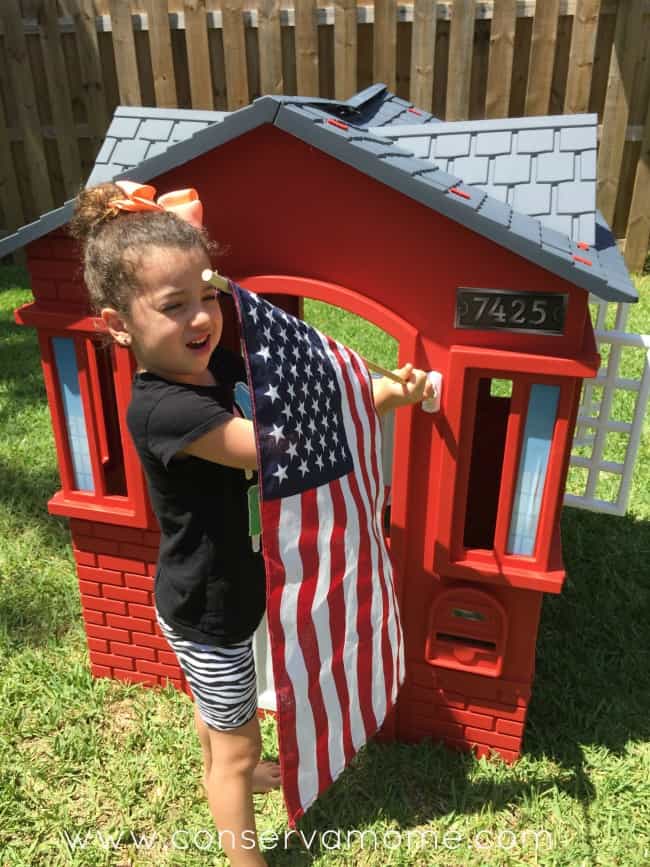 Even the roof shows so much detail and just plain beauty!
This playhouse has become a favorite in our home. It's so pretty it can be used indoor or outdoors! Imagine the fun and creativity your little ones will have with this gorgeous playhouse!  It's perfect for ages 2+ and even my 7 & 8 year old have been coming in to play.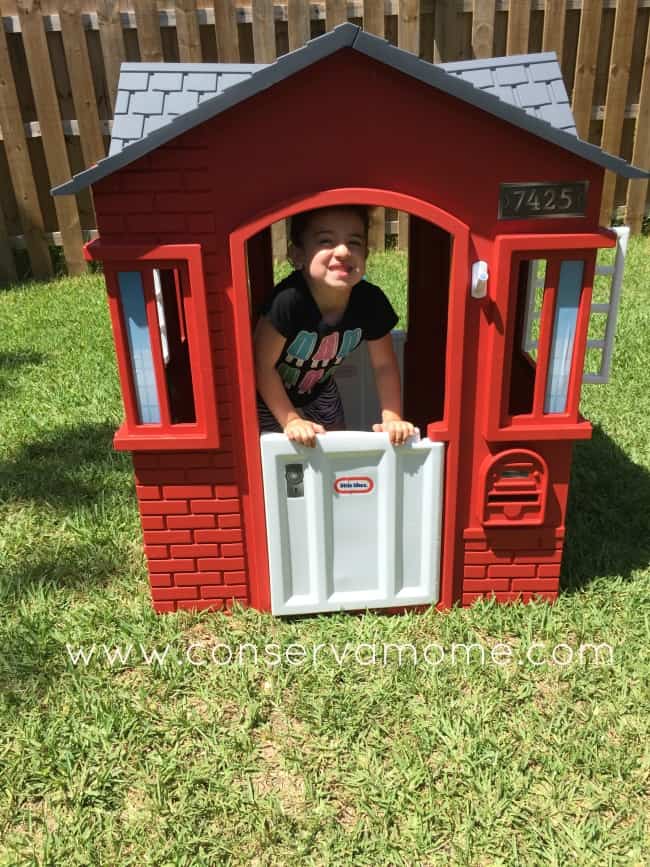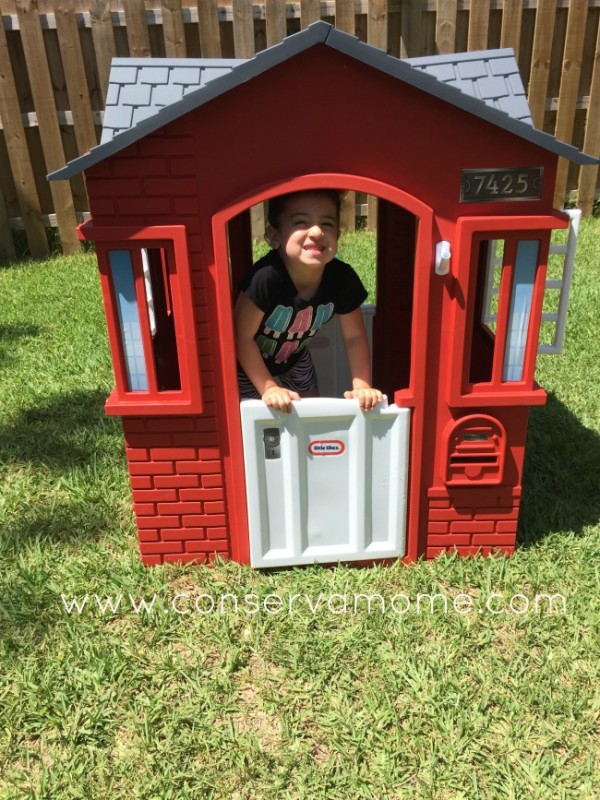 You can purchase this gorgeous Little Tikes Cottage online at Little Tikes .com!  This model comes in both Tan and Red.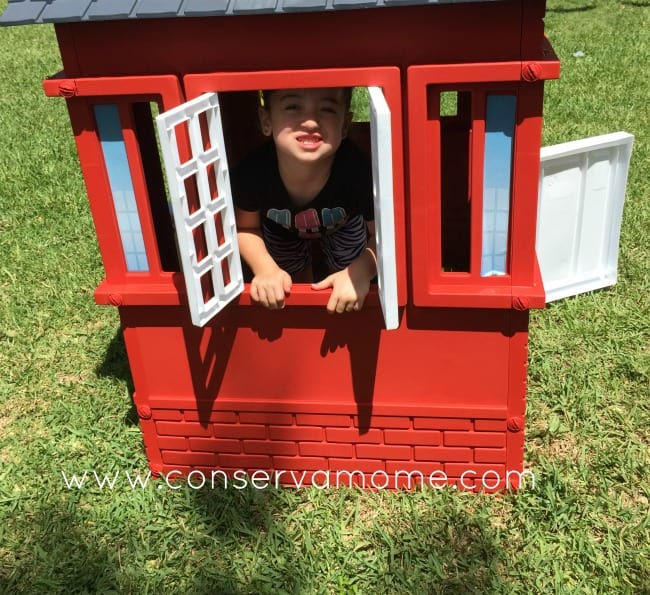 Don't forget to get social with Little Tikes and follow them on social media to keep up with all their latest news, promotions and so much more on: