Looking for some perfect Last minute gift ideas? Check out what you can find at #SephoraInJCP ! This is a post in collaboration with Sephora inside JCPenney. However, my love of this store is all mine.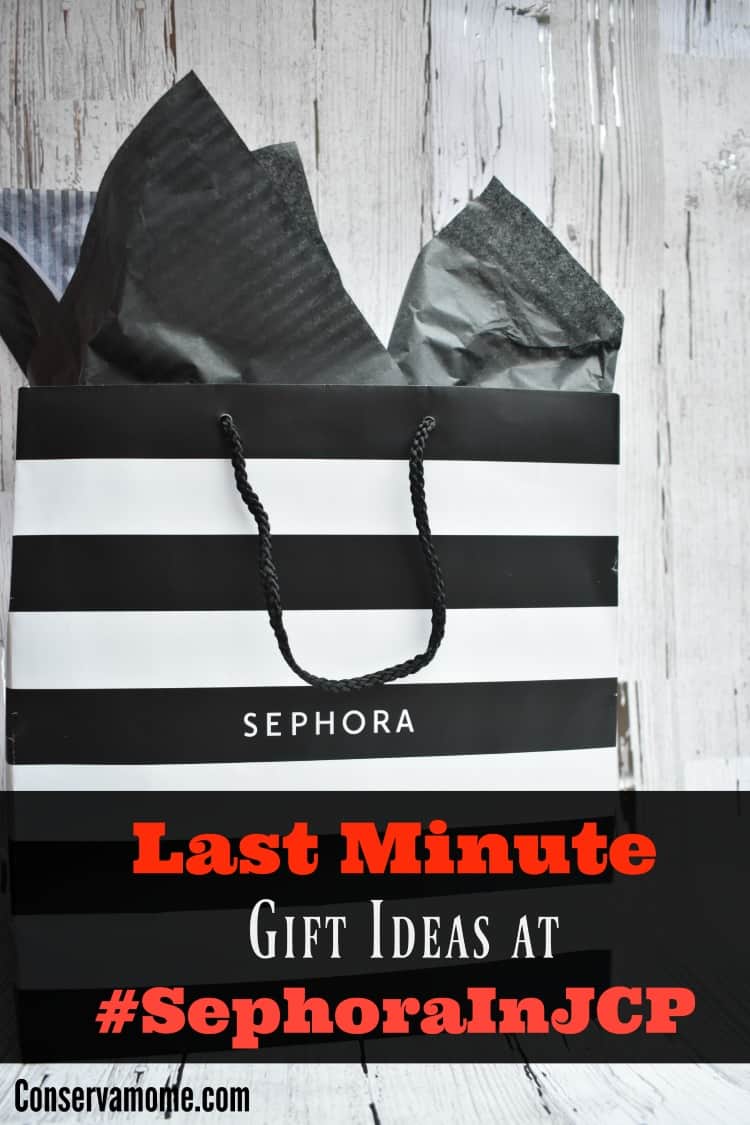 Getting the perfect gift for friends, relatives, loved ones or your picky aunt can be tough. Especially when you realize you're only a few days away from Christmas. That's why I'm here to tell you about one of my favorite places to grab some great last minute gifts—Sephora inside JCPenney.  As soon as you walk into Sephora inside JCPenney, you know you're in for an experience. This is the perfect place to sample all the BEST beauty and skin care products around. I'm always blown away at all the fantastic products I find with every visit. So why not pass on the beauty love to some of the people on your list. It's not too late to head to Sephora inside JCPenney and grab some amazing beauty and skin care products that will be a hit under the tree.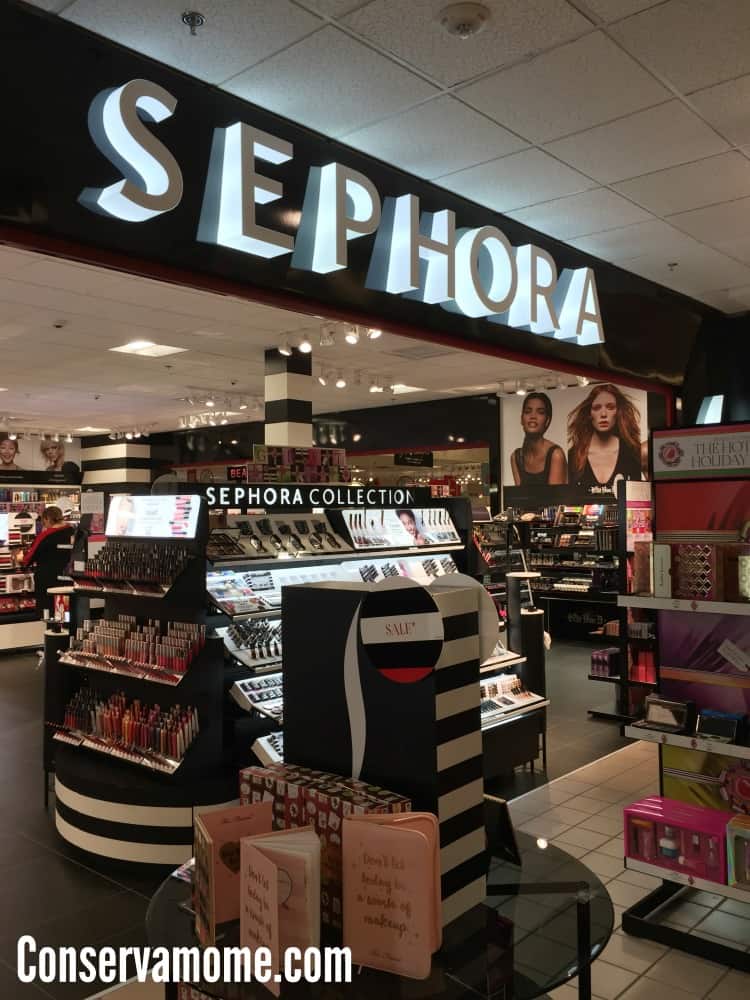 You'll love all the amazing options you can find, but most of all the prices. You'll be able to get some great beauty products for everyone on your list! Products you would pay tons more at other places, yet at Sephora inside JCPenney you'll be able to grab them at some unbelievable prices.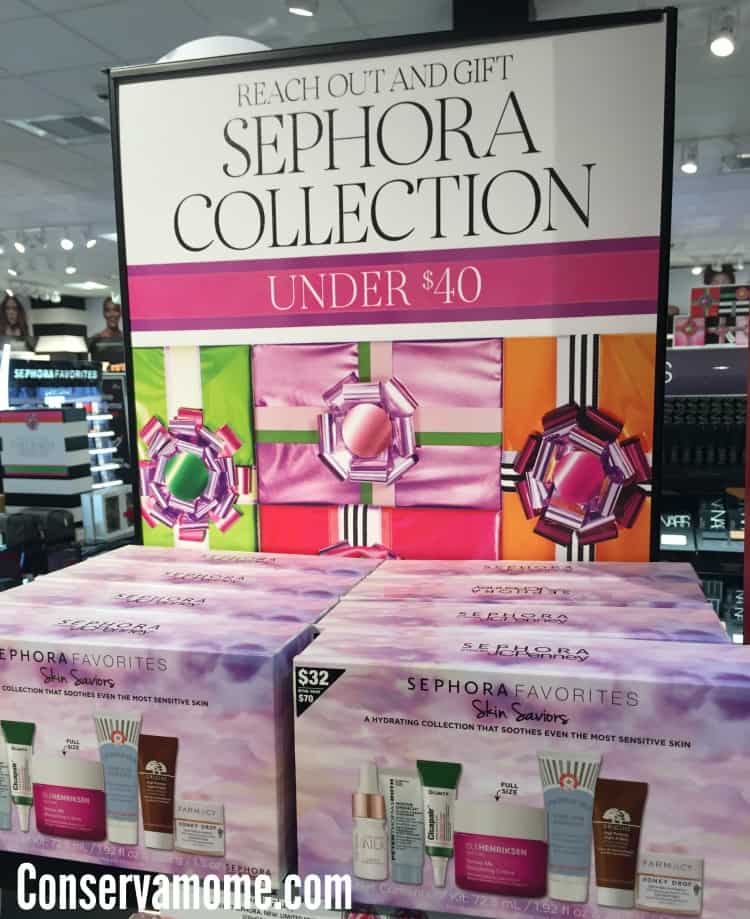 Products some of the people on your list may not get for themselves,  but you know they'll love, especially with the great sample gift packs available at Sephora inside JCPenney.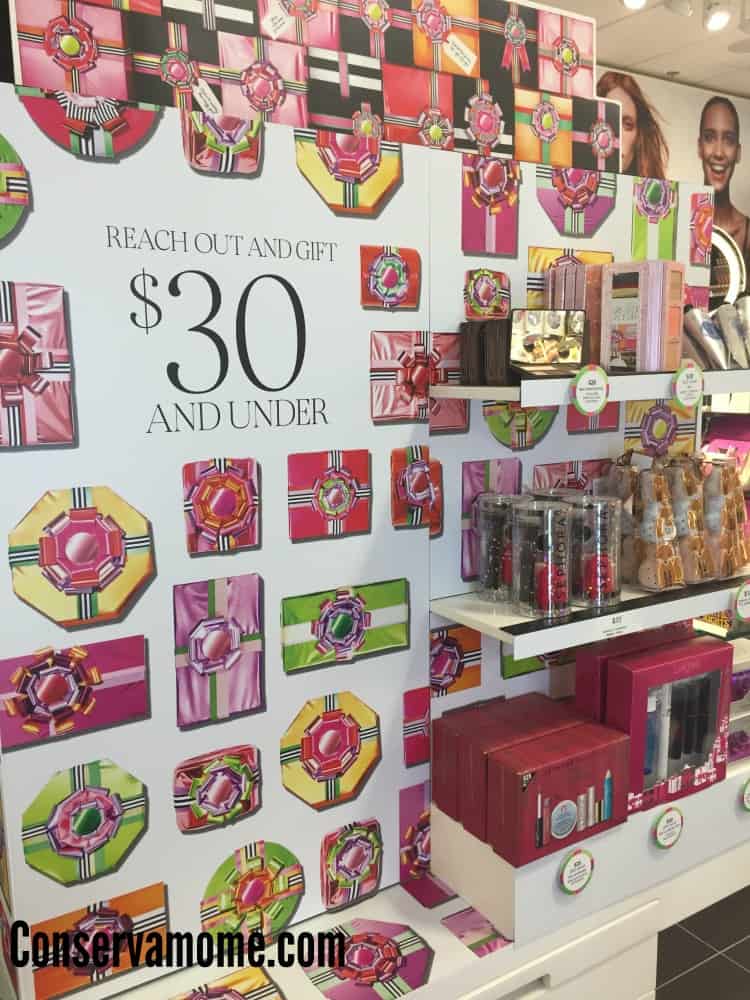 Looking for some great stocking stuffers? No problem! You'll be able to grab some fantastic products like Shiseido, Philosophy and more!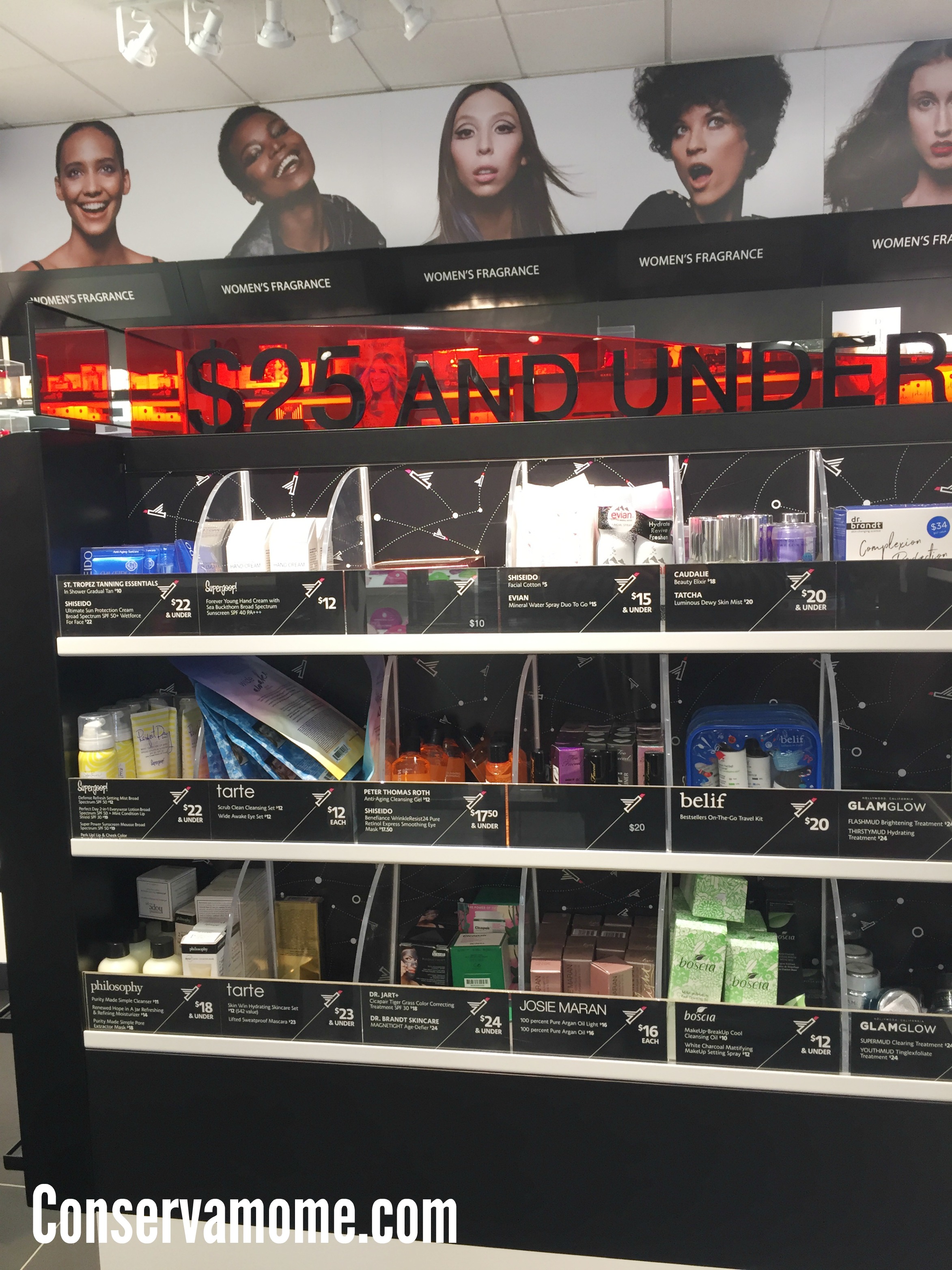 You can grab the great products like Ole Henriksen's limited edition Glow Away With Me set and Sephora Collection's Cream Lip Stain Set both new and exclusive to Sephora inside JCPenney!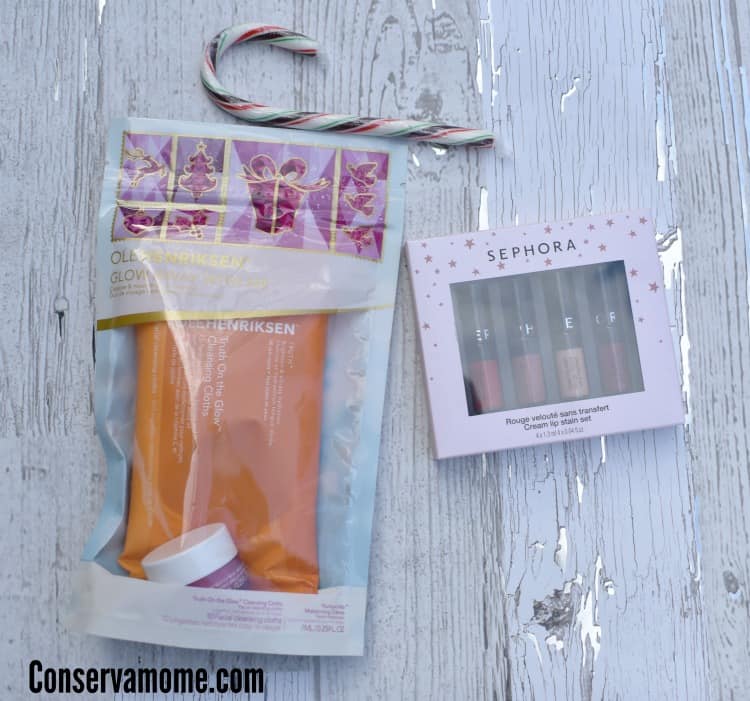 They make the perfect stocking stuffers making that special someone look Merry and Bright!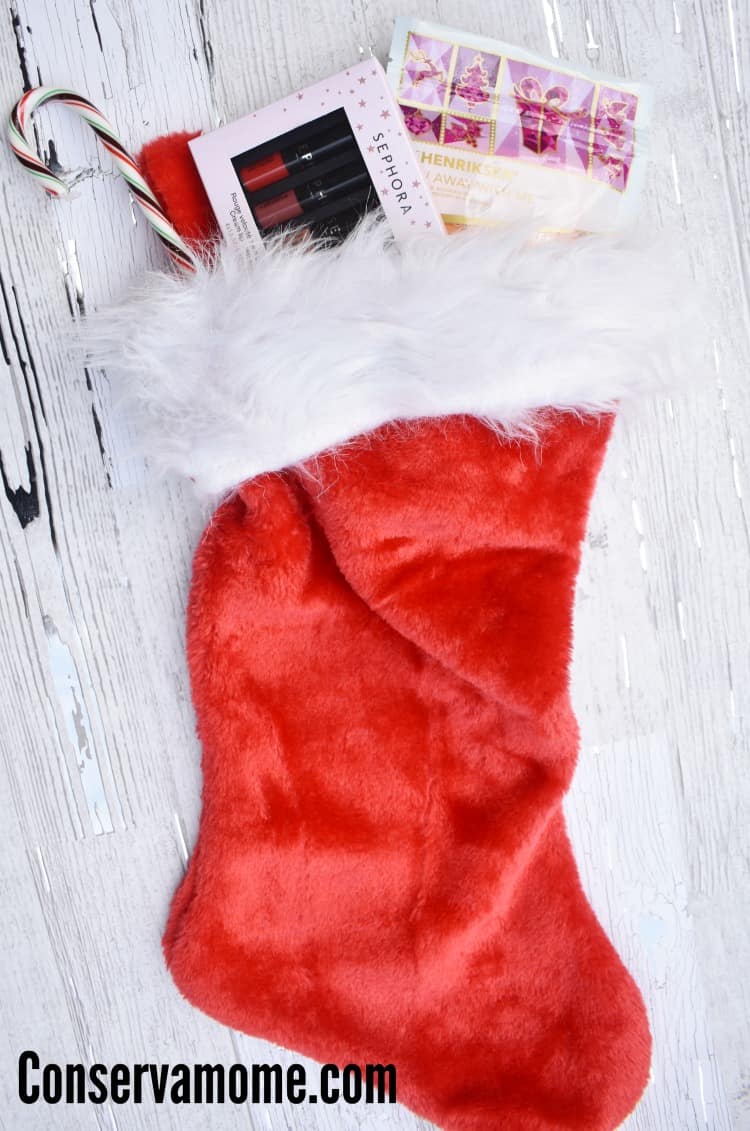 While there, grab some great Sephora Favorites like the cologne and perfume sampler so the people on your list can try them out and then trade in the voucher for their favorite full size or rollerball from the samples they have tried.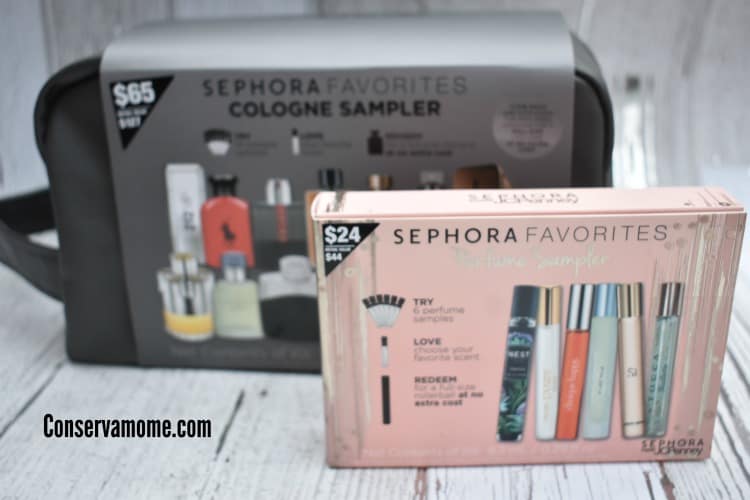 So you know that the gift you give will be a hit! There are some amazing beauty essentials available. This perfect eyelash kit will be a great gift for the someone on your list looking to get the perfect look. Packed with some of Lancome's best products you know that they'll love it.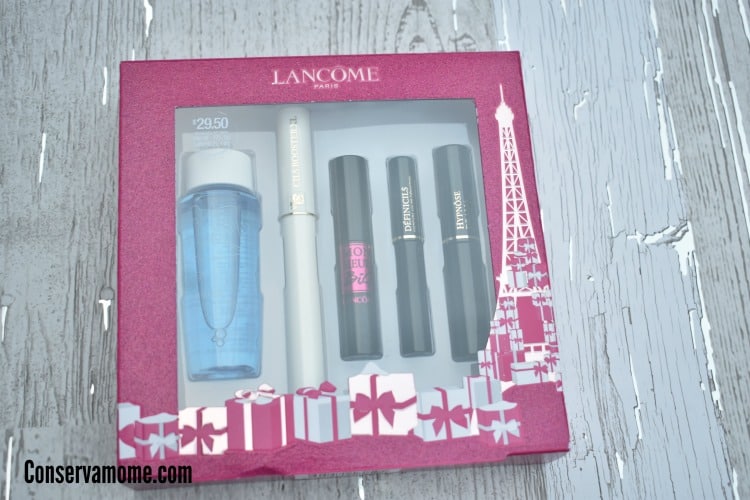 You'll find some amazing and essential  beauty and skincare products at your  local Sephora inside JCPenney.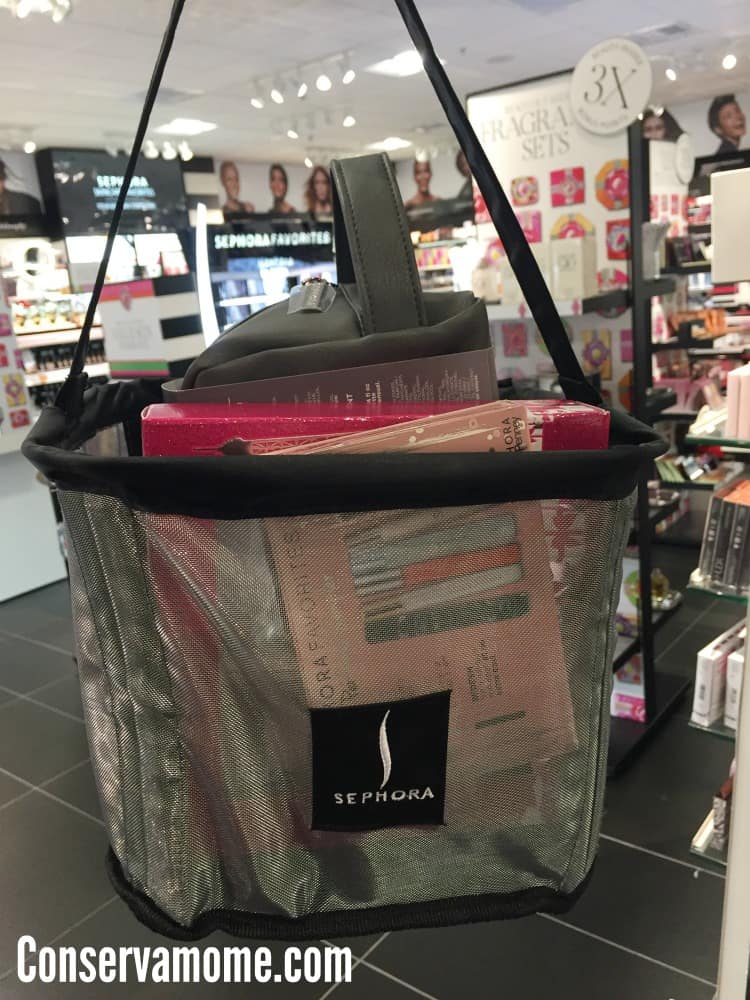 So what are you waiting for? Head over to Sephora inside JcPenney right now and grab those last minute gifts for all the people on your list.
Make sure and stay social with Sephora inside JCPenney and follow the conversation using#SephoraInJCP