Get creative with this fun and easy to make Lady bug Open Faced Sandwich tutorial that will be a hit with your little (and big) kids! It's the perfect creative sandwich idea for kids.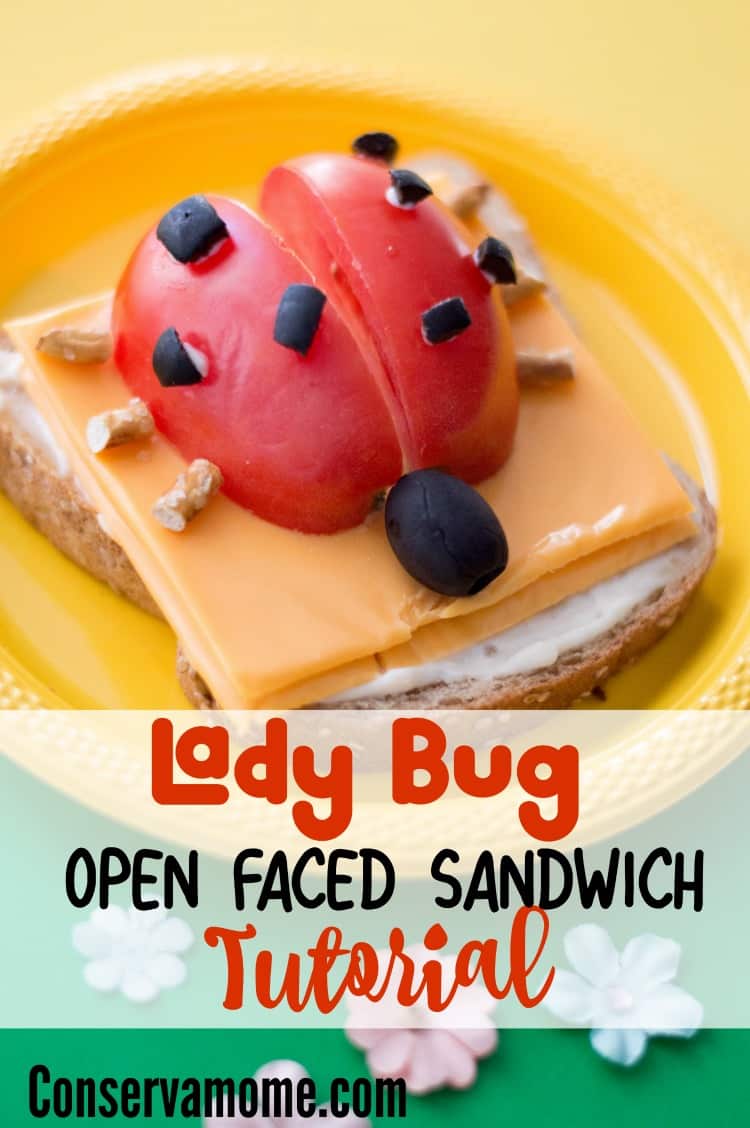 Creative Sandwich Idea for kids
Everybody loves beautiful food. And why is it that kids are more likely to eat healthy food in the shape of cute animals? This LadyBug sandwich recipe teaches you a great way to sneak nutritious foods onto your child's plate under the guise of artwork.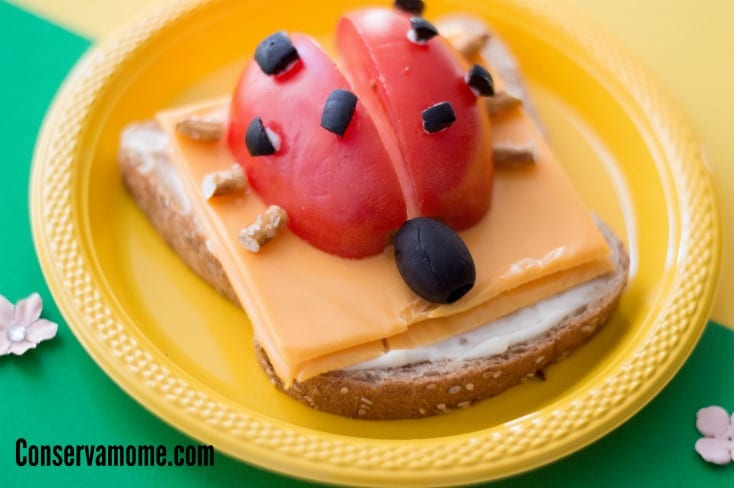 LadyBug Open Faced Sandwich
This is the perfect thing to serve as a light summer lunch for a toddler or as an afternoon snack for your bigger kids. The tomato adds veggies (and who couldn't use another veggie or two in their world?) and using whole grain break ups the nutrient factor. Serve this lovely little ladybug with a side of fruit and your little one's belly will be full of growing foods. And one of the best parts? This recipe is simple enough that even your smallest chef can help make it.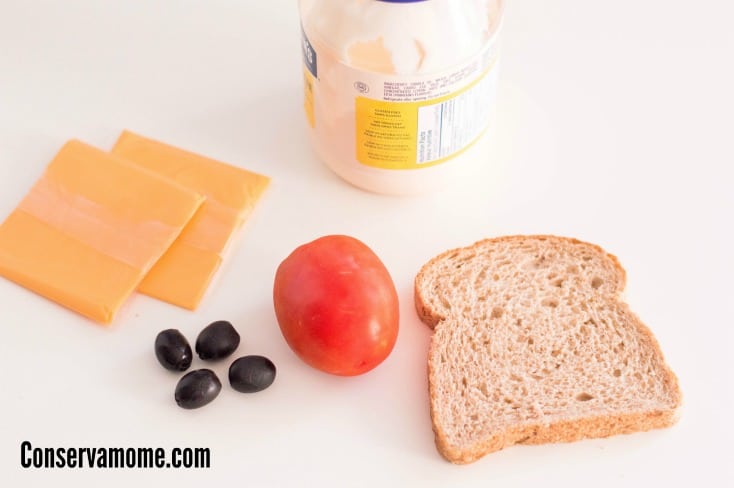 Here's what you will need:
1 slice of bread, toasted
1 tbsp mayonnaise
2 slices American cheese
Half of one tomato
3-4 black olives (pitted, preferably)
2 small pretzel sticks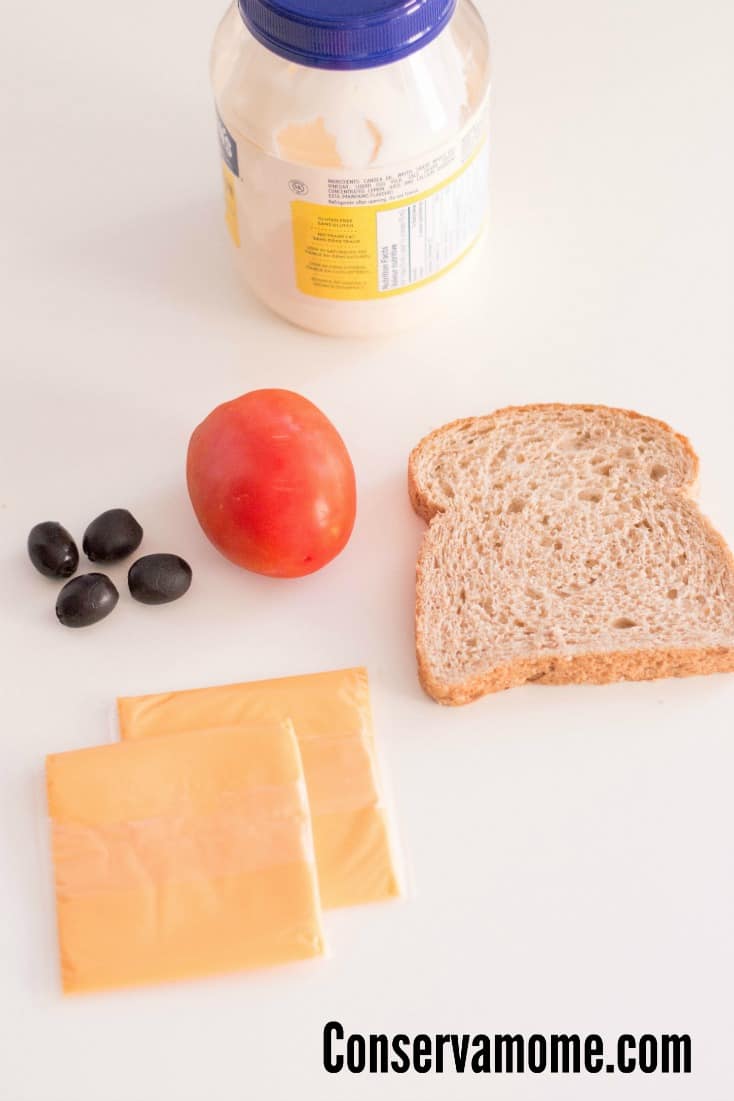 Yields: 1 lady bug sandwich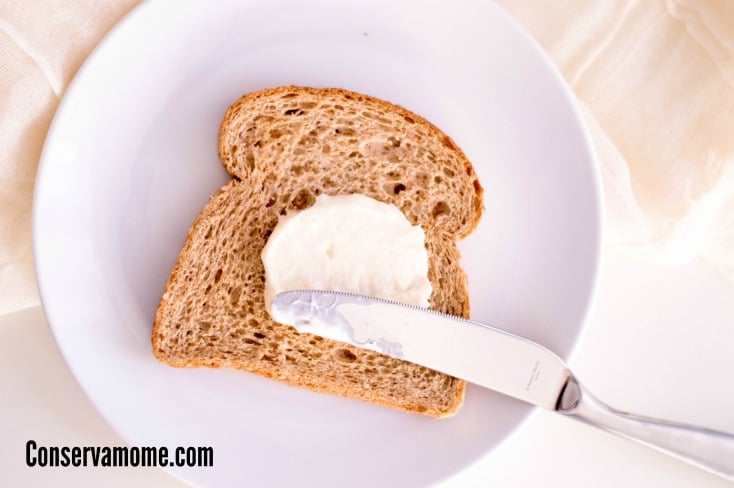 Spread mayonnaise on your toast and top with cheese slices.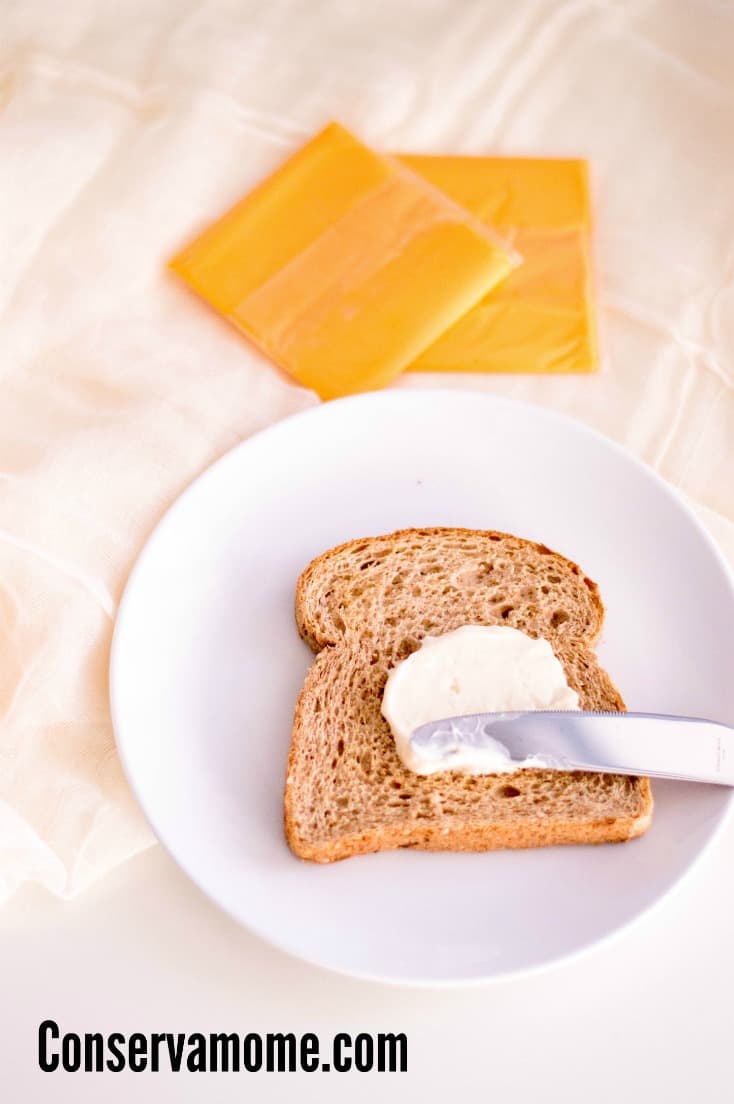 Cut tomato half in two and place on top of the cheese, with a small gap in-between each tomato slice.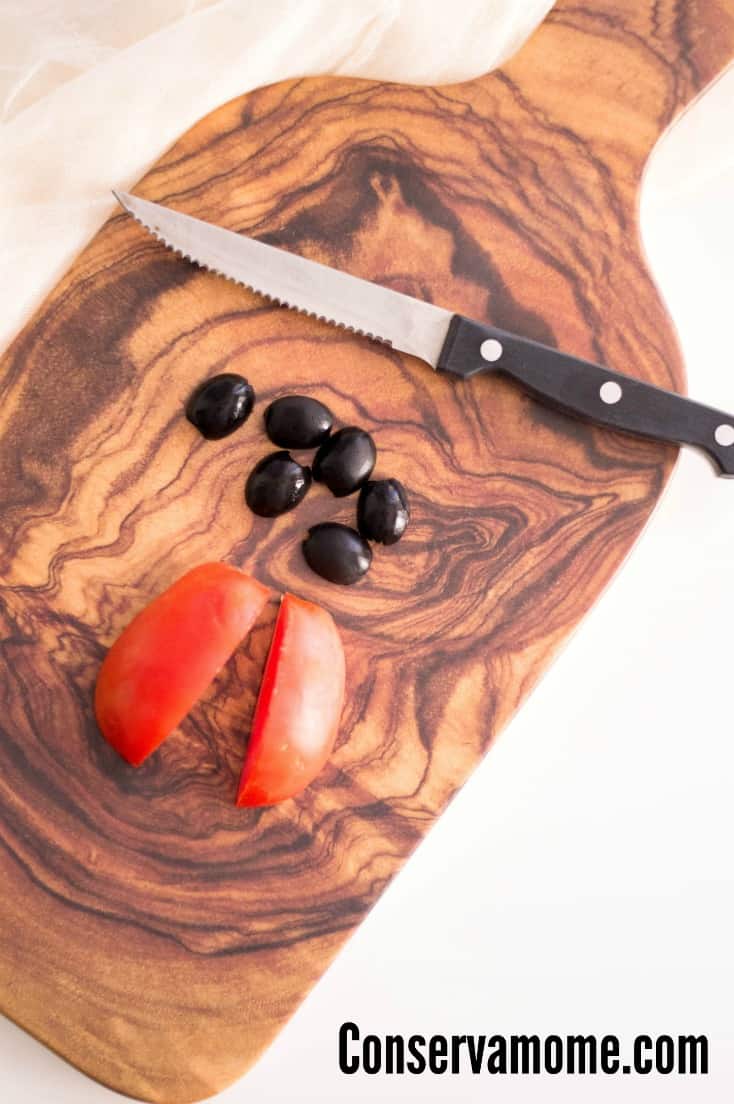 Cut your olives in small pieces but leave one whole. Place the halves on random spots of your tomato, "gluing" them on with mayonnaise.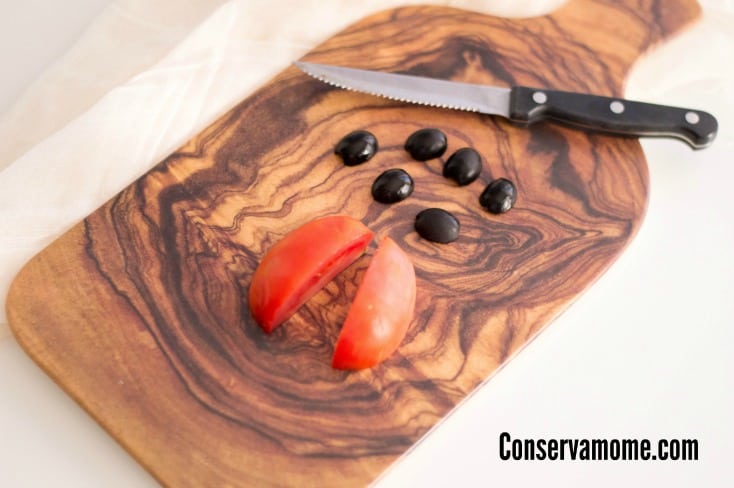 Snap your pretzel sticks into thirds and place around the body of your lady bug… these will act as its legs.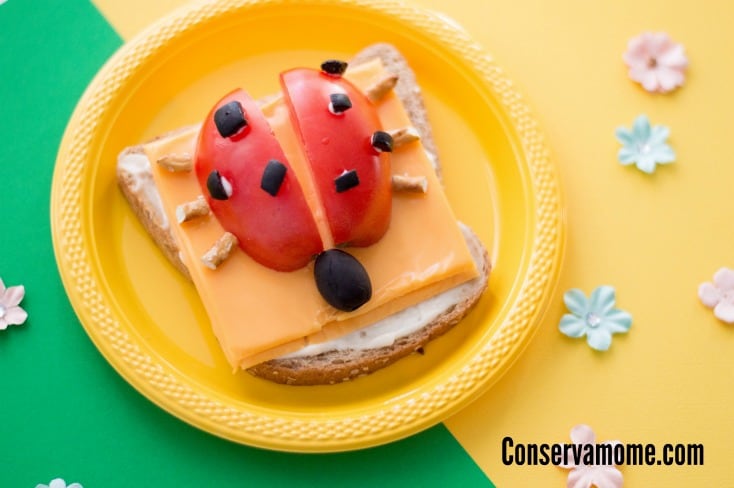 Place your remaining whole olive at the top – this will act as your lady bug's head.
So there you have it, folks; an adorable fill-me up that will satisfy eyes and bellies. This is a great healthy lunch to pack for school and if you're anything like me you're all about mixing up the school lunch monotony. I hope you and your little ones enjoy this sweet little sandwich.
Looking for another ladybug themed treat? Check out this delicious Lady Bug Strawberry chocolate treat.