Check out 5 Tips to Help Build Self- Confidence in Your Teen Age Son. Disclosure: This is a sponsored post on behalf of Mirum. However, all opinions are 100% mine.
We all focus in on body self image and self confidence when it comes to girls, but did you know boys need just as much help in building self confidence. Teen years can be tough. It's important to help inspire confidence in our school aged sons. They are struggling with a lot of different pressures, emotions and ideas that can be tough for them to process. As a mother of 4 boys I realize the importance of  helping my sons have a strong self worth and self-confidence to reach their potential. That's why I've put together these 5 tips to help empower parents to guide their sons in building self-confidence in their Teen age sons.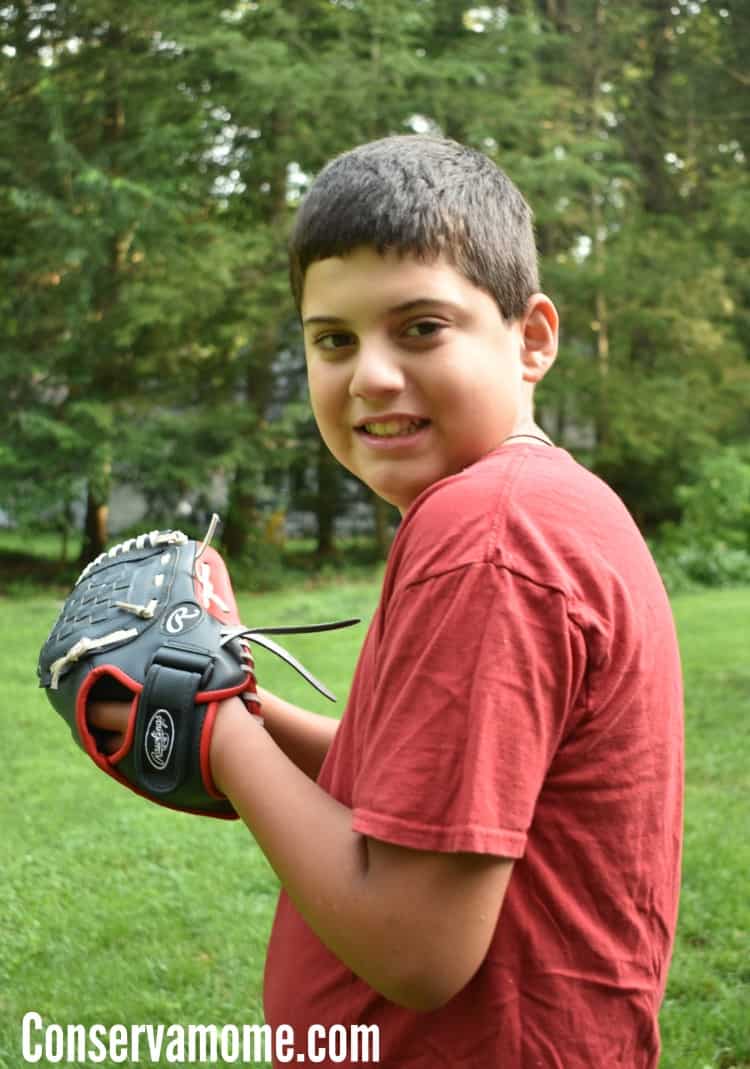 Teach them that Emotions are ok:
This year was an especially trying one for our family because my son was endlessly bullied at school by two boys and  add insult to injury nothing was done by the administrators. We didn't realize anything was going on until he began to get in trouble for defending himself. After sitting down ant talking to him we realized this problem was a greater one than we though and eventually pulled him out of the school. We realized we needed to stand by him and give him the trust he needed to tell us how he was feeling and not be scared to open up to us about his struggles. Luckily though, he made it through with a lot of love, support and motivation from us. He isn't one naturally to talk about his emotions so this took a lot of patience. For boys this can be especially tough because they are taught not to really express their emotions, and many times that can keep them from letting us know what's really going on. So it's important to teach them that it's ok to have emotions and most important to share them.
Doing good make them feel good: Having empathy and teaching to do good for others is huge in helping them grow in confidence. From helping that elderly neighbor across the stress clear the snow off their driveway to helping younger siblings learn new skills is important for their overall confidence and it gives them a confidence in making the world a better place. When you do well you feel well, putting this into practice and teaching your son the importance of this won't just help him leave the world better than how he found it ,but feel good about doing so.
Encourage a Welcoming environment: Open up your home to your son's friends. As tough as it can be for a parent (and their refrigerator) I know I would rather have my son at home with their friends. Seeing them interact, have fun, play video games and or practice their favorite sport will nurture a positive environment that will help your son in the long run.
Unplug & Talk: I know this one will be super unpopular but most boys have more online friends than friends in (in real life) and that can make it awkward for them to not really have social relationships out side of their "Fortnite" world. As grumpy as they may get, have them unplug and limit screen time and most important take time to do stuff with them. It may be a hard thing because we're all busy. But there are so many fantastic things you can do with your kids that involves time spent together talking. Whether it's catching a game or grabbing a bite to eat make sure and spend time with them just talking. They may not want to talk at first but once they get started you may not be able to stop them. These days are short and before you know it they'll be off. This time will help them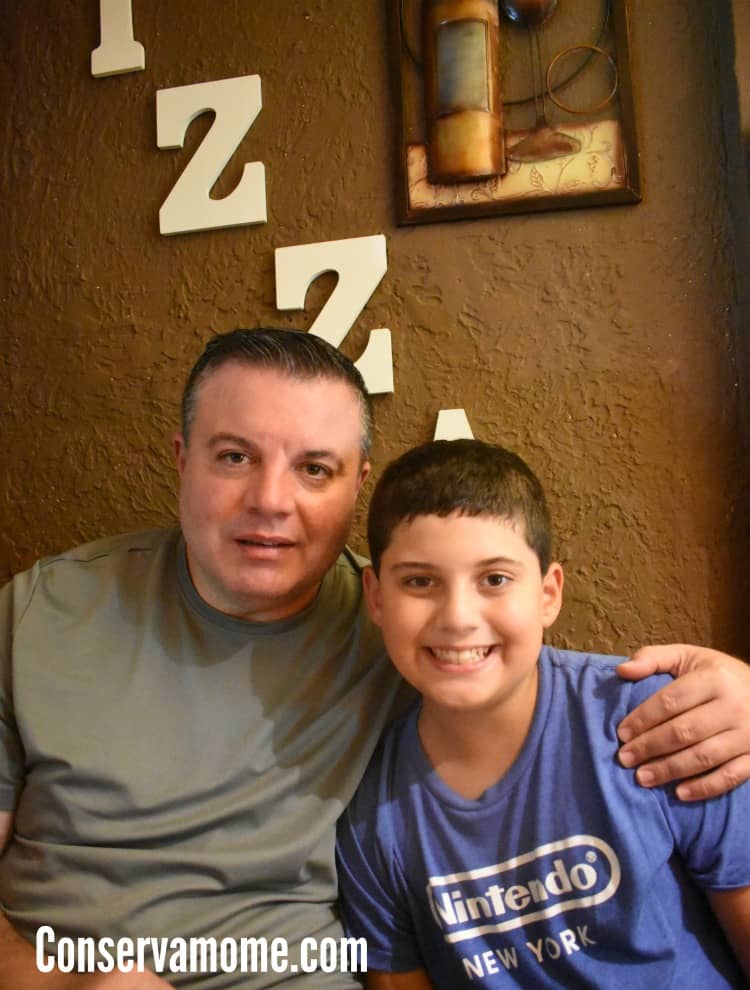 Encourage Grooming skills. No matter how low key your son is when it comes to their looks, when young men feel good about their grooming and personal care routines, they feel better about themselves. Teaching them to have pride in the way they look can help them have that physical and emotional self confidence necessary to take on the the world (or at least middle and high school)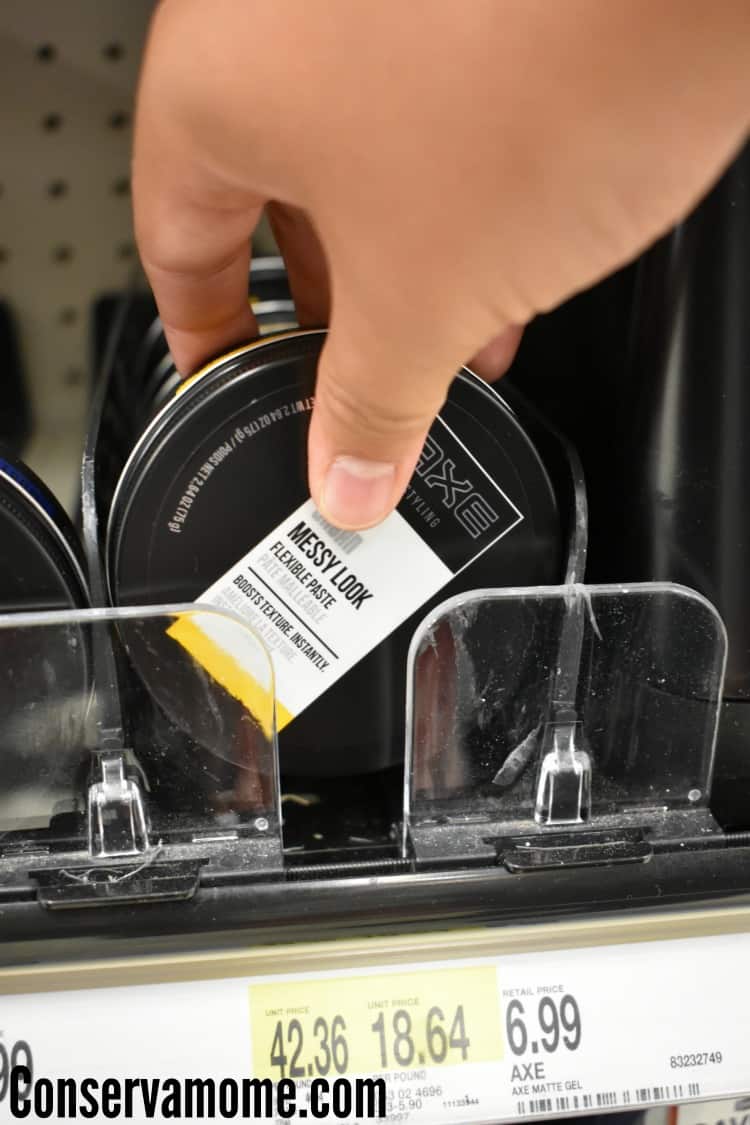 Have them pick out their favorite scents and hair products to give them a look they like and feel comfortable with.
One line of products that have become a huge favorite in our home with my guy is AXE hair and personal care products. Their scents are just perfect for that active teenage boy. Including great products like:
The AXE Natural Look Understated Cream which  creates natural, relaxed styles without looking like you tried too hard.
The AXE Natural Look Softening Cream: Which gives them that casual style that is also stays put all day.
The  AXE Messy Look Matte Wax: A messy, matte, bedhead needs a product that's light, but still gives hold: nothing's worse than a surfer-style look that can't handle the wind.
The AXE 3-in-1 Total Fresh: The perfect All in one product to get them clean and smelling good. Shampoo + conditioner + body wash. Clean superior style from head to toe.
Best of all when you or your guy  grab theirs favorite AXE scents, a portion of the purchases go to a great cause—Ditch the Label—an anti-bullying campaign that helps build confidence in young men!For each purchase of an AXE Styling product this summer at Target, AXE will donate $0.50 to Ditch The Label, with a guaranteed min donation of $50k and a max donation of $125k. Visit https://us.ditchthelabel.org/ to learn more about the mission to fight bullying.  This is definitely a cause close to our hearts. And as an added benefit, you can save $1 off at Target right now using your Target coupon app!
What are ways you help encourage & build confidence in your  sons? Make sure and post about  using #AXEpressYourself
Don't forget to get social with AXE & Target on Social media and continue the conversation with #AXEpressYourself as well as head over here to see all the great AXE products offered at Target.