This is a sponsored post for SheSpeaks/Prudential.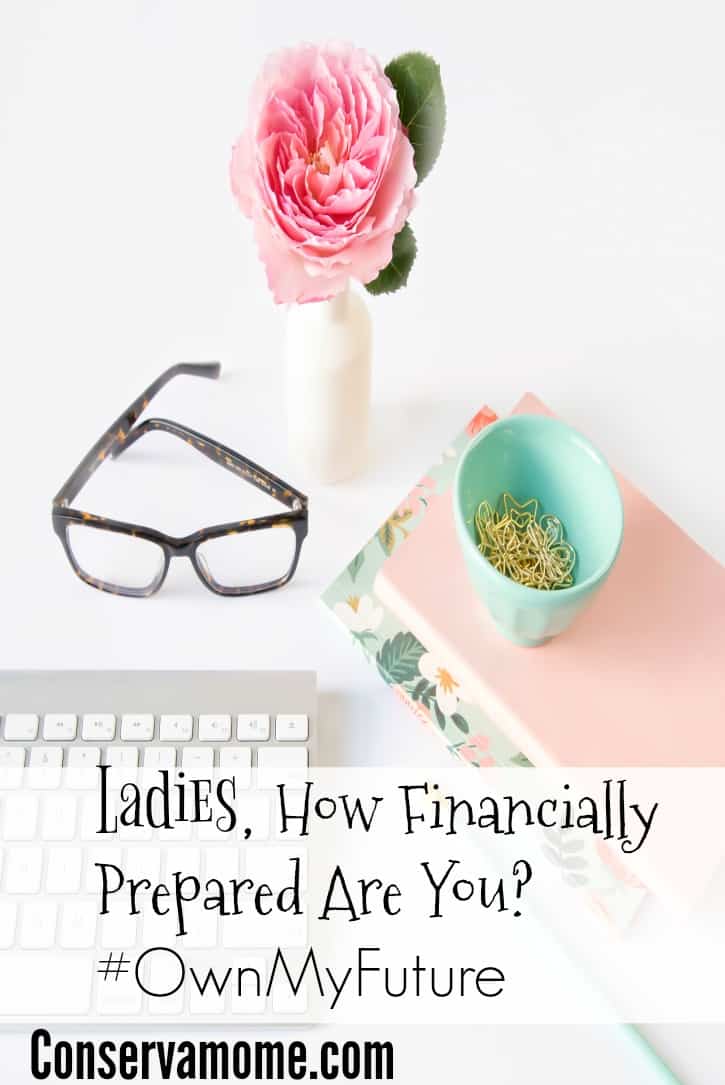 For the last 9 years I've been a "stay at home mom". I've been in charge of taking care of my kids, day to day house needs and most important my family. However, one thing I really haven't been worrying about is the finances because my husband does an amazing job at doing it for me. However, a few months back we decided to begin looking for a home to purchase. When we sat down with the Lender and I began hearing my husband talk about our finances I realized I didn't know anything. Especially, when it came to investments we have, retirement plans, etc.. I felt so lost! Although he's here always behind the scenes I realized I know nothing and what if God forbid I were to lose him?This was a wake up call for me, because I realized that the loss of a spouse can happen to anyone. I count solely on my husband when it comes to finance.
What's scary is I don't know the first thing about our savings, retirement or investments. That's why I was so happy to begin working on this campaign in conjunction with Prudential because I realize how important it is for women to be in the know when it comes to our finances.
Prudential has shown me some mind blowing information. Did you know there are four key challenges that women face when dealing with their finances? Check out this great video below where the Amazing Audrey & Vera talk about finances and some of these challenges affecting women today.

So to recap the 4 Challenges are
1) Wage and Income Gap:
The average woman working full-time earns 79% of the income earned by her male counterpart.1 This is because of many issues – lower likelihood to negotiate salaries, time out of the workforce, differences in pay.
The wage gap not only impacts women's 401K balances over their lifetime but it also impacts their social security payments. Predictably women's social security benefits are 27% lower than that of their male counterparts.2
2) Investment Gap: Women don't invest to the same degree as men. 3 Women's discomfort with investing comes at a high cost for them: They are apt to delay investing, invest more in lower risk, lower return investments and are more likely to run out of money in retirement.
3) Women Are Living Longer and Living Alone: Women outlive men by an average of 5-6 years. 4 Are they prepared financially for these years?
4) Time Gap: On average, women in the U.S. spend 28 hours per week on household chores – 65 percent more than the average for men.5 That is uncompensated work and it does not figure into women's financial planning. Prudential has created a tool called the "Value of all you do" that lets you very quickly quantify the value of all the household chores you do on a daily basis. What you would need to pay someone to do those for you.
These challenges, combined with behavioral inhibitors, mean that many women are unprepared for their financial future. The key behaviors that are holding women back are lower engagement, procrastination, impulse control and an optimism bias.
Prudential wants to help women educate themselves about these issues, so that they prepare and protect themselves. Prudential aims to empower women with financial solutions so they can be confident they are making the right decisions for themselves and their families.
One of the challenges that hit home the most was the fact that women are living longer and alone. We have 5 children with one on the way.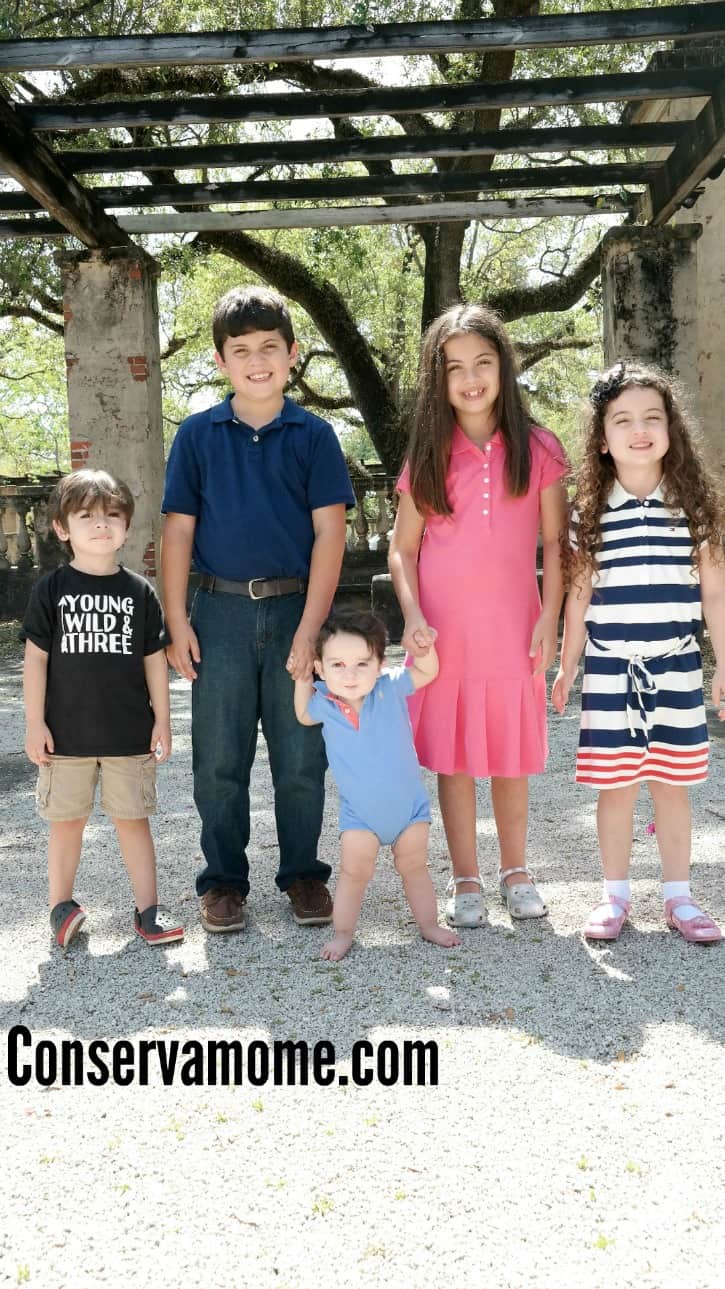 What would I do if God forbid something happened to my husband? I know he has life insurance but I've never taken the time to sit down and ask him where the paperwork is.  How about all our investments? With 6 kids to take care of where would this all leave me? Not only that, what about my kid's college? How much have we been putting aside for that? These are all things that women need to discuss with their husbands.
I realize that we turn to professionals to help us with all our needs why not sit down with your spouse and say let's discuss money and turn to a professional to help us organize a game plan in case the unforeseen happens.
It's important women begin having this talk. It's important to be informed and not only be ready for the unexpected but truly be a partner with your husband when it comes to finances.  We need to be aware of our finances because in the end finances are one of the most important things that can make or break us.
Ready to learn more? Get informed and see how you can begin having this talk? Head over to Prudential and learn more.
Most important, Get social with Prudential to stay up to date with the latest news,info and more.
Twitter: @Prudential
Instagram: @Prudential
YouTube: Prudential
Facebook: @Prudential
Sources:
Source: U.S. Census Bureau, Historical Income Tables Table P-40: Women's Earnings as a Percentage of Men's Earnings by Race and Hispanic Origin, 2016
Source: Social Security Administration, Fast Facts and Figures About Social Security, 2016
Source:  Prudential Retirement analysis reflecting defined contribution plan balances of Prudential record-kept plans as of December 31, 2015
Source: Organisation for Economic Cooperation and Development, October 2016, http://stats.oecd.org/index.aspx?queryid=54757
Save
Save
Save
Save