There's nothing scarier than having a sick little one. Here are some tips in Keeping Little lungs protected from RSV. This post was sponsored by AstraZeneca as part of an Influencer Activation for Influence Central and all opinions expressed in my post are my own.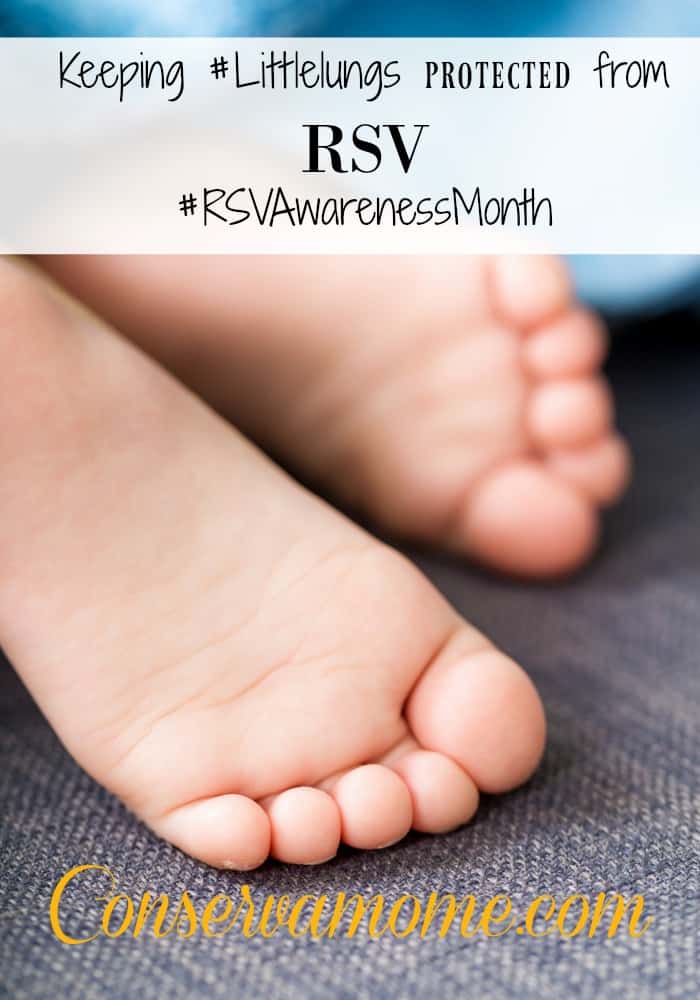 When my #3 was around 10 months old she got a bad cold, a Really bad cold. Although I had 2 kids before her, I didn't realize how dangerous her cold was. What started off as sniffles and then grew to a cough quickly escalated to fever and a gasping for breath when she coughed. It all escalated pretty quickly and thanks to her doctor realizing something was not right instantly she was able to avoid hospitalization. My Giovanna had RSV. That's why since that moment I've always been vigilant about RSV with my babies because I know how dangerous it can be if you aren't aware.  That's why its important to educate parents about the signs and symptoms of RSV and National RSV Awareness Month is the perfect time to do it!
National RSV Awareness Month takes place every October as a time to educate parents about the signs and symptoms of RSV disease as well as prevention measures you can take. RSV is a common, seasonal virus that typically occurs between November and March in the United States and is the leading cause of hospitalization for babies in their first year of life.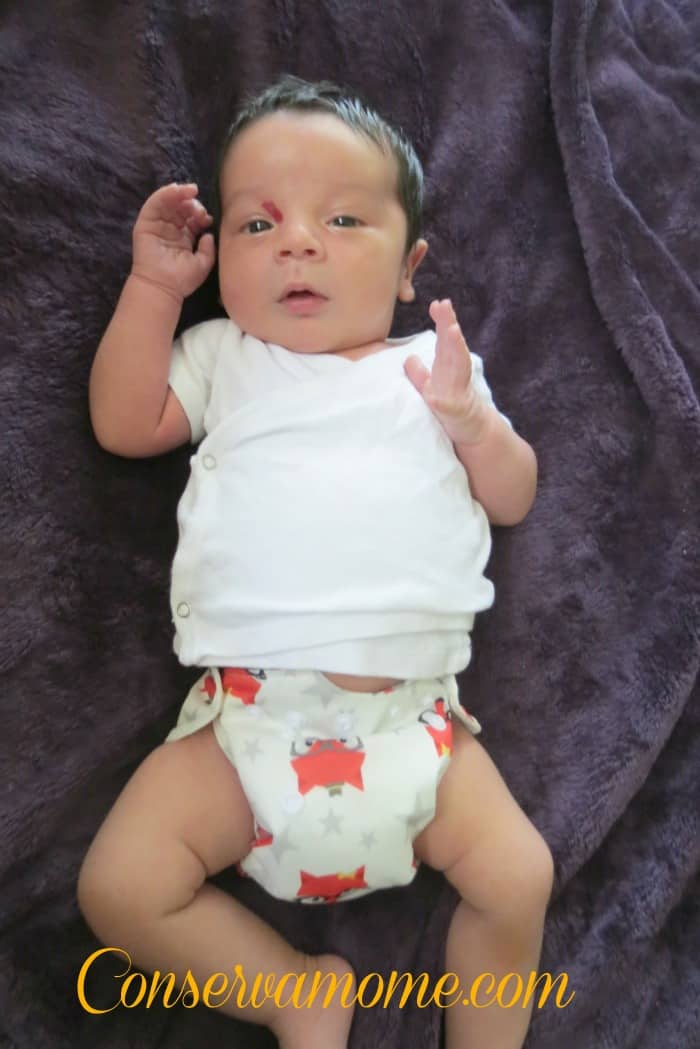 Although nearly all children will catch it by the age of 2, for many this can cause them to be hospitalized. RSV spreads rapidly among children. Most children will recover in 1 to 2 weeks, but are able to continue to spread the virus for 1 to 3 weeks, even after they have recovered. So if you know someone has had it,make sure and keep little ones away.
So how do you know if your little one might be sick? Although as a rule of thumb babies under 1 should always be checked out if they have a cold, these are some symptoms that need immediate attention from a doctor:
Difficulty breathing.
High fever.
Thick discharge from the nose.
Cough producing yellow, green, or gray mucus.
Unusual irritability or inactivity.
Refusal to breastfeed or bottle-feed.
Keeping your baby protected can be as easy as washing your hands before carrying him/her (don't be scared to ask others to sanitize as well!), Keeping them out of large crowds,wash your baby's toys and bedding often & most important don't smoke around them. RSV is spread like the flu or a cold so taking these precautions can be huge for your baby's health.
Make sure and visit http://bit.ly/2bvRxSm to learn more about RSV disease and how to help keep your child healthy this RSV season! #LittleLungs #RSVAwarenessMonth
You know how fragile babies' lungs are, but do you know how to protect their little lungs from this season's biggest threat? As parents prepare to keep their babies safe and warm this season, it's important to know the facts about RSV and help protect their little lungs.Check out this great infographic below with more information on RSV.

Save
Save