Find out why Kat Von D's Lock it Foundation is a Must have for Mom's on the go. This is a sponsored post on behalf of Sephora inside JCPenney, however my love of these products is all mine.#SephoraInJCP #SoWorthIt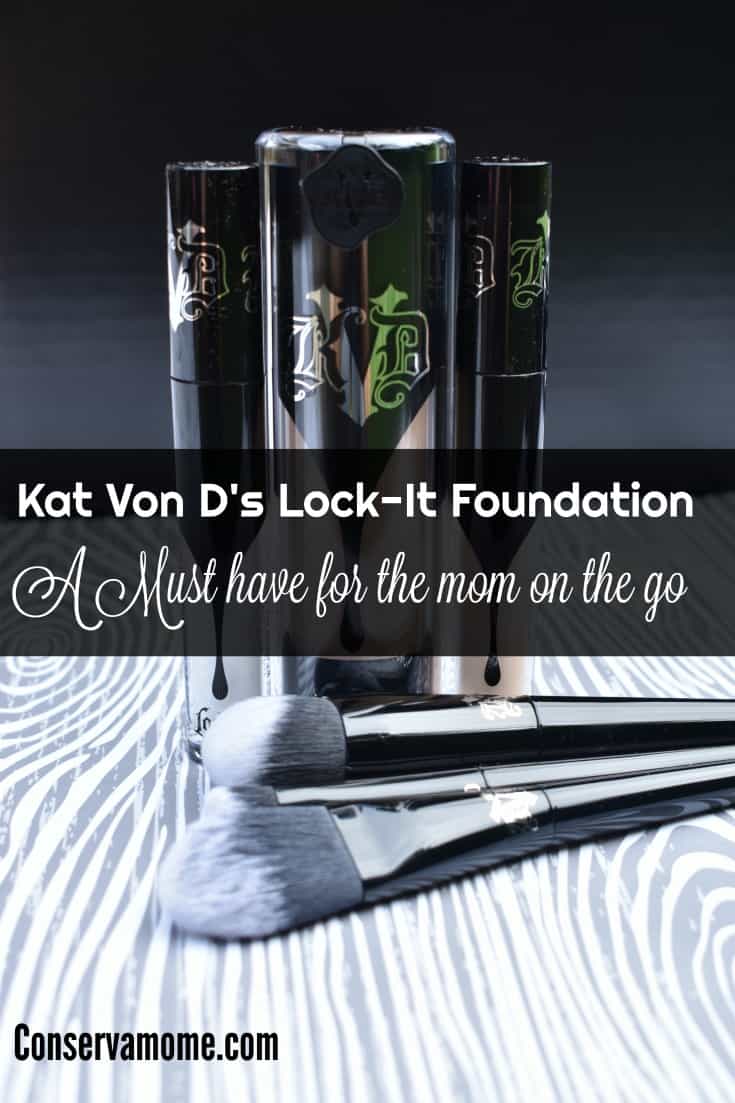 When you're on the go and trying to look good no one has time to be reapplying foundation or thinking about how your skin is holding up. Believe me, when you're a busy mom and finally get some nice make up on the last thing you have time for is worrying about how you look. Long days call for long lasting, high performance, makeup! Enter Kat Von D's Lock-It Foundation, perfect for the mom on-the-go who doesn't have the time (or energy) for touch ups.  Best of all you can conveniently find it at Sephora inside JCPenney.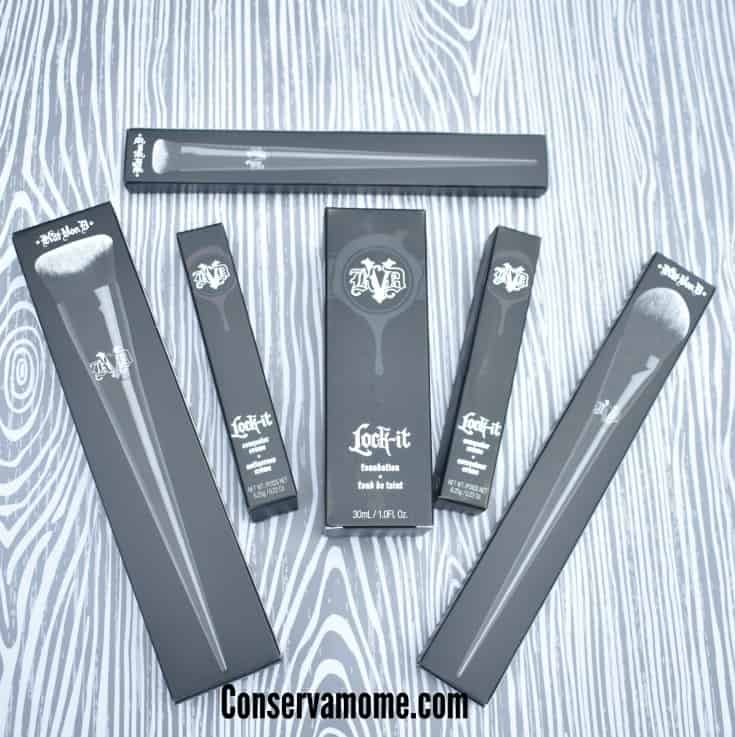 Growing up in Miami and having South Beach as my playground, looking good was as natural as the sunshine. It was easy, because I had all the time in the world to look good. However, times have changed and I don't have the option of visiting various stores for all of my makeup needs. That's why when I need to get the best make up at one spot and that's why I turn to Sephora inside JCPenney for all my makeup needs.
Recently I found out they were carrying the Lock-It line from Kat Von D and I had to check it out. This line is simply stunning. Most importantly it lasts! The Lock-It line of products really stands behind it's name of Locking in the makeup all day. Something that's incredibly important to me because who has time to reapply make up when you're taking little people everywhere?
Best of all if you head to Sephora inside JCPenney you can discover your Color IQ and get matched with your perfect shade foundation.
As for the line it's stunning, to put it simply. This line isn't just long lasting it's also Cruelty Free!
The Kat Von D hydrating primer is a pretty smooth move for creating a pure, clean canvas that's primed and ready for long-wear foundation!
This water-based, fast-absorbing formula is infused with high-tech polymers that minimize the look of pores. With a lightweight, milky consistency, the primer is specially formulated so long-wear, full-coverage foundations glide smoothly and evenly on to skin. So you won't get those fine lines making your skin look flawless.
Add the Lock-It Foundation and you"ll have gorgeous skin all day long.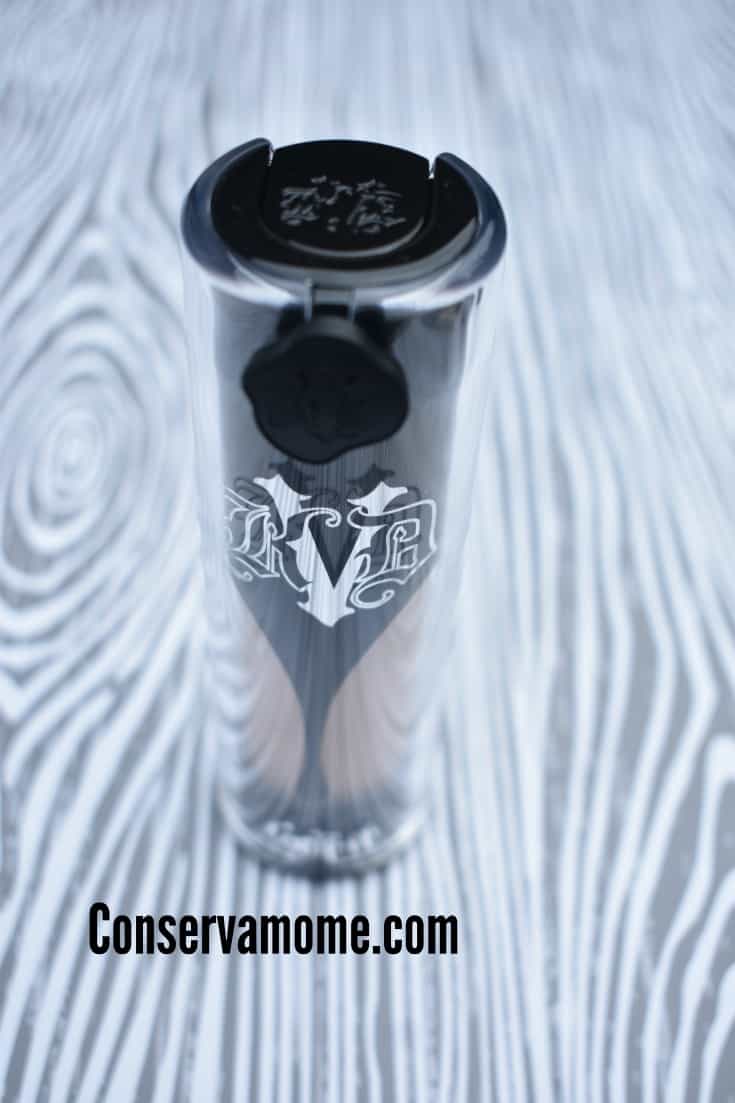 One little pump is all it takes to even out discoloration, stop shine and hide blemishes! The coverage is AMAZING and it's so long-wear, you can go a full 24 hours without touching up or re-applying!  That velvety matte finish will stay flawless through car pool pick ups and afternoon soccer practice!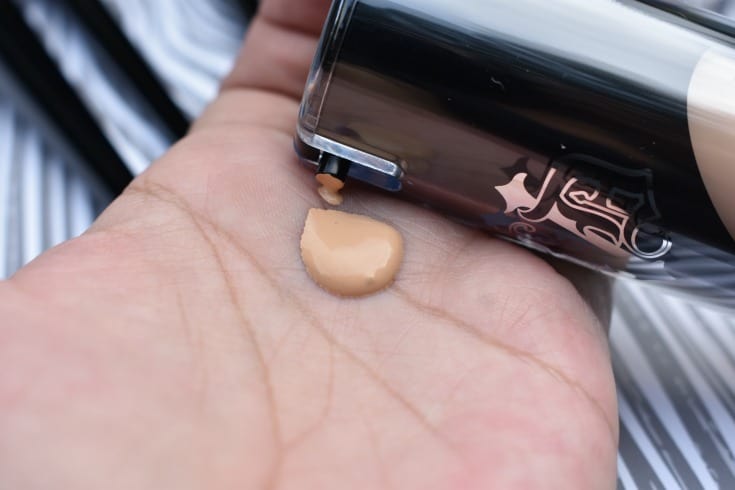 But this line isn't just about what to put on your skin but how to apply it. Your face is the perfect canvas and so every artist needs a brush, Kat Von D's Make up Brushes are where it's at!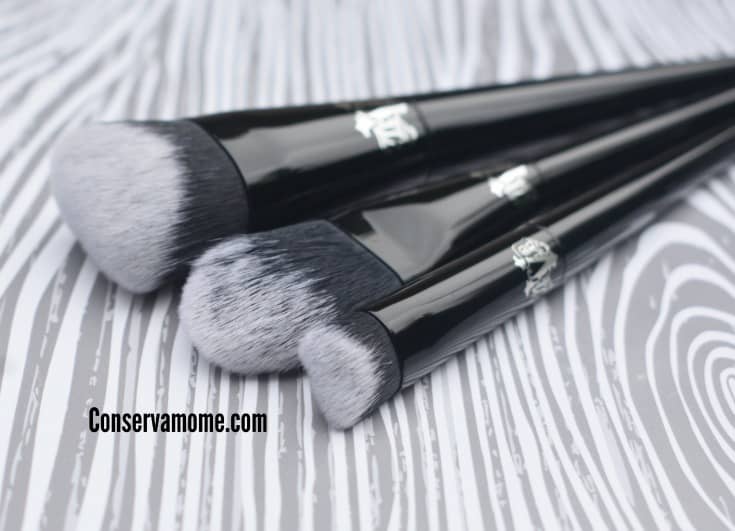 They help make sure your makeup goes on flawlessly!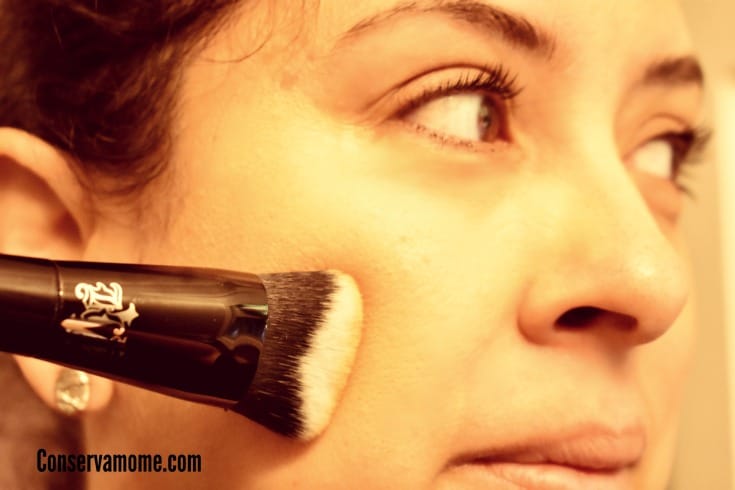 Lock-It Concealer Crème redefines multitasking. With a few smooth strokes, you can brighten under-eyes, cover blemishes, correct discoloration, neutralize redness, contour and highlight… and that's only the beginning!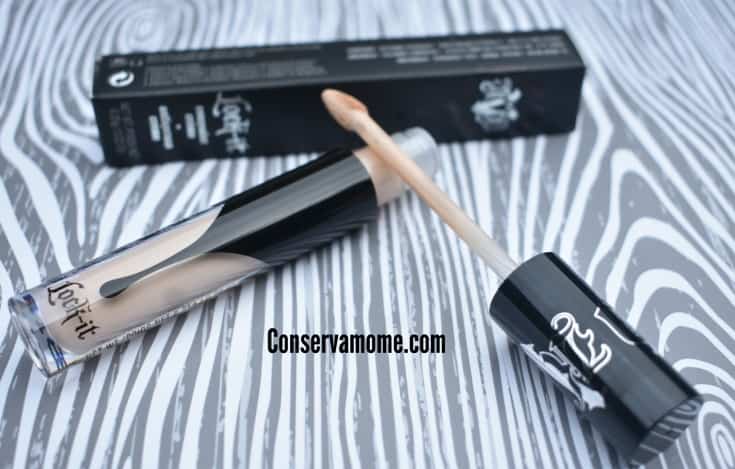 Every work of art needs a finale, that's where the Lock-It Setting Powder comes in this is not your grandma's loose powder! This groundbreaking technology reduces the weight by 30% compared to the leading setting powder, so you get a better finish with NO chalkiness or added texture. That means less weight, NO cake!
This silky, non-drying powder is formulated with Micro-Blurring Technology™ to softly diffuse pores for a velvety-matte, selfie-ready finish. The universal translucent shade is truly undetectable on all skin tones, so everyone can lock down and mattify their makeup!
For flawless all-over setting, apply Lock-It Setting Powder with the Lock-It Setting Powder Brush.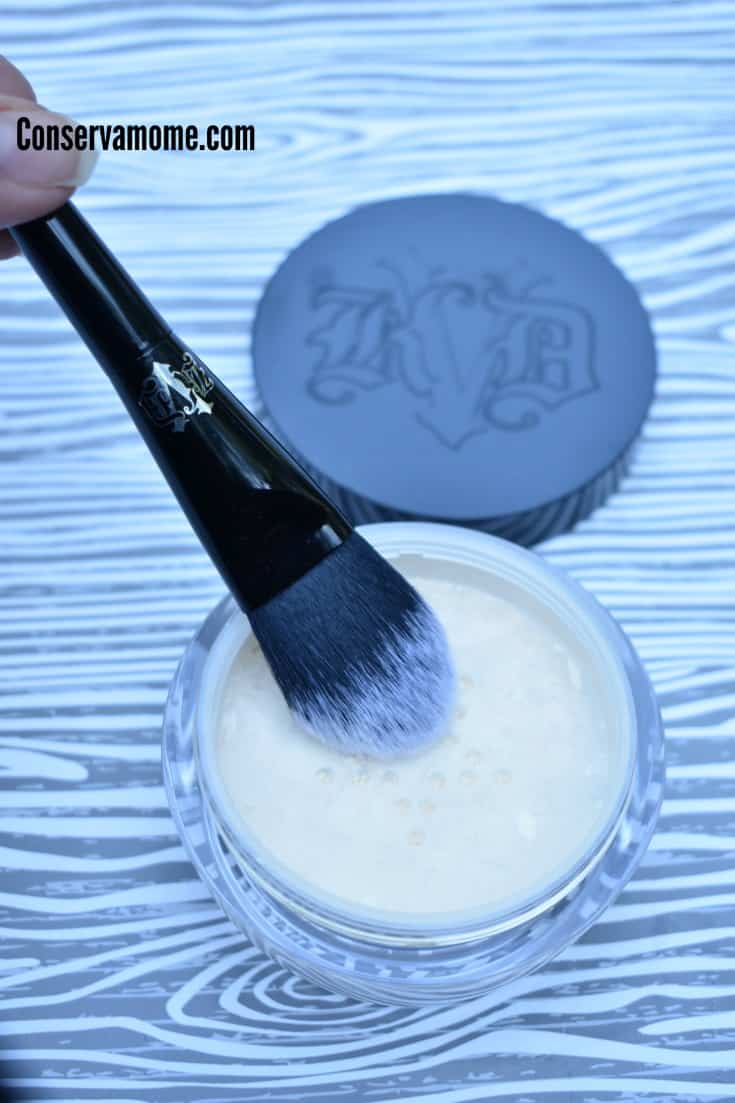 Put together this fantastic line of Kat Von D Make up Products and you'll have a gorgeous, flawless look that kicks the tired mom look to the curve and gives you that perfect look every time!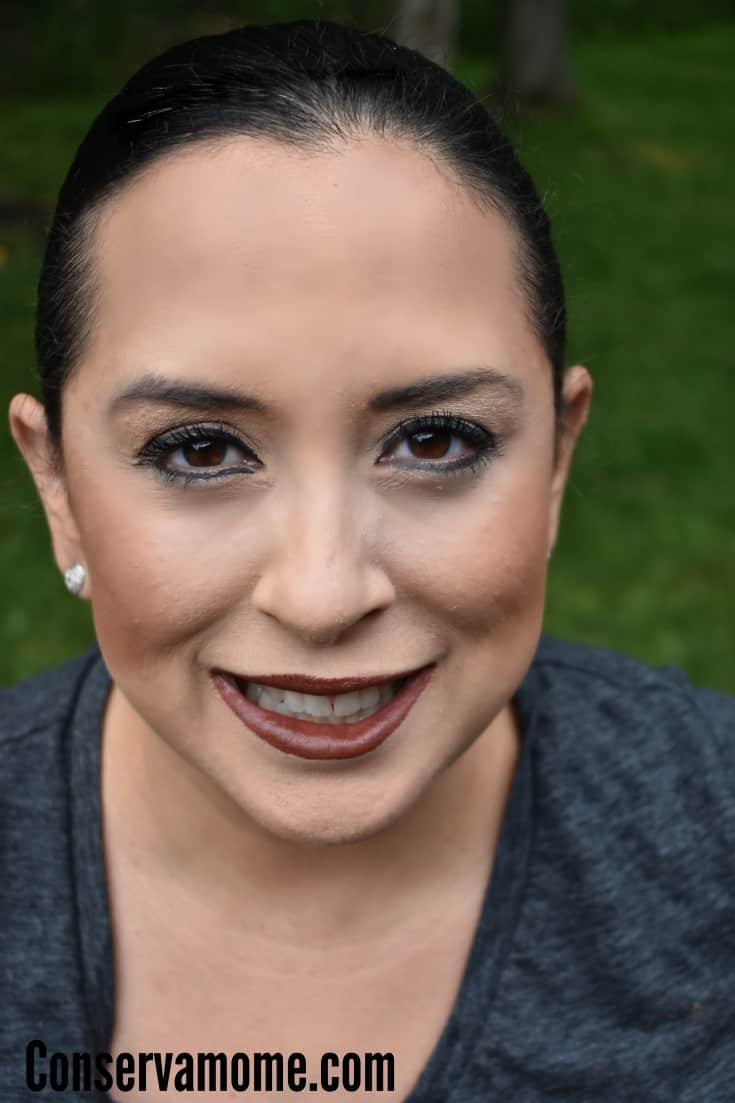 You don't have to head to South Beach, LA or NY City to grab these perfect products, just head over to Sephora inside JCPenney and check out your color IQ and grab that flawless look you love.