Who doesn't love to save when they shop? Find out about 3 great apps to help you save money while at the mall.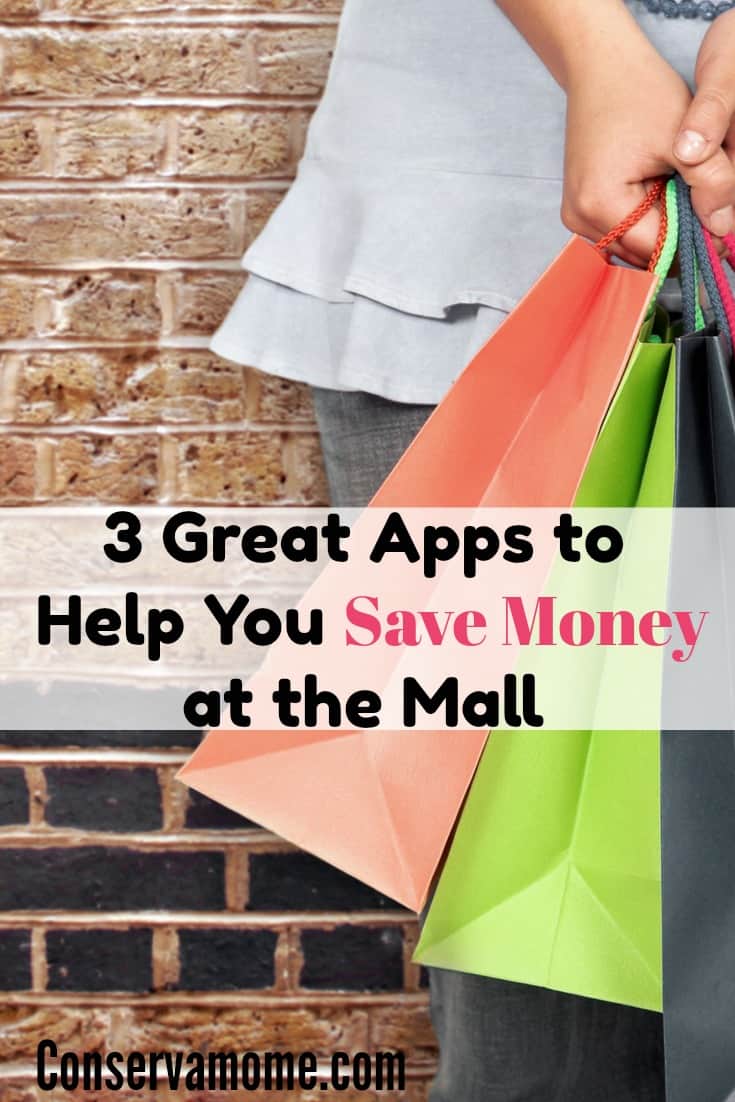 3 Great Apps to Help You Save Money at the Mall
Back to School is just around the corner, which means you'll be heading out to shop for school supplies, uniforms and everyday necessities to get you through the chaos of the school year. Chances are you will end up spending a small fortune trying to get ready for all that is ahead. So I'm here to give you some apps that will have save you money at the mall when purchasing all the back to school necessities.
If you love to shop but also love to save money when you shop, then you need to check out these great smartphone apps right now.
Here are three great apps to help you save money at the mall:
Shopsavvy – This app alerts you to deals just like many others out there but the other really cool thing about Shopsavvy is that it also allows you to scan an item's barcode for a quick analysis of prices. You can comparison shop without leaving the store you're in. This is a great way to make sure you're always getting the best deal.
Shopkick – Shopkick is a fun app that does a little bit of both – tells you about discounts and coupons and also gives you cash back when you shop. You don't want to visit the mall without this app. With this app, it pays to shop – literally! The more you spend at your favorite stores in the mall, the more reward points you earn.
Retailmenot – This is a great app for coupons and you can use your GPS to find savings on stores right there in the mall. No clipping anything and you don't have to worry you left your coupons at home. They have many big brands like Pacsun, GameStop and even Macy's.
Go ahead and download these apps before your next trip to the mall. You'll save money that you can invest, or use to buy more great stuff. Have fun!