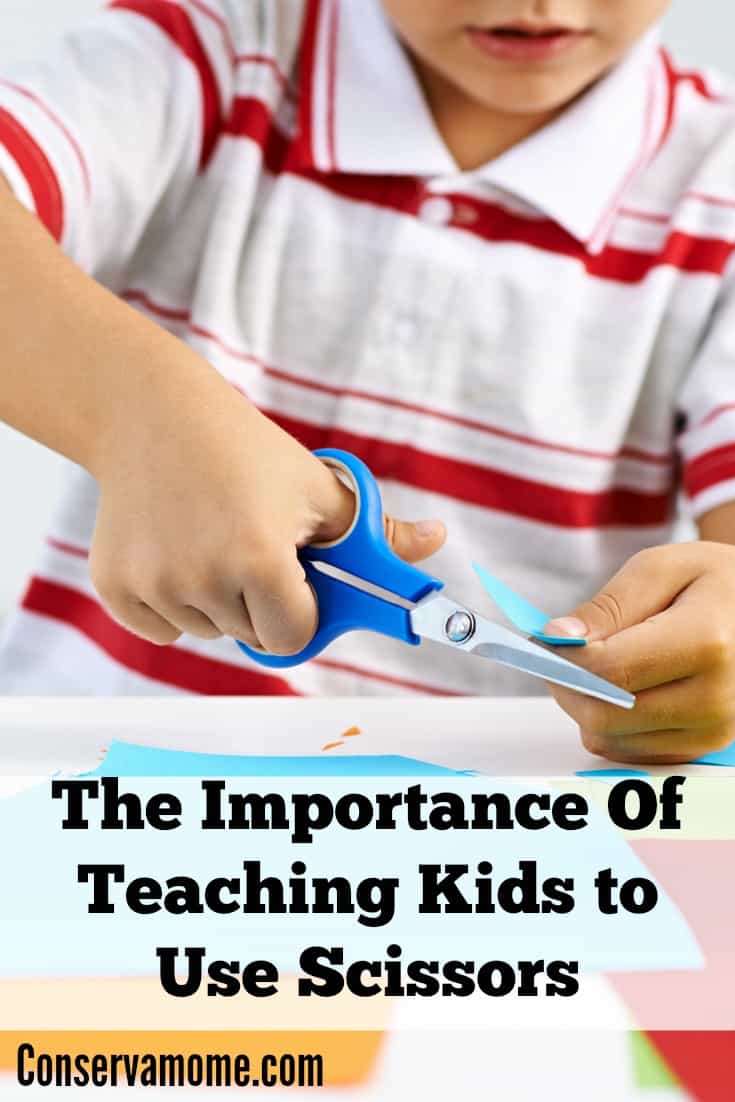 The Importance Of Teaching Kids to Use Scissors
Learning to use scissors is a childhood rite of passage. At first it can be be frustrating for both the child and the parent, but did you know that scissor skills are important for things besides cutting paper? Here are five skills that children develop just by learning to use scissors and why Teaching Kids to Use Scissors is extremely important in their Kinder Readiness.
It builds fine motor skills.
These are skills we all need for things like brushing our teeth, using utensils, painting, coloring, or even getting dressed. With the opening and closing motion of cutting, it allows children to develop the small muscles in their hands.
Helps develop hand-eye coordination. Hand-eye coordination is developed when you have to use your hands and eyes in unison, which is an important part of cutting. Hand-eye coordination is also necessary for tasks such as catching and throwing a ball, zippering a coat, or eating with a spoon or fork.
It increases bilateral coordination. When children use scissors it requires them to use both the right and left sides of their body at the same time. This is because each hand performs its own task. One had does the actual cutting while the other hand manipulates the paper. This is an essential skill in order to do things like wash dishes, button a shirt, or even opening an envelope.
Helps improve focus and attention. Using scissors takes concentration and attention to detail which will be used in all aspects of your child's future life and are vital in tasks such as following instructions, doing projects, and possibly playing an instrument.
Helps determine hand dominance. In preschool not all children have determined which is their dominant hand. By using muscles in addition to the ones needed to write with, it helps children determine which hand is more comfortable to write with.
As you are preparing your child to start kindergarten, be sure to encourage them in skills such as writing and reading, but also be sure to encourage them to develop additional skills such as cutting with scissors!