This is a sponsored post written by me on behalf of Dollar General. All opinions are 100% mine.Decorating your favorite spot just got easier. Check out some tips to help decorate a Holiday Accent table for under $35.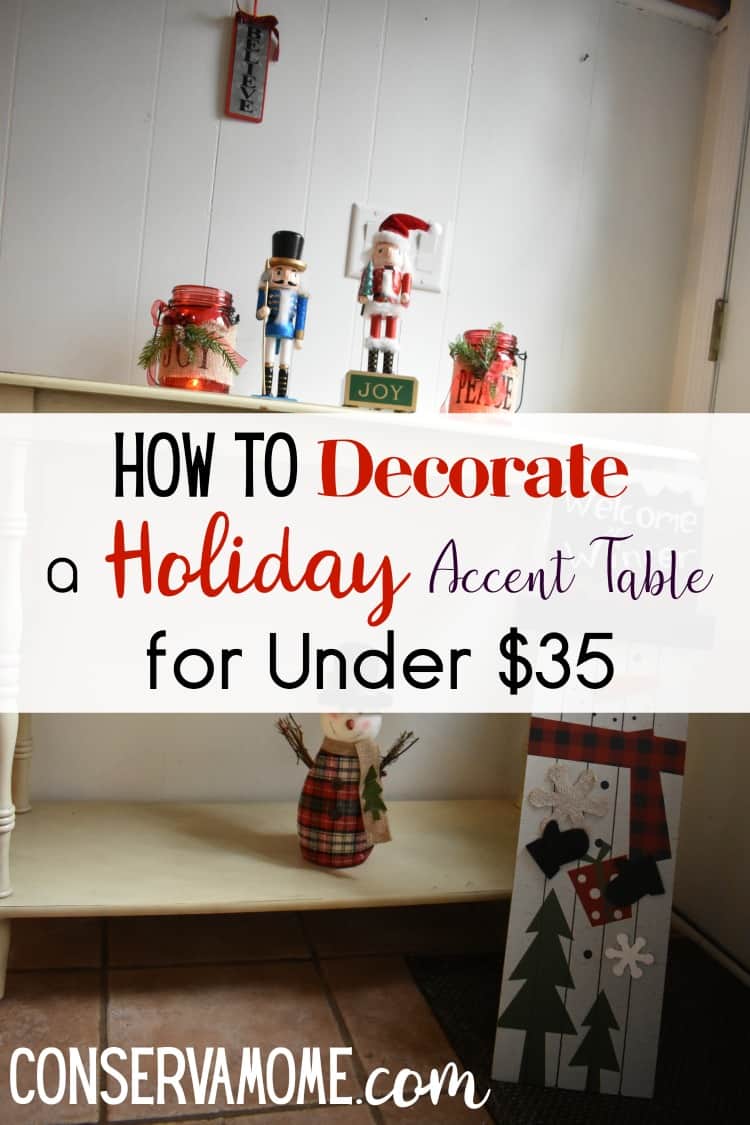 The holidays are here which means it's time for decorating fun. I love decorating for the holidays but I don't like breaking the bank while doing it. One of my favorite things is to change up the accent table by my doorway. However, if you've ever bought holiday decorations you're well aware at how pricey it can get. Thankfully, I've got one place that helps me keep my house decorated with the cutest products around while leaving me plenty of money in my wallet, Dollar General.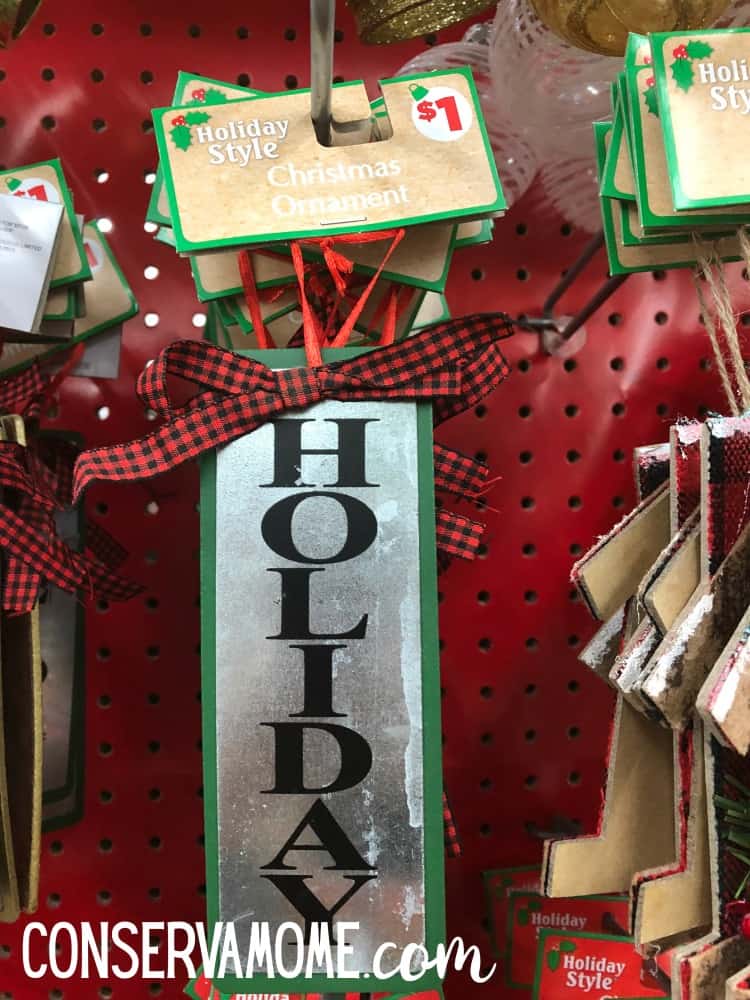 Dollar General has so much you can choose from. It's got a  great selection of home décor, kitchen, bath and party items for a great price ! Best of all you can find quality home or adult novelty items to gift during the holidays.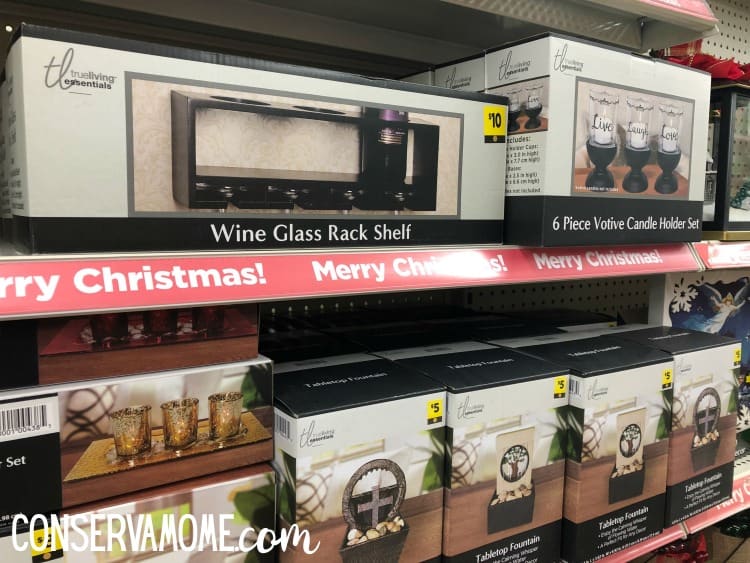 Throwing a party this holiday season? They have a great selection of  party dishes, treats and more to make your holiday bash a success. It's amazing how much you'll be able to get at Dollar General for less than $35!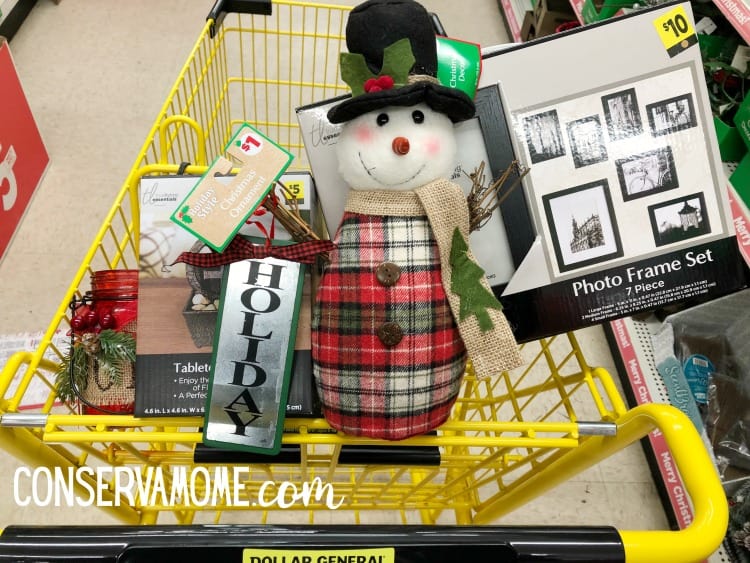 So head to Dollar General and stock up today on all your Holiday needs.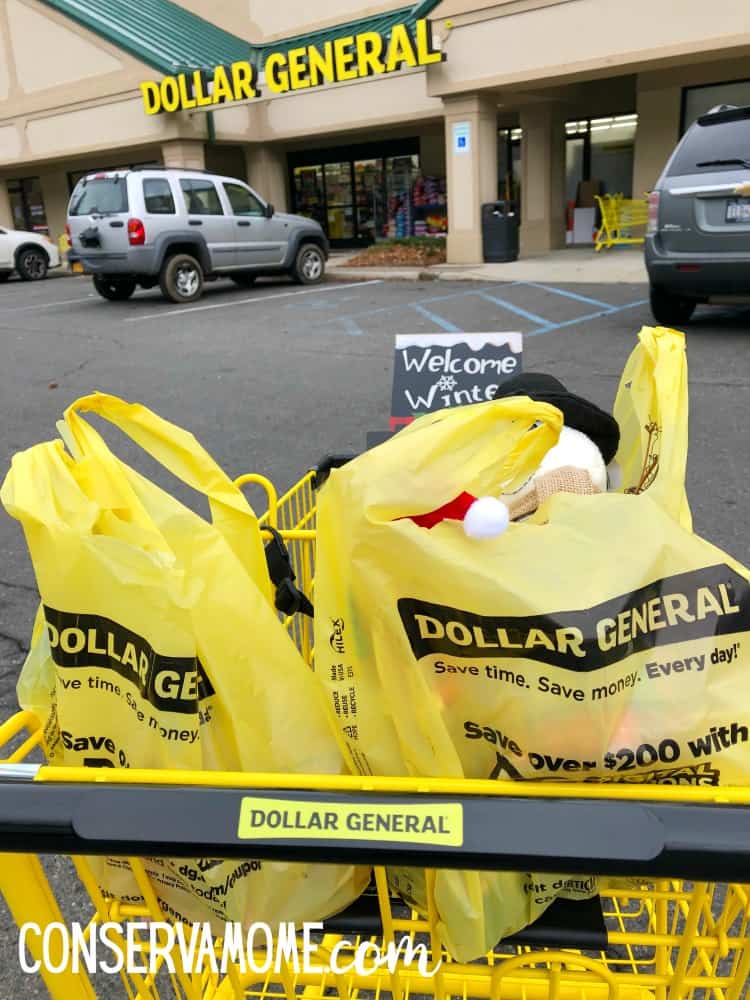 I picked up some fantastic Holiday finds that aren't just adorable but quality products! I was able to decorate my Accent table for less than $35! Check out the items I picked up like this gorgeous Winter Snowman sign that stands up by itself for only $6 and plush snowman decoration for $5!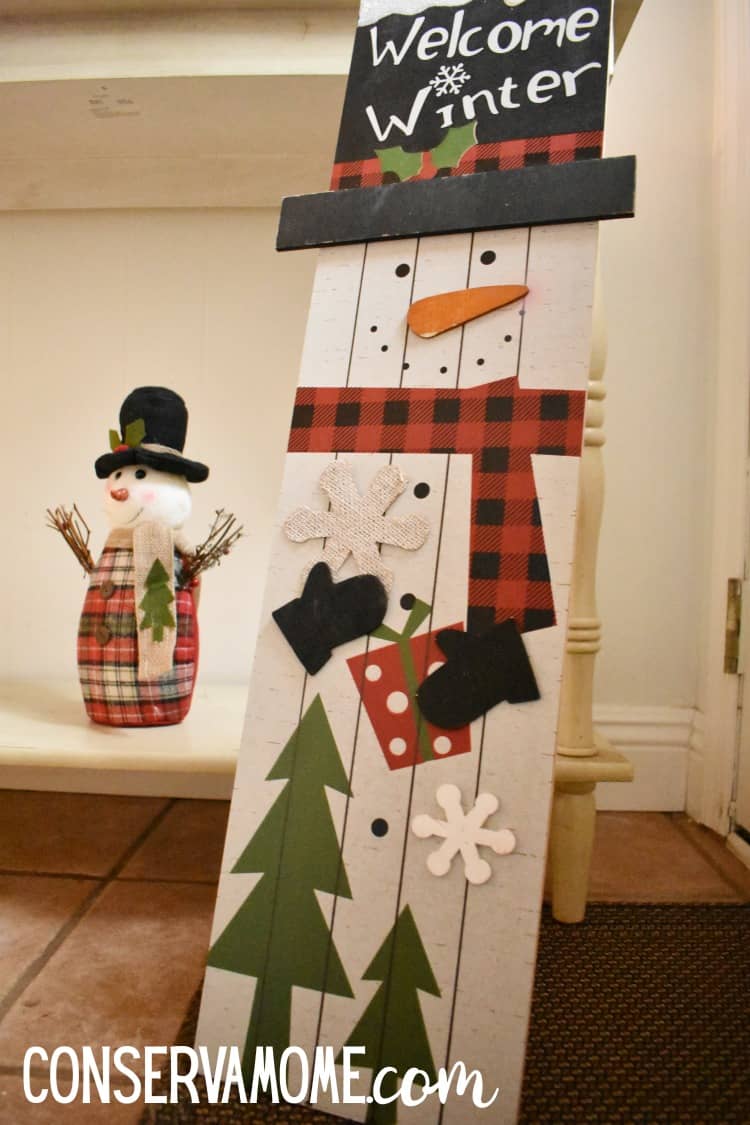 These light up mason jars were only $5.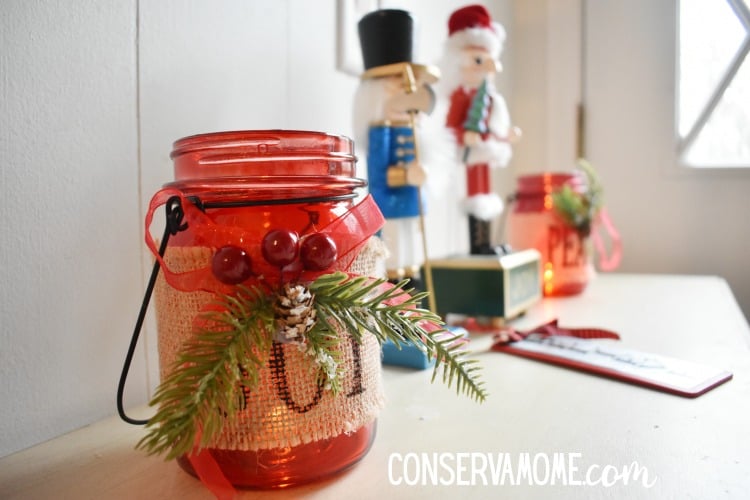 My favorite piece of all was this wind up nutcracker that plays music and moves. This is a piece that would cost at least $35 dollars anywhere else but not at Dollar General! I got it for $10. Isn't it gorgeous?
  Doesn't it look gorgeous?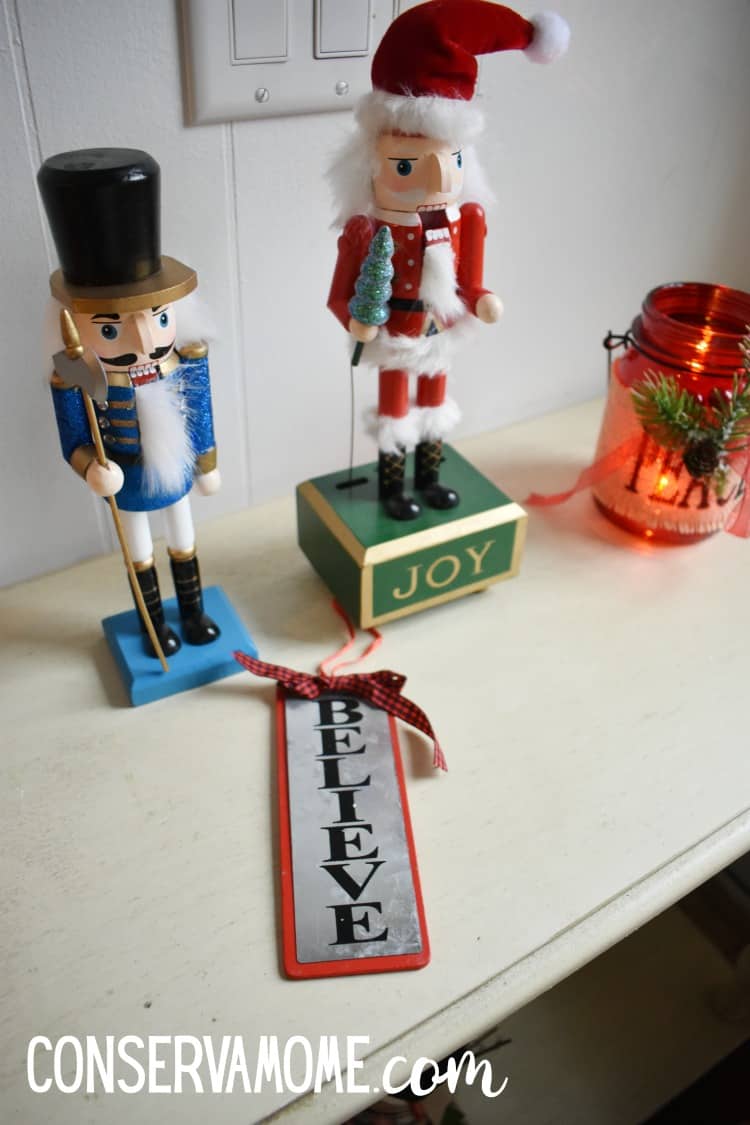 It's amazing how little it took to make my entry way perfect. Gorgeous yet simple. Perfect for welcoming guests to our home during the Holidays!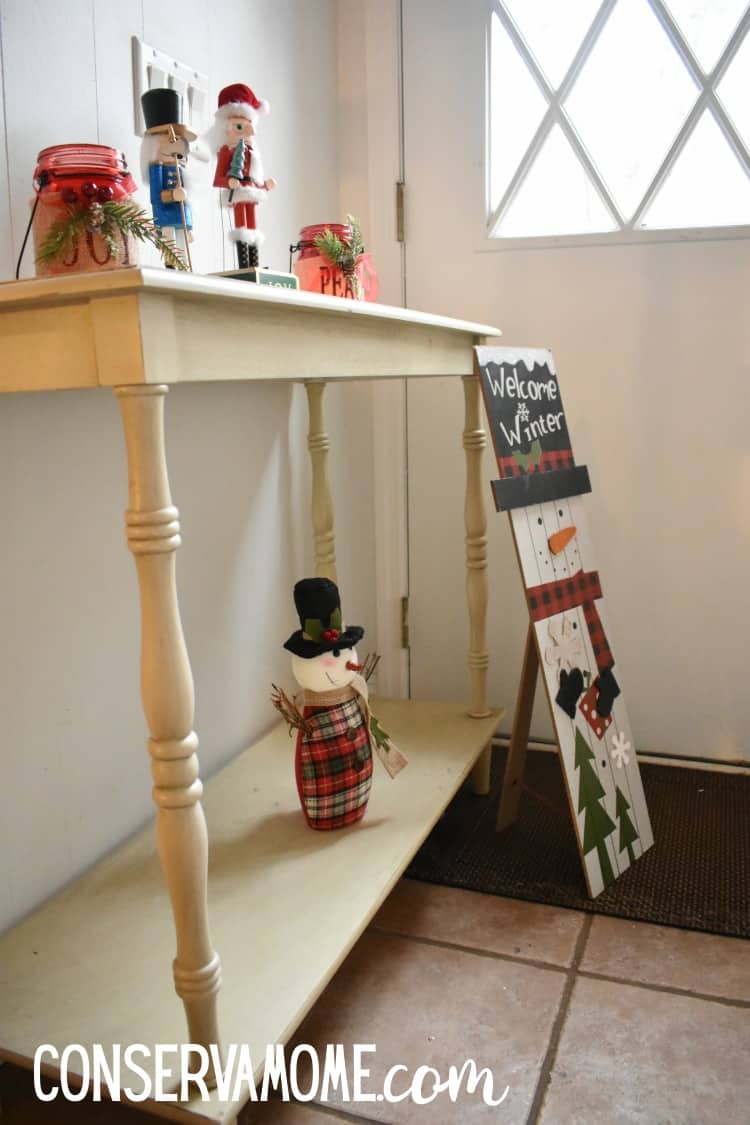 With items I'll be able to use for many years to come. Head to Dollar General today and see for yourself how many great products you can find and gifts you can give for under $35! Need more inspiration? Explore More DG Home Goods​ and see for yourself the fantastic products you'll find at Dollar General