Disclosure:Although I received this product free of charge as part of the Best Buy Blogger program. All opinions are 100% mine.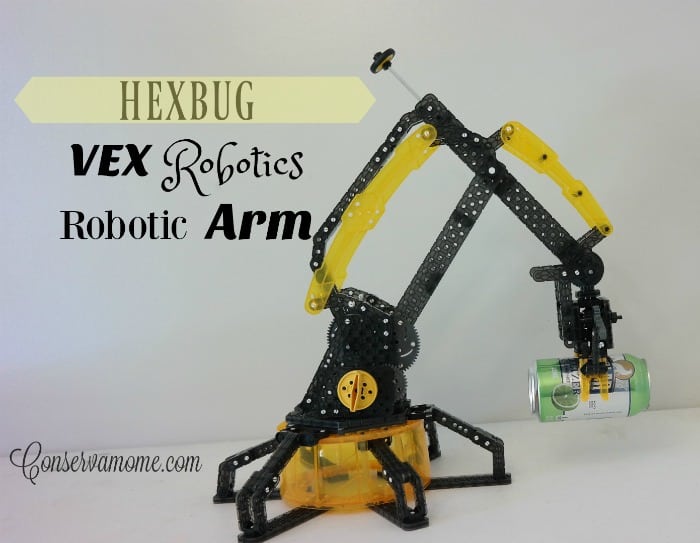 STEM education has become big. Because of the many branches it reaches into, kids are getting a whole child approach to learning. Tapping into the many areas that will be essential for student success and most important  because these fields are deeply intertwined in the real world and in how students learn most effectively. HEXBUG Company knows how important STEM education is and have come out with a great line of products tapping into this great learning tool with the VEX Robotics line.
Recently I had the chance to check one of these great products out for myself and sat down with my son to see how he liked it.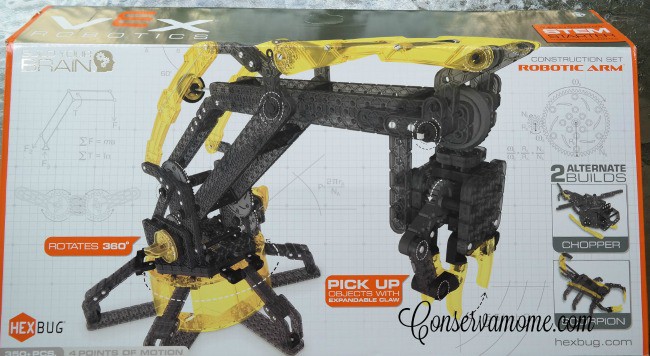 This kit is for 14+ and my son is almost 10 so I was interested to see how he would do since he always loves building kits that are a little older than his age level.
The set comes with instructions and over 350 pieces that click together. You won't need any tools other than your hands.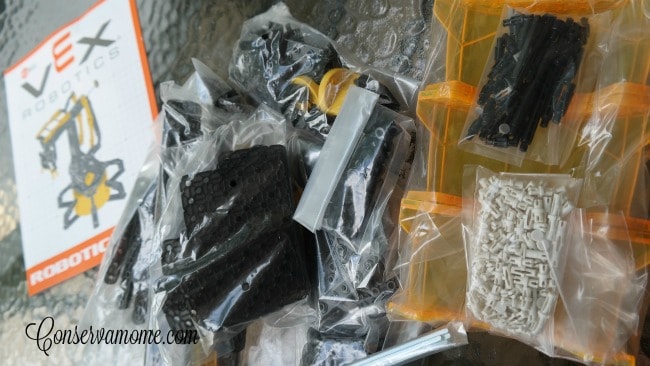 Each piece is labeled at the beginning of the book so it clearly lets you know what you will need for each step of the way. These are probably some of the best and easiest instructions I've ever seen.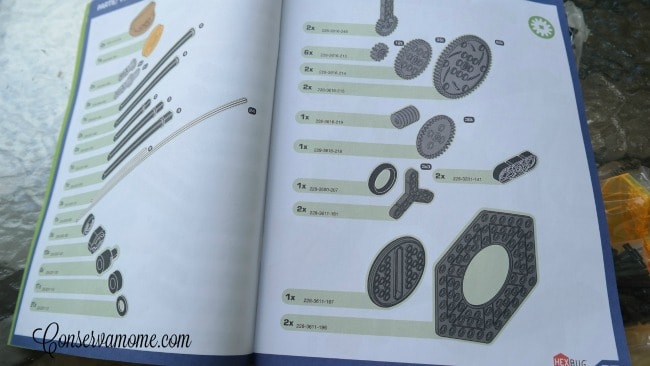 My 9 year old agreed. It took us half a day to make together. The nice thing is it's also separated into bags so it's easy to put together in an organized fashion.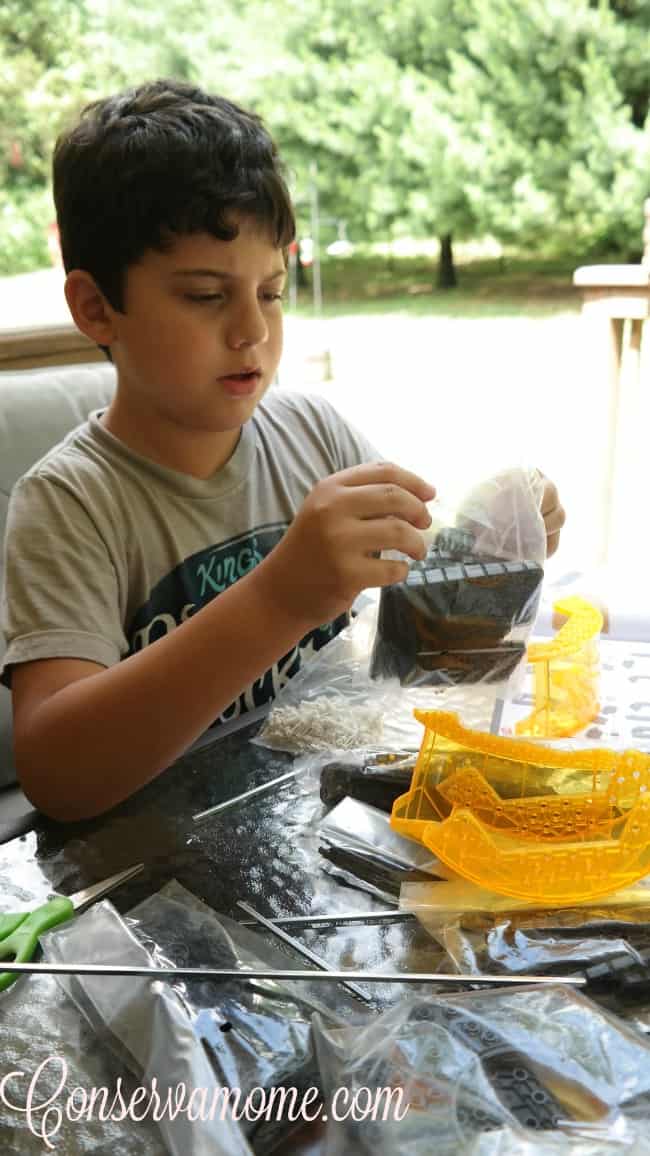 One thing I loved about this was how everything just starts coming together. Every little piece you put together ends up becoming part of a larger working piece.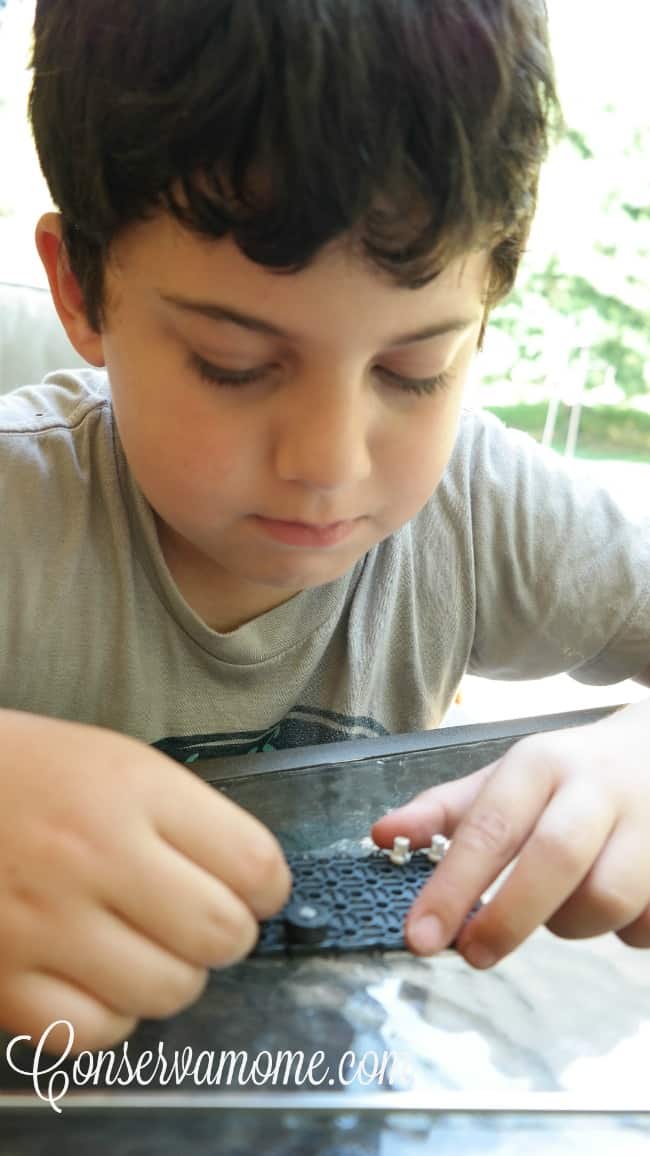 This is so amazing in teaching kids about how everything has a function and how the smaller pieces are part of something larger. So many lessons to be taught with this concept.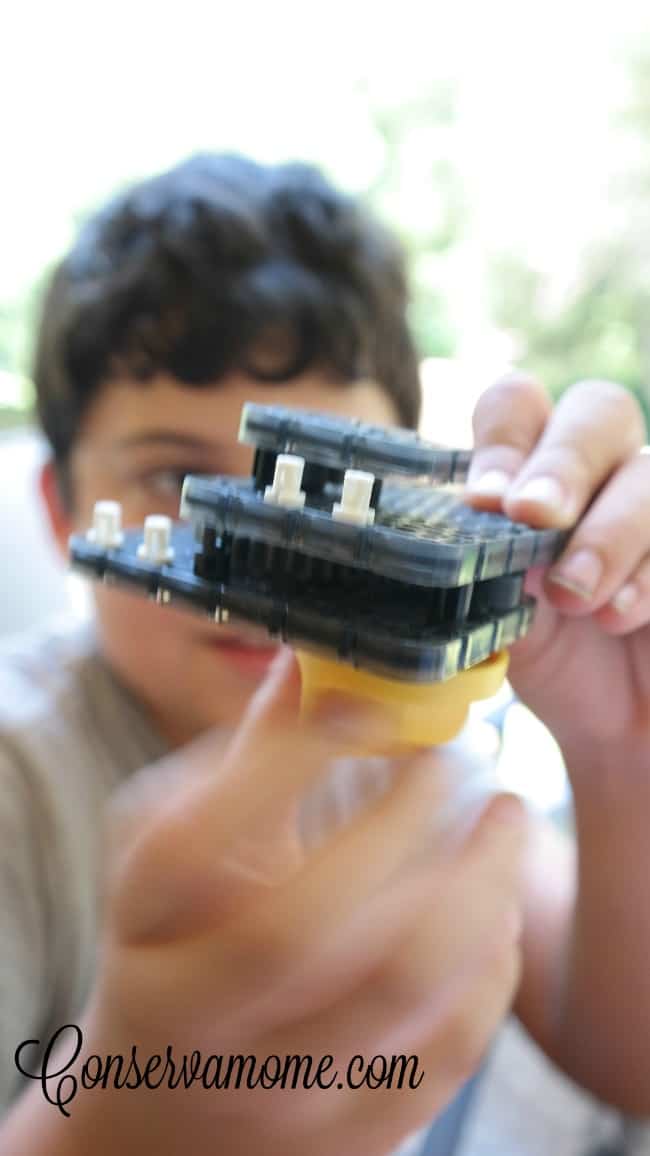 This construction kit is challenging but engaging enough where it will be such an amazing learning tool. What amazed me was it kept my oldest so engaged he wasn't asking to check out video games or any other thing he usually wants to turn to.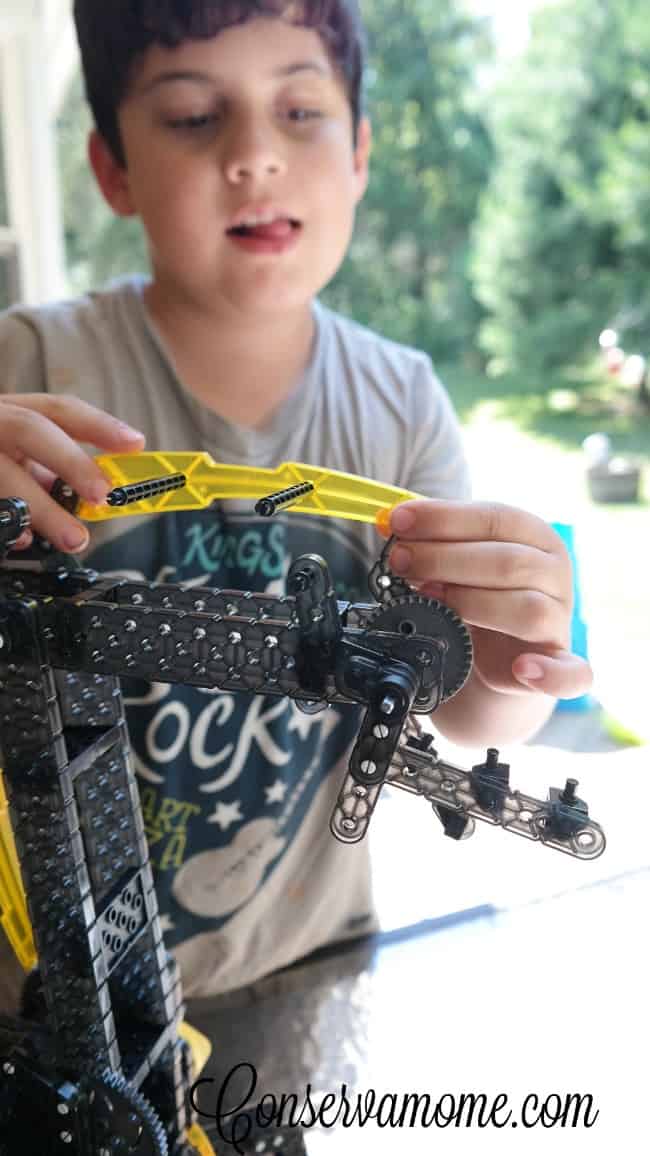 I agree that this set is definitely for 14+ because it is very intricate. That being said my 9 year old did very well with this project, as long as I was there directing him. He got stuck a few times due to him putting pegs in the wrong hole,but that was an error that could have happened to anyone.  The instructions are so clear and easy to read that it made assembly so much easier than I thought it would be.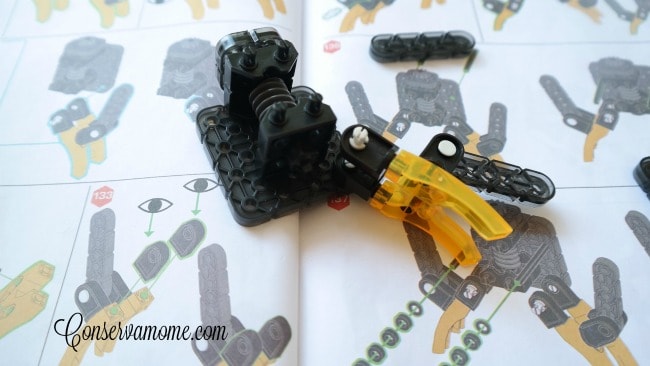 In the end the product was AMAZING! We had a blast putting it together and my son has had an even funner time finding things to pick up with his robotic arm.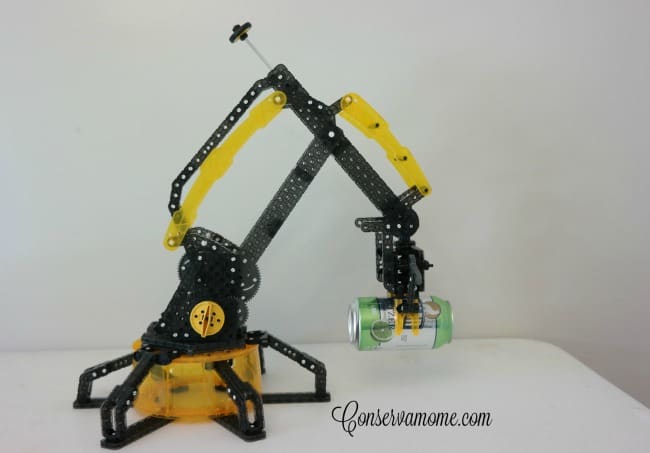 This is a fantastic kit for summer break and will provide hours and hours of fun for your little engineer. It will make them ask questions after the fact,and most important problem solve and use all aspects of prior knowledge and how things work. This particular model can also be turned into 2 other projects including a helicopter or scorpion. You can find the instructions for that here.
Want to see the arm in action? You can check it out in use below:

This is definitely a must have for kids interested in  STEM education. You can check out more of the products HEXBUG /Vex Robotics  offers. You can purchase this fun Robot online or at BestBuy!
Don't forget to grab free shipping while at Best Buy for this product which will run you around $49.99
Most important make sure and get social with them on:
Save