Thank you Scholastic and Klutz for sponsoring this post. March is Craft Month and Scholastic and Klutz offers hands on learning and a healthy-dose of fun! Find out why the Scholastic and Klutz Make Your Own Tiny Camper is a must have for creative fun in your home.
Hands on learning fun with Scholastic and Klutz Make Your Own Tiny Camper
I don't know about you but my kids tend to gravitate towards technology, which is fine but at certain points becomes too much. I have a few kids who are incredibly creative. They love to turn household items into works of art. One of them has even made cities of out of Post-it notes. She loves to create. So when I found out Scholastic and Klutz had fantastic sets that would bring out my daughter's creativity, I had to get one for her and man was I glad I did.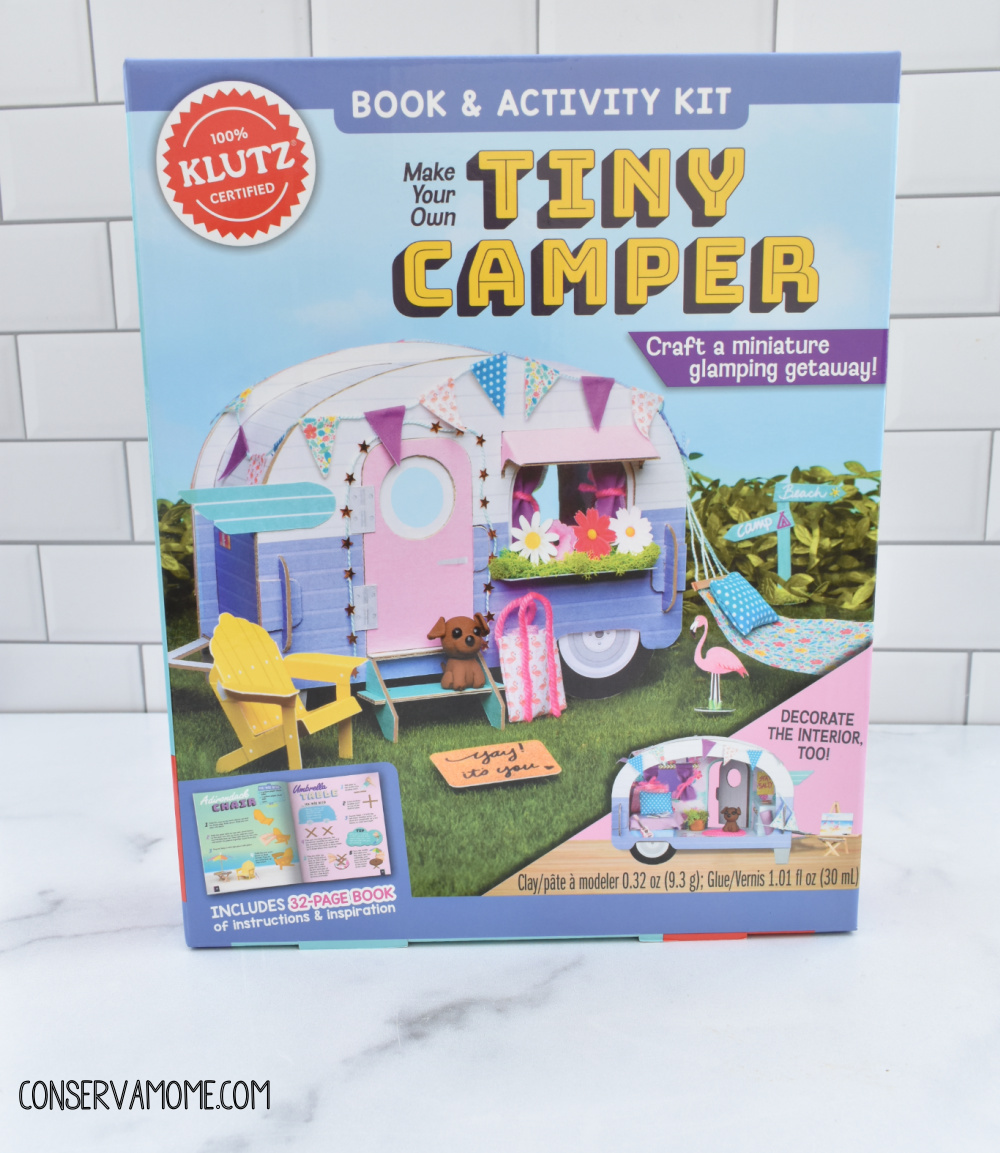 Everything you need for Creative Fun
I'm not going to lie when I saw the box I was a little concerned as to how a camper would be built. However, when I opened the box and saw the super kid friendly and easy to use instructions I realized how amazing this project would be.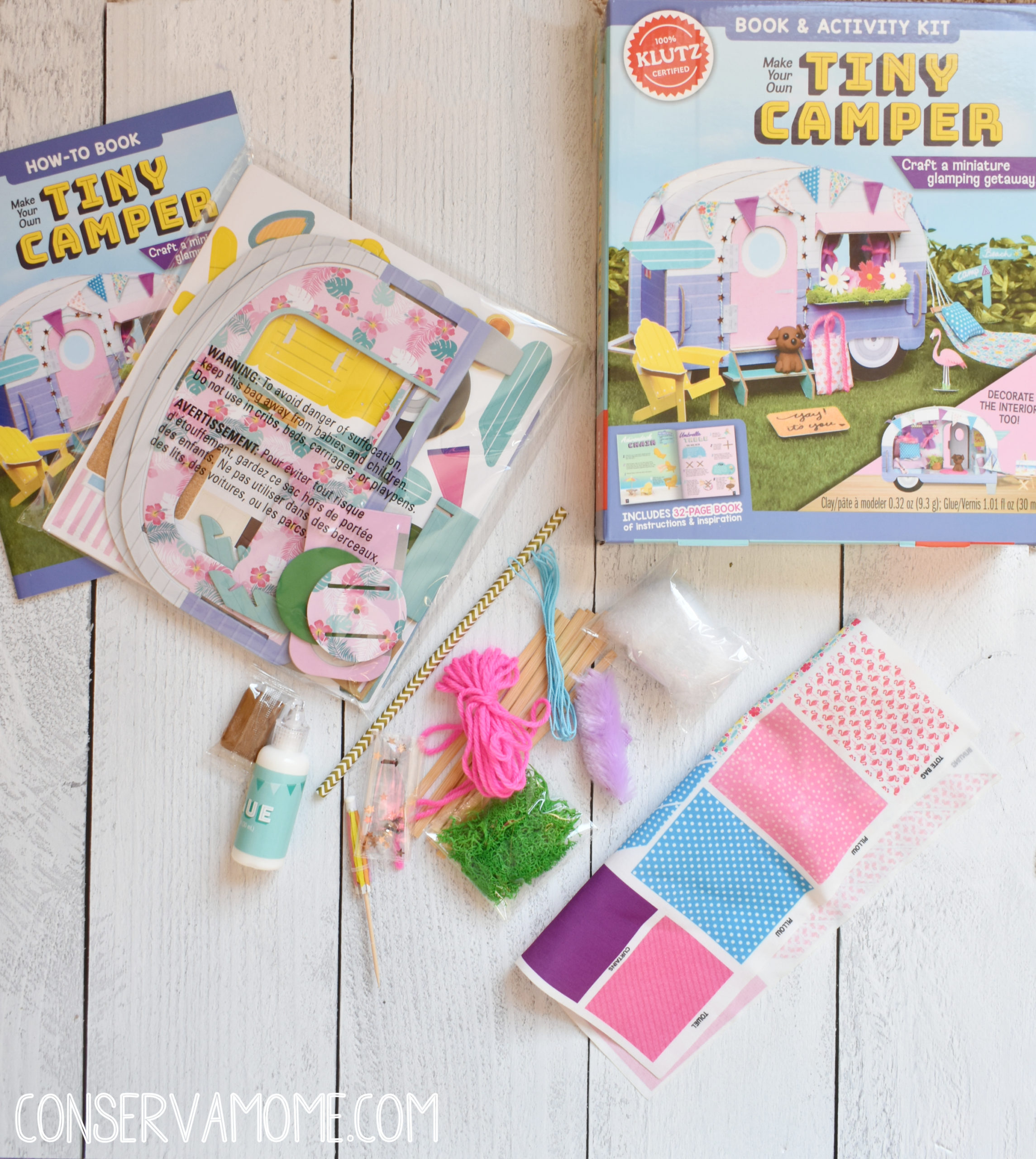 My daughter was so excited when she saw all the content. I literally saw the star in her eyes and her brain putting together this amazing project.
These boxes include EVERYTHING they need to put together their own camper. It includes chipboard camper pieces, 3 punch-out sheets, glue, 1 fabric sheet, stuffing, yarn, thread, oven-bake clay, faux fur, gold straw, wooden sticks, star sequins, brads, faux moss, tiny umbrella. Best of all it includes clear instructions and pictures. Even kids that don't have the creative bug will build this gorgeous set.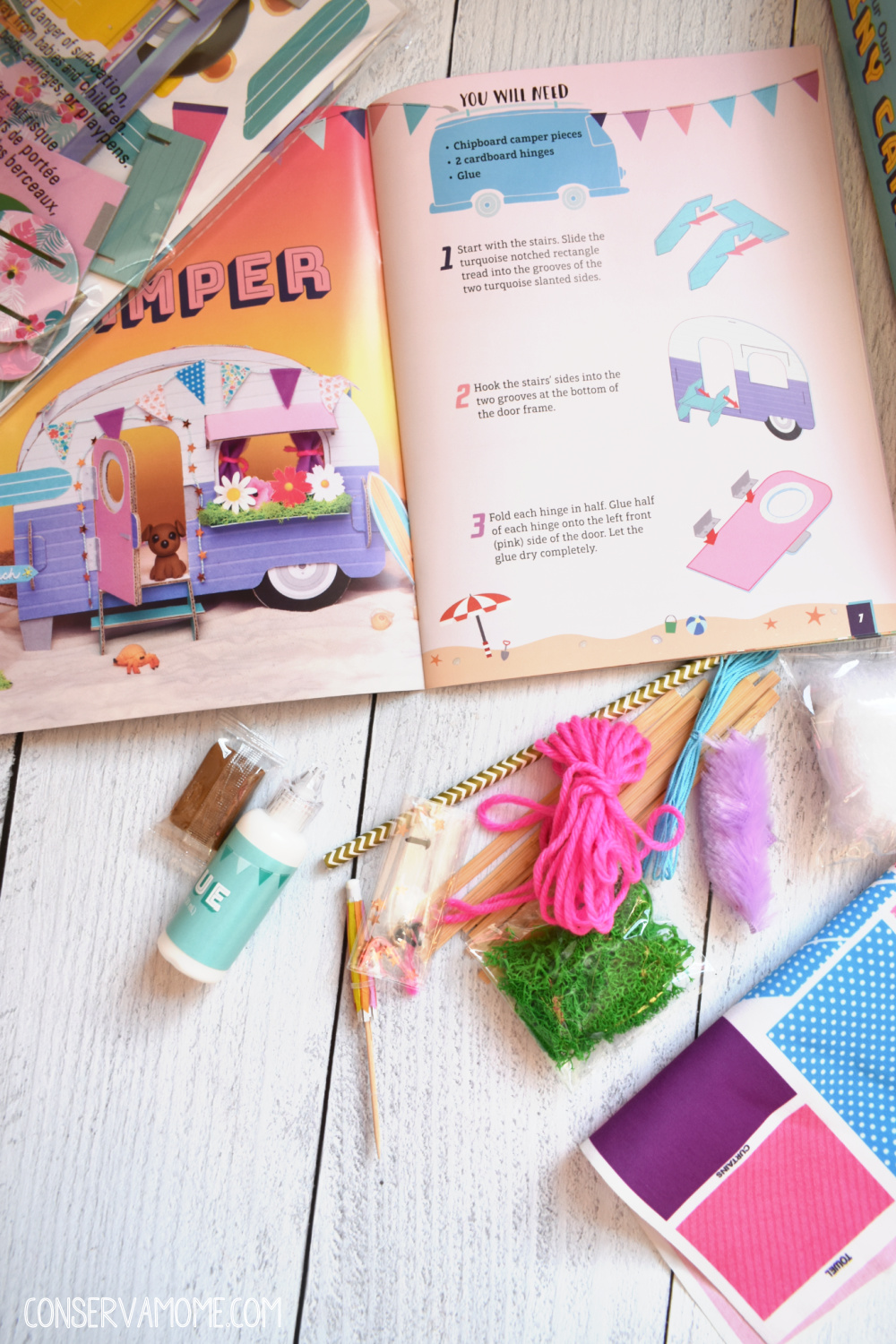 As soon as she opened the box, she went to work and I didn't see her for hours.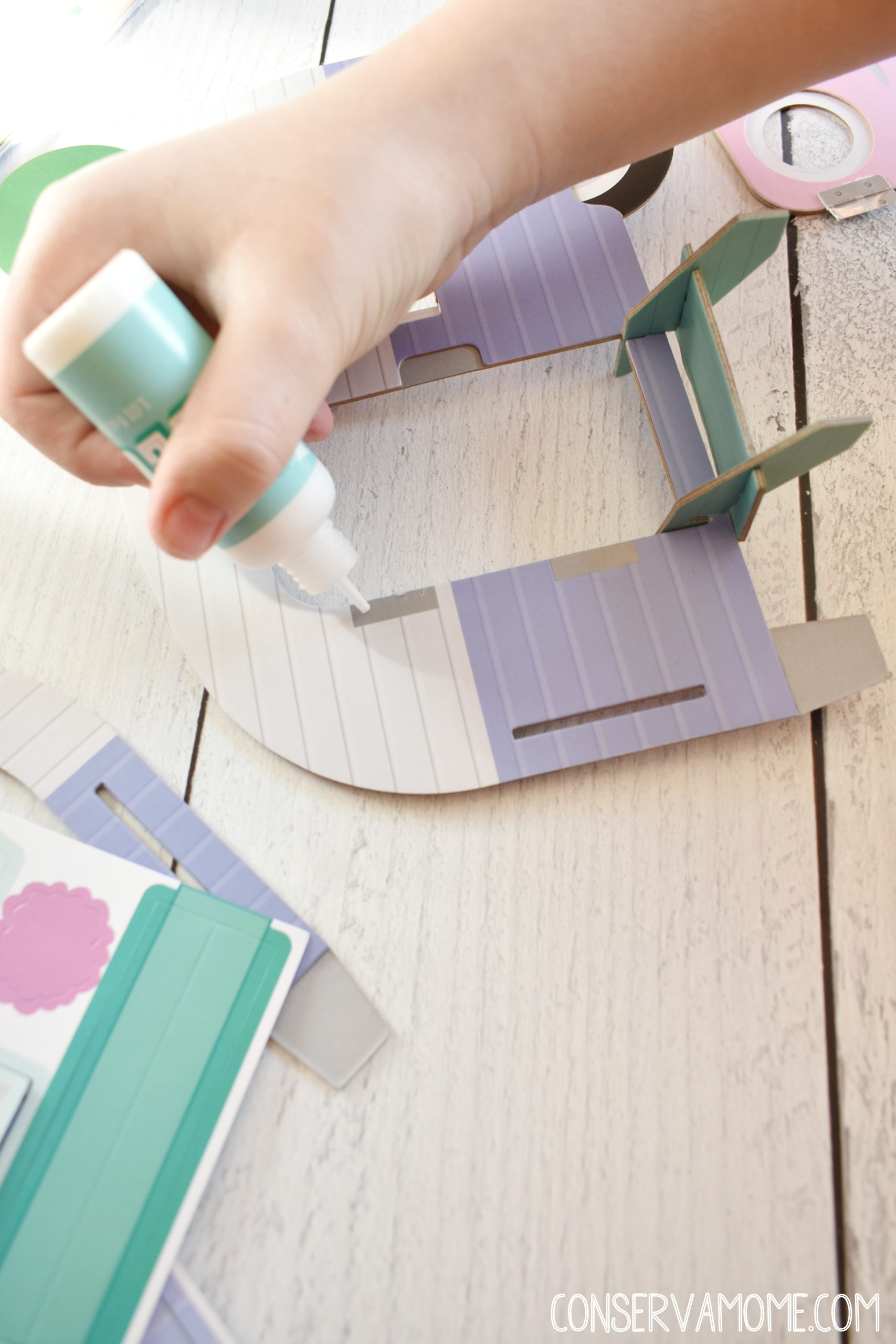 She was so enveloped by the project and so in love putting it together. Best of all she didn't pick up technology once! Just built it and enjoyed the perfection of this project.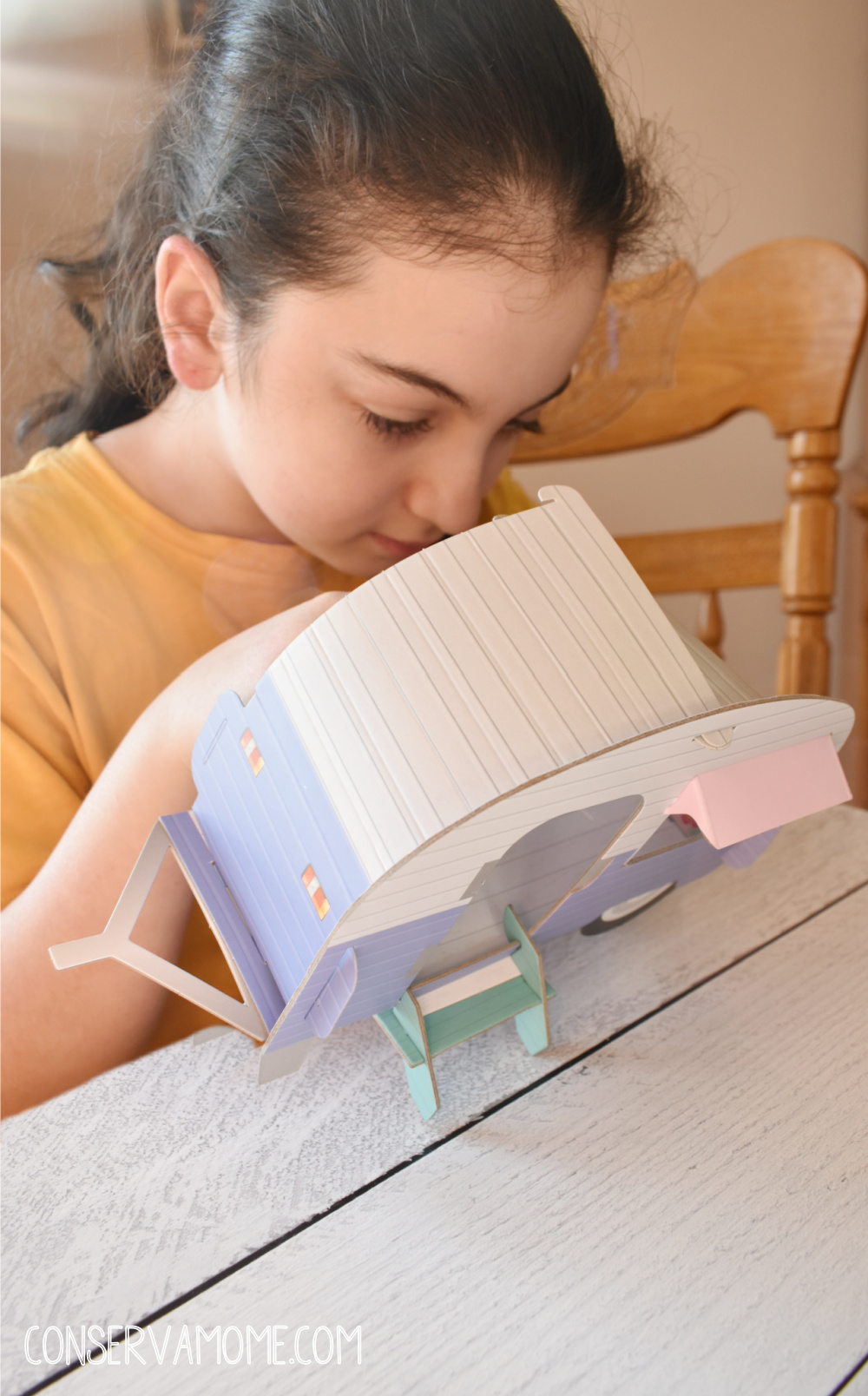 I am really amazed at how all the pieces came together.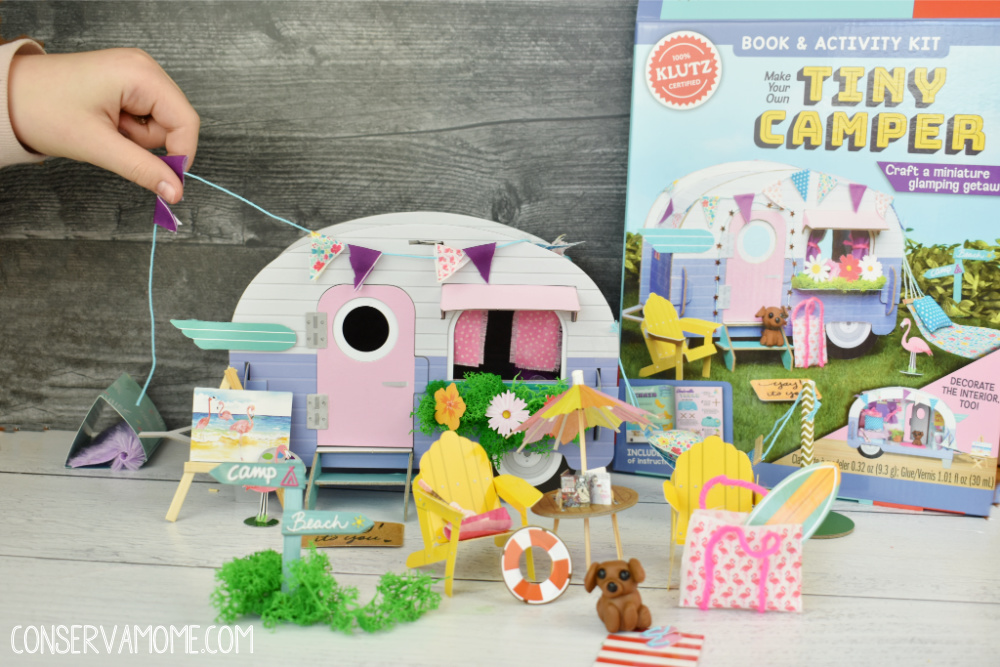 There are so many little details that blew my mind. Like the little dog they teach you to sculpt out of clay.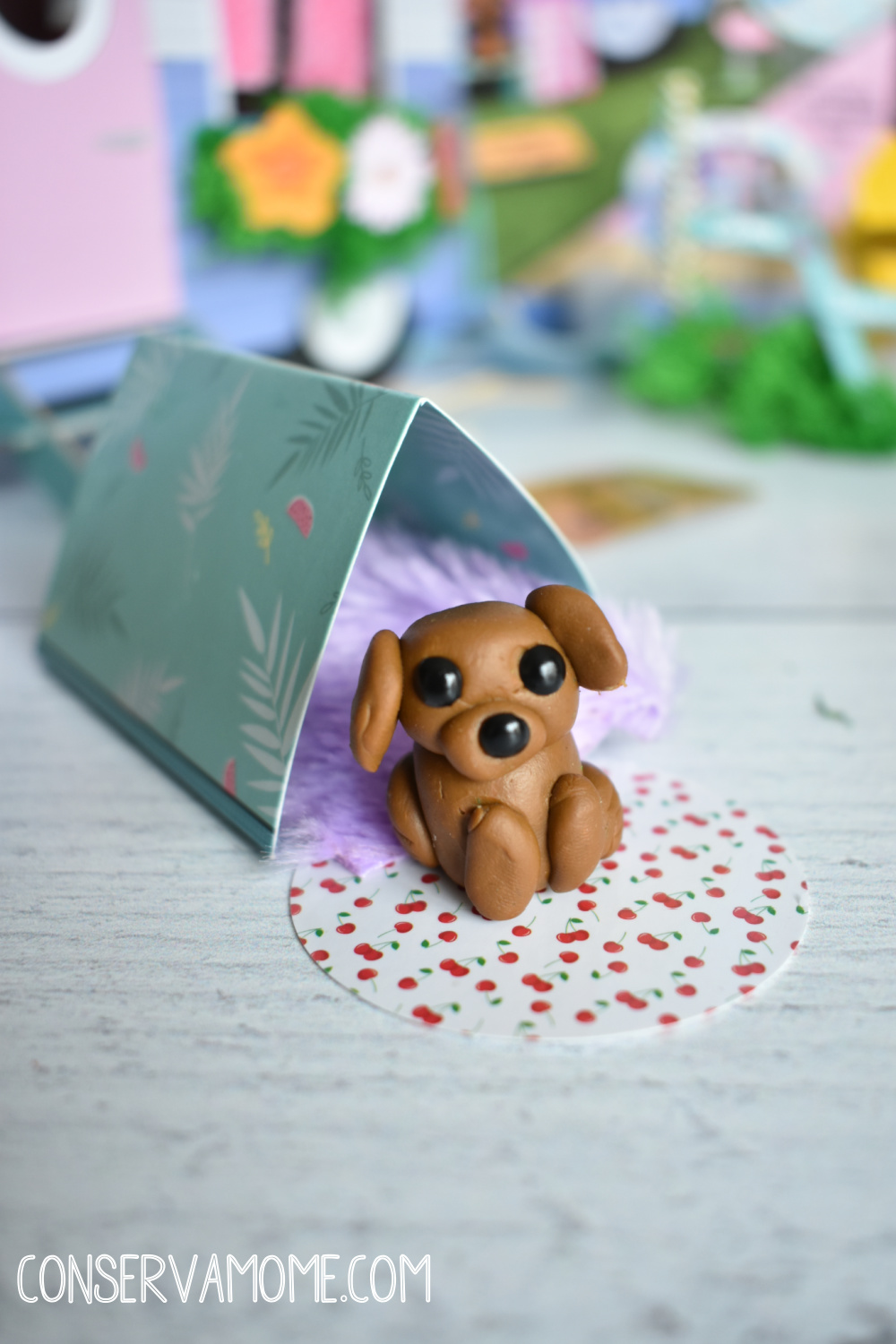 Bed room lay out complete with pillows you make!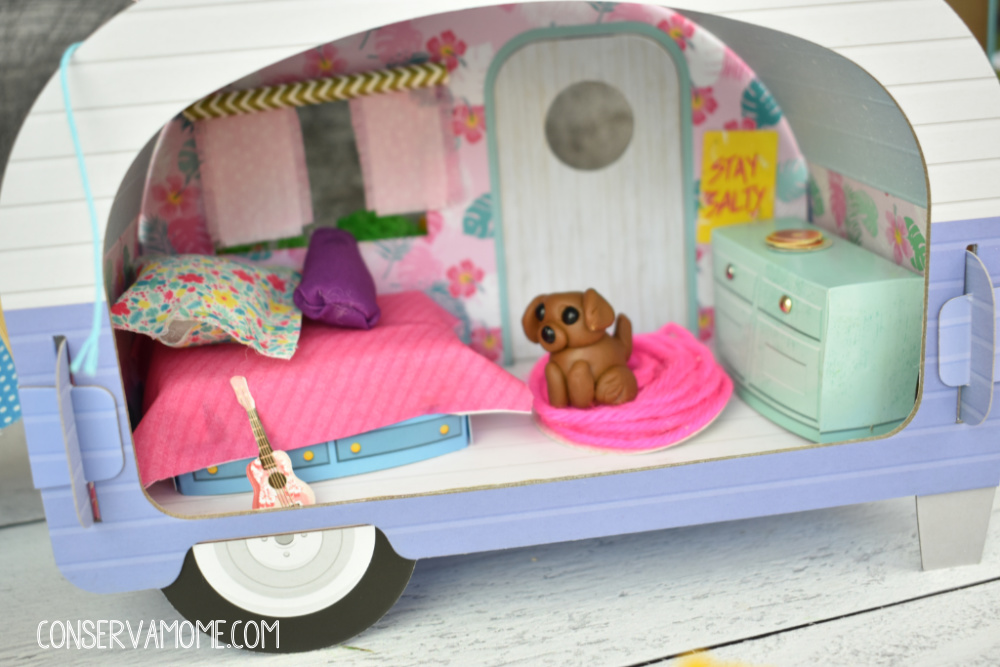 To art print you put together.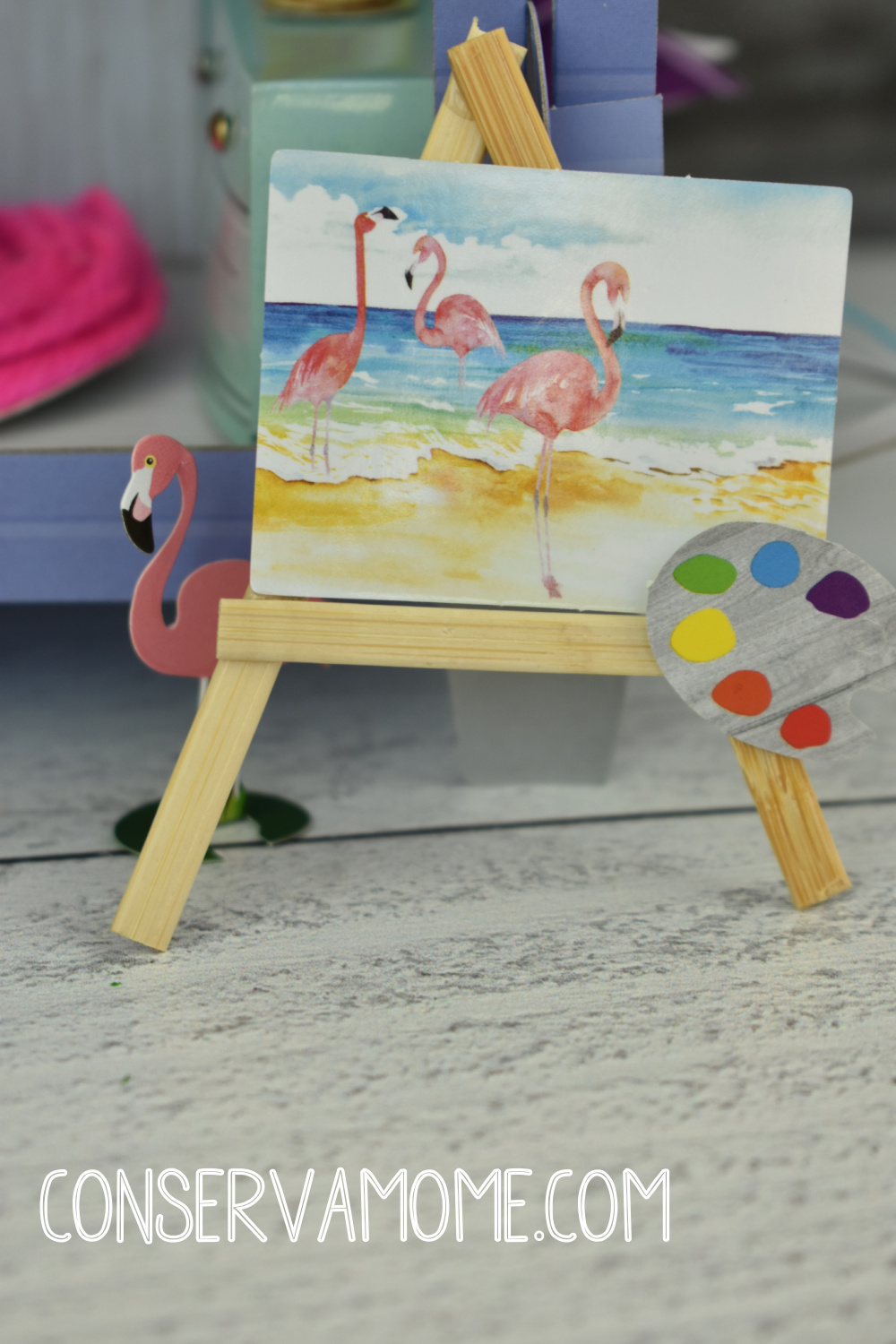 Use fabric, sequins, and other mixed media to customize your home-on-wheels. With more than 20 DIY accessories-everything you need is included in the box.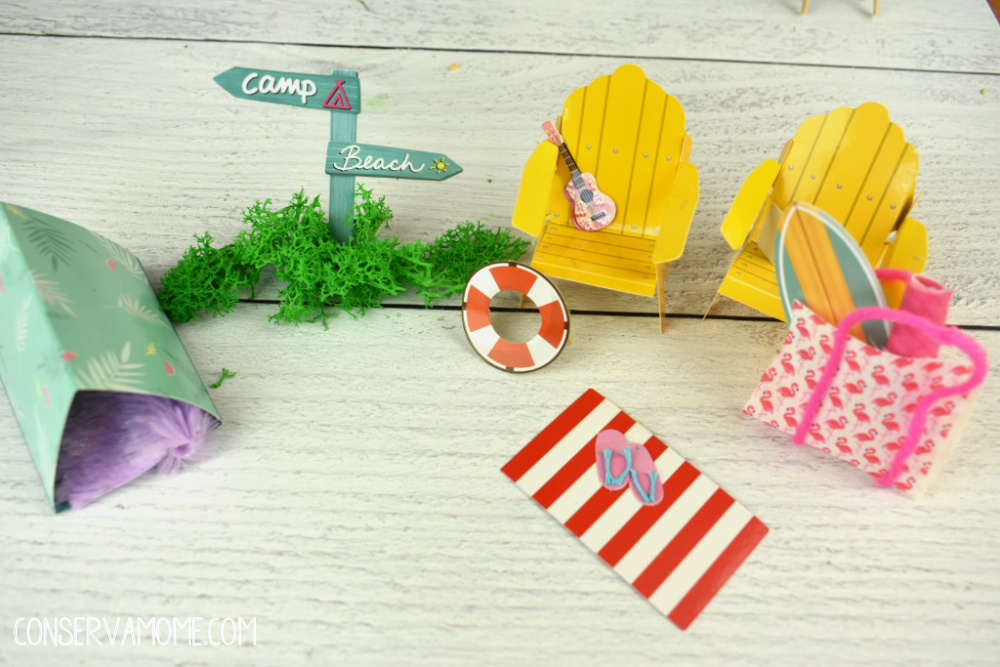 This is the perfect at home activity. It will create not just hours of fun and learning, but an amazing project they will treasure for year to come.
This build-it-yourself mini vintage camper isn't just easy to put together but comes with high-quality chipboard pieces to build your camper, giving you a project that will last a long time after you've completed it.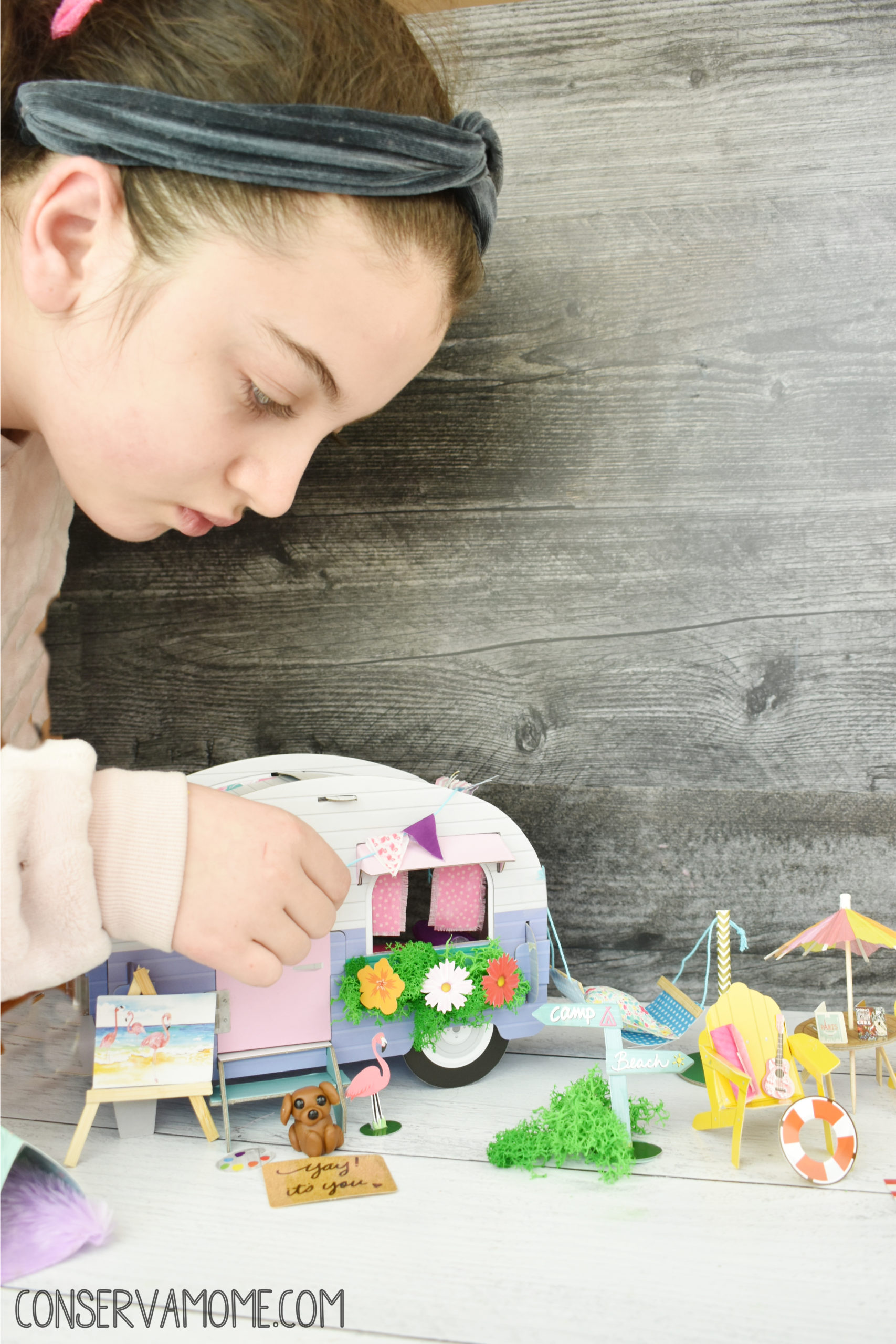 This has been such a fun project to see her complete. It blew my mind what she created by herself. Best of all it awakened so much creativity in her. It was so fun to see her give this set her own touches.
If you're looking for an easy project that your child will love not jut to create but to enjoy afterwards then then these Scholastic and Klutz sets are perfect for them. There are some other great sets for them to check out as well. We're already looking into which one we'll order next.