Find out why Green Toys are a huge favorite in our home. Learn more about these great toys that your kids will love are made of 100% recycled materials! Disclosure: This is a sponsored post on behalf of Green Toys. However, all opinions are 100% mine
Green Toys: Toys that your kids will love made of 100% recycled materials!
Our family has been a fan of the Green Toy company for years. This is one of the brands that we go out of our way to get. They have such a great assortment of toys and products for kids .
They aren't just fun classical toys that bring fun to your kids but are made in ways that aren't just amazing but great for the the world. From their 100% recycled materials to their US-based manufacturing, Green Toys is raising awareness about sustainability while delivering unquestionably safe products. They believe that the best way to encourage environmental change is through goods people buy and use every day—and in this case that's children's products.
They are also constantly exploring and innovating to deliver the best products possible for a playful planet for all. Not only are their toys made responsibly but even the ink on their packaging is made using soy based products. They are all about leaving the world better than they found it.
The entire Green Toys product line is made from 100% recycled materials (mainly HDPE, commonly used for milk jugs), and to date the company has used close to 109,000,000
recycled milk jugs in making their products. These classic toys are free of BPA, phthalates and PVC and meet FDA standards for food contact. Plus, all phases of production including toy design, manufacturing, assembly, and distribution are completed right here in the USA.
But how fun are their products? Let's find out!
Green Toys are ready to help your kids imagination soar!
We are all faced with the constant reminder from our children that they're bored. That's because many have become so entwined with technology and don't take a second to just explore and use their imagination. That's why I LOVE Green toys. There products aren't just great for overall development, made of quality products but this helps them awaken the imagination and excitement in them.
From adorable (And sturdy tea sets)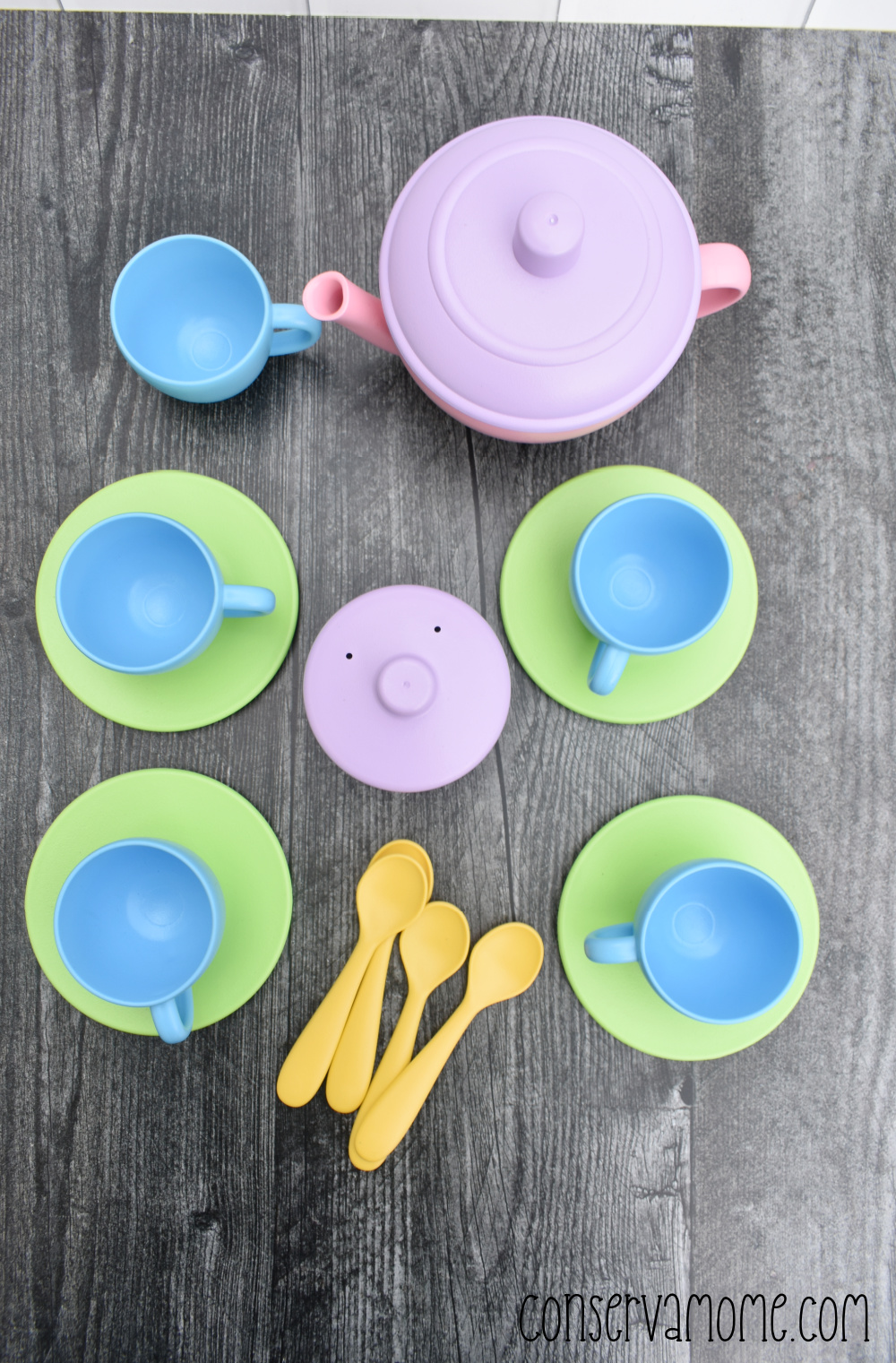 That will give them the tools necessary for the perfect tea party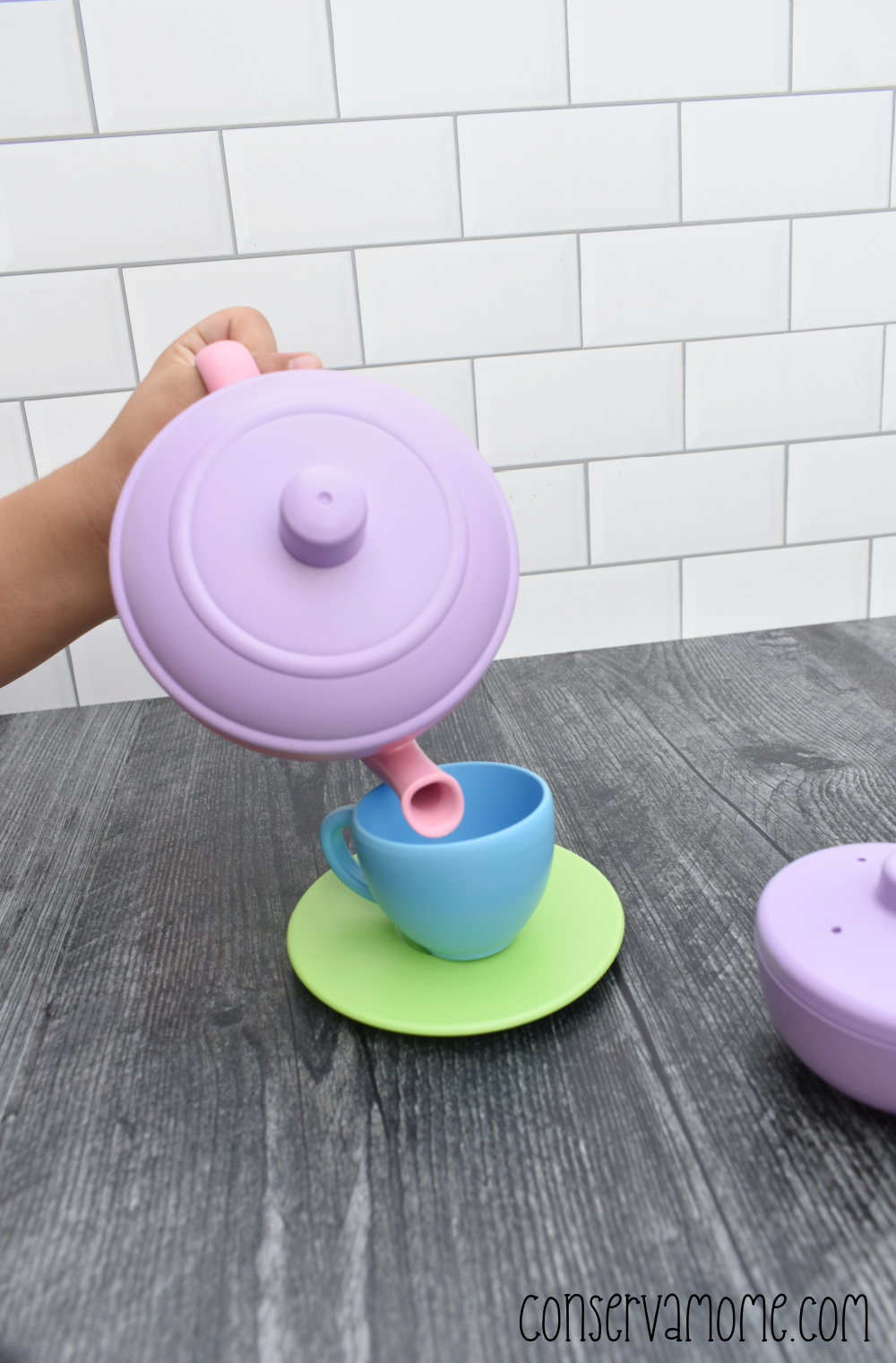 To the perfect bath toys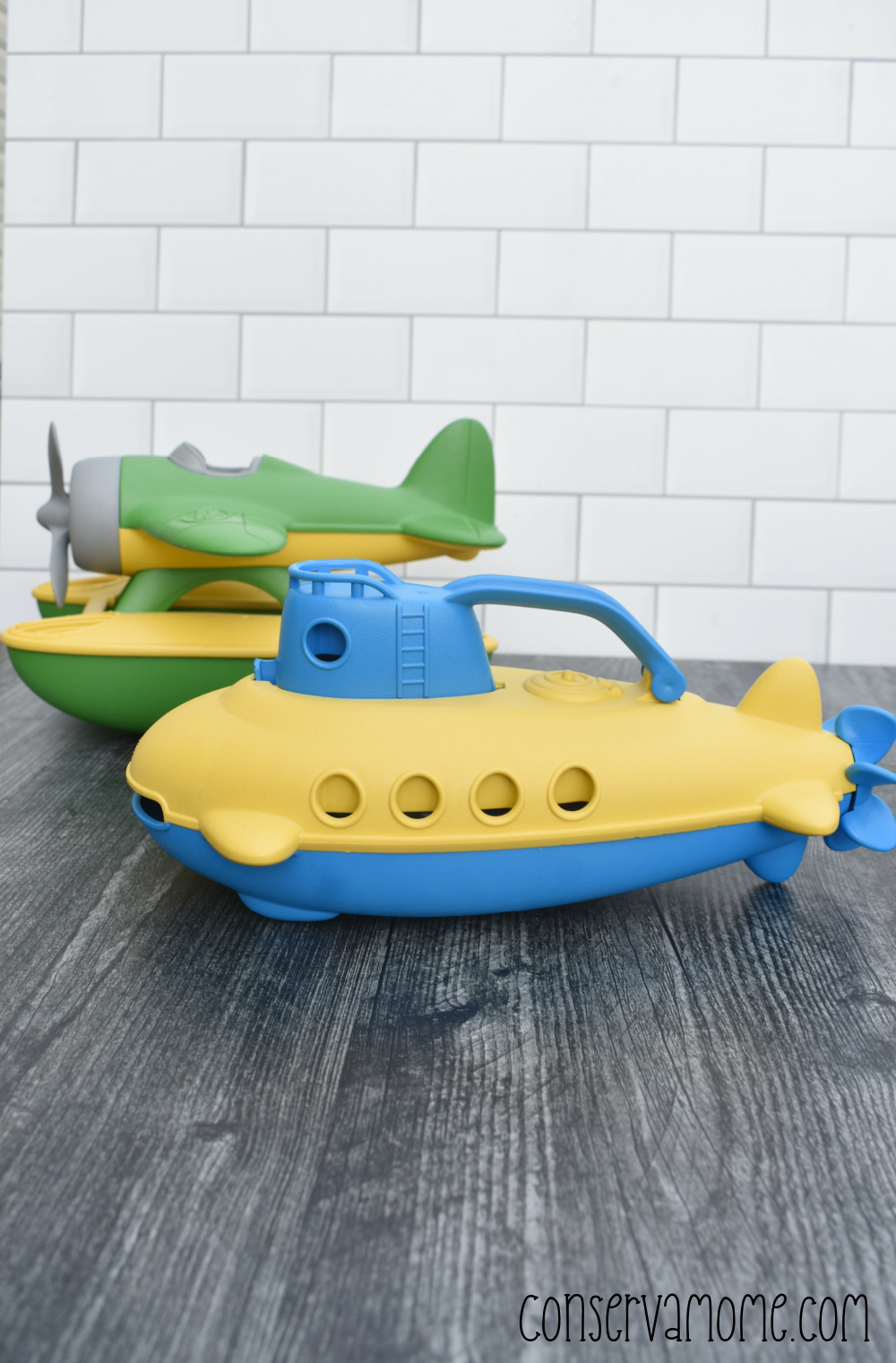 Ready to help even the harshest water critic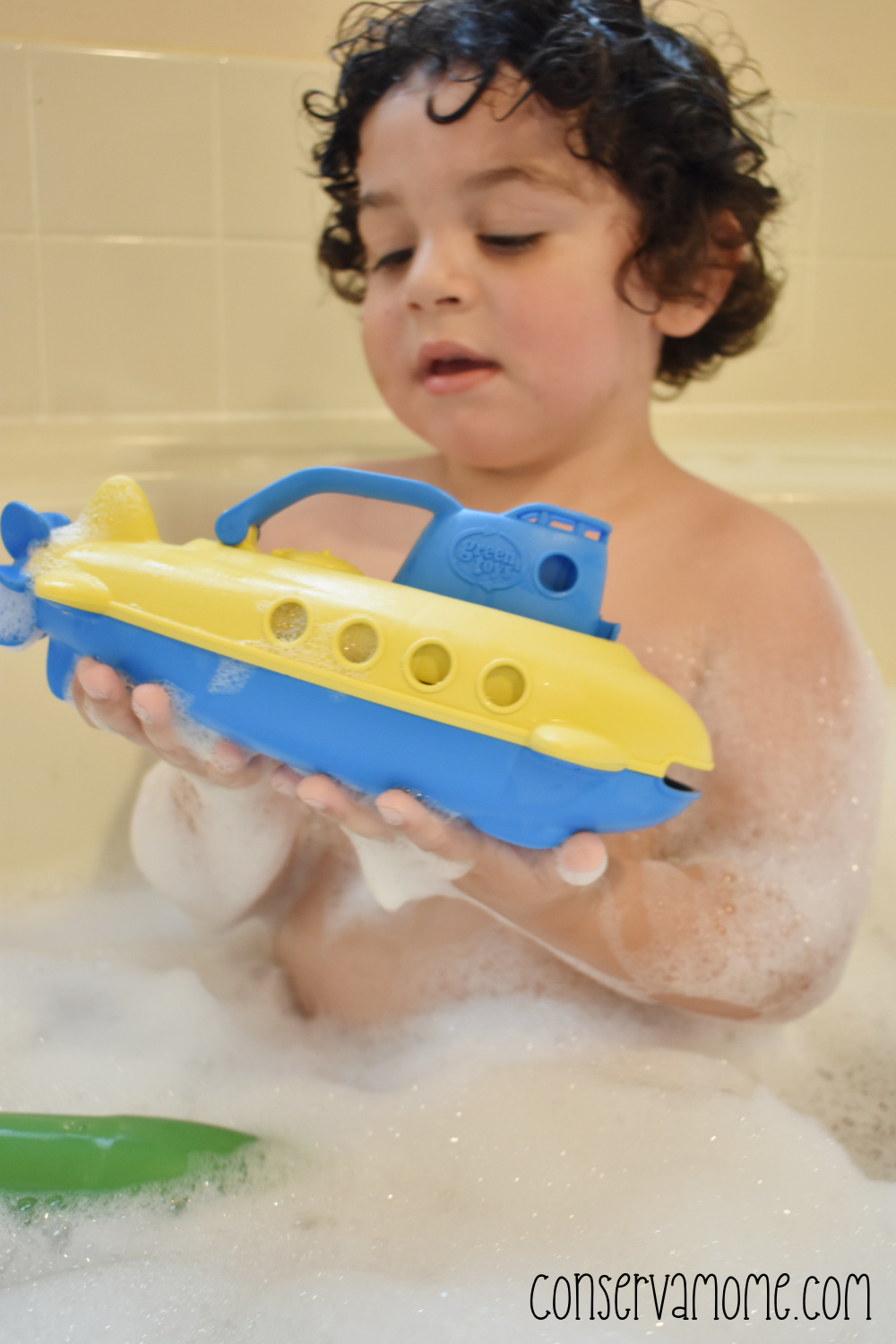 splash into fun!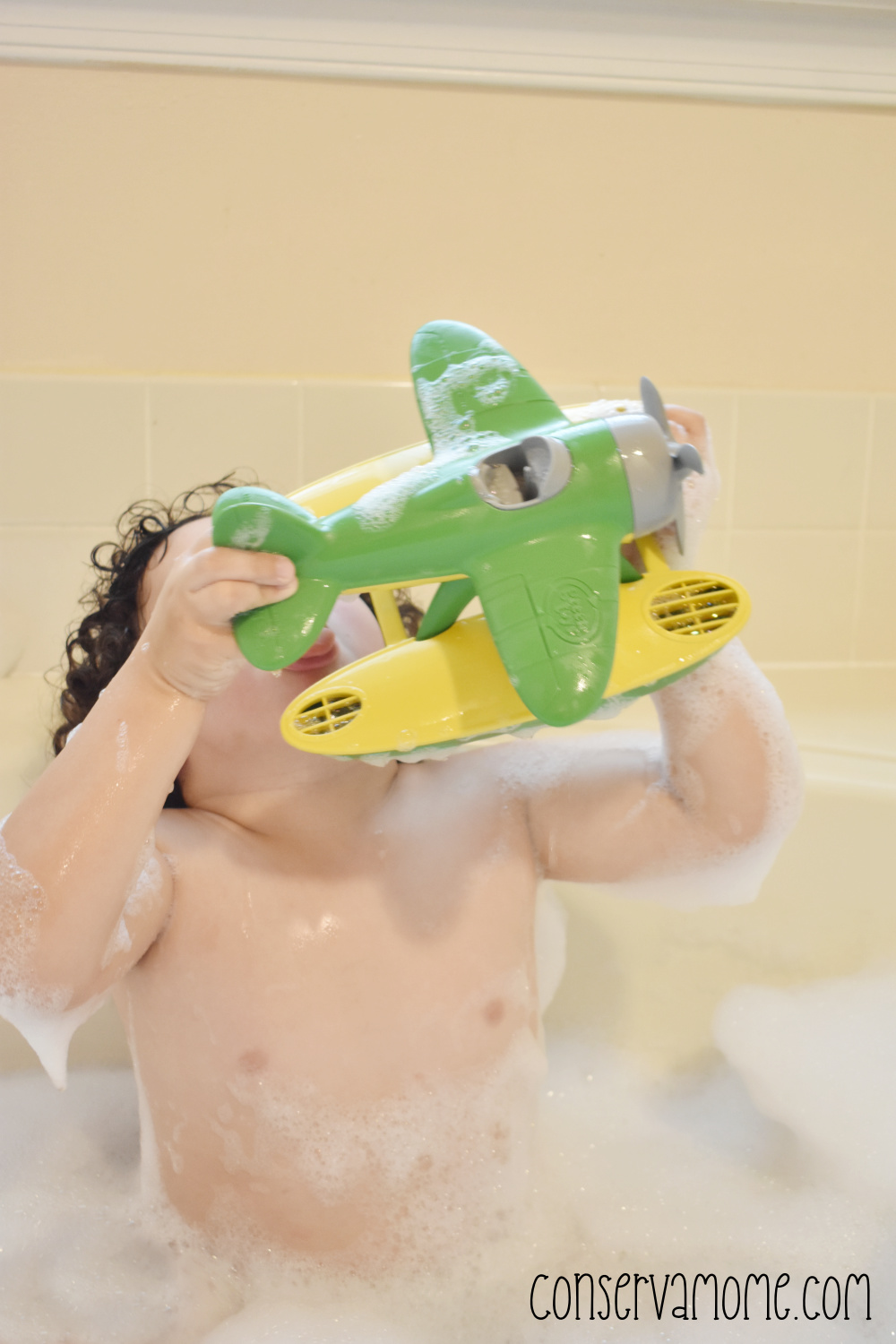 Now for the best part! You don't have to pay an arm and a leg to get these great toys. They are very reasonably priced many under $20!
However, now you can save even more including up to 50% off some of their most popular toys including some of the ones you see picture here!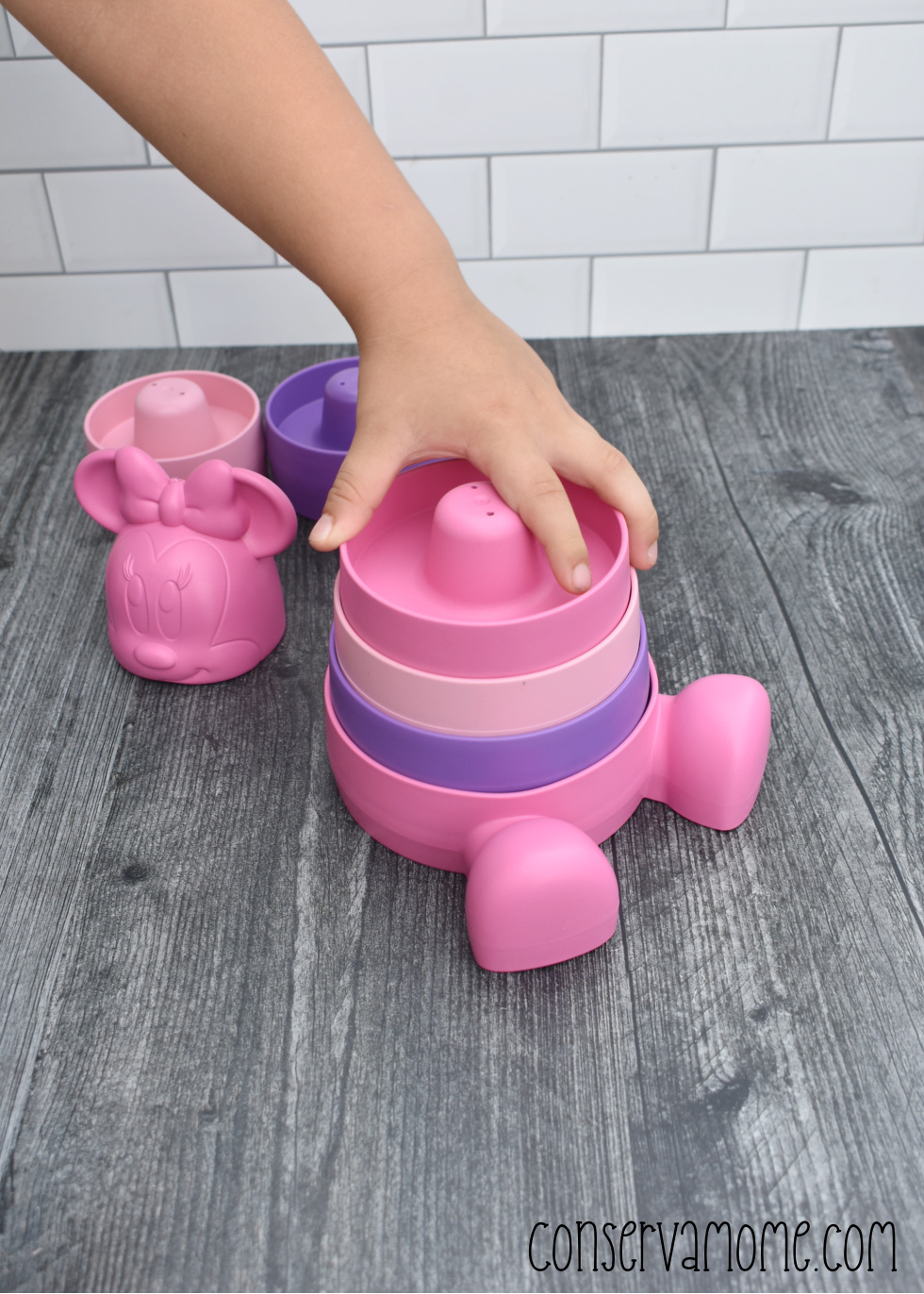 The Summer Splash Sale will feature discounts of 25-50% off, exclusively at greentoys.com/splash, from July 12th – July 21st (while supplies last, US only).
Love free shipping? Get FREE shipping on all orders with code CONSERVA Without the code, free shipping starts at $49.99.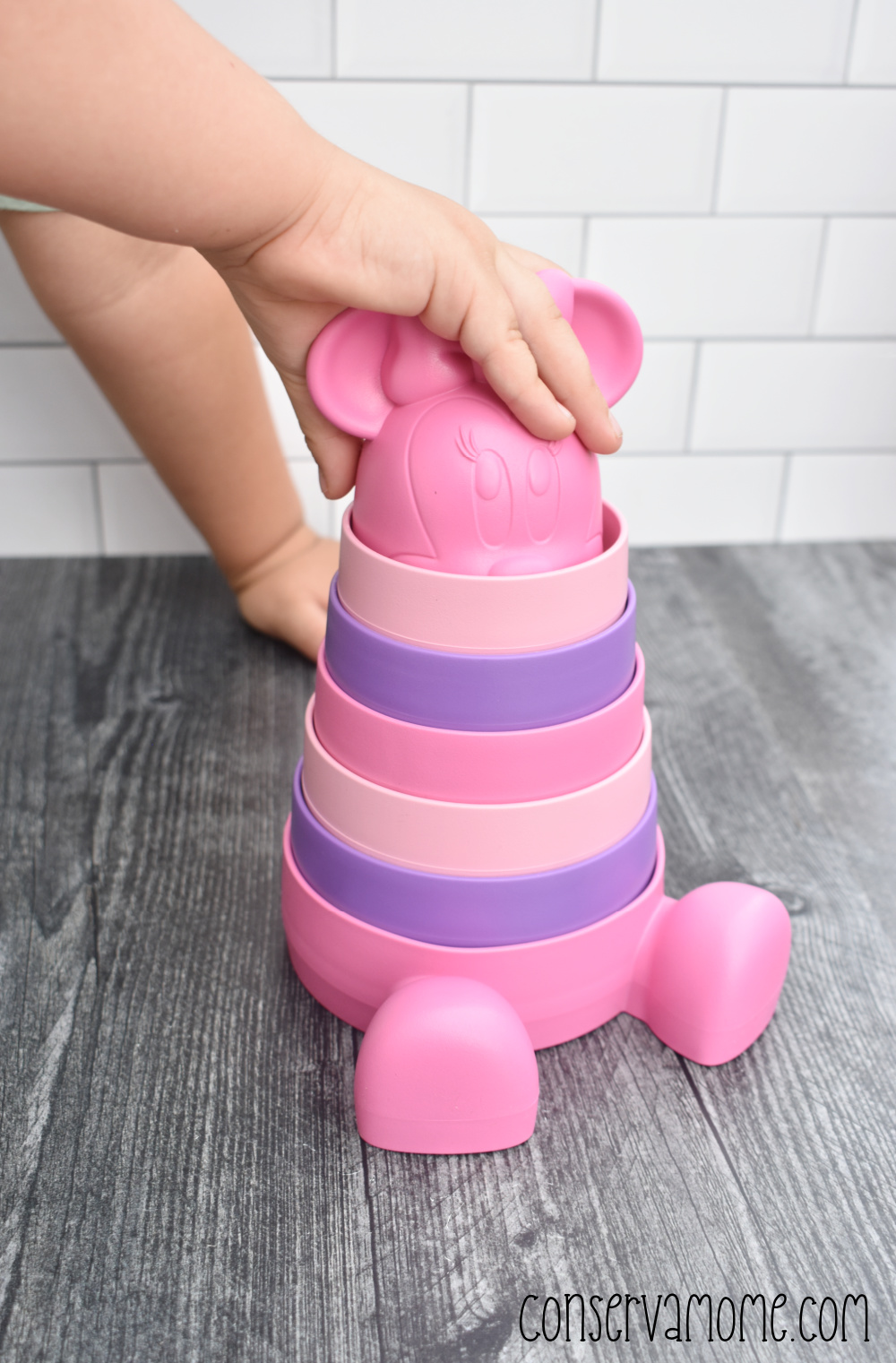 So what are you waiting for? Stock up today!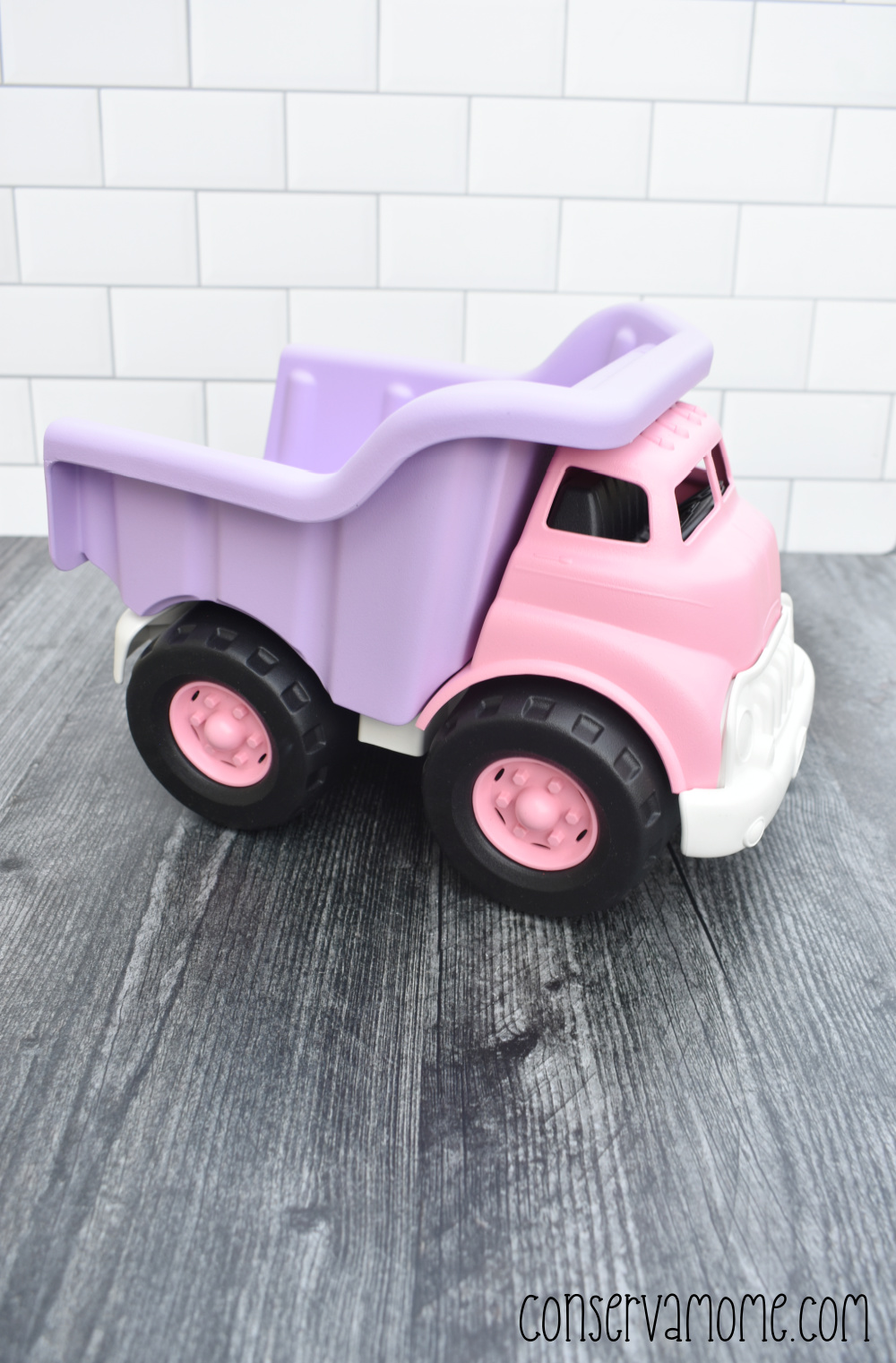 Make sure to get social with Green toys on: