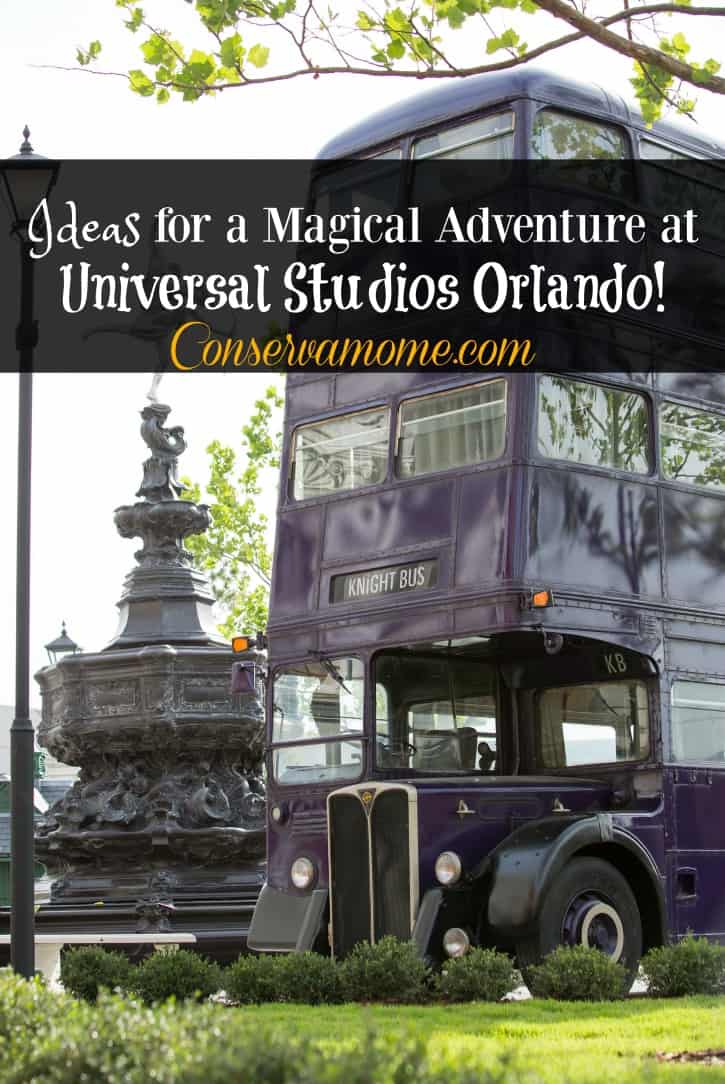 Next month, JK Rowling's newest book-turned-film "Fantastic Beasts and Where to Find Them" is premiering in theaters across the globe. Amid this ever-growing Harry Potter craze, Orlando offers fans magic beyond the silver screen, with new and exciting Harry Potter attractions and events. Muggles, witches and wizards from around the world can immerse themselves in a line-up of spell-binding adventures, including these unique events, which complement Orlando's year-round wizarding world experiences at Universal Orlando Resort:
A Celebration of Harry Potter at Universal Orlando Resort is a three day event taking place

Jan. 27 – 29

, only in Orlando. Set against the backdrop of Universal Orlando's amazing theme parks, muggles and magic folk alike can enjoy film talent Q&A sessions, panels, demonstrations and a Celebration of Harry Potter Expo. Best of all, these events take place among Universal's Hogsmeade, Diagon Alley, and even the Hogwarts Express.
US Quidditch Cup National Competition is not to be missed for true fans. From April 8 – 9, 60 of the US League's top Quidditch teams come together for more than 150 live games. Guests can cheer on their favorite teams, participate in youth quidditch clinics and check out demos, a fan festival and merchandise.
Orlando's year-round wizarding offers are unique to any other destination as two Universal Orlando Resorts feature dedicated Harry Potter-themed lands showcasing both Diagon Alley and Hogsmeade connected by the Hogwarts Express. With the addition of several special events celebrating Harry Potter, Orlando is the ideal destination for a wizarding adventure in 2017.
Are you ready to take your Orlando Vacation? Check out  VisitOrlando.com/deals or by downloading the new Visit Orlando App in Apple App and Google Play stores to help you get started.
Save