Get Holiday Ready with Sunnydaze Decor and check out some great ideas to bring Holiday Cheer to your home! Disclosure: This is a sponsored post on behalf of Sunnydaze Decor. However, my love of this store is all mine!

Get Holiday Ready with Sunnydaze Decor!
Can you feel it? The Holidays are almost here!! There is so much to be grateful for and excited about! The holidays are such a special time of the year because of everything happening and celebrations going on. That being said one of my favorite parts of the Holiday season is the Holiday decorating. Whether you're team Holiday Decorate the day after Halloween or Way after; there's one place that has got you covered for all your Holiday Decorating AND Gifting needs, Sunnydaze Decor!
There are so many great things to choose from to create the perfect Holiday Home. They have the ultimate selection of products that make everything Merry and Bright! Complete with the best assortment of products around that will make any home a Holiday Wonderland! Best of all there are products for every budget and decor taste. You can find an amazing selection of Christmas trees & Wreaths in every size out there.
Every tree needs some fantastic decorations, Sunnydaze has you covered! With an amazing and versatile selection, there's so much to love and treasure from their gorgeous selection of tree decorations and lights.
Need some other Holiday cheer then check out the rest of their Holiday products ready to make every home joyful!
Nutcracker selection at Sunnydaze Decor
Now for my favorite item at Sunnydaze Decor, Their Nutcrackers! We are HUGE nutcracker fans in my home. My 7-year-old has been collecting nutcrackers for years. This year I took decorating with a nutcracker to a whole other level with Kristoff the Nutcracker.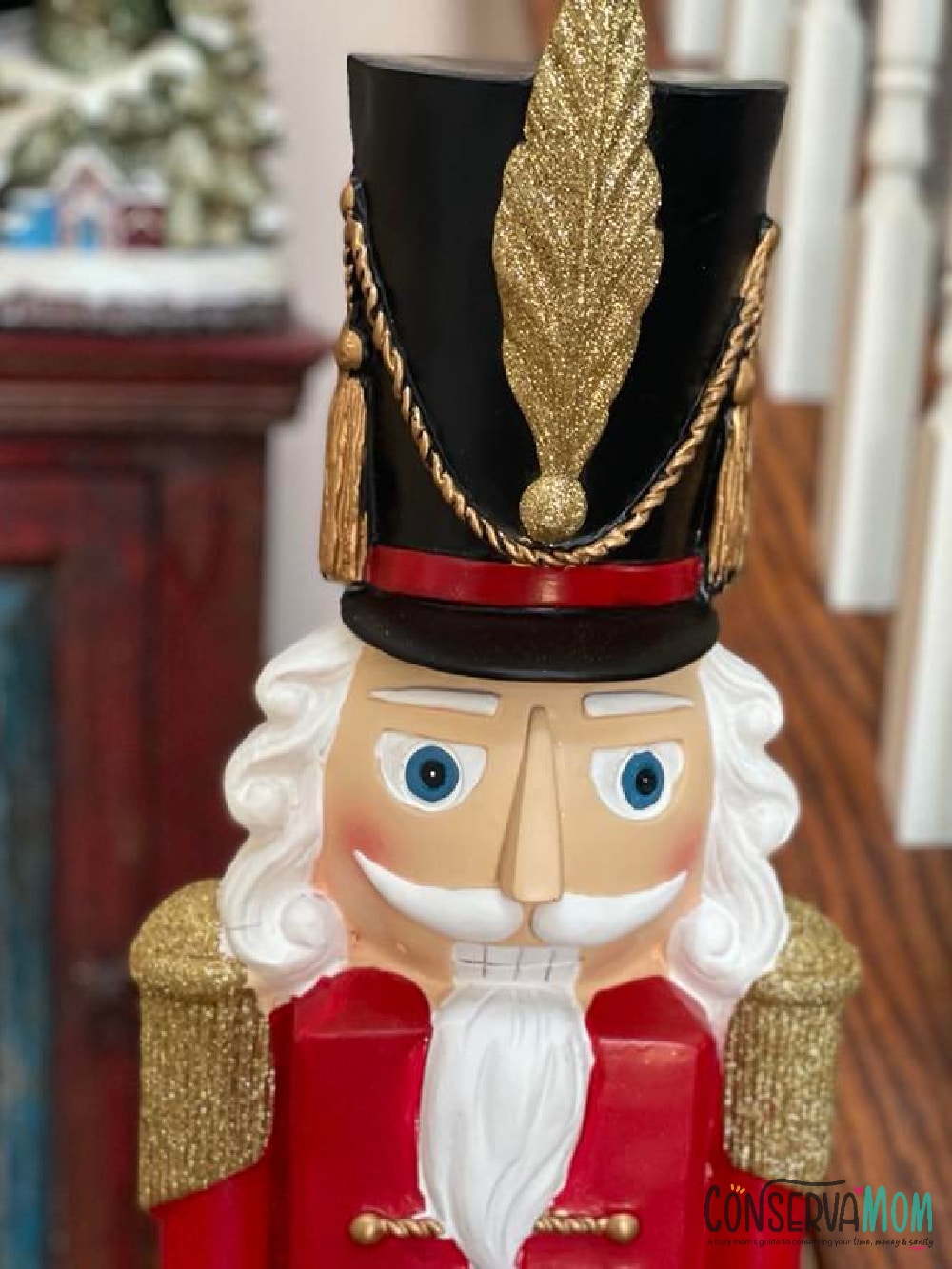 Kristoff the nutcracker toy soldier is the perfect Christmas decoration. He is traditional and ready to stand guard. As a symbol of power and strength, he is great for adding charm to any room. The durable polyresin construction with a detailed painted finish makes this nutcracker statue perfect for placement anywhere!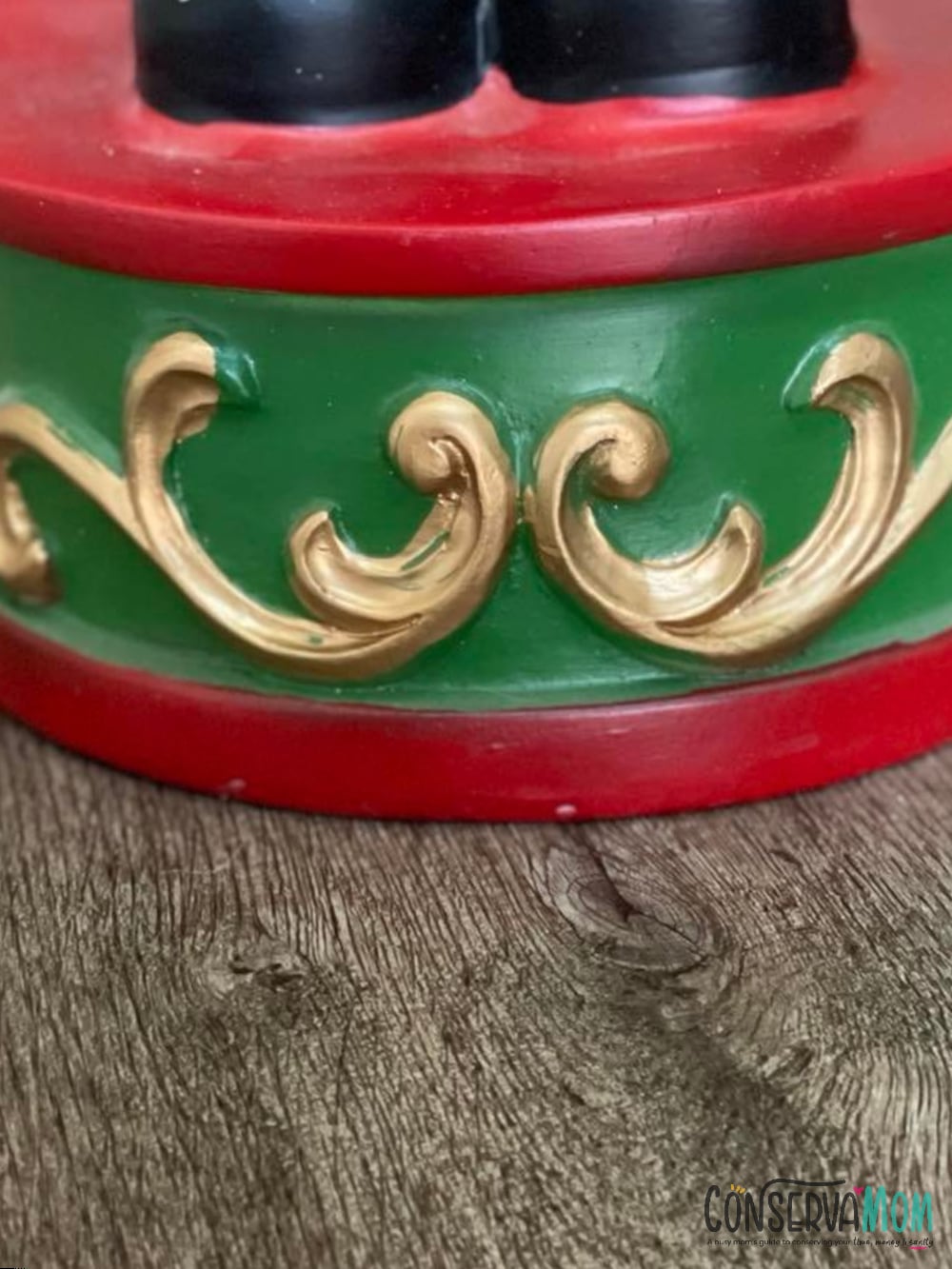 You can place him near the entryway, in the dining room, by the tree, or in the office! It can also be placed outdoors near the front door, or porch, or as a part of a holiday display.
We chose the entryway because we want every person who enters our home to be greeted by this gorgeous statue!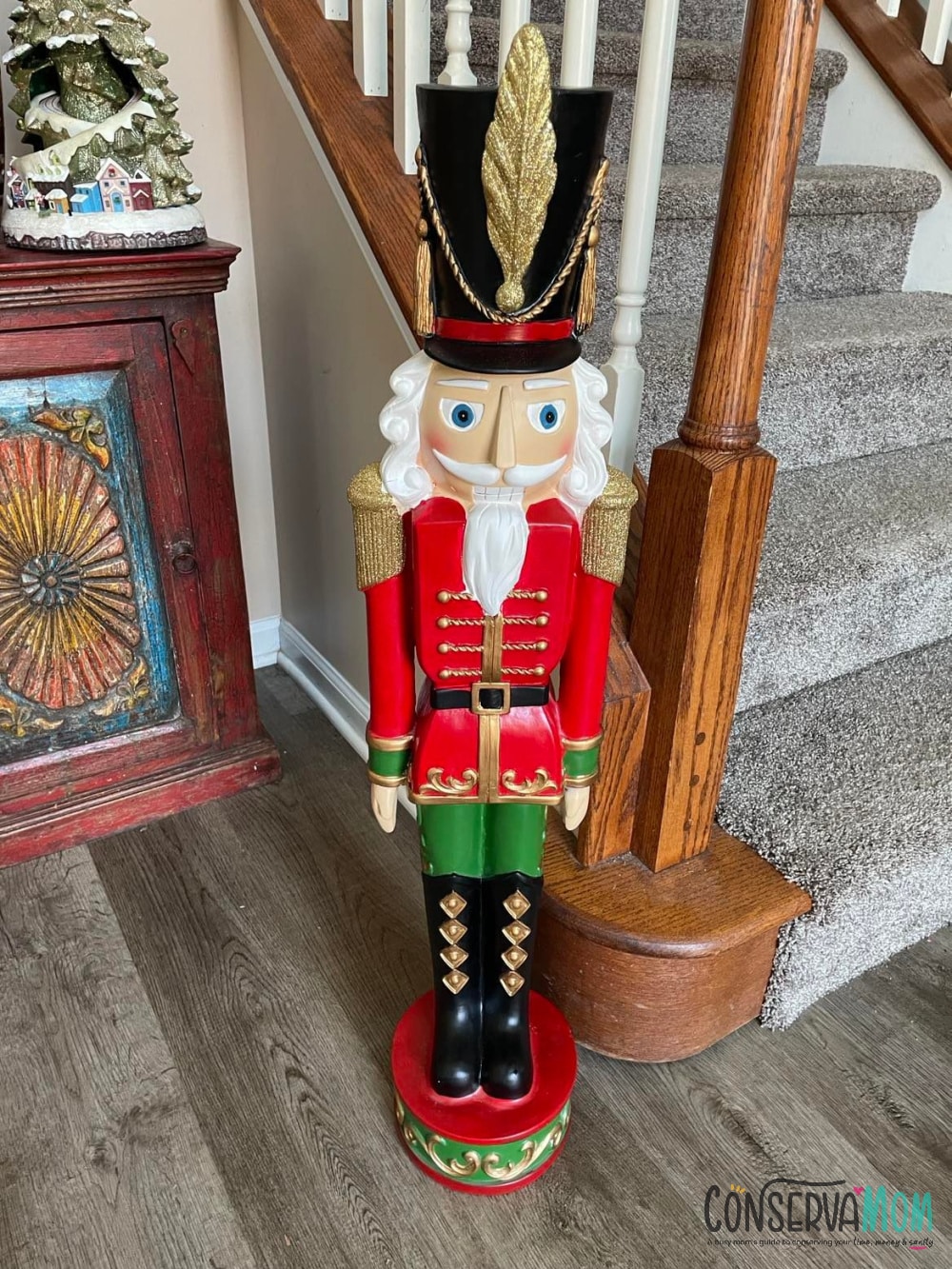 He's brought so much joy to our home since we got him and we can't wait to continue to see everyone's reaction when they walk in and find him standing there greeting all our guests. I will be getting a couple of more nutcrackers to put outside this year because what better way to get our house Holiday ready then decorating it with these gorgeous nutcracker soldiers that bring holiday cheer to any home?
Sunnydaze Decor is your one-stop Holiday shop
My favorite thing about purchasing from Sunnydaze Decor is the variety of items you can find; from some amazing firepits to indoor living items there's so much to be found at Sunnydaze.
So what are you waiting for? Head over right now and stock up not just for your home but cross off a lot of people on your Holiday list without having to leave your home. They'll love the thoughtfulness of quality products that they'll treasure for years to come.