Ready to find out how to save money on baby clothing? Find out how! This is part of a partnership with JCPenney & Carters. However, all opinions are 100% mine.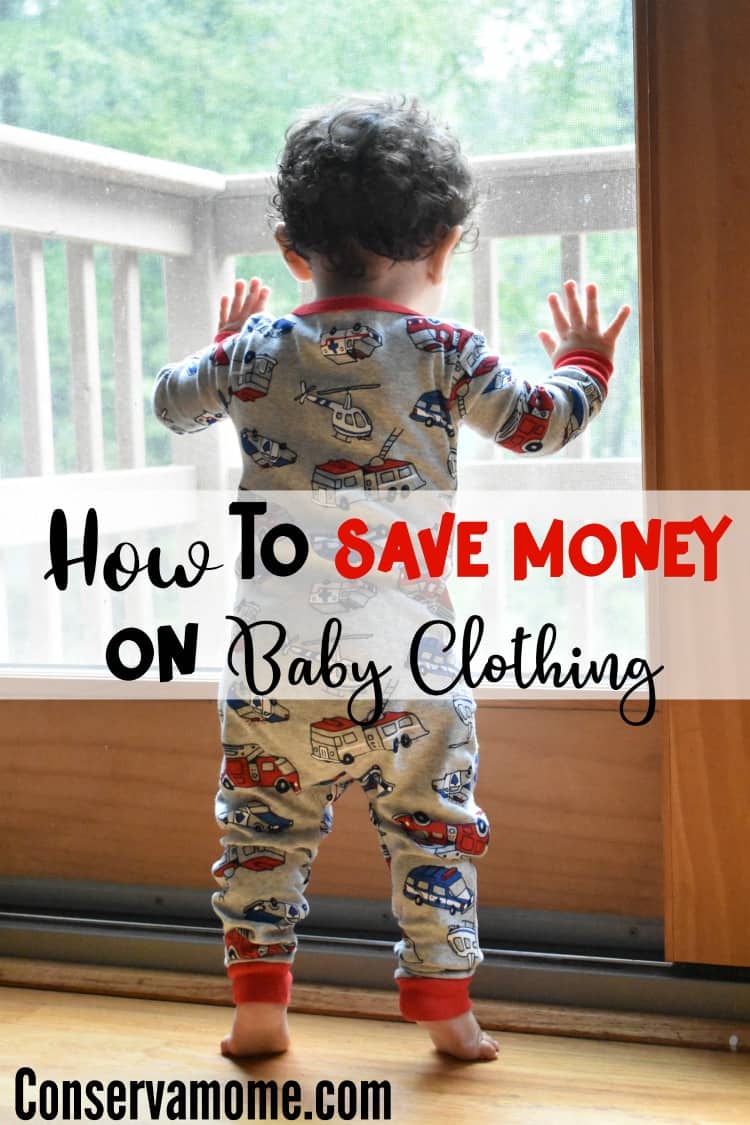 Let's face it babies grow so quickly and chances are what fits them one week may not fit them the next week. Most babies double their birth weight by 5 months which means that whatever clothing you buy for them they're going to outgrow quickly. That's why it's important to not only save when buying clothing for your little ones but stock up great pieces when you find a huge sale. Well, I've got some great news for you, you'll be able to do both thanks to the big Carter's inside JCPenney September sale!
Carter's is the leading brand of children's clothing in the United States today, creating a full range of cute, quality baby and children's clothing, gifts, and accessories since 1865. So you'll find quality pieces that will last the first 24 months…you know the one's where they're on the go, crawling, toddling and exploring the amazing world around them. With the huge during this sale not only will you save big but stock up on the cutest outfits around!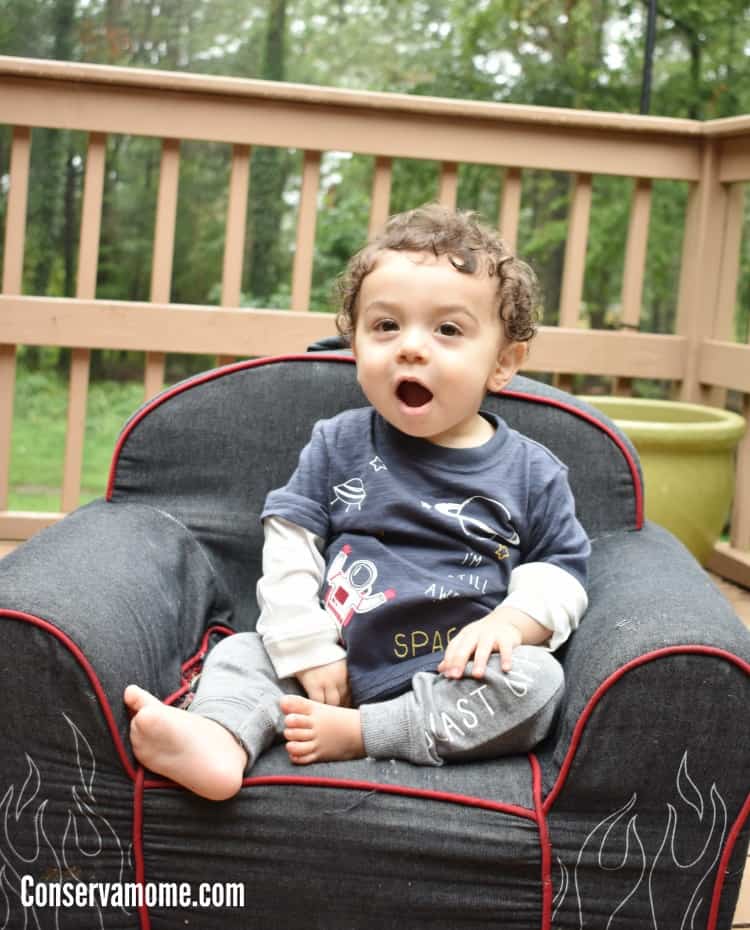 From adorable everyday outfits that aren't just simply adorable, but versatile as well.
To everyday rompers for when you just want to stay home and relax.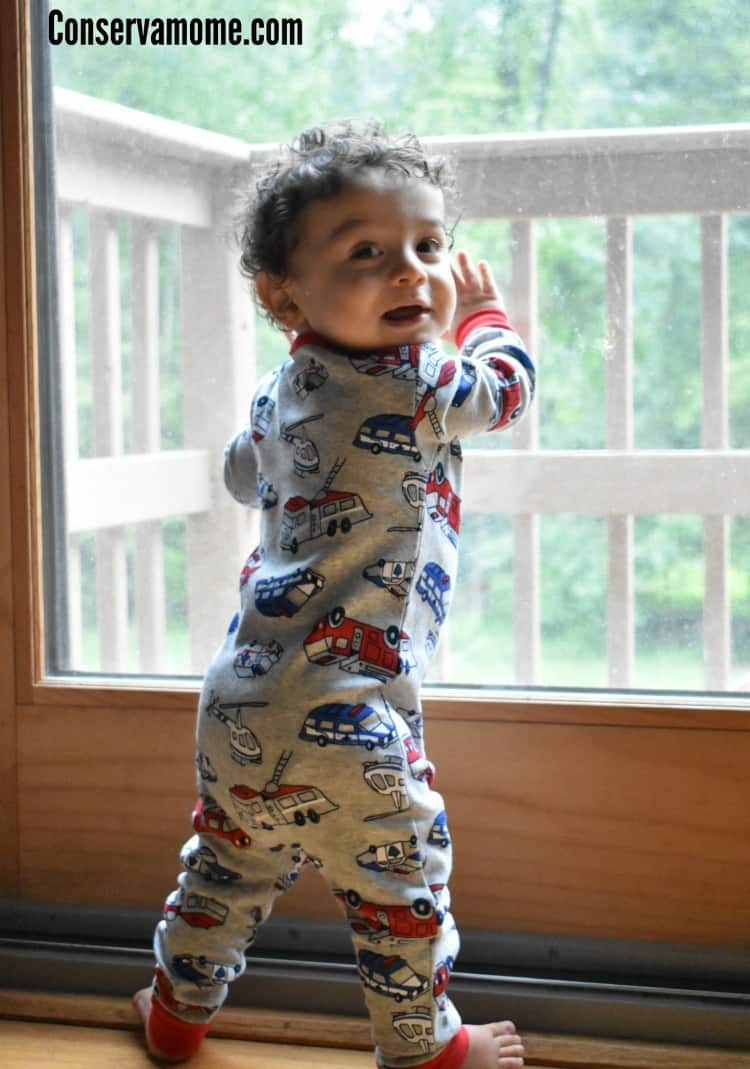 Carters has your little one covered from head to toe!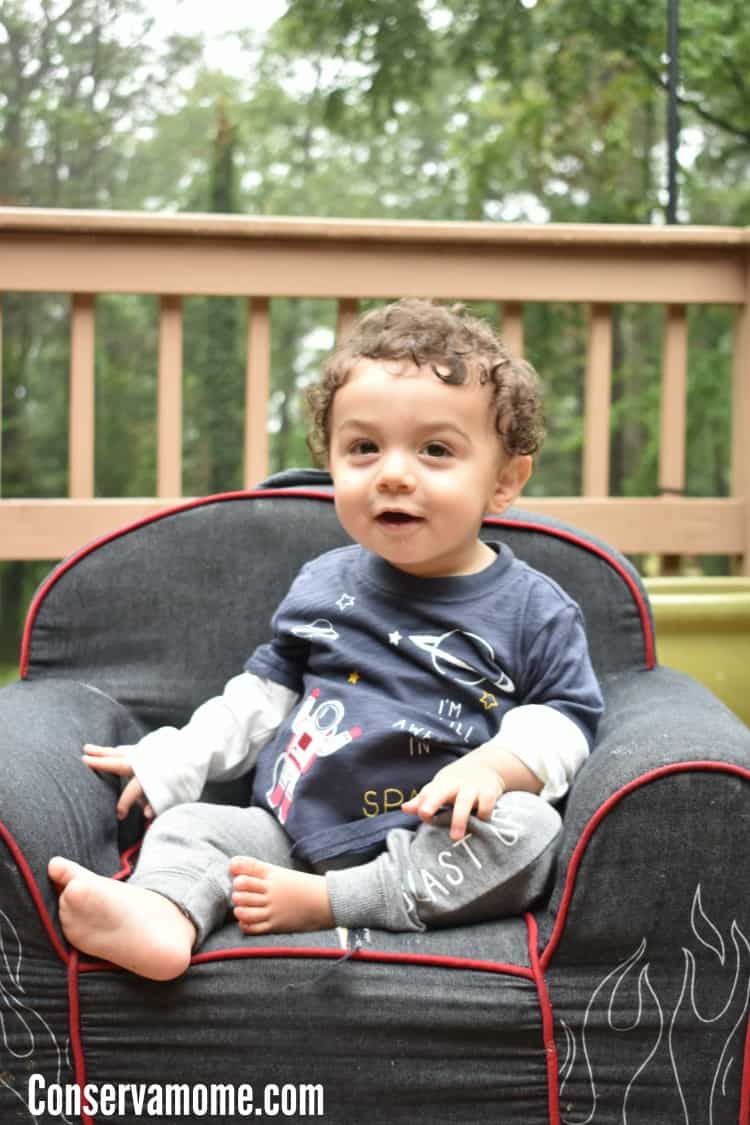 Best of all you can stop at JCPenney will checking out all the great products for the whole family. Carter's inside JCPenney is a one-stop shopping destination for parents with children offering a variety of stylish and affordable fashion for your sweet little ones.
This sale is pure awesomeness. Take it from a a mom of 6 who's always looking for ways to save.  You'll be able to save 50% off on Carters Playwear for infants & 40% off on Little Baby Basics to 60% off weekly deals (select styles only)-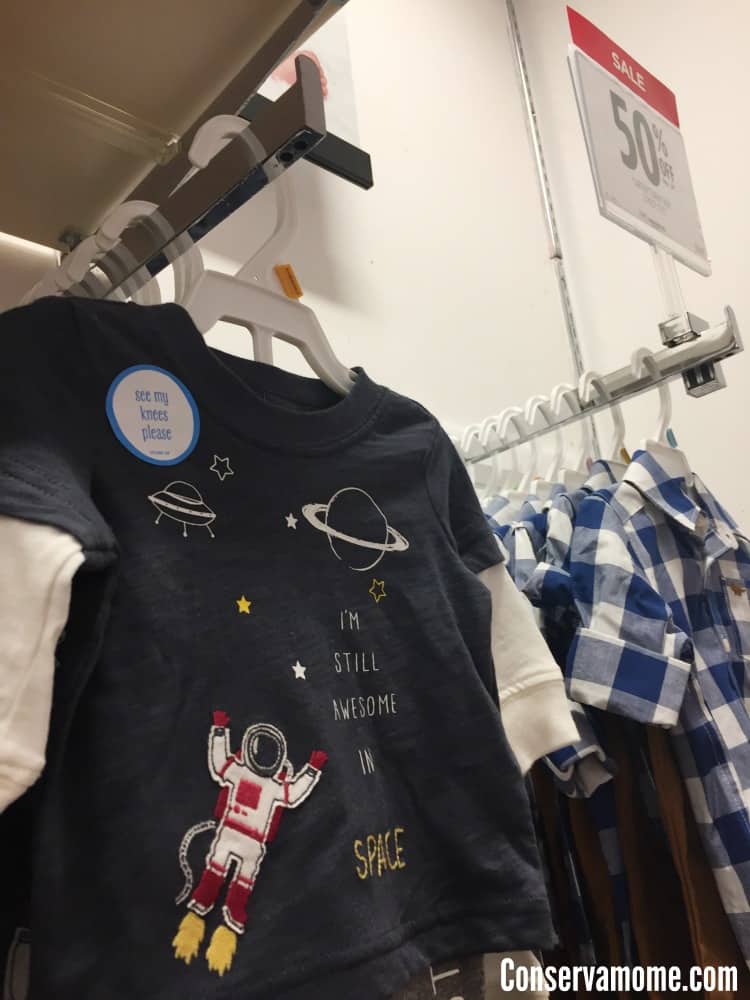 You still have time to save you can still grab 60% off Carter's Microfleece SNP the week of 9/11 and 60% off Carter's Bodysuit Pant Sets during the week of 9/19.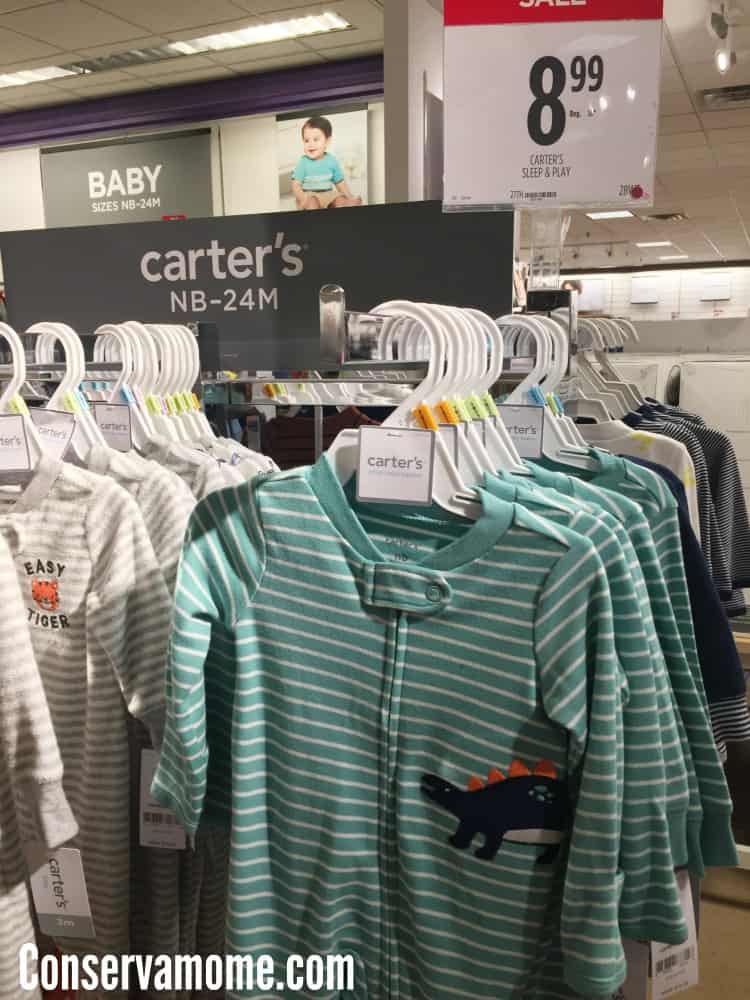 Can't make it in to JCPenney this week? Shop the sale here.
JCPenney offers Style and Value for All. This page is dedicated to helping you all conserve your time, money and sanity. JCPenney offers just that + incredible style and value for all, making it easy for families to discover items such as these sets from Carter's for less time, money and effort.
So head to JCP the one-stop shopping destination offering a variety of stylish and affordable fashion and home decor merchandise as well as a broad assortment of products from leading private, exclusive and national brands.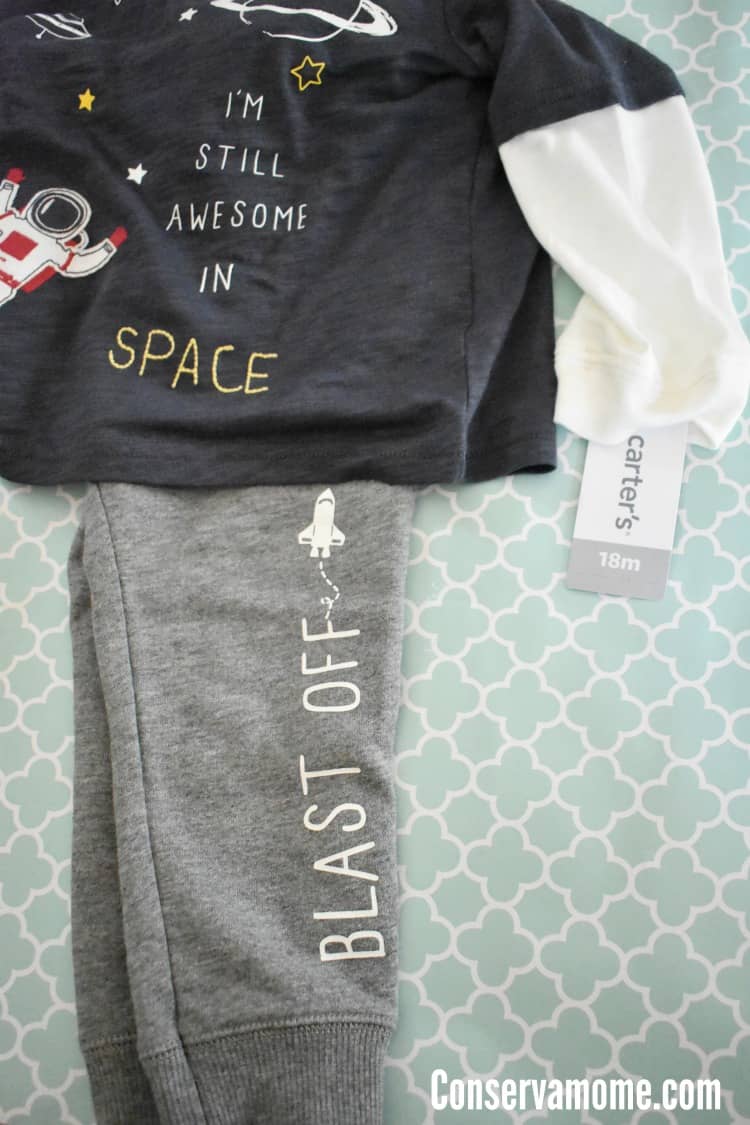 Shopping at JCPenney is always worth your time, money and effort with styles that are priced to buy and guaranteed to love.
Don't forget to get Social With JCPenney on Facebook, Twitter, Pinterest and Youtube to follow along on all their latest items, sales and more! Follow the conversation with #Cartersbaby #JCPenney #AllatJCP