Protecting those we love is so important. Find out an easy way to protect those you love thanks to Erie Insurance. This is a Sponsored post on behalf of Erie Insurance. However, all opinions are 100% mine.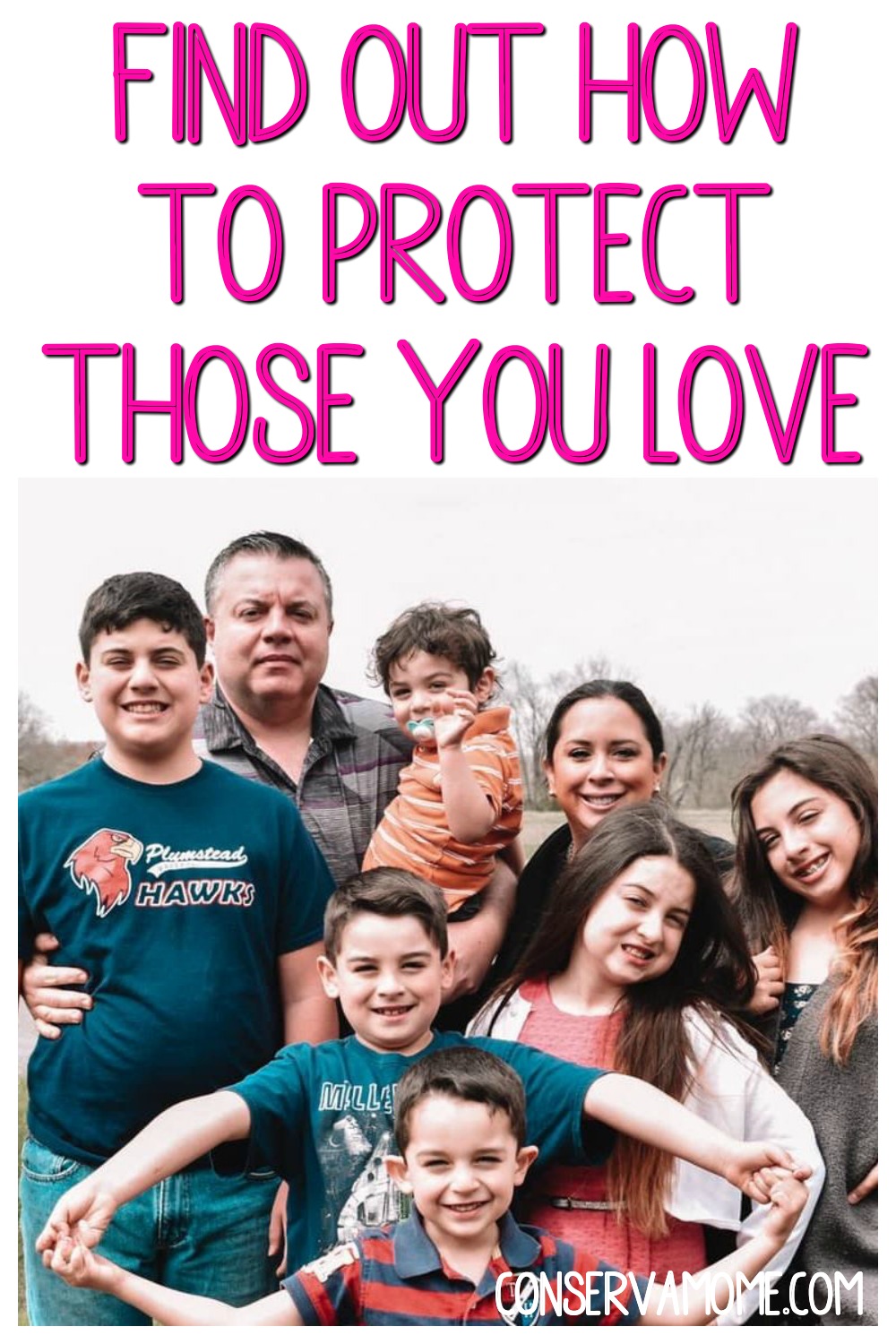 Find out how to protect those you love
When my husband and I first got married the thought of life insurance wasn't something we had in mind. We were young and would live forever right? Even when we had our first son it wasn't really something we thought of. That was until one day when we got the call that one of our friend's had died of a heart attack leaving behind his wife and children.
We were devastated and the one thing that hit us was how would his wife take care of the children. Our friend had the foresight to think ahead and realized how important life insurance was and that God forbid anything happened this was the important and loving thing to do. So his family was able to keep going even though he was gone.
That moment hit us hard because we realized we needed to get serious about things and most important protect our family.
So as our family grew we made sure our Life insurance reflected our growing life. Because we realized how many little people were depending on us.
I know Life insurance isn't exactly the thing people like to talk about. It's a topic that is probably pretty uncomfortable but it's important to discuss. A friend of the family always use to say How do you spell love? I-N-S-U-R-A-N-C-E. I never understood it until our friend died and we realized the biggest gift of love he could give was making sure his family was taken care of.
Provide Peace of mind for your family
Life insurance can provide peace of mind and ensure your loved ones are taken care of in case something happens to you. Life insurance can help secure your family's future. It's an easy way to p such by allowing them to keep the family home or pay for a child's college expenses. Although losing loved one is incredibly hard, it's important to make sure everyone is taken care of.
A lot cheaper than you think
A problem many people run into is that they don't exactly know how to get it, how much it costs or if it's really worth it.
Did you know Life insurance is a lot cheaper than you think? There are many types of life insurance that can fit your family's needs and most important it also costs a lot less than what you think. A recent survey showed many people thought insurance was a lot more expensive and that's why they weren't buying. A simple call to an insurance agent can get you moving in the right direction.
Most important there are many plans that will help make sure your family's needs are met in case the unexpected occurs. No matter what the size of your family!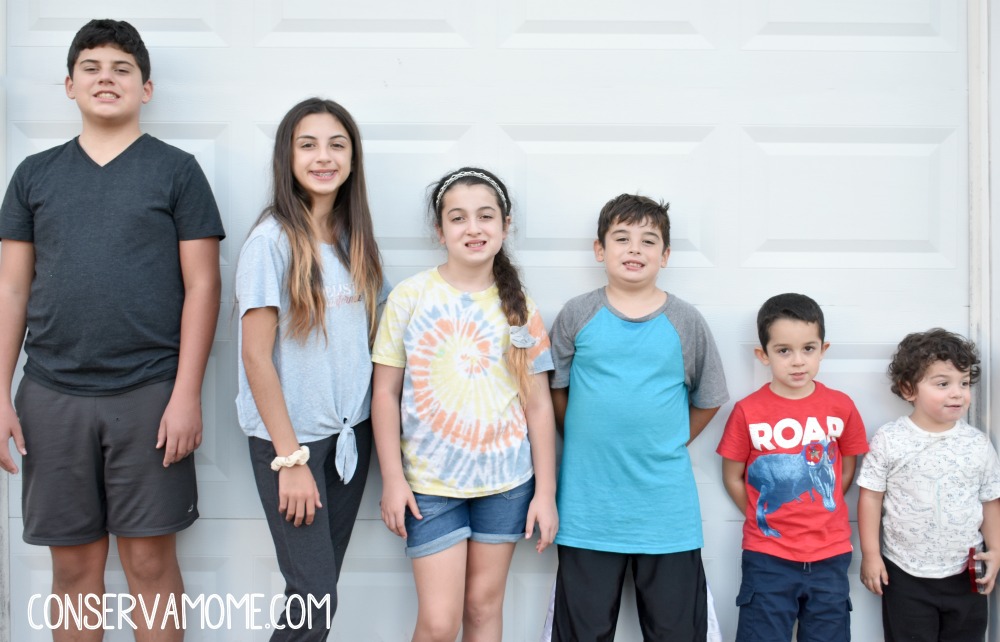 That's why it's so important to talk with your insurance agent who can walk you through the various coverages. Most important how they work work.Then help you determine the type and amount that's right for you and your family.
September is Life Insurance Awareness Month so make sure and use this time to find the best Life insurance plan for your family. Head to Erie Life Insurance and Protect those your love with a simple thing like Life insurance today!
Make sure and get social with Erie Life insurance on: