Find out how the Well at Walgreens Omeprazole Orally Disintegrating Tablets (ODT) will help you enjoy the foods you love (without the heartburn). This is a sponsored post on behalf of Mirum. However, all opinions are 100% mine.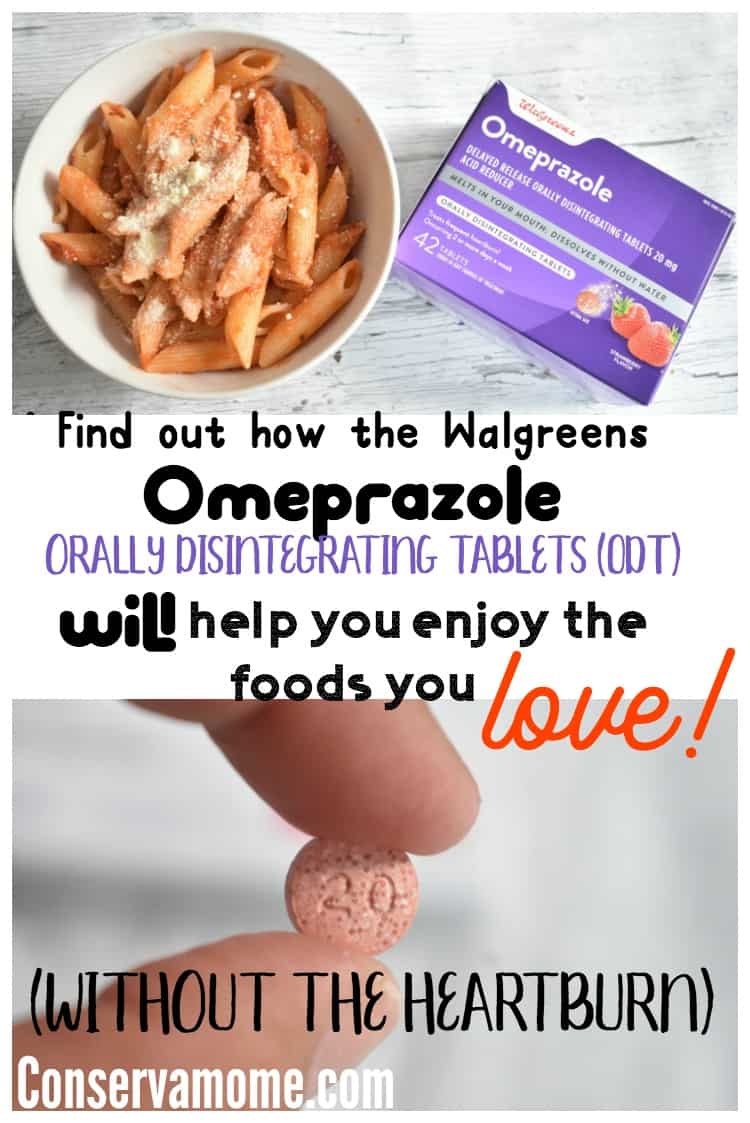 Heartburn stinks. There's no way around it. Just looking at foods that cause heartburn make me cringe, even if I love them. If you've ever had a bout with heartburn, you know how incredibly uncomfortable it can be. Most importantly, it's crucial to know how to make sure it doesn't happen and you're not a prisoner when it comes to enjoying the foods you love.
That's why medicine like Omeprazole is an important addition for any person who suffers from heartburn. Incorporating Walgreens Omeprazole Orally Disintegrating Tablets (ODT) is a must! Read on to find out why:
Omeprazole ODT is designed to treat the symptoms of frequent heartburn (meaning 2 or more days a week). While some may get relief in the first 24 hours, it's not intended for immediate relief and may take 1-4 days for the full effect.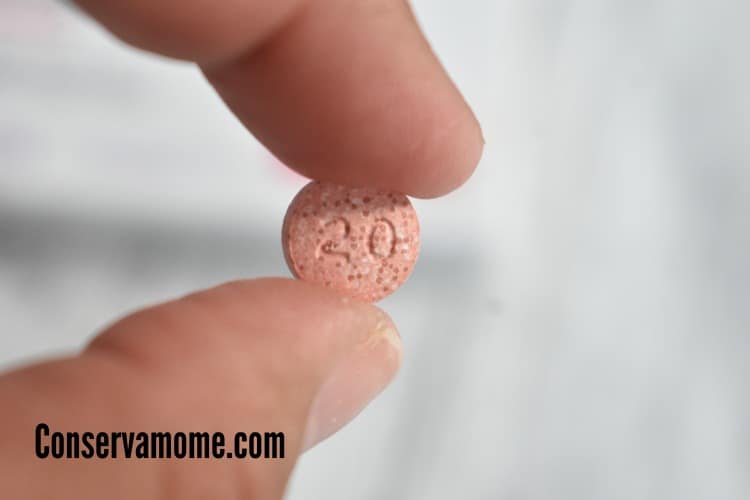 When you're suffering from heartburn, the last thing you want is to swallow a pill. Let's face it: we're all on-the-go, and that can be tough! Omeprazole Orally Disintegrating Tablets are available in an easy-to-take form, featuring  MELTechTM , which allows the tablet to dissolve on your tongue quickly and easily.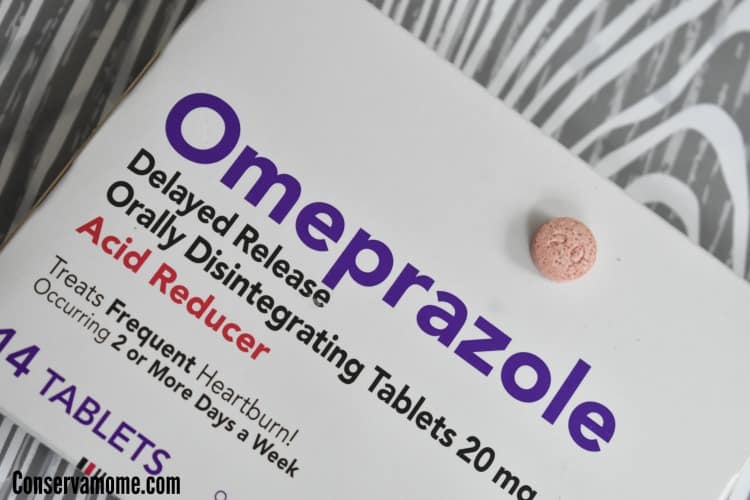 It also comes in a yummy strawberry flavor.
This tablet works like the Omeprazole tablet currently available but in a new form – a dissolving tablet. So when you're on the go, you won't have to worry about having water because you'll have Walgreens Omeprazole ODT ready when you are, providing 24-hour relief from heartburn.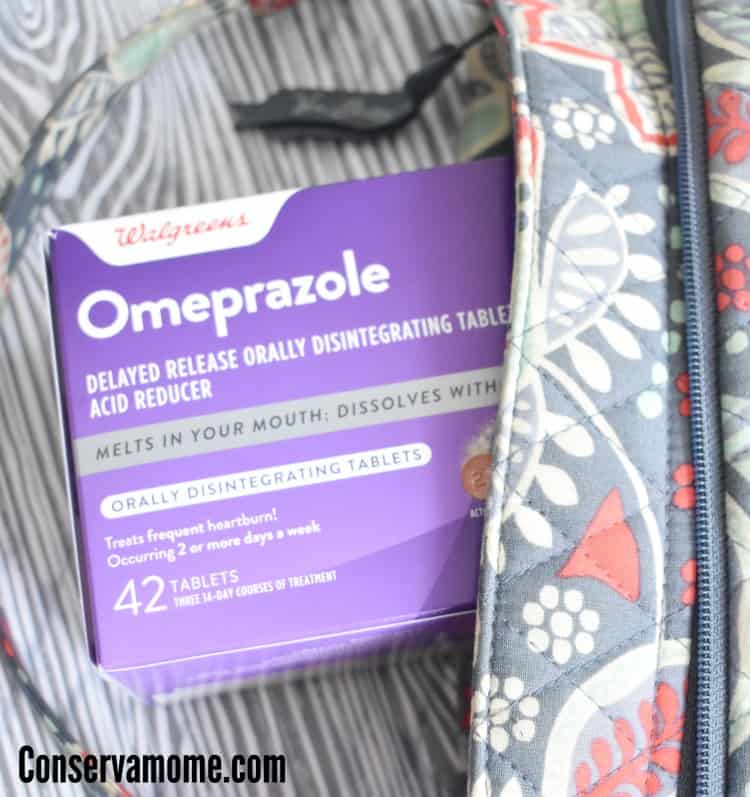 Due to its long-lasting protection, this tablet is an ideal choice for frequent heartburn sufferers. Take one dose of Omeprazole ODT every 24 hours for 14 days to finish the regimen.
So whether you're trying some delicious Spicy food or your Great Aunt's pasta, you'll be able to enjoy the foods you love thanks to Walgreens Omeprazole ODT!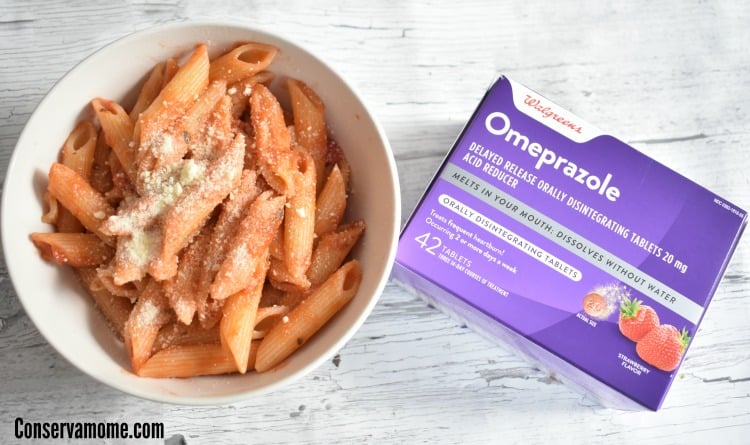 Remember though, you should not take Omeprazole Orally Disintegrating Tablet for more than 14 days or more frequently than every four months unless directed by your doctor.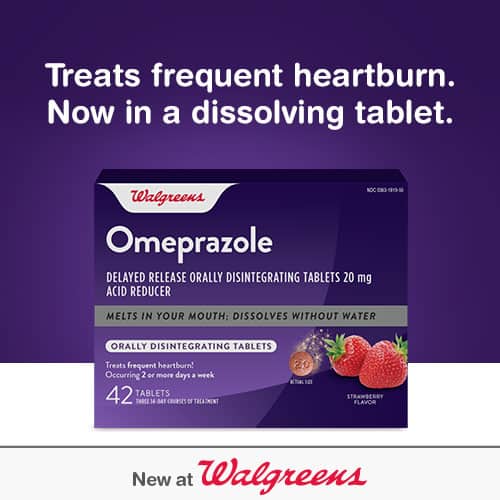 Ready to try relief out for yourself? Then head over to Walgreens.com today and get it! Best of all, they have a great promotion which allows you to buy one and get one for 50% off helping the relief last! Make sure and add Walgreens Omeprazole ODT to your online basket as part of your stock up on everyday items online, and get FREE shipping directly to your house on orders of $35 or more, or Free Ship to Store with no minimum order amount.