It's here! The final Beauty & the Beast Trailer is here! I can't wait until this gorgeous movie classic comes to theaters!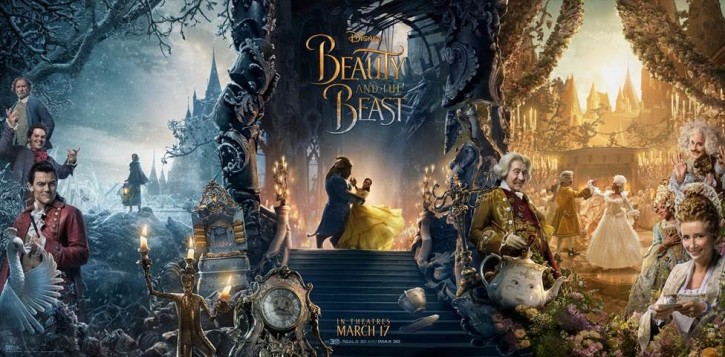 The new trailer for Disney's live-action adaptation of BEAUTY AND THE BEAST debuted last night  on ABC's broadcast of "The Bachelor" featuring new footage and Ariana Grande and John Legend's duet of the iconic song Beauty and the Beast. Directed by Bill Condon, the film brings the story and characters audiences know and love to life in a stunning, cinematic event.
Get social for all the latest news and info on this cinematographic wonder!
Like BEAUTY AND THE BEAST on Facebook: https://www.facebook.com/DisneyBeautyAndTheBeast
Follow BEAUTY AND THE BEAST on Twitter: https://twitter.com/beourguest
Follow BEAUTY AND THE BEAST on Instagram: https://www.instagram.com/beautyandthebeast/
Visit the official BEAUTY AND THE BEAST website here: http://movies.disney.com/beauty-and-the-beast-2017
BEAUTY AND THE BEAST opens in theatres everywhere on March 17th!
Save
Save