Online classes have become a necessity for many. However, schools don't always teach the "fun stuff" .That's where Outschool comes in. Find how how your child can Explore the Endless Possibilities with Online Classes for kids at Outschool. Disclosure: This is a sponsored post on behalf of Outschool. However, all opinions are 100% mine.
Explore the Possibilities with Online Classes for kids at Outschool
Life has changed drastically in the last year. Most families have been affected by these changes. Even though my kids are going to school in person, they aren't able to participate in their favorite activities like they did before. Having 6 kids means there's a lot of different interests in our home. I've got kids who love drawing, others who love Adopt Me and some who are obsessed with their guinea pigs. Because of all the interests it's impossible to make everyone happy because let's face it's impossible. Until now.
Unique Online Classes for kids they will love
Recently I was scrolling through Facebook and I found the cutest ad with the funniest little guinea pigs talking about a fun class to learn more about your guinea pig. I know how obsessed one of my kids is with his little furry potatoes and I decided to check it out. And guys, that took me down a rabbit hole! I couldn't believe all the amazing classes being offered at Outschool!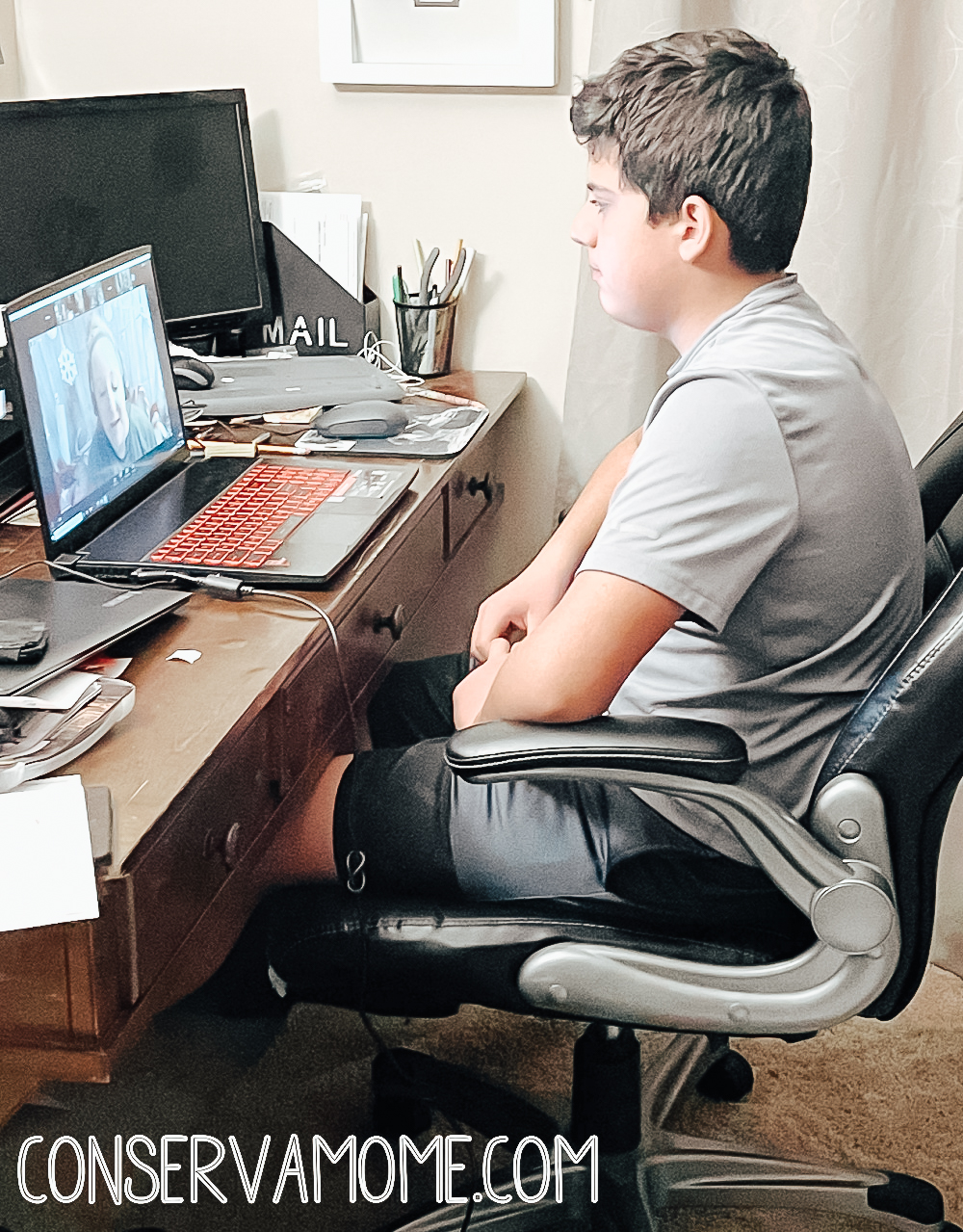 There are classes that range from Science fiction Imagery drawing camp to a Minecraft discussion group to Space Camp and surviving a Zombie apocalypse during the American Colonial period.
As for my kids I got them quickly signed up for a Drawing Roblox Adopt me pets and make an Edible Christmas Tree for your Guinea pigs and learning all about the sounds your Guinea pig makes.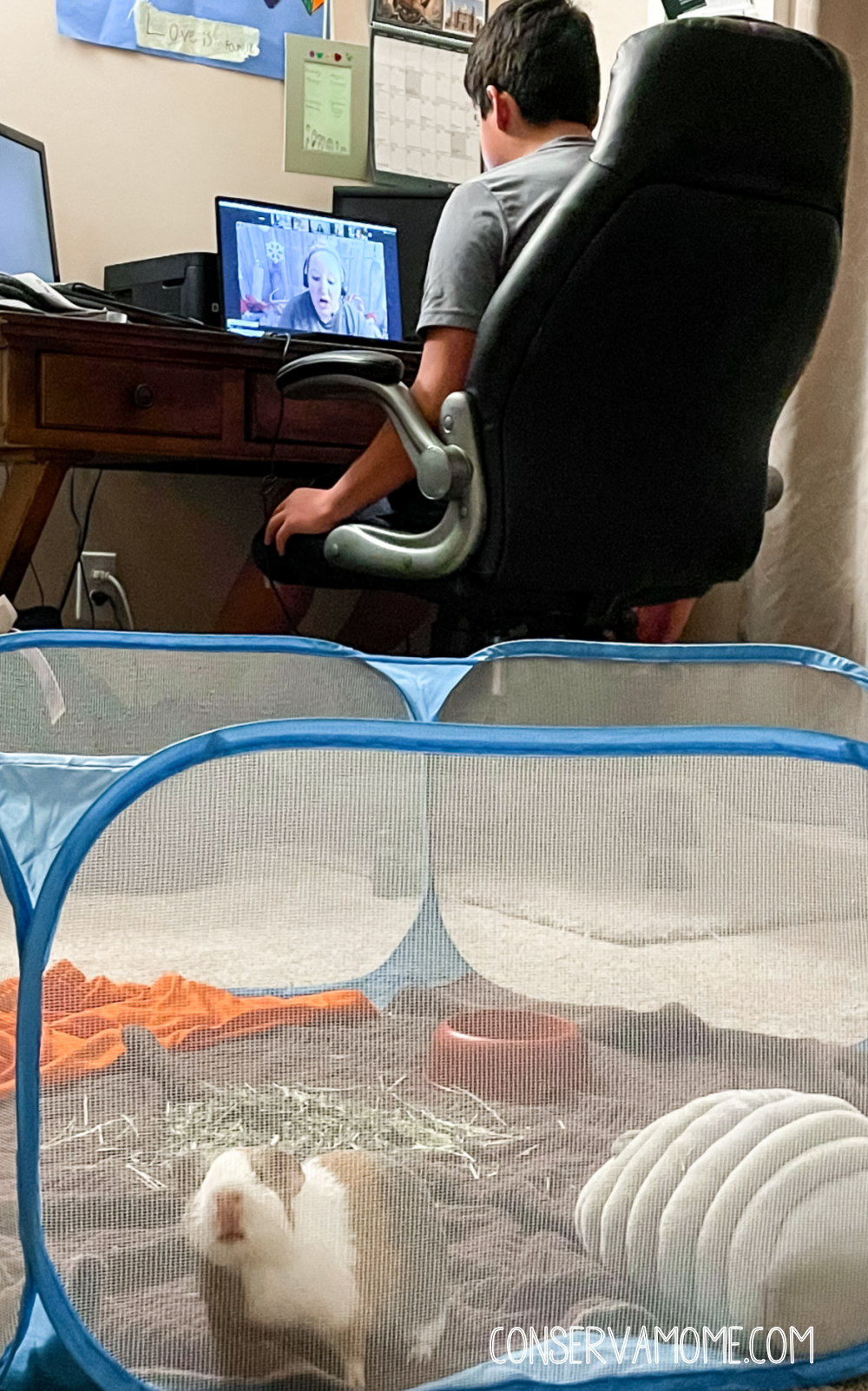 I couldn't believe the amount of classes being offered and the range of interests, ages and levels they cover. These aren't youtube videos where they just learn about the class and that's it. NO! These are online with a real life teacher who is a rockstar at their trade.
There are so many choices your child can pick from including clubs that target a special interest.
How does Outschool work?
Simple. You head over and sign up. Then you can search hundreds of classes.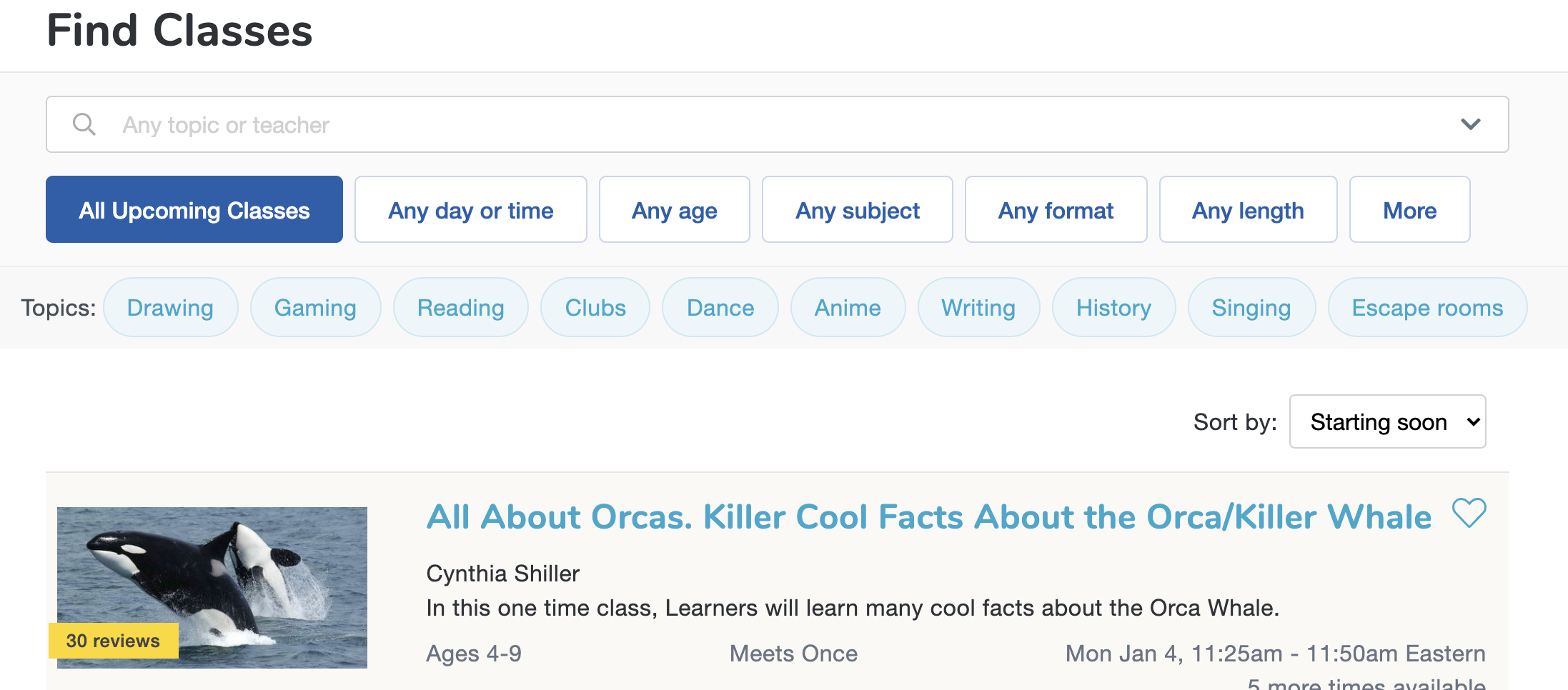 Sure some classes are more traditional but some are out of this world! Like :Diary of a Minecraft Zombie: A Scare of a Dare Grammar Class, Deal or No Deal? Introduction to Economics via Roblox "Adopt Me!" and even some great dance and activity classes. The selection is amazing. Best of all these classes are super inexpensive ranging between 10-16 dollars per meeting! Some are one time classes and some even for a semester.
My son took a class on guinea pig sounds and how to know what they're saying. Classes are delivered through a private Zoom meeting. So your children will be able to see everyone and interact in a fun and easy way!
My son learned so much about his little friends and was able to talk to other kids and his teacher to learn more. He's already signed up for another class!
This is a fantastic way for kids to interact with other children in a safe environment while a teacher leads and guides them through a learning adventure.
Online classes as unique as your kids
Outschool has been an amazing addition to our home and my kids are all getting signed up for lessons weekly. We don't know what the future holds in schooling but the one constant that is so nice to have is the endless possibilities available for our children through these unique and exciting classes at Outschool.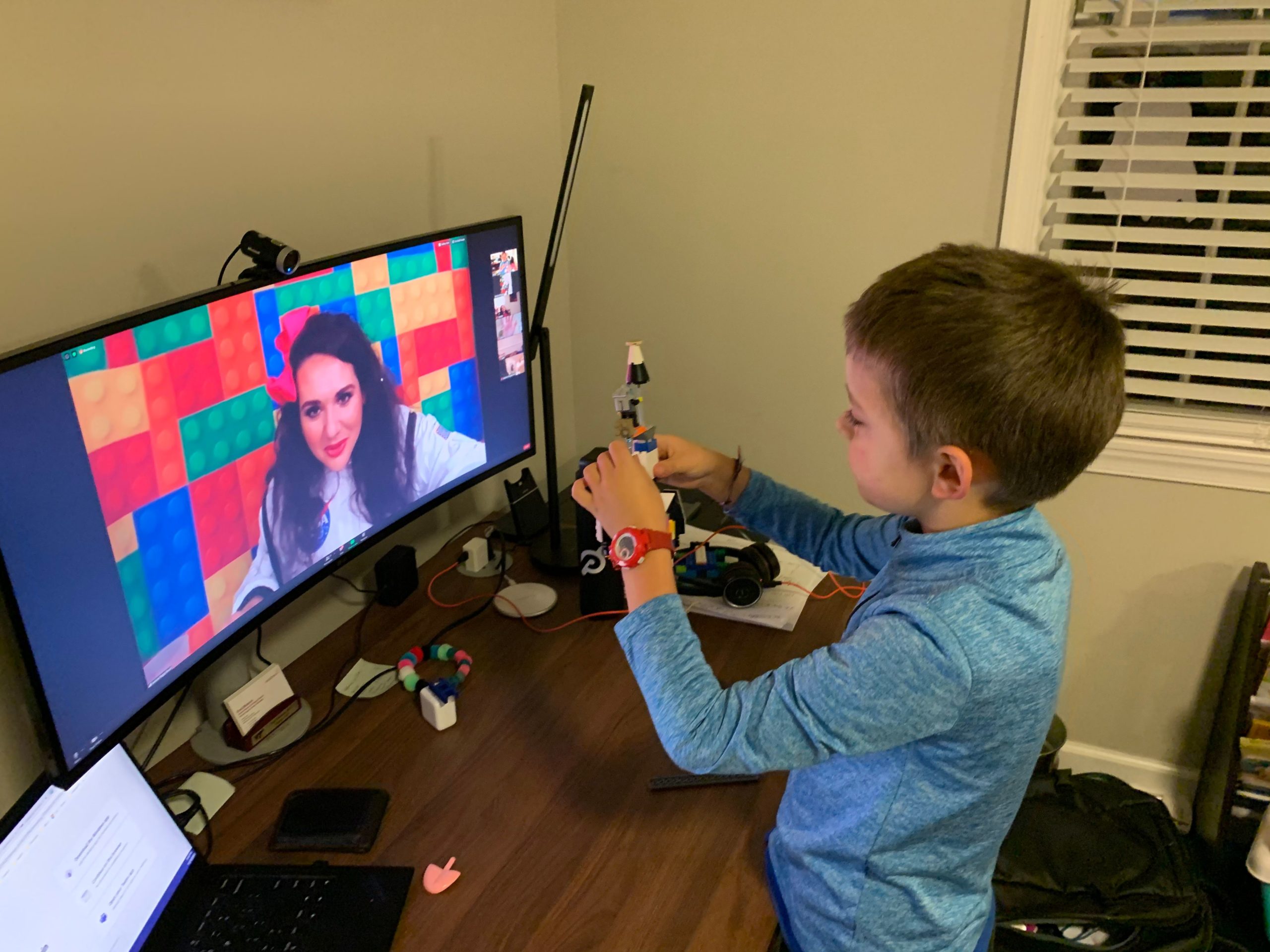 Head over here and check it out for yourself.
Get social with Outschool on Facebook, Twitter, Instagram , Pinterest and Youtube to keep up with all the fun!
Finally, now for the best part! One lucky winner will get the chance to enter to win a $50 Outschool gift card to use towards classes! All you have to do is head below to enter. Giveaway ends on 1/18 at 11:59pm EST. Must be 18yo+ to enter. Open to US only .Good luck!
Disclosure: All opinions are 100% mine. This giveaway is in no way associated with, sponsored, administered, or endorsed by Facebook, Twitter, Google, Pinterest or any other social media network.All opinions and experiences are
Conservamom
's. Open to US residents only , must be 18+. Confirmed Winner(s) will be contacted through email and have 48 hours to respond before a new winner will be drawn. No purchase necessary. Void where prohibited by law. The sponsor will be responsible for product fulfillment to winner(s) of the giveaway. The disclosure is done in accordance with the Federal Trade Commission 10 CFR, Part 255 Guides Concerning the use of Endorsements and Testimonials in Advertising. For questions or to see your product featured in an Event you can contact Elia At
Conservamom