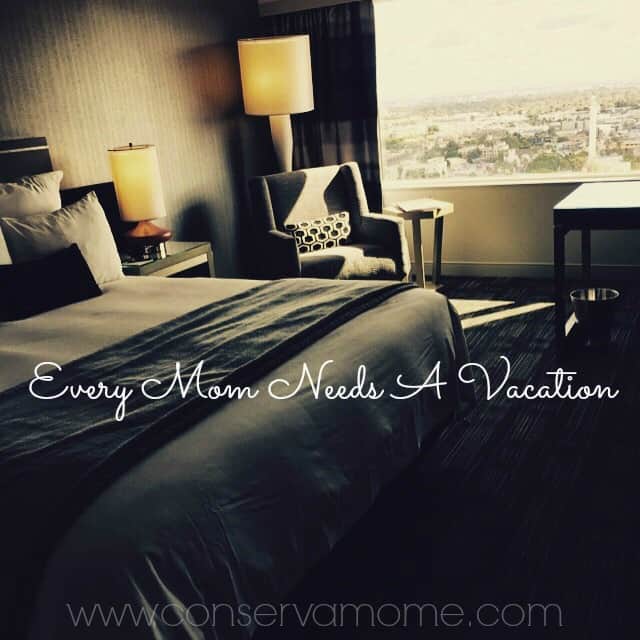 There are days the struggle is real folks. I can tell you that there are moments I wonder how I will make it to the next day without passing out with exhaustion. I think as moms we place a lot more stress on ourselves than most mothers did back in the days. As moms we expect this perfection in our lives and when it doesn't happen we hold ourselves even more responsible for the failures.  I think by comparing ourselves to the models we see around us we believe we need to hold ourselves up higher than we need to and not appreciate what our lives and the gifts they have truly hold.
I see my own life, it can be hard at times raising 4 little ones. No harder than it was when I had only one, but nevertheless the exhaustion can overcome you. Don't get me wrong I wouldn't trade having one of these little lives for anything in the world but between cleaning, homeschooling and keeping them going in the direction they need to go it can wear away at a person.  With a few exceptions I don't think I've slept a full night  in over 8 years and I think that can wear away at a person physically. That is why for our sanity I can honestly say Every Mom Needs a  Vacation.
I know I will get the Martyr mom who will say I live for my children and I refuse to fall for that modern mentality of me time.  I get it I've always been one of those to follow the more conservative route of a woman's role but this is where I step away and say moms need a break. Think of your husband and their daily lives. I am thankful for the endless hours my husband slaves away at work just to help give us a life in which we can prosper financially. However, during that time he has the ability to interact with people, function as an adult and most important feel human. Something most moms, especially those that stay home day in and day out don't get to feel.
There have been days between hubby's schedule and my life in which the only conversation I've had has had to do with Legos, American Dolls or Frozen. Although all entertaining they can wear at a mom's spirit. I adore my children with every once of my being. I live for them and my husband. But in reality a mother's free time shouldn't be counted in the 2 minutes in the bathroom she gets until one of her children realize she has the audacity to pee alone or the one hour she has between the kids bedtime and the moment she passes out in front of the tv or while reading 1/2 a page of the book she's been trying to ready for the last 3 months.
I know I've heard stories from the "older generations" about being house wives and doing so much and not having the luxuries that we have now and how they still didn't go away on vacation without their kids. However, what was the burn out rate? How happy were they? Most important what was their relationship like with their children?
Vacations aren't financially feasible for many, especially if you're counting on one income. However, there are many ways to get that me time moms so truly need (and deserve) .
Don't be scared to ask relatives or husband to watch kids so you can get your nails done or a massage.
Go out to lunch or dinner with friends, no kids! It's important for moms to get that small window of adult time without having to worry about cutting up food or potty breaks for kids.
Go to a coffee shop and take a book you've been wanting to read.
Have hubby take you out on a date! Why not spend time with the man you love? If possible plan a day trip for just the two of you.
There are so many amazing deal sites from Groupon to Amazon local in which you can get some amazing deals for little!
Last week alone I was able to get a manicure/pedicure and Dinner at one of our favorite restaurants for less than $50!  There are tons of hotel deals across the country for around $40-50 a night
There are always ways to get away or have some me time. There isn't a prize at the end of the day for biggest martyr. It's not worth it to your children to have an unhappy mother ,because everyone breaks emotionally if you don't recharge. Take a few minutes to regroup for yourself and you will see in the end how much better you will feel emotionally as a person and as a parent.  <3
PS: If you know a mama like you? Share this with her so she knows it's time to step away and take a vacation,even if it's to Starbucks 😀