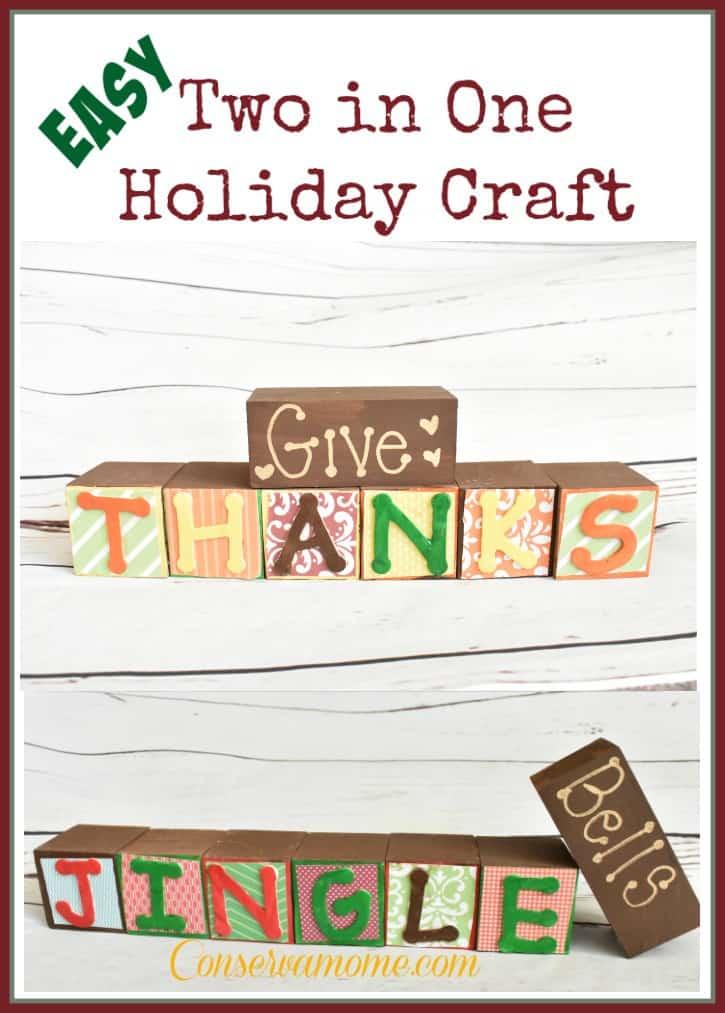 During the Holidays decorations come and go in the blink of an eye and if you're short on space having too many decorations can be a huge headache. That's why this easy to make decoration is a hit for anyone looking for a fun and whimsical decoration while covering two holidays at one. My Easy Two In One Holiday Craft Holiday Craft will be a hit and it's also the perfect gift for any party hostess or friend.
What You'll need:
Paint
1 Larger block for secondary message (different size)
Scrap book printed paper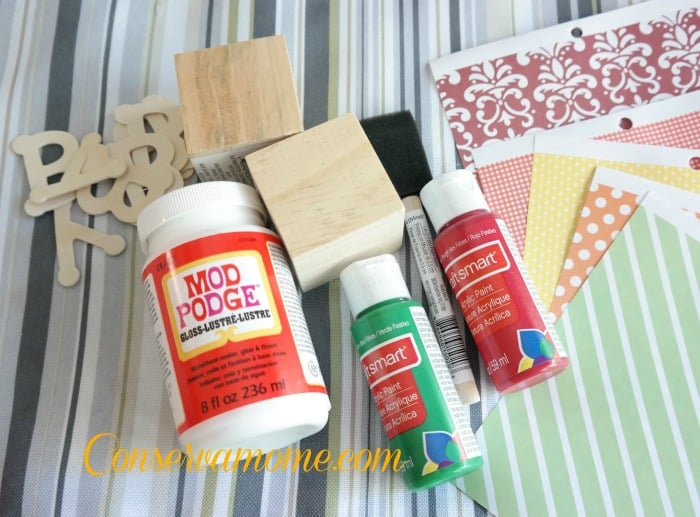 To begin:
Make sure and line up the letters and measure out your message. I went with Give Thanks and Jingle Bells.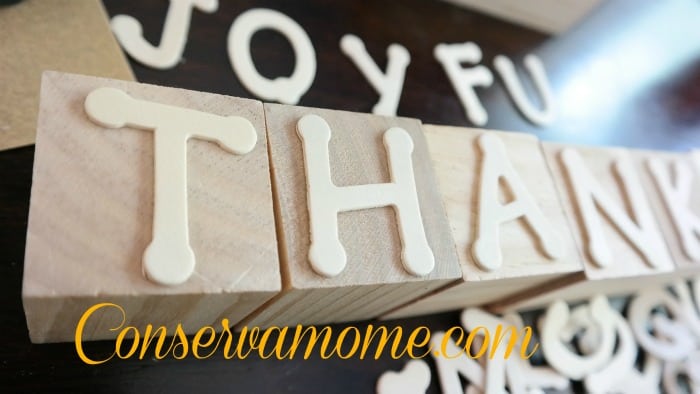 I then measured out the blocks, painted the letters and cut out the scrap book pages to fit over the sides.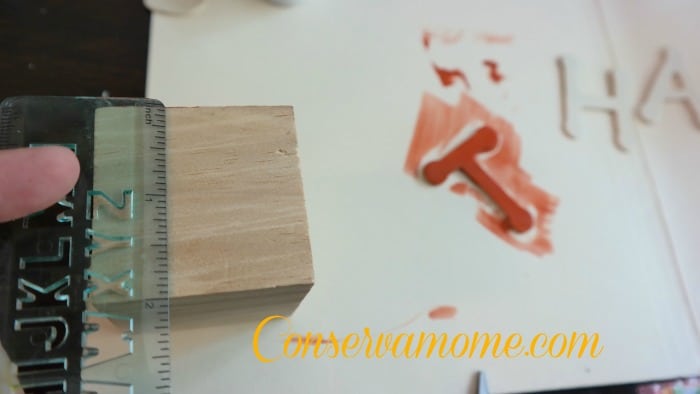 Then paint the blocks. I would figure out how you'll be coordinating the colors of the blocks with the scrap book paper.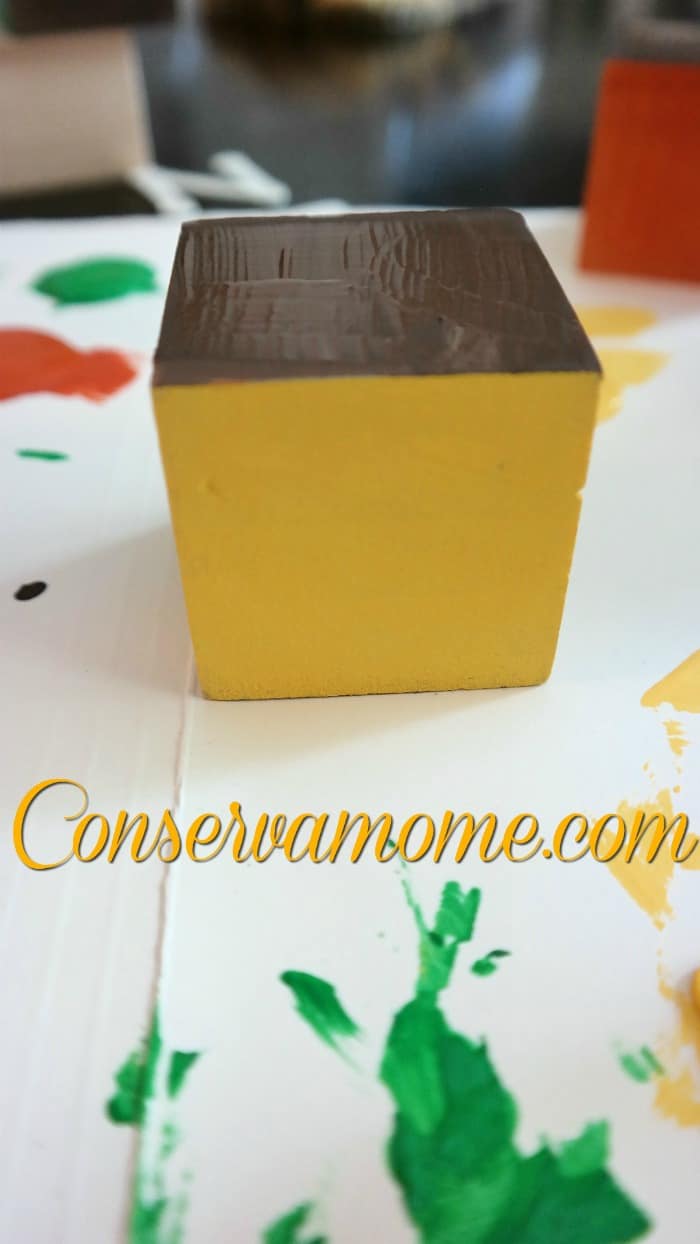 I went with fall colors on one side and Christmas themed colors on the other. This is all about planning the colors and letters so make sure you check everything before you do it making sure colors don't repeat on either side.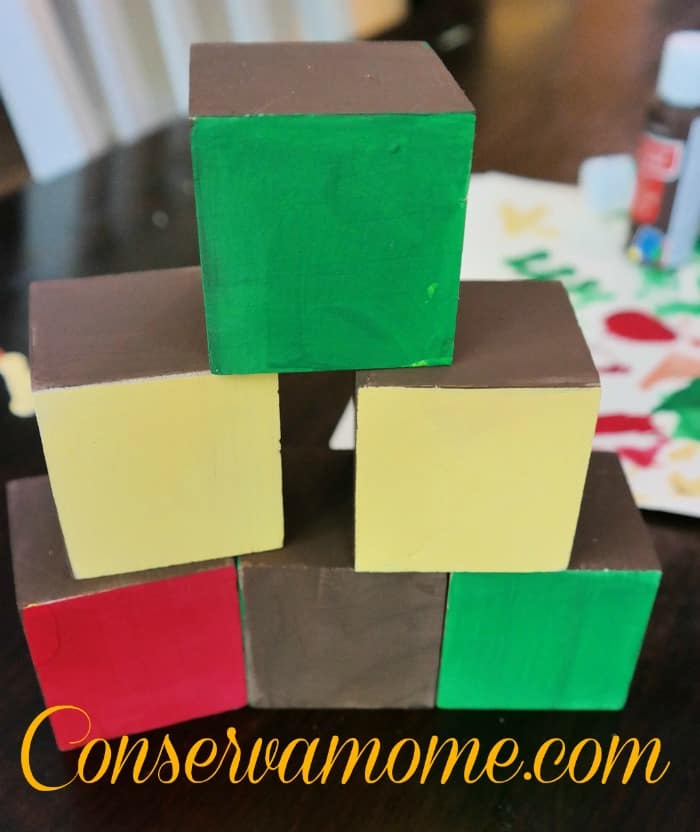 Finally Mod Podge the scrap book paper on to the blocks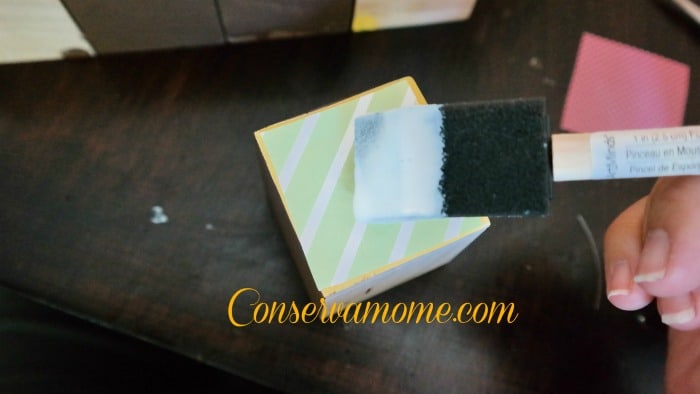 And them Mod Podge the letters to the blocks.  Let it dry and you will get an adorable gloss1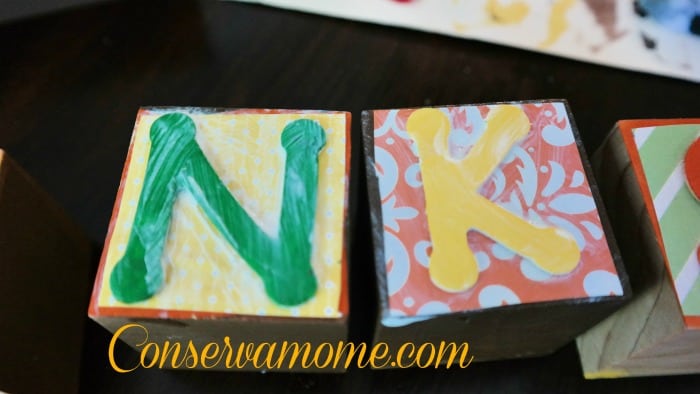 This is so easy to make! It's got such a cute outcome and would be the perfect gift for the person who's seen it all.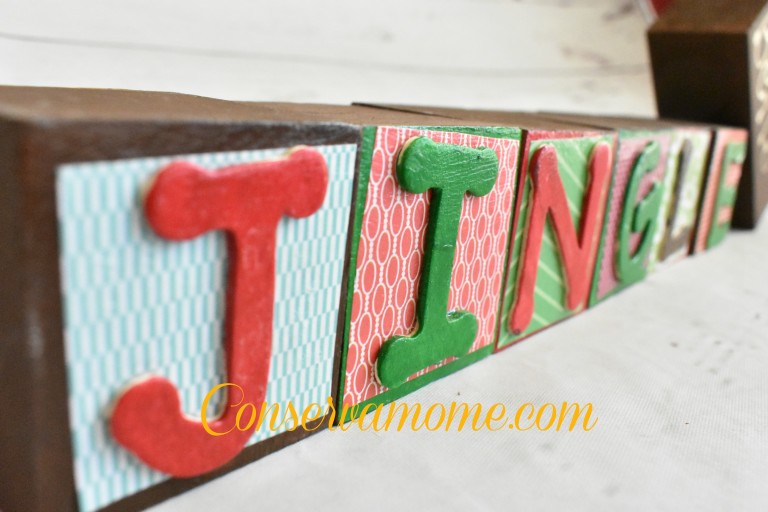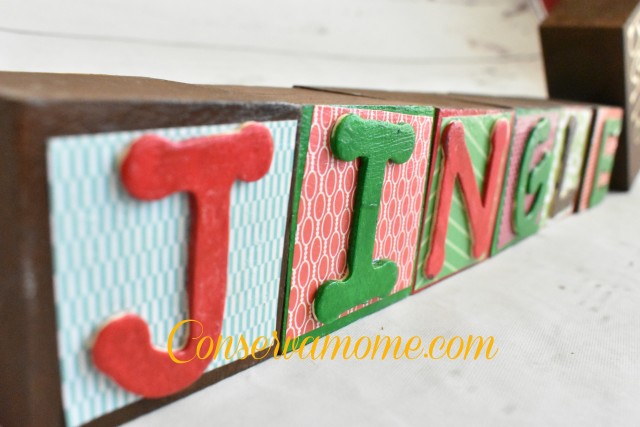 Best of all, it doesn't have to be perfect! It's rustic quality will give it the perfect touch!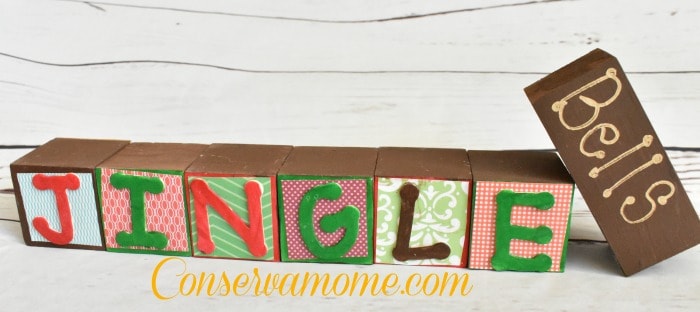 Everyone who's seen this craft has loved the concept. So easy to make and perfect for the Holiday season. Change it up to fit any other holidays like Easter or Valentine's day.  Gone are the days of worrying about leaving decorations up past their prime!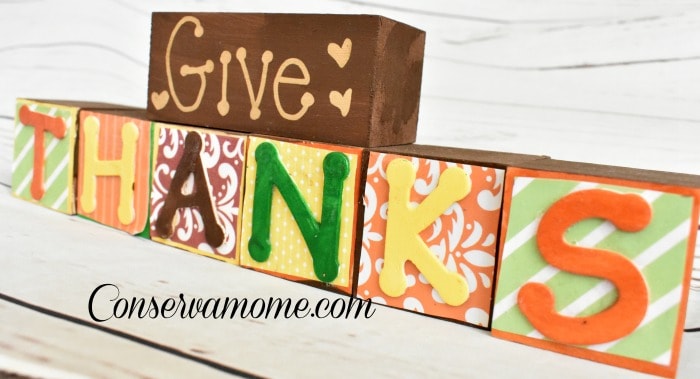 Looking for other fun craft ideas, head over here to grab more crafting inspirations!
Save
Save