This fun and easy moving spider craft will be a fun Halloween craft for your kids to make. Just a few items and a lot of imagination will make this moving spider craft a fun time for everyone!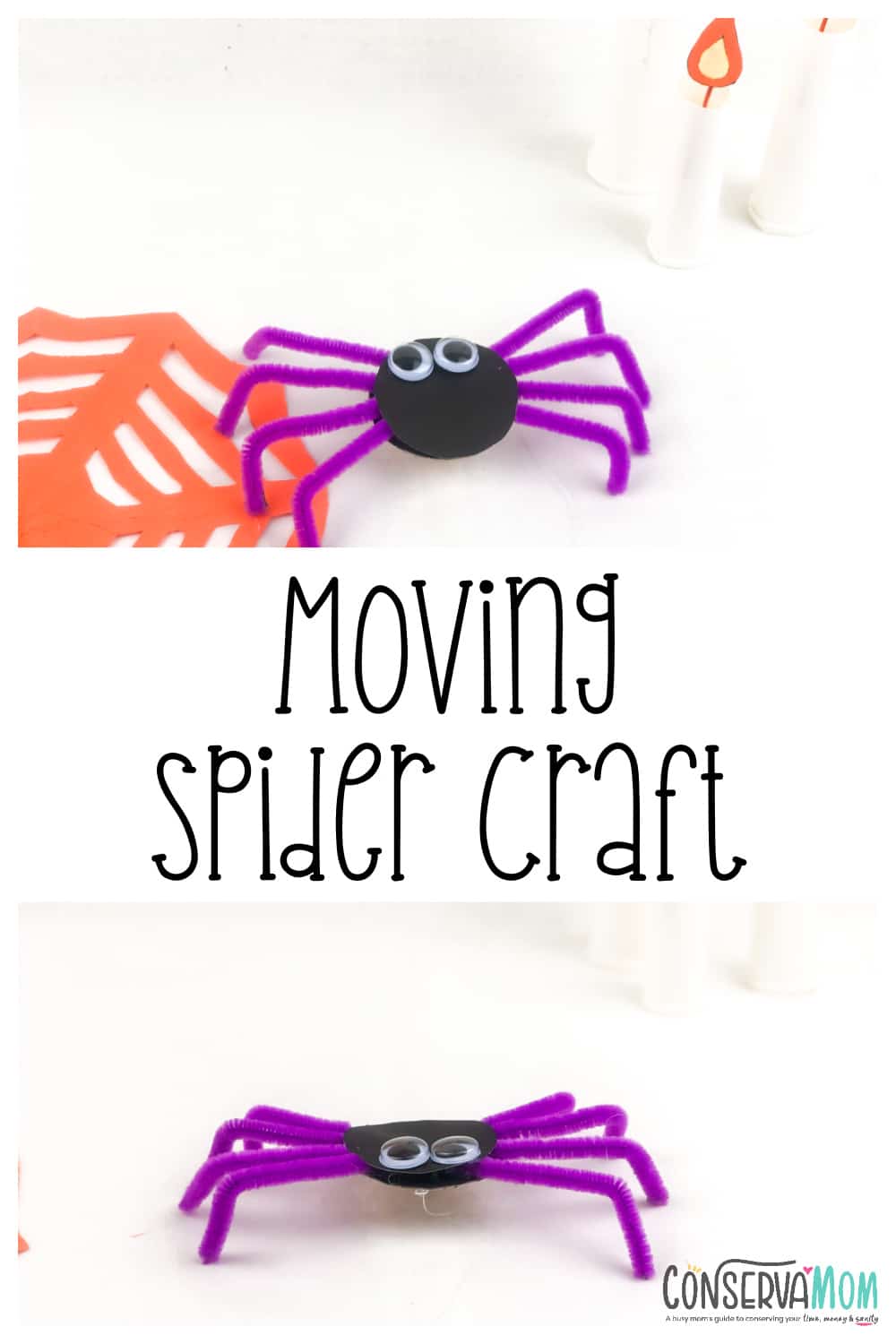 *This post contains affiliate links. That means that if you make a purchase after clicking on a link I may earn a small commission at no extra cost to you
Easy Moving Spider Craft
Spiders are creepy crawly little creatures that are
simply fascinating.
They are mesmerizing and magical. Although they are beautiful creatures they are the epitome of all things creepy and Crawley. Even the hardest of people will be creeped out by their crawly little selves.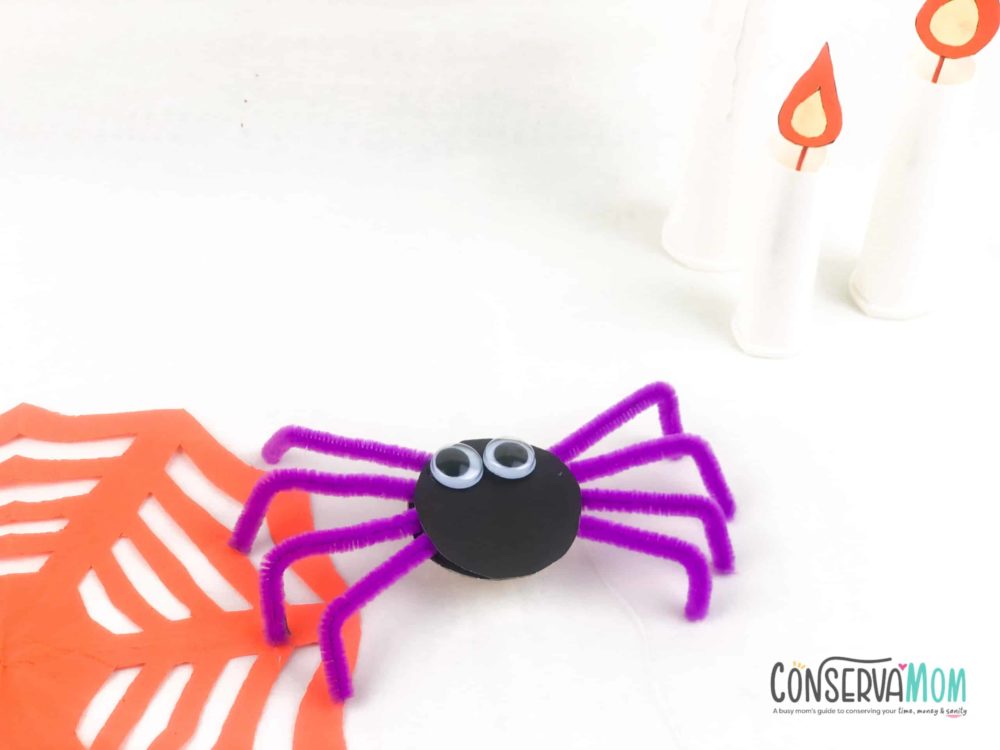 That's why this is the perfect Halloween craft for kids! This easy to make spider craft just need a few items and tons of fun to incorporate into a fun and easy moving spider craft for Halloween! So read below to see how easy it is to make this wonderful craft that will bring tons of fun to your kids. Looking to add to the fun? Why not include some fun books like the ones below for some learning fun as well:
What you'll need to make this easy spider craft
Black-colored paper
Folder/Hard paper
Googly eyes
Pipe cleaners
Thread
Popsicle stick
Pen
Glue/Glue gun and stick
Scissor
How to make this Easy Moving Spider craft
1. Draw a tiny circle and cut it.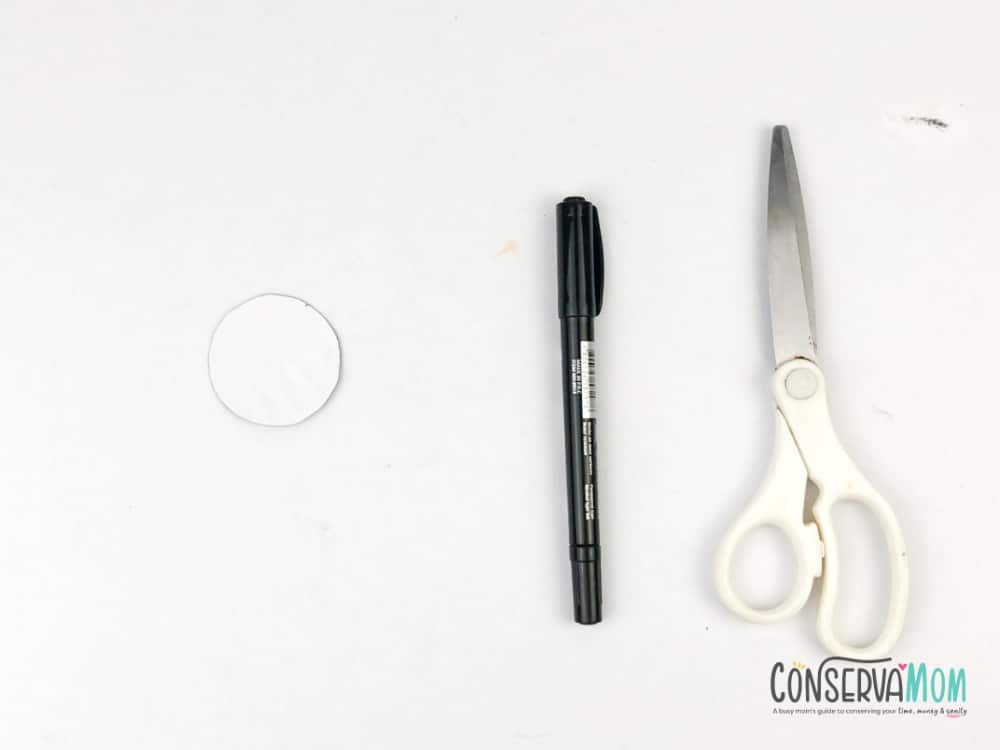 2. Paste into a black-colored paper and cut it as well.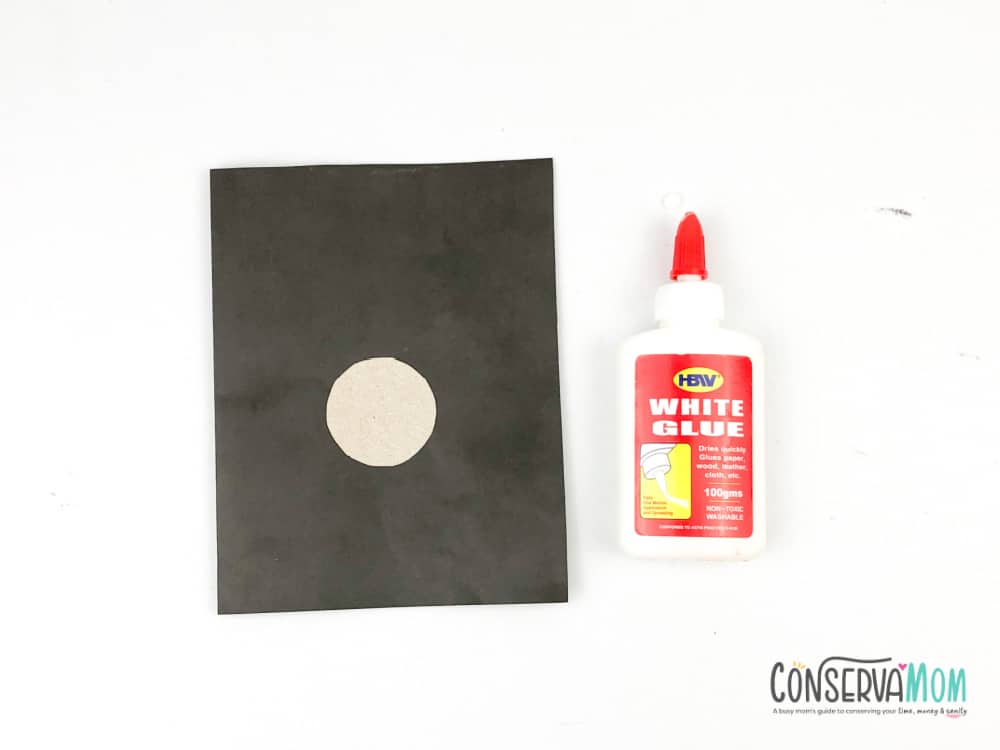 3. Cut the pipe cleaner into short pieces. Make at least (8) pieces.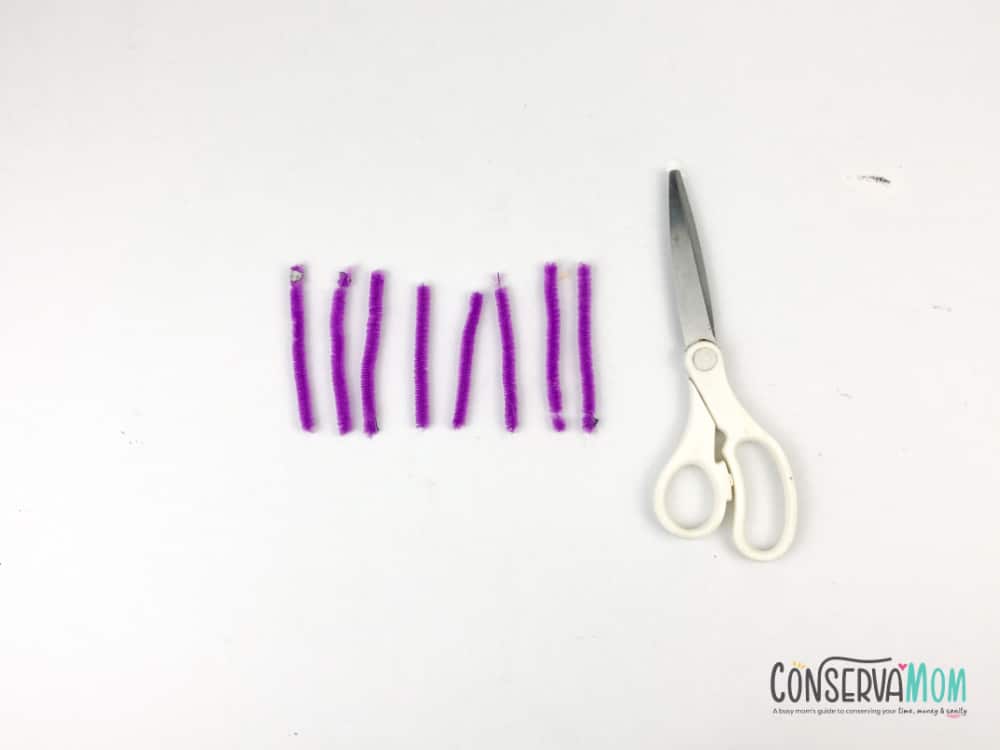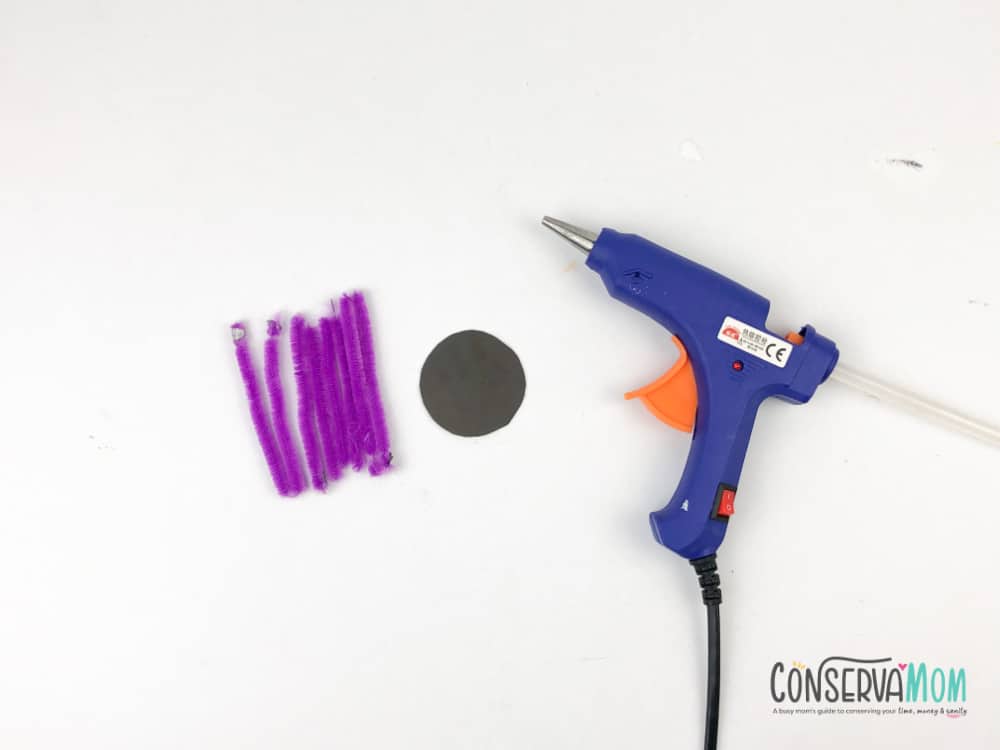 4. Attach them to the circle, (4) pieces on each side.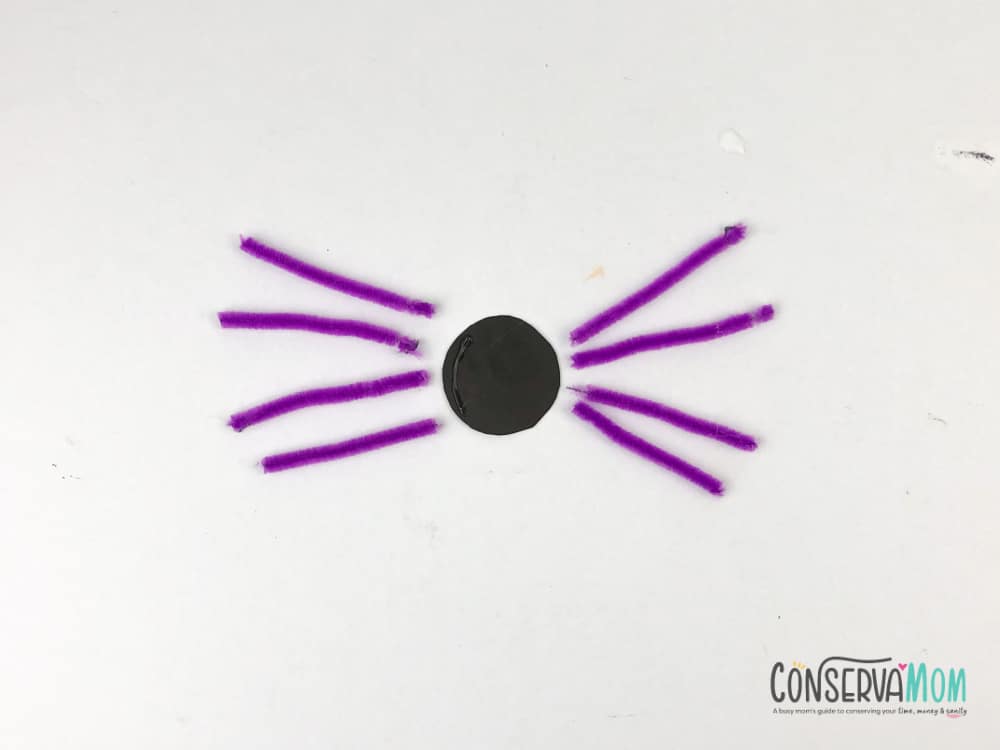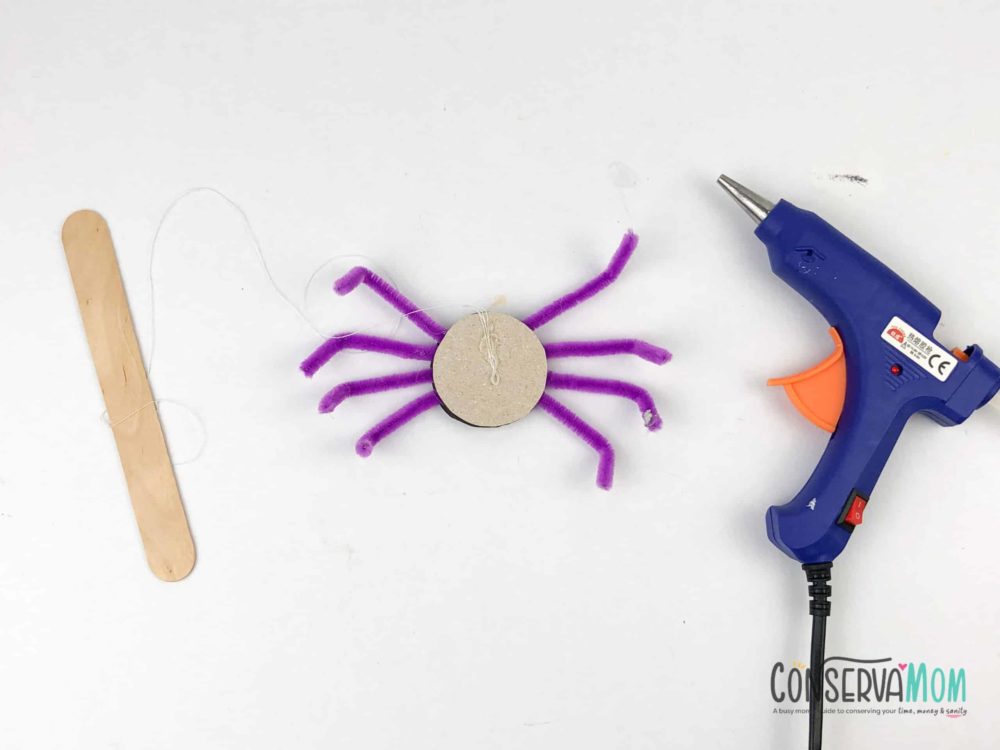 5. Add the googly eyes and fold the legs of the spider.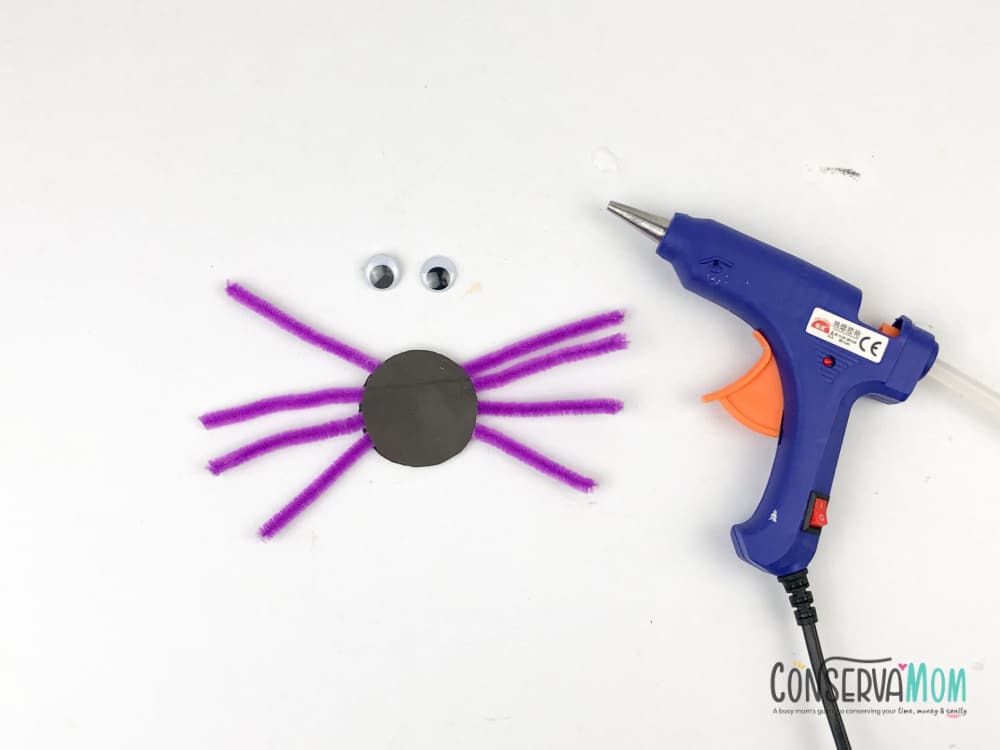 6. Tie a thread to the popsicle stick and attach it to the spider and your SPIDER is ready!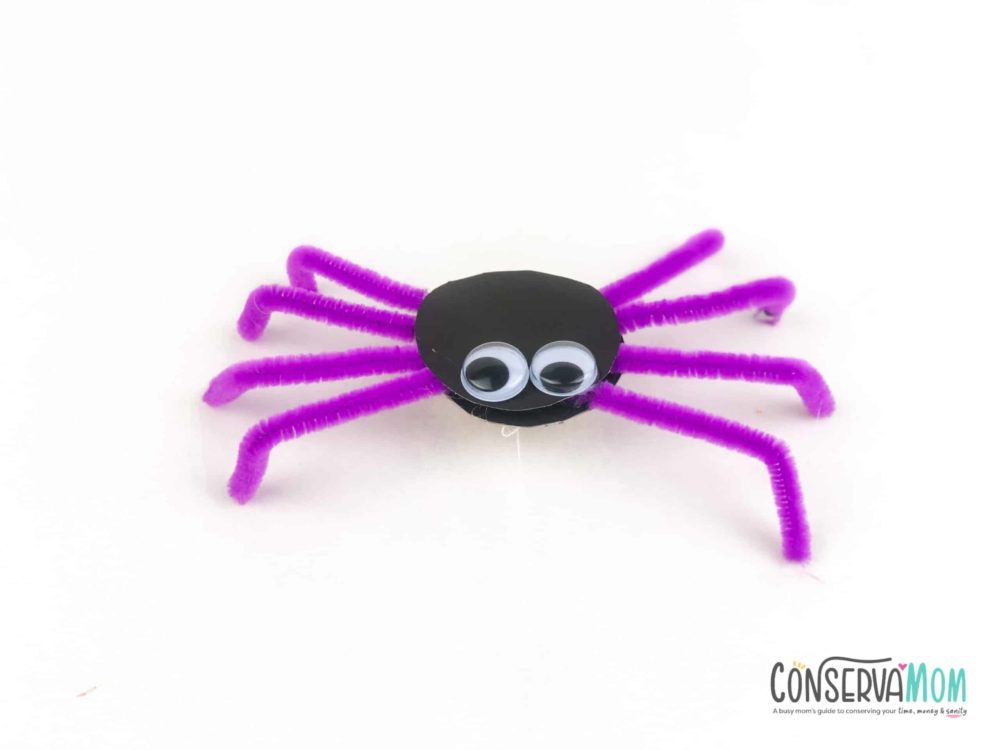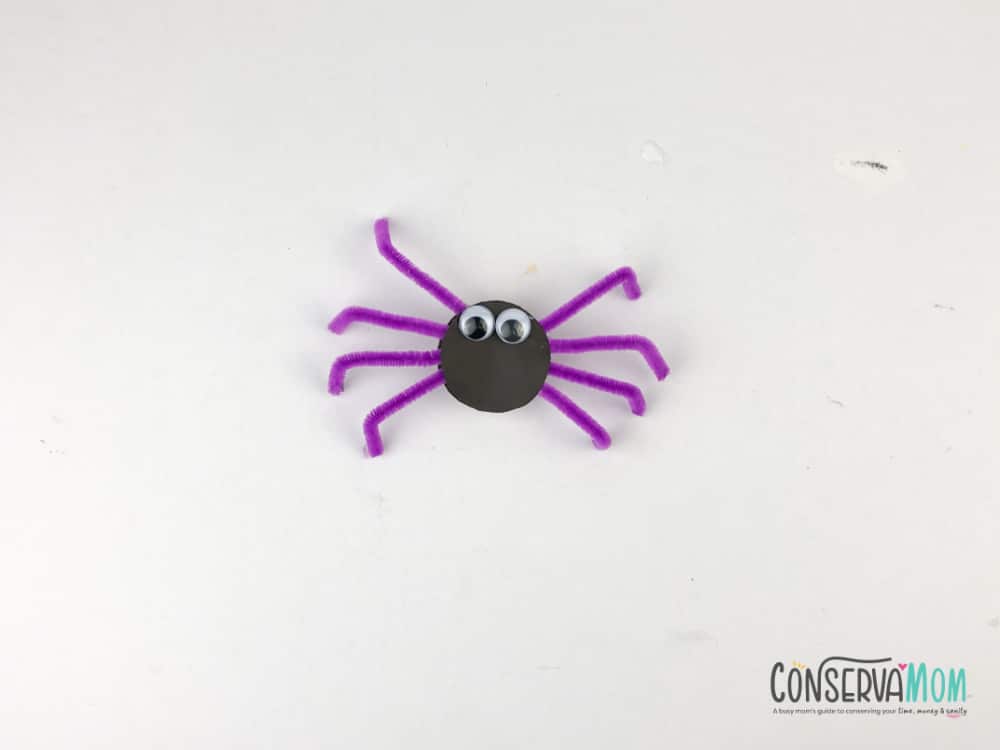 Easy Halloween Craft for kids
This crazy easy Halloween craft for kids will bring hours of fun and most important unleash their creativity! Looking for more fun Halloween Crafts? Check out this Frankenstein toilet paper roll craft or this spider toilet paper roll craft