Staying on top of your beauty routine can get tough. Check out some beauty treatments that last.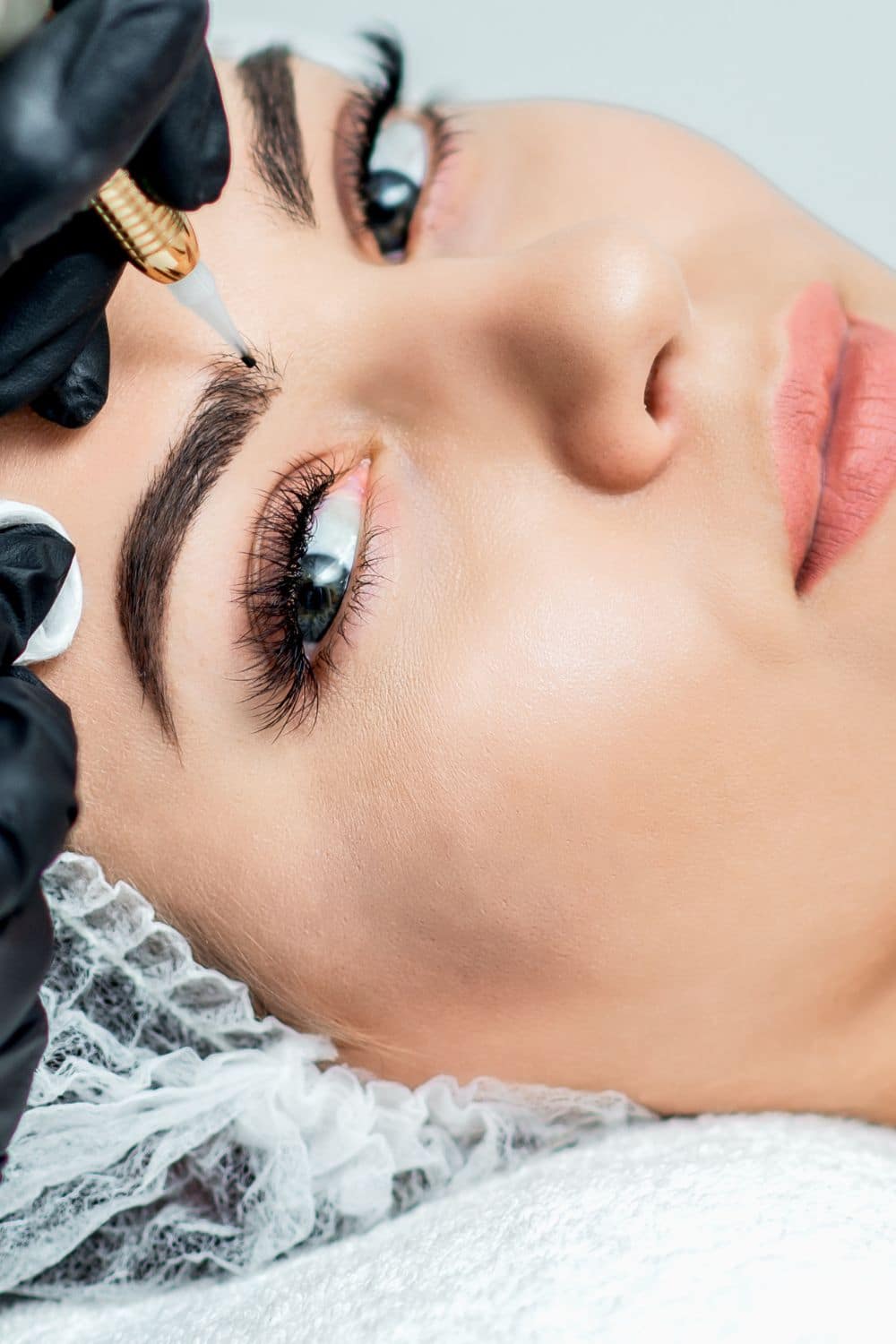 Beauty Treatments That Last
Many beauty treatments are temporary. Skin routines must be performed every day, shaving every other day, and shampooing every few days. Beauty routines can take up a lot of time and can easily be put off to the side. Some beauty treatments have a long shelf life, and they are worth the money to have done. Here are some beauty treatments that last.
Makeup Tattoos
Makeup tattoos are worth the money. Some of these tattoos last from one year to three years, and you won't have to worry about constantly keeping up your makeup routine. You can get your eyebrows tattooed and your lips so that you always look fresh and done up.
Permanent makeup will also save you time every day, and in the long run, a lot of money on replacing makeup.
Eyebrow and Eyelash Tinting
If you already have thin eyebrows and eyelashes, tinting them gives off the appearance of having makeup on or makes them look fuller and more luxurious. Tinting can easily be done at a spa or salon that offers the service and the tinting can last up to six weeks.
This is something you can keep up with every couple of months, or you can do it just once or twice a year depending on your needs.
Laser Hair Removal
A lot of laser hair removal is permanent hair removal. This is a beauty treatment that can last forever. Everyone's hair is different and may require several treatments, but if you get it done, you can say goodbye to the expense of waxing and shaving. Your body will always be ready for the summer and the sun, and you can save a lot of time in the shower.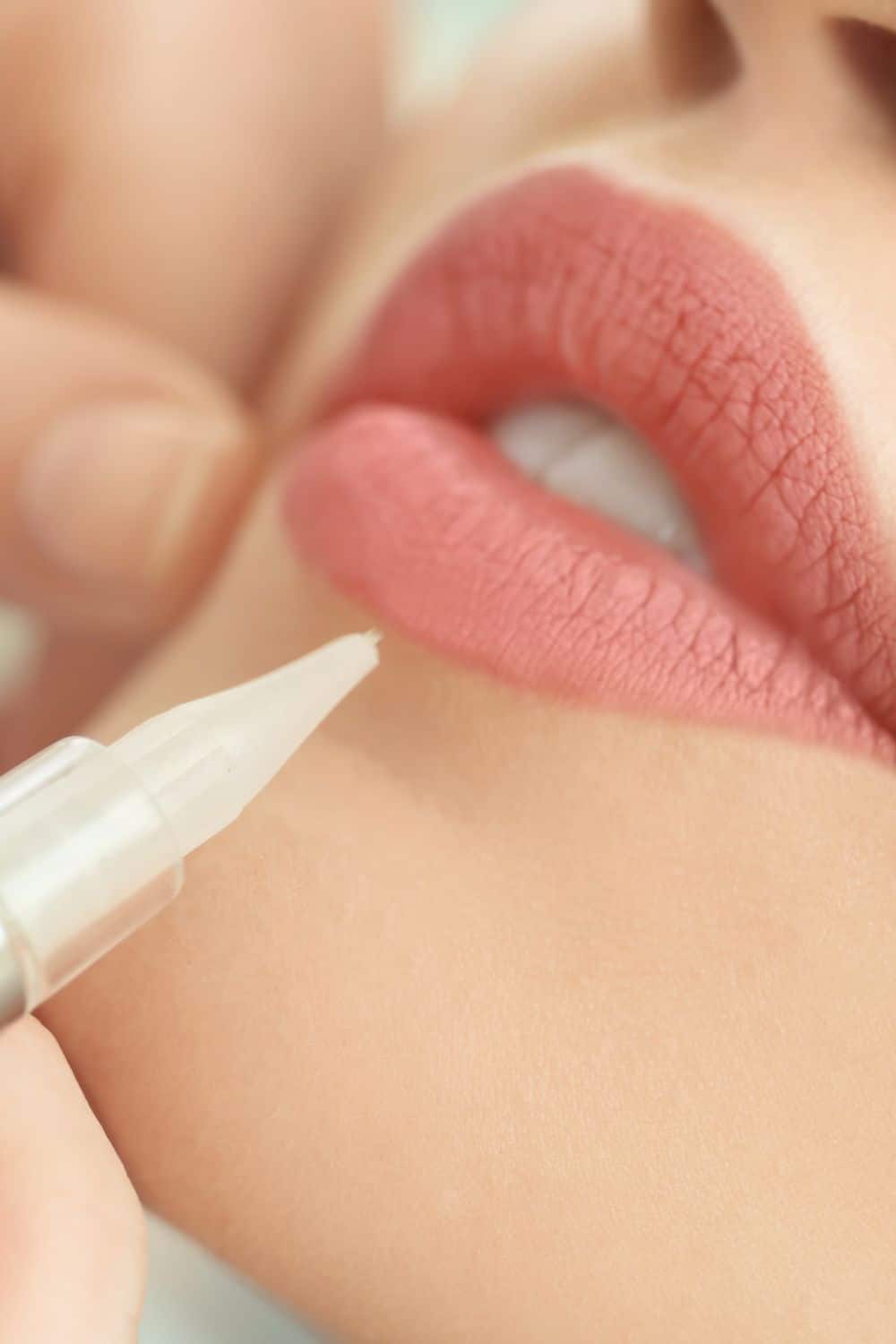 Chemical Peels and Face Masks
Depending on how deep the peel goes, you can clean out your skin and remove dead skin cells fast and that will last a long time. This is something that can last from a few months up to a year.
If you are already taking great care of your skin, peels and masks can get deeper and their effects will be seen for a long time.
Remove Cellulite
There are several procedures on the market that remove cellulite. What's great about this kind of beauty service is that it can last up to two years. In the meantime, you can tone up your body to reduce the sight of cellulite returning.
Although this is an expensive treatment, the confidence you will gain and the time you will gain to be able to get into shape is worth every dollar.
Permanent Hair Straightening
For those with curly hair that takes a lot of time to tame and style, you can get permanent hair straightening. This service can last up to two to four months depending on how fast your hair grows, and it can save you time in getting ready and money in buying hair products to control your hair.
This is a great service to have done if you have a big event and you want your hair to look fabulous.