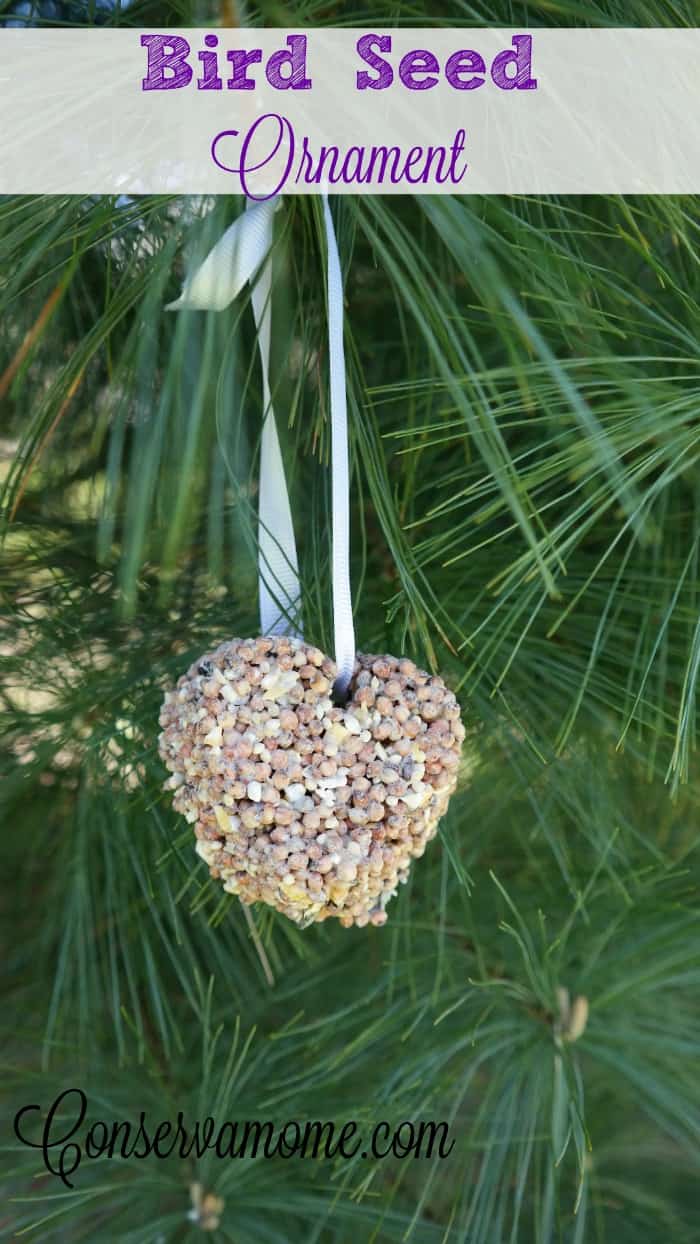 *contains affiliate link.
There's nothing more wonderful than seeing birds in your back yard. Here's an easy and fun way to attract all sorts of different birds. Not only are these fun to make for your back yard but a great and easy gift for friends and family. All you will need are a few ingredients and you will have a gorgeous and fun bird seed ornament to enjoy.
To make it you will need the following ingredients:
3/4 Cup of Flour
1/2 Cup of Water
3 Table Spoons of Corn Syrup
4 Cups of your favorite Bird Seed You can also add some fruits and nuts to it as well.
A cupcake pan or individual silicone shaped cups. I use silicone heart shape cup cake molds in the video.
You can check out the process below on how to make it. Most important this is an easy and fun project you can do with kids. It's a wonderful way to tie in nature and contribute to the beauty around us.
This also makes a great party favor for a wedding,baby shower or just because. This mixture makes quite a few if you use the heart silicone cups and can be made for less than $15 a batch .