Disney's Inside Out will be coming out June 19th in honor of this fun new movie here are some fun activities that include some delicious recipies. I've included both  Spanish and English copies! Enjoy!
Make sure and check out the fun trailer below!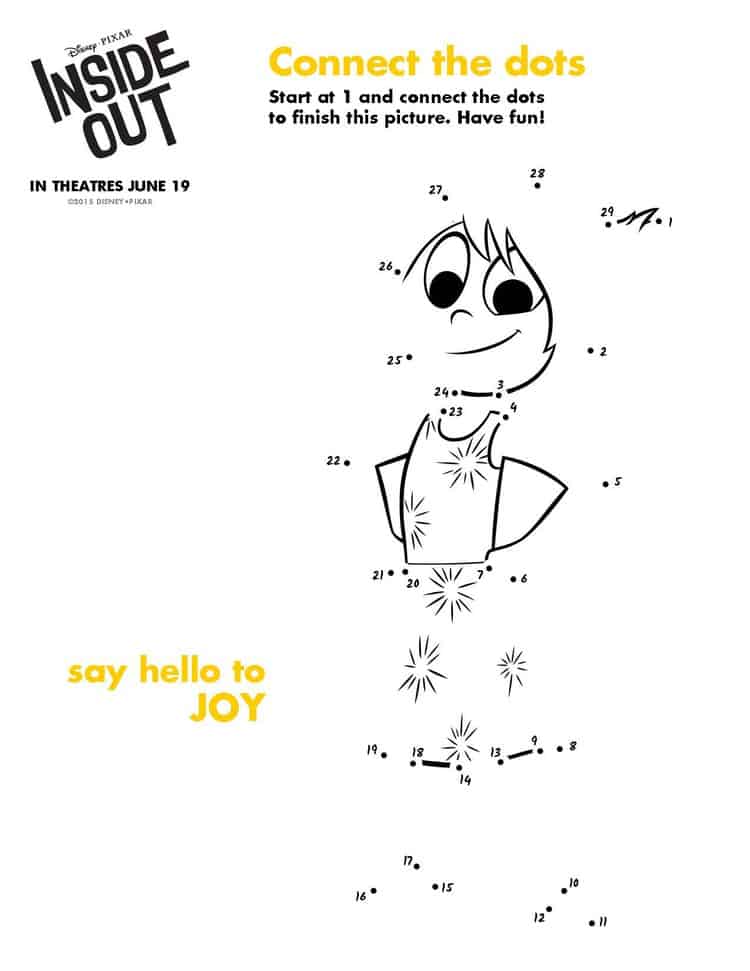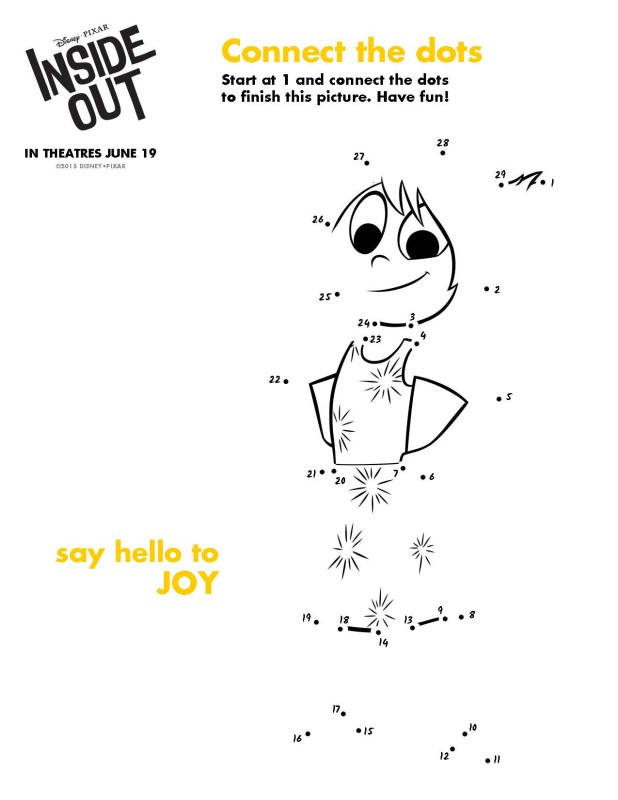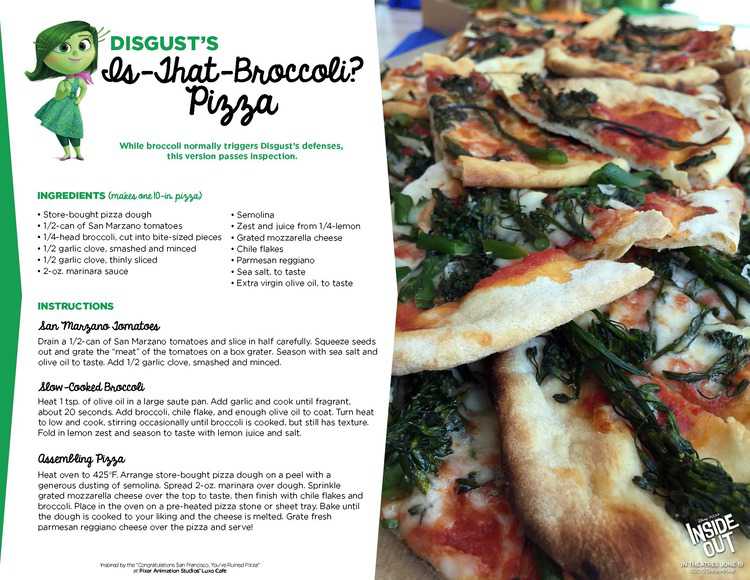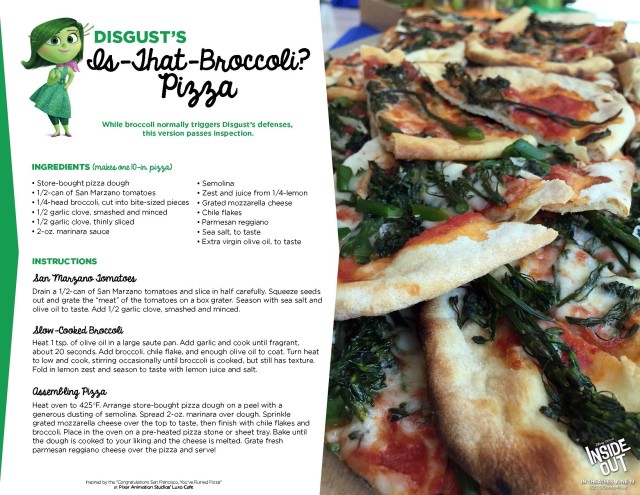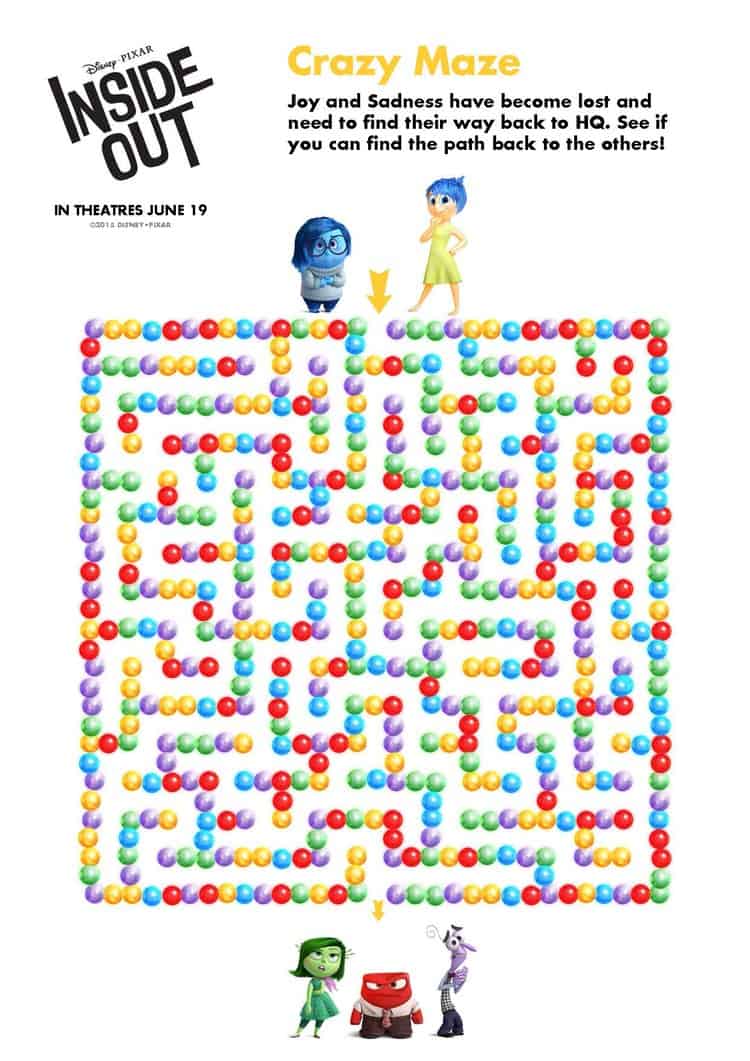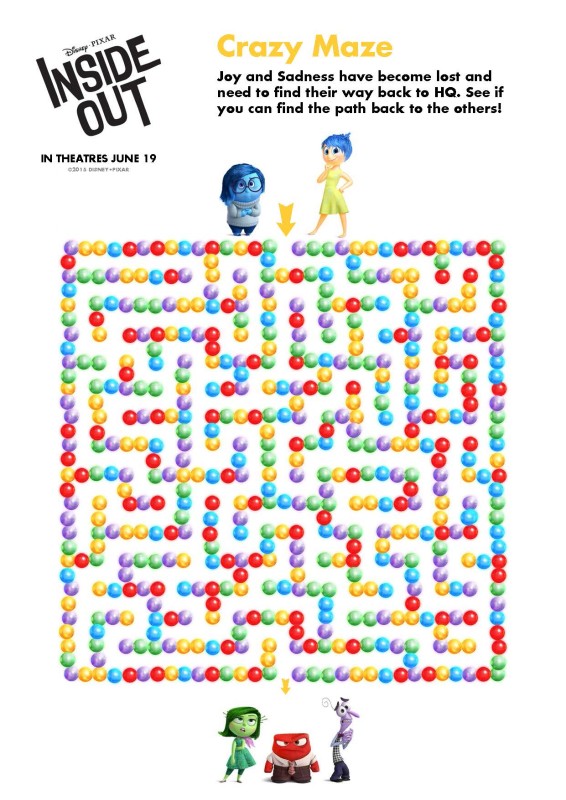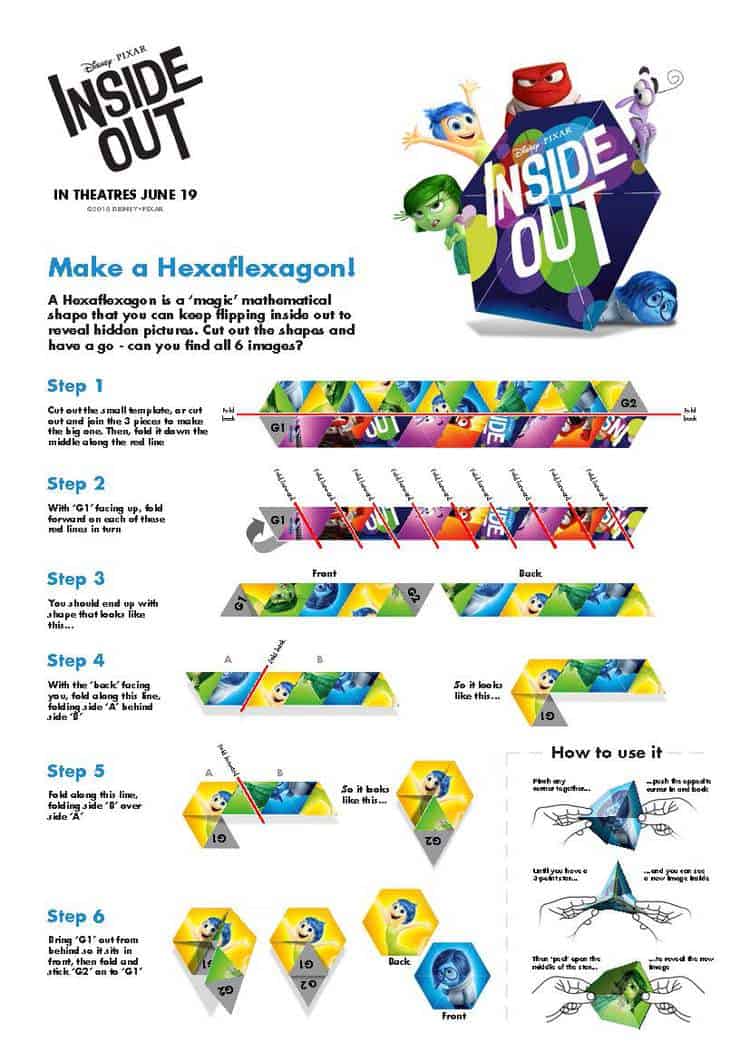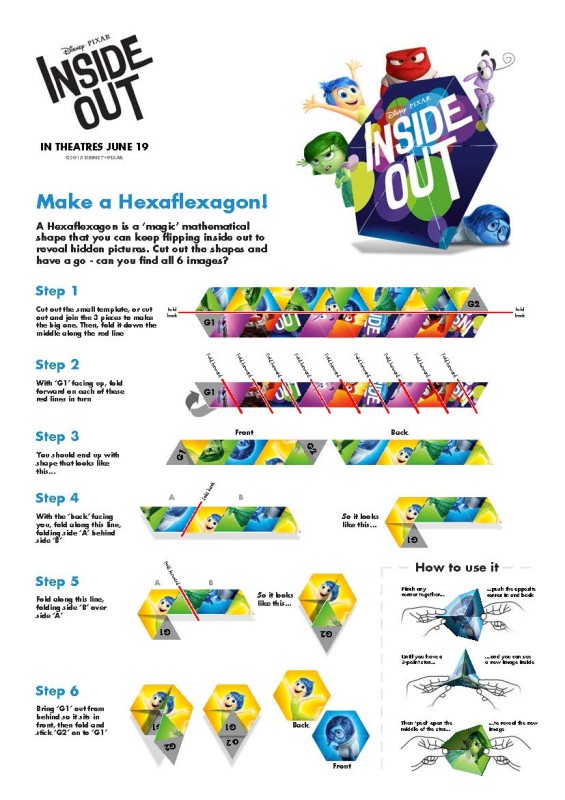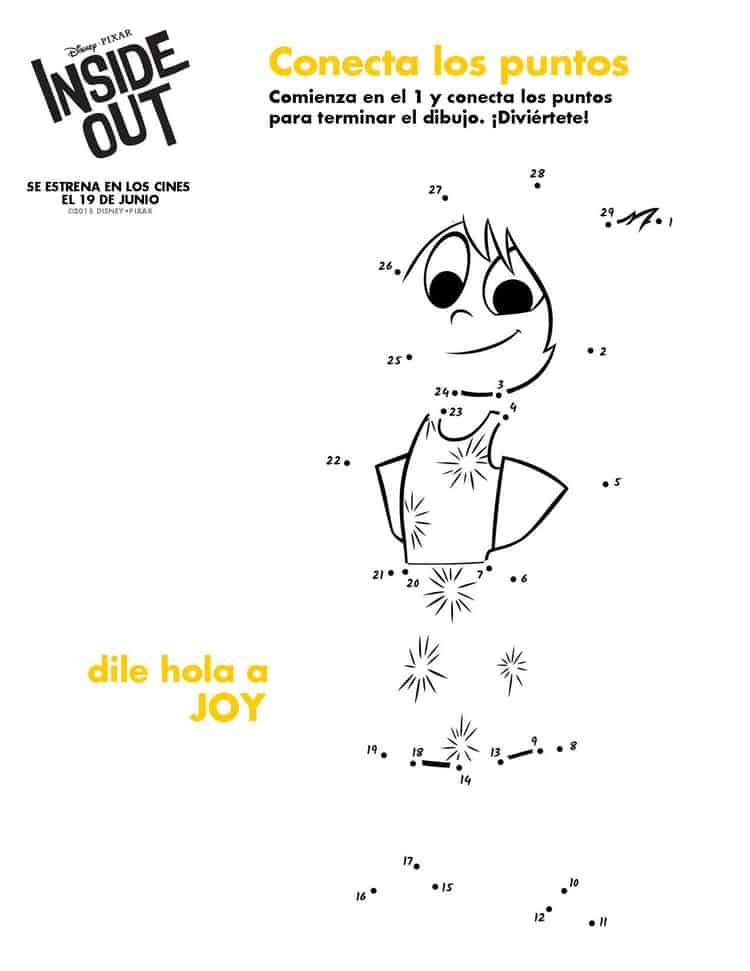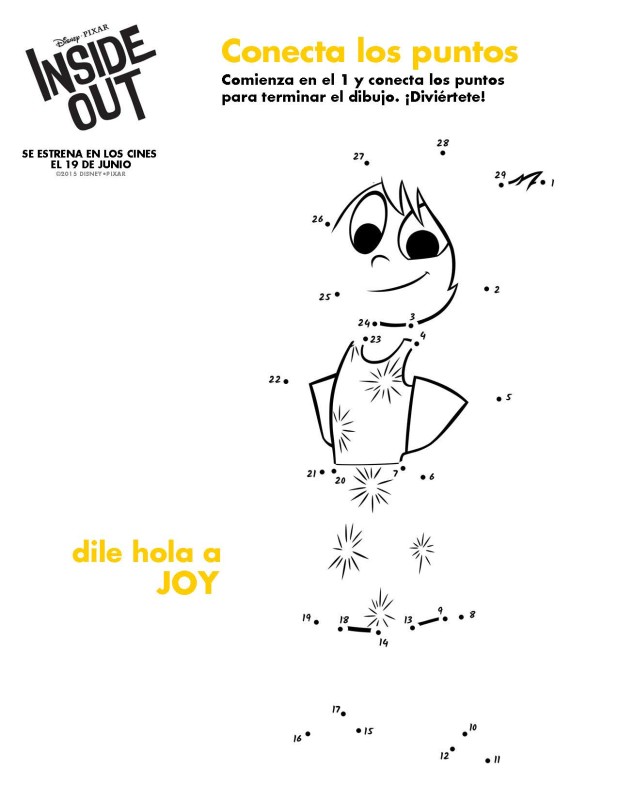 Don't forget to get social with Inside Out!
Like INSIDE OUT on Facebook: https://www.facebook.com/PixarInsideOut

Follow INSIDE OUT on Twitter: https://twitter.com/PixarInsideOut and https://twitter.com/headquarters
Follow INSIDE OUT on Instagram: https://instagram.com/PIXARINSIDEOUT/
Follow INSIDE OUT on Pinterest: https://www.pinterest.com/disneystudios/inside-out/
Visit INSIDE OUT on Tumblr: http://insideoutheadquarters.tumblr.com/
Follow Disney/Pixar on YouTube: https://www.youtube.com/user/DisneyPixar