Craving all things pumpkin but looking for a new flavor and taste? These Delicious Pumpkin Cupcakes with Cream Cheese Frosting are going to be your new favorite treat. Not only are they packed full of awesome pumpkin puree but they're then topped with homemade cream cheese frosting as well. (My mouth is literally watering just thinking about them!)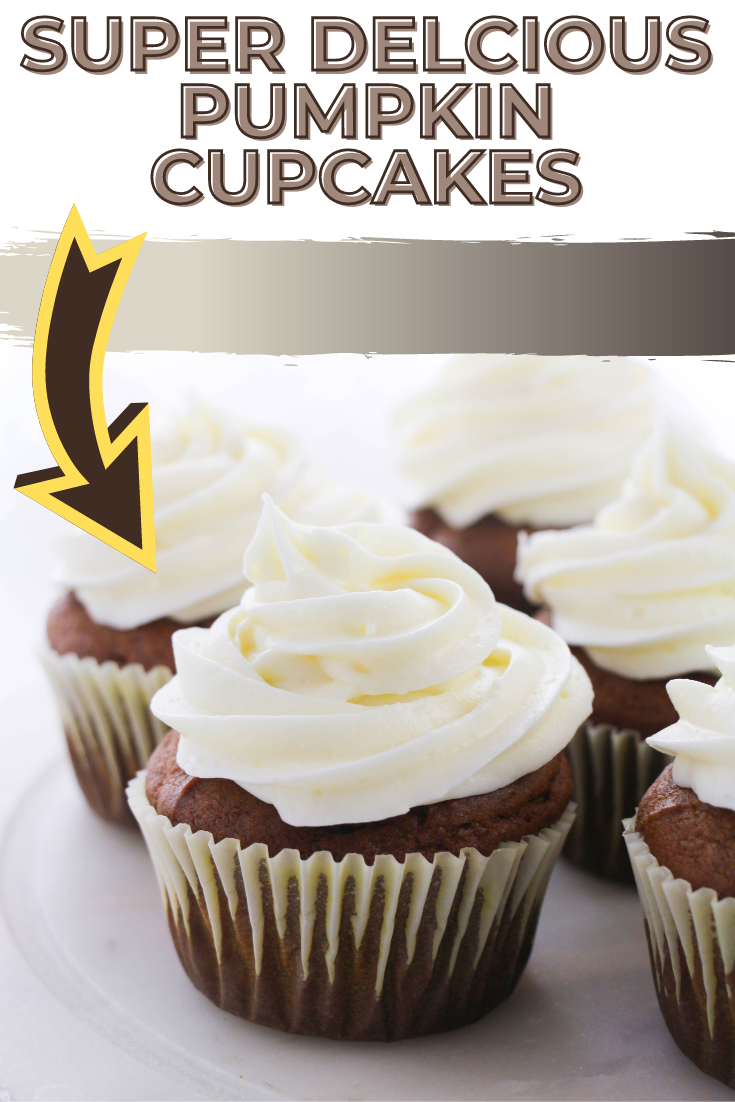 Delicious Pumpkin Cupcakes with Cream Cheese Frosting
There are not many cupcakes that I don't love, but when it comes to homemade cupcakes, you can bet that these are at the top of my list. I LOVE how strong the pumpkin flavor is and I'm pretty obsessed with the homemade frosting as well.
To me, these cupcakes are one of these simple recipes that are great to make, bake, and enjoy together as a family. I love how moist and delicious they are and they're one of my favorite desserts to snuggle up with and enjoy.
And when the kids help create them in the kitchen, it really is the "icing on the cake!" (or cupcake in this instance!)
What you'll need to make this Pumpkin Cupcakes
The simple list of ingredients to getting started is listed below.
1 cup pumpkin puree
3/4 cup brown sugar
1/2 cup vegetable oil
1 teaspoon vanilla extract
1 cup flour
2 eggs
1 teaspoon baking powder
1 teaspoon baking soda
2 teaspoons cinnamon
1 teaspoon salt
2 teaspoons pumpkin pie spice
Cream Cheese Frosting:
1/2 cup butter, softened at room temperature
8 oz cream cheese, softened at room temperature
1 teaspoon vanilla extract, to taste
4-6 cups powdered icing sugar, to personal preference
How To Make Pumpkin Cupcakes
Preheat oven to 350F
Line a muffin tray with paper or silicone muffin liners. Set aside.
In a large bowl, beat together the pumpkin puree, brown sugar, and vegetable oil, about 2 minutes.
Beat in the vanilla extract and eggs until combined.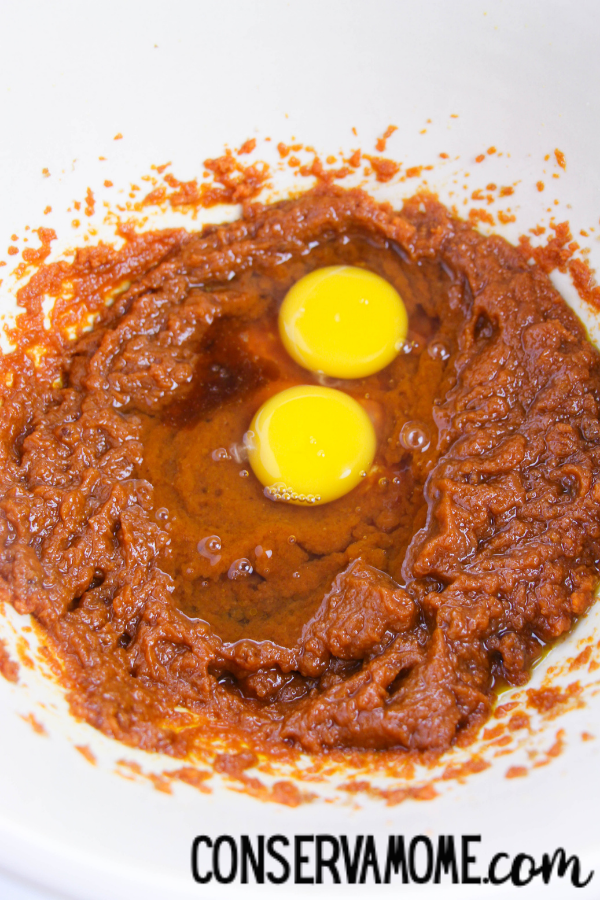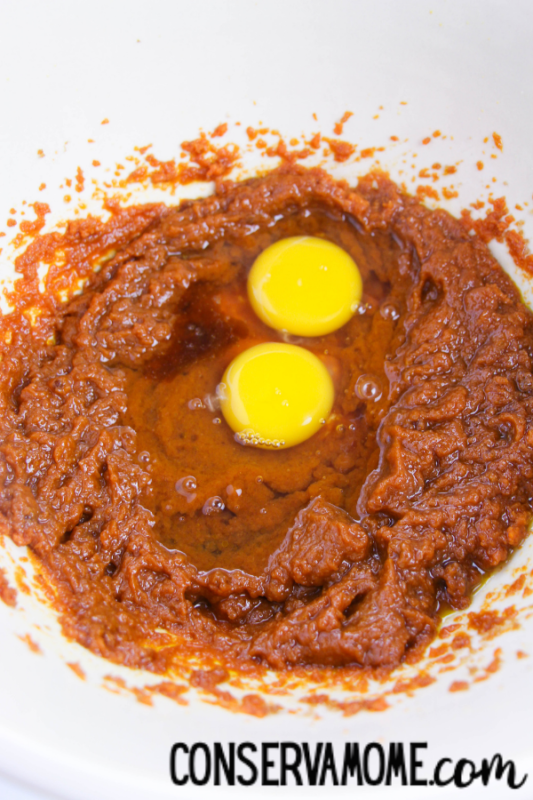 In a small bowl, stir together the flour, baking powder, baking soda, salt, cinnamon, and pumpkin pie spice until fully combined.
Beat the dry ingredients into the pumpkin mixture.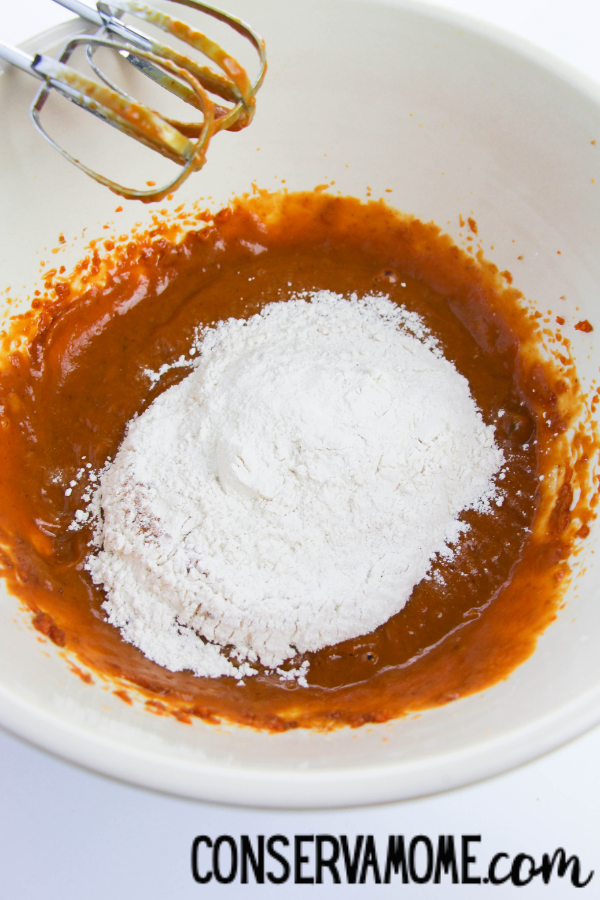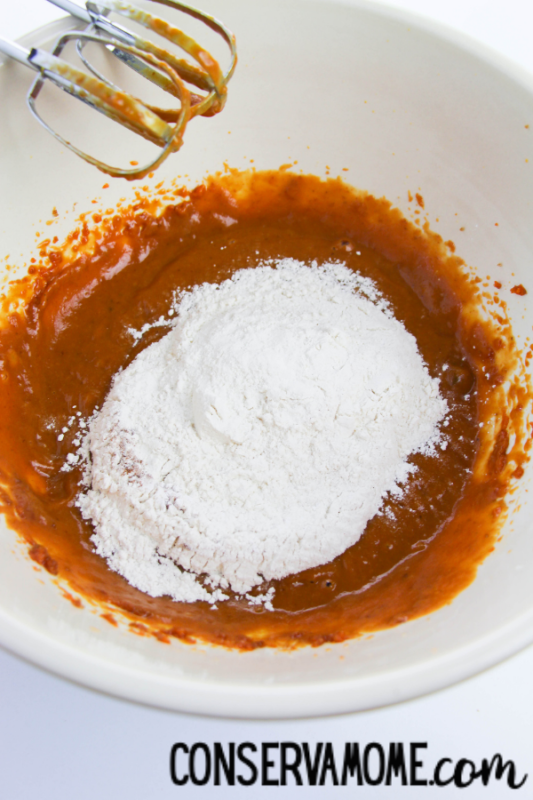 Use a cookie scoop to portion the cupcake batter evenly amongst the muffin liners.
Bake for 18-22 minutes, until well browned and an inserted toothpick comes out clean.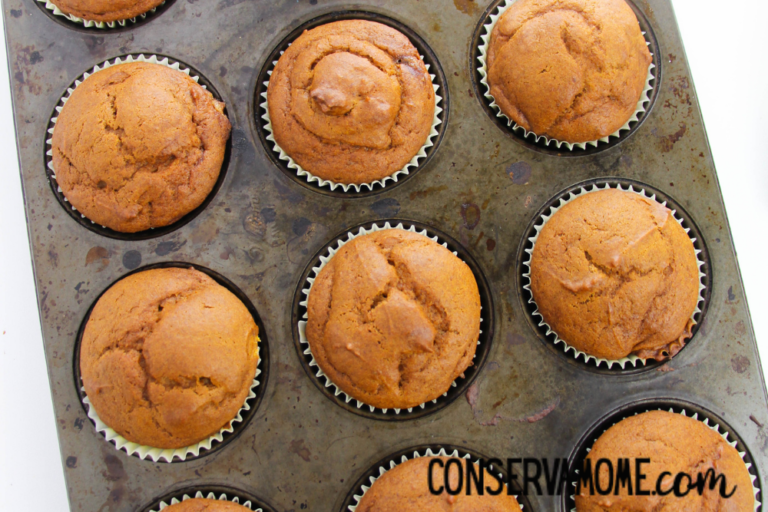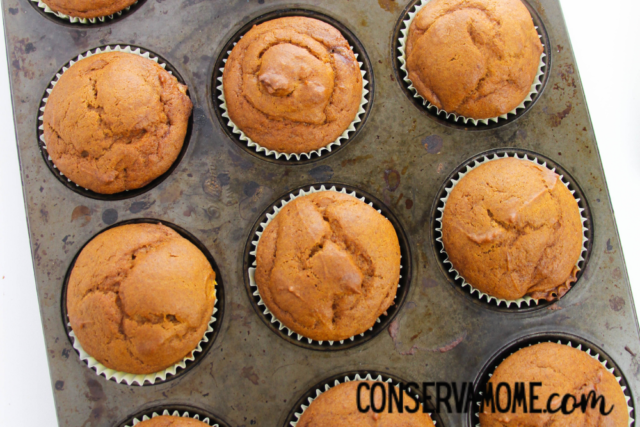 Allow the cupcakes to cool completely before attempting to frost.
In a large bowl, combine the butter and sugar together in a large bowl until completely combined. Beat in the vanilla extract.
Start off by adding 4 cups of powdered icing sugar, beat well, then add additional as needed.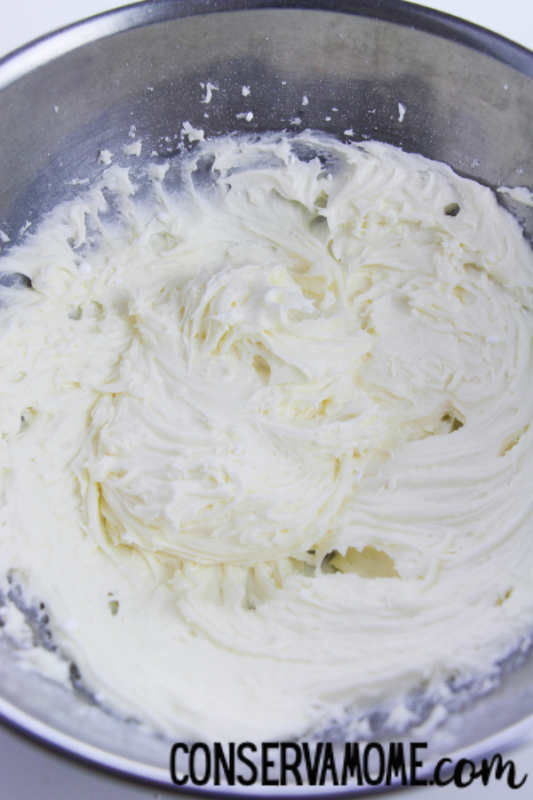 Fit a piping bag with a large star tip and scoop the cream cheese frosting into the piping bag.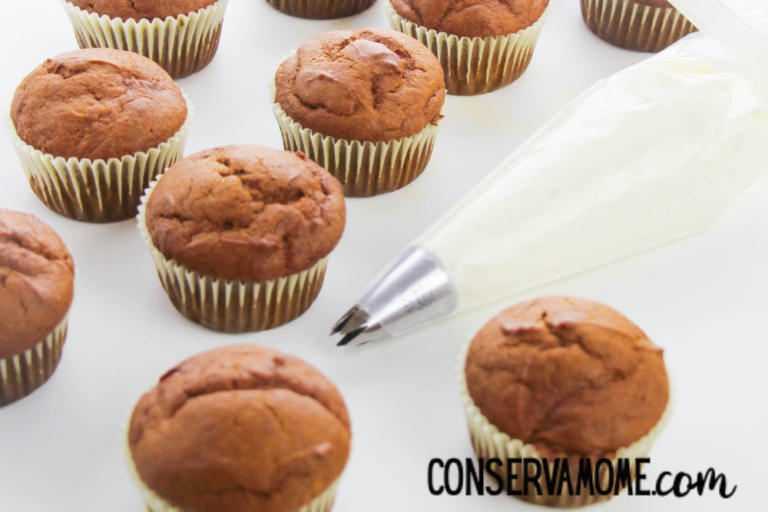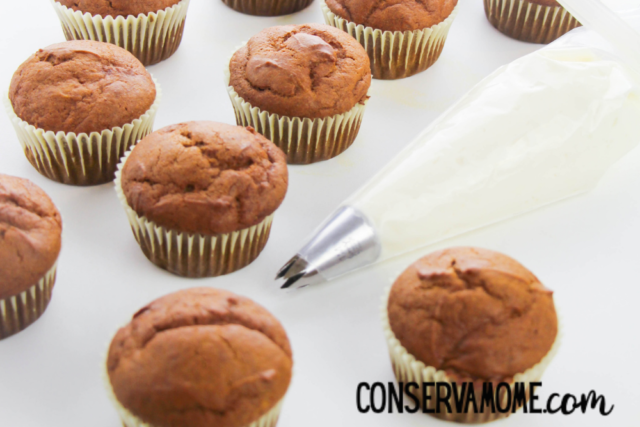 Swirl the frosting onto the cooled cupcakes – starting in the center and working your way to the edges, then back up the center, creating a dome effect.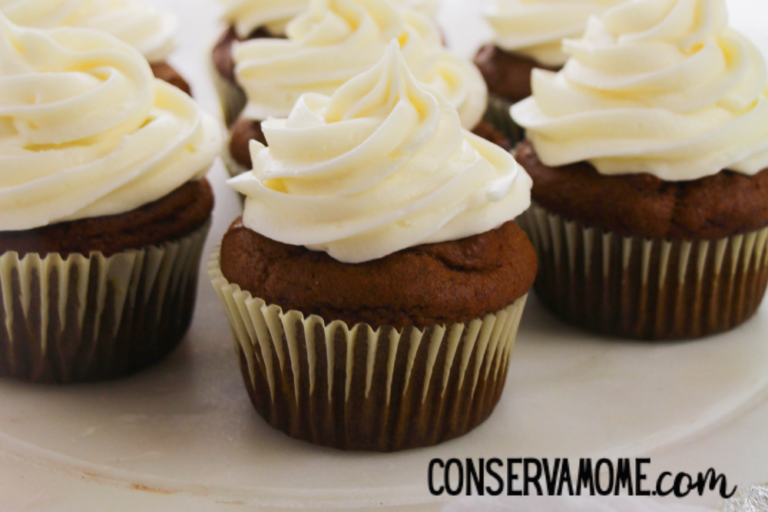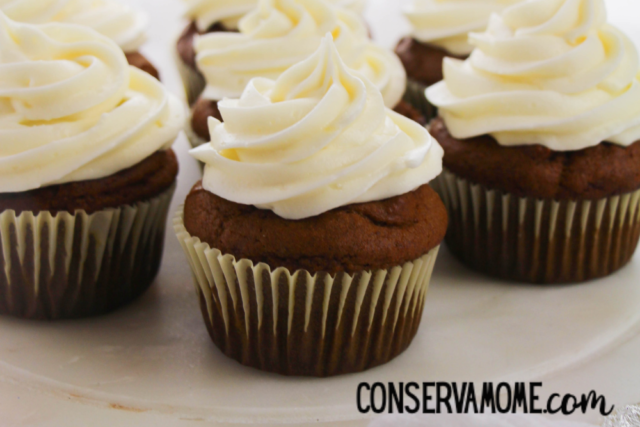 See how simple and easy this recipe is? You're going to love the taste and flavor! Looking for another great pumpkin recipe? Check out this pumpkin puff pastry recipe.
Make certain to try our 4 Ingredient Pumpkin Cookies: A Fall Cookie Recipe as well. Because you can NEVER have too many things pumpkin-flavored!
Don't forget