Spruce up your liquid soap dispensers with this fun little Cricut Joy Fun soap dispenser tutorial. This easy craft will make any soap bottle even cuter. Disclosure: I received the Cricut joy in exchange for my honest opinions. However, all opinions are 100% mine.

*This post contains affiliate links. That means that if you make a purchase after clicking on a link I may earn a small commission at no extra cost to you.
Cricut Joy Fun Soap Dispenser tutorial
Soap has been a hot commodity lately. If you go into a store chances are finding soap will be like finding a pot of gold. I've put together an easy tutorial to help you make foaming soap with an ingredient that most people aren't buying and is readily available both online and at stores. You can find my foaming hand soap tutorial here.
Ready to doll up your containers with cute designs? Then you've come to the right place! Ever since I got my Cricut Joy I've loved creating beautiful crafts and decorations for my home.
This mini version from the wildly popular Cricut line of products is fantastic. It's tiny and compact yet full of fantastic power. You can color, cut and decorate without missing a beat, all from this amazing little machine. Best of all you can get your own Cricut Joy for under $180. However, the return will be huge.
What I love about this machine is how basic and simple it is. I love crafting but can't get too complicated when I do things because #life. However, having 6 kids there's always a need for getting creative. The Cricut Joy delivers that. I love that it comes with a large line of Smart Vinyl products that take away the guesswork on what to use for a project and how much. Best of all helping you create beautiful projects in minutes.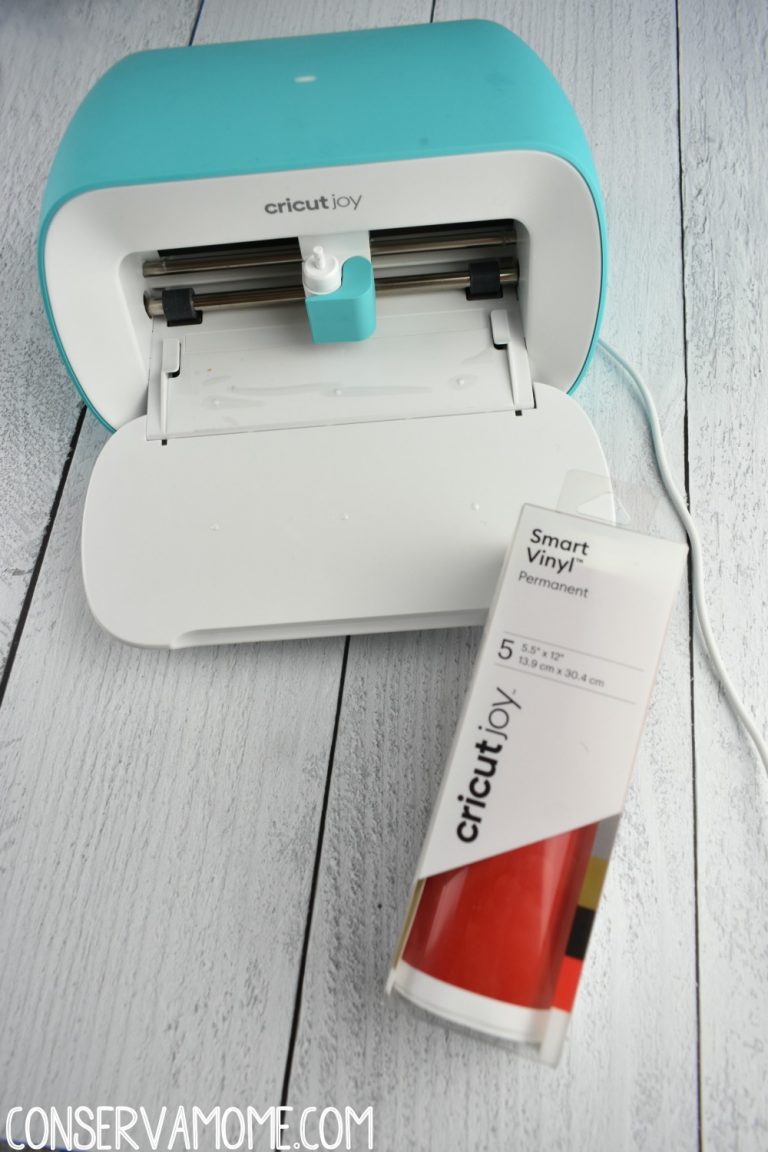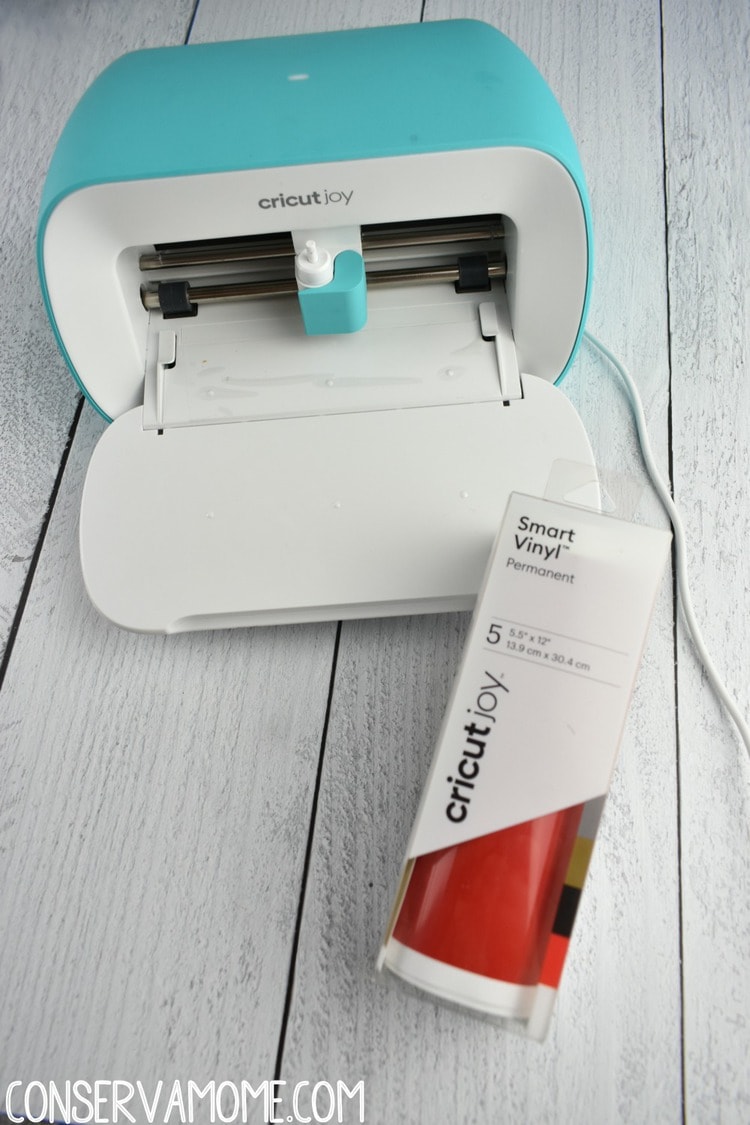 Like this adorable label for my soap dispenser.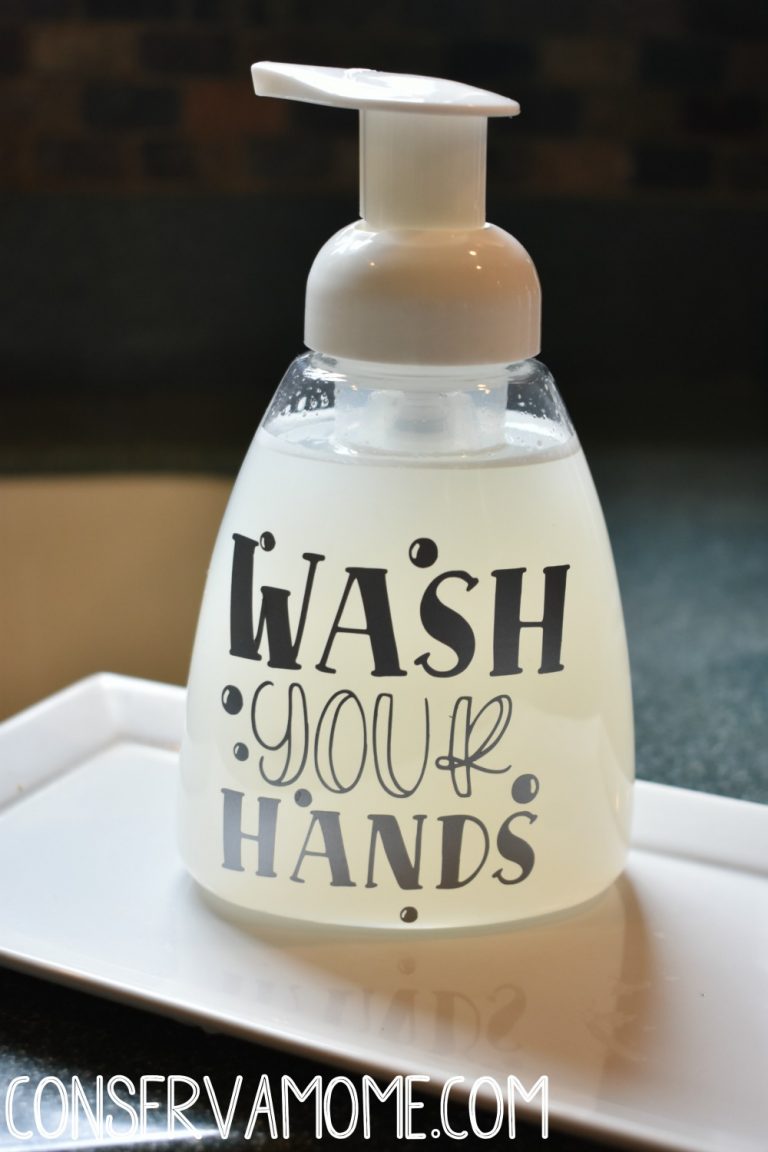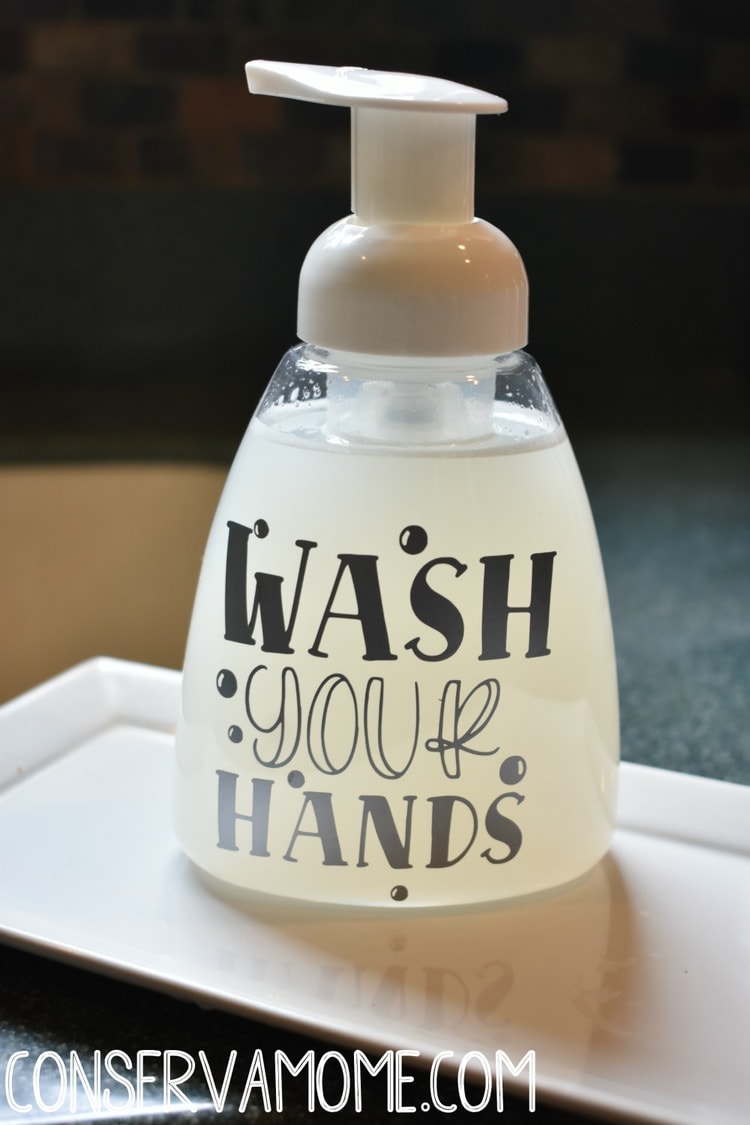 This project took minutes to create, you can find the template here.
What you'll need to make this fun "Wash your hands dispenser" on your cricut joy.
I used the permanent smart vinyl in silver. I just adjusted size and attached the group so it would cut out together. The important thing is to measure your soap dispenser to make sure it fits.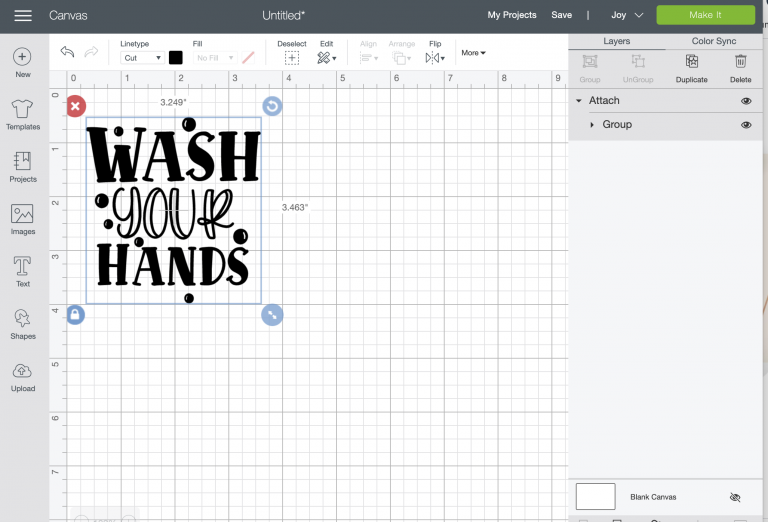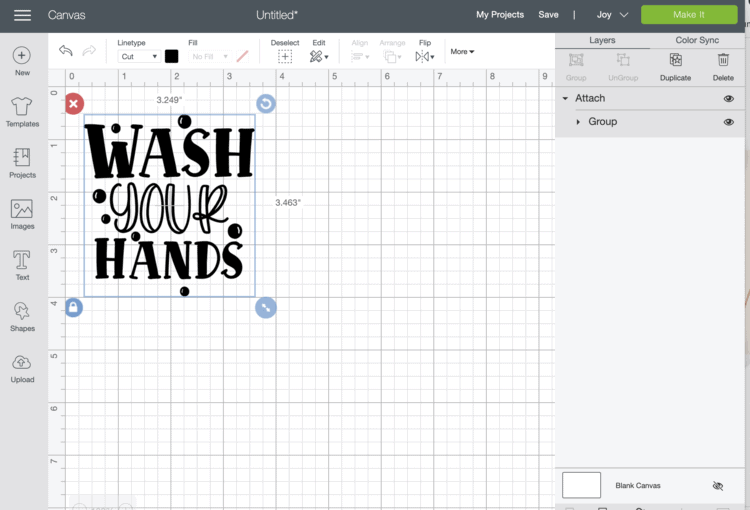 Then just pop the smart vinyl in and cut!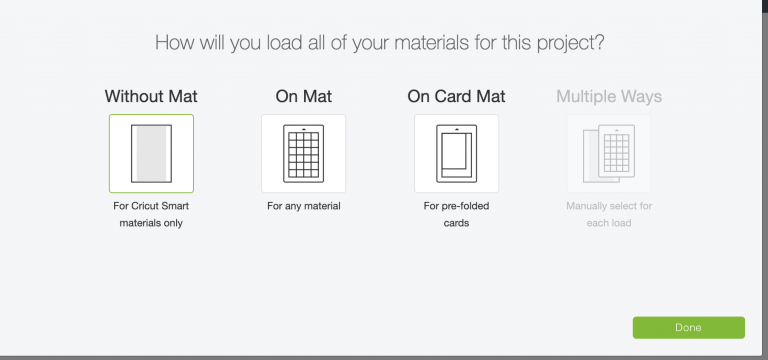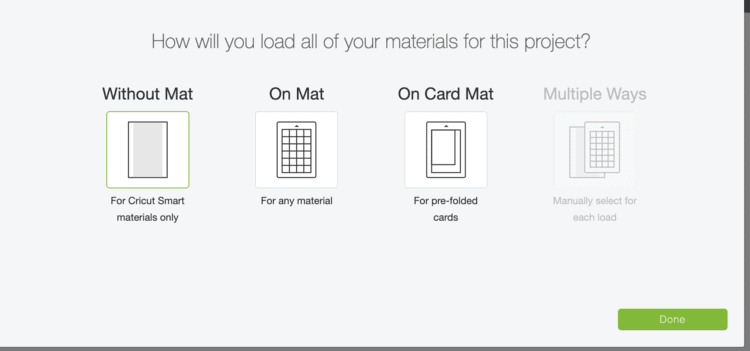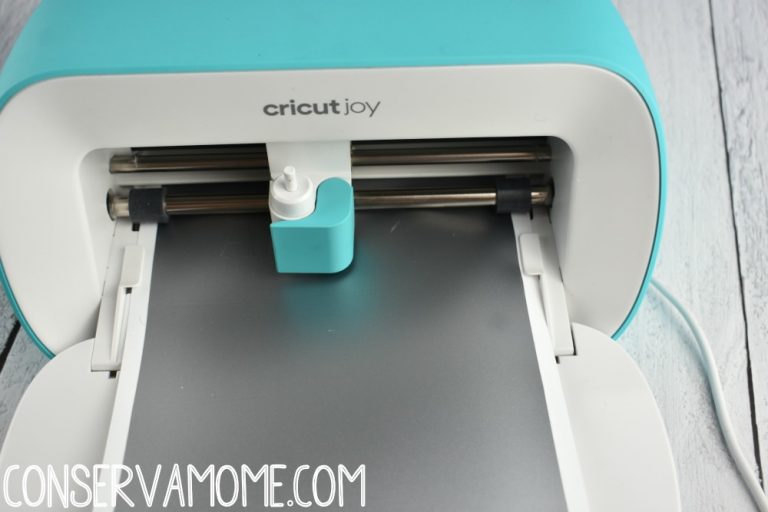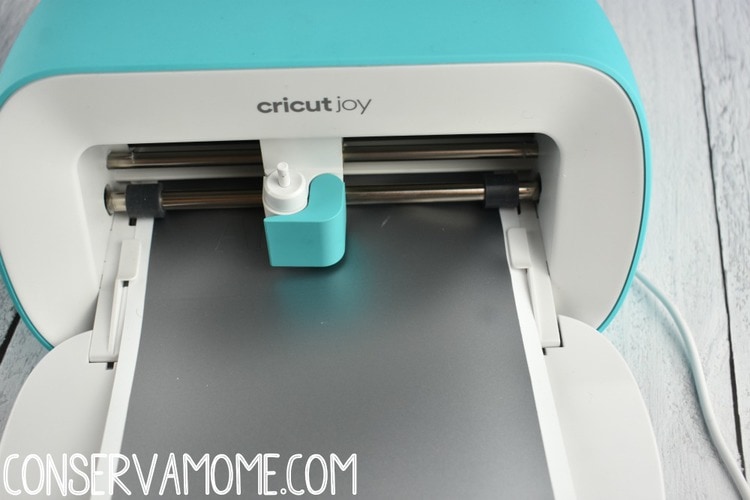 I used my weeder to get it just right.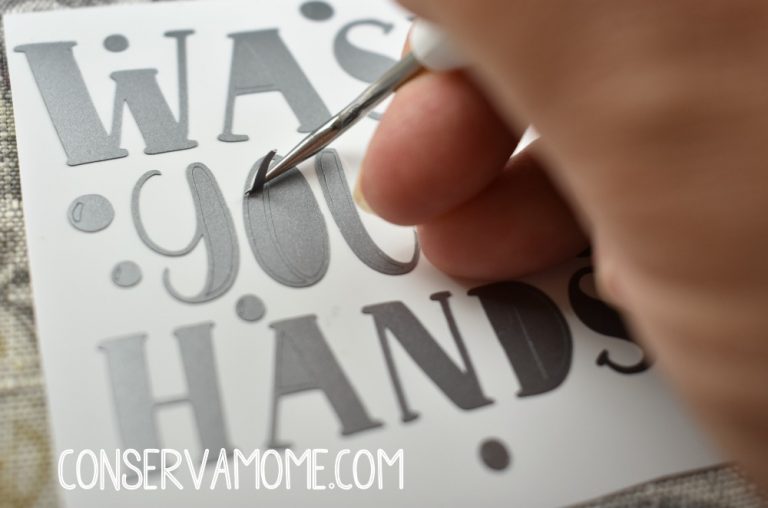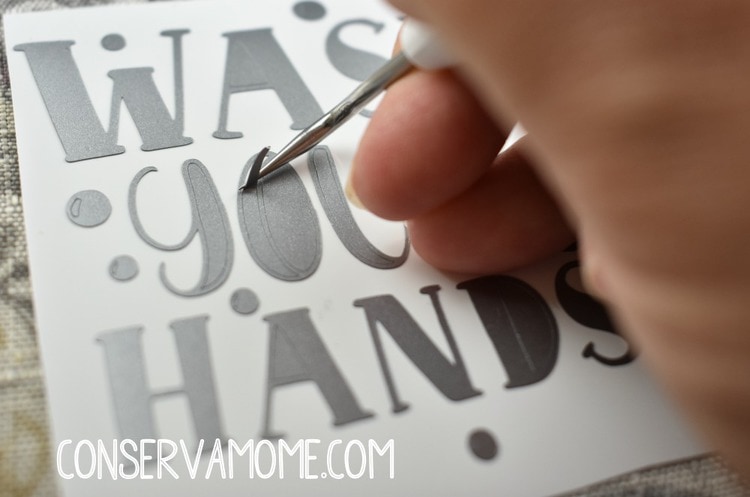 Finally, transfer tape to get my gorgeous wording on to the bottle.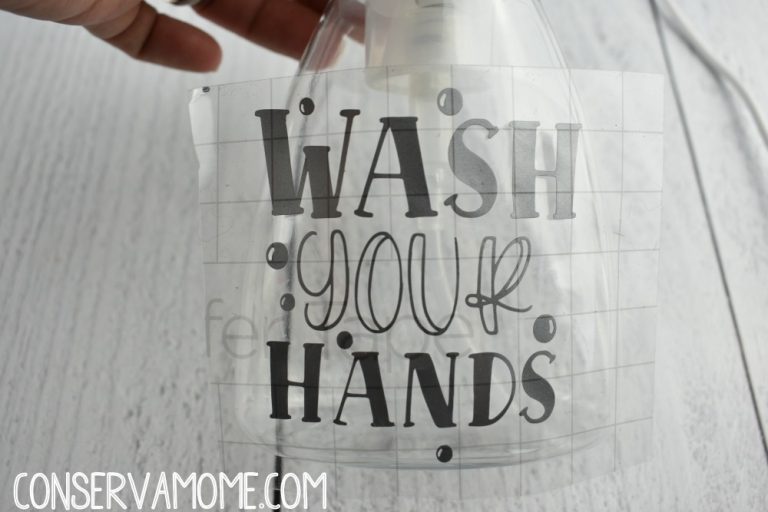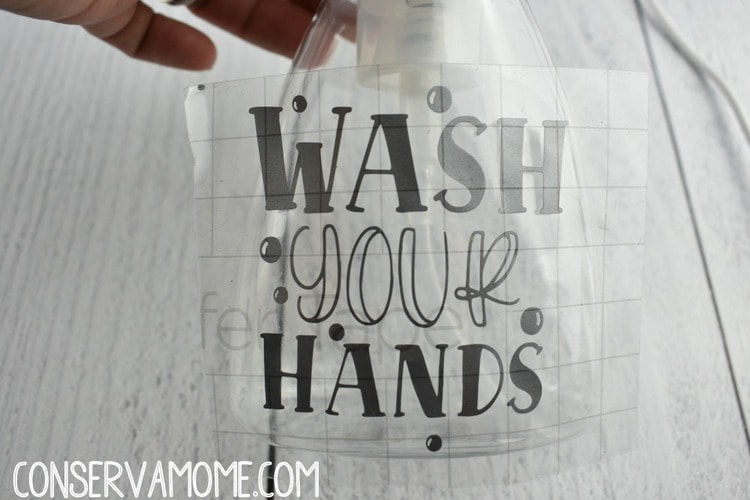 This project was quick and fun. Best of all I love the final product. Isn't it adorable?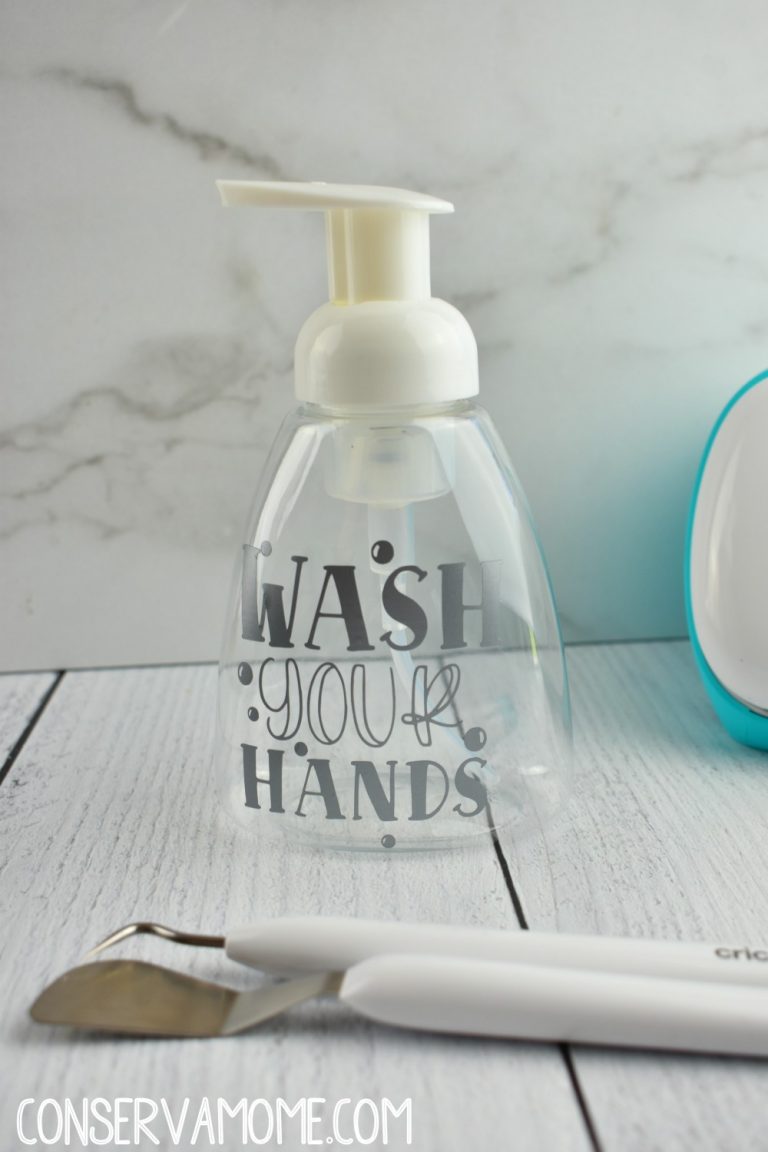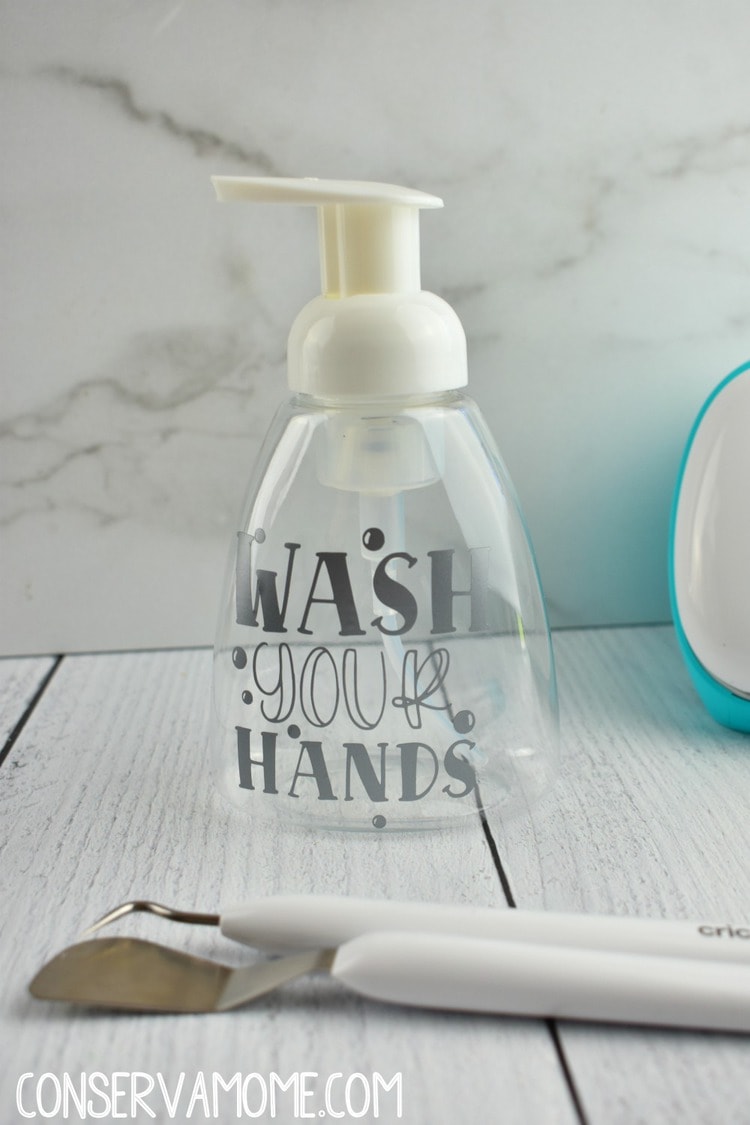 Like I said it takes minutes to make and you'll have an adorable soap dispenser. Are you looking for another fun craft? Check out these fun DIY Duck tape projects