The stars of Disney' Cinderella came together at legendary El Capitan Theatre on Hollywood Blvd, dazzling theater-goers and fans alike on Sunday March 1st, 2015. I was blessed enough to be one of those in attendance of this magical event.
Cinderella's  premier was nothing short of a Enchanted ball filled with elements of beauty, glamor, magic and excitement. Would we expect anything less?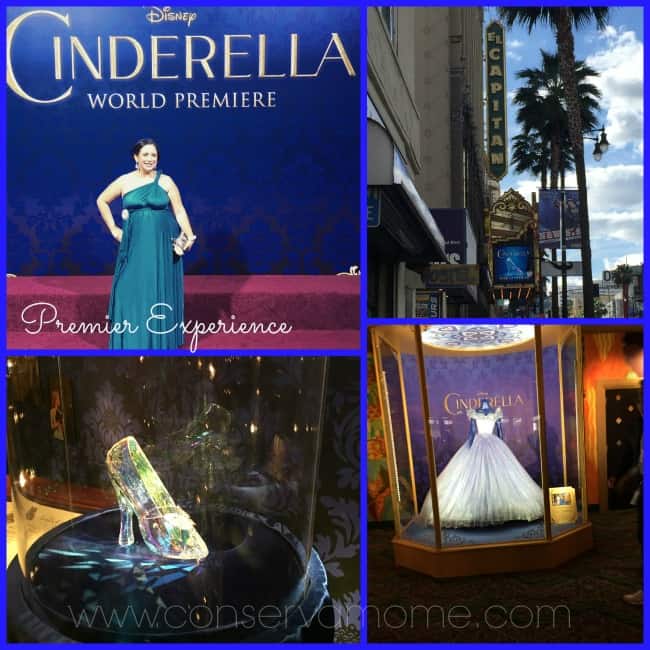 This event stopped traffic literally, taking place on Hollywood blvd. A gorgeous set up that was not only practical with the rain but breathtaking. Gold, blue and a red carpet spread as far as the eye could see.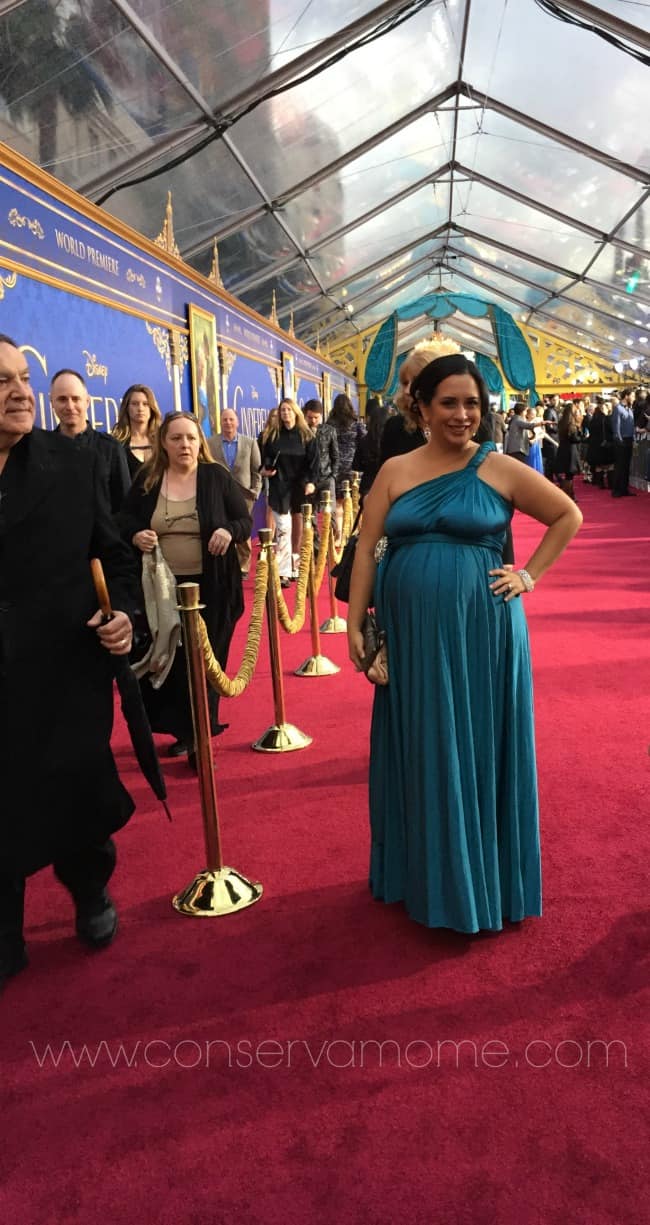 The main stars came dressed in gorgeous outfits ready to wow the crowed. From the talented Sandy Powell (Costume designer to Sophie McShera were there to enjoy this enchanting event.
As well as Chris Buck & Jennifer Lee ,the directors of Frozen & Frozen Fever, & Peter Del Vecho, the Producer of  the new Disney short that can be seen exclusively before Cinderella.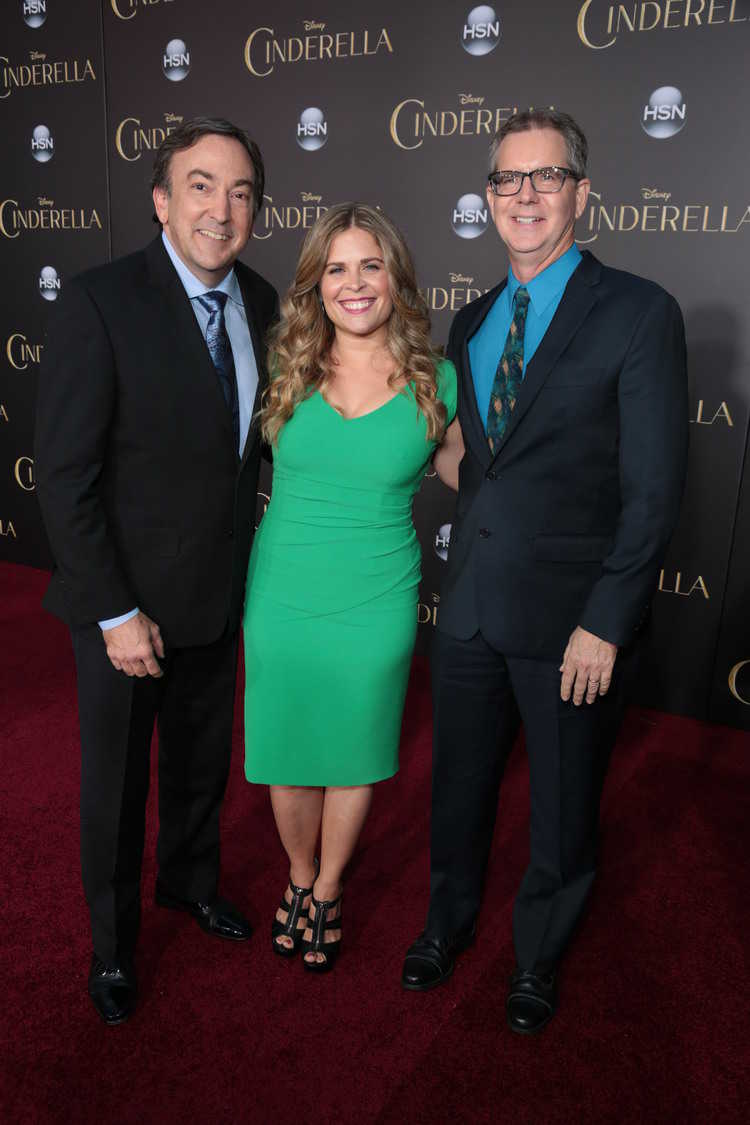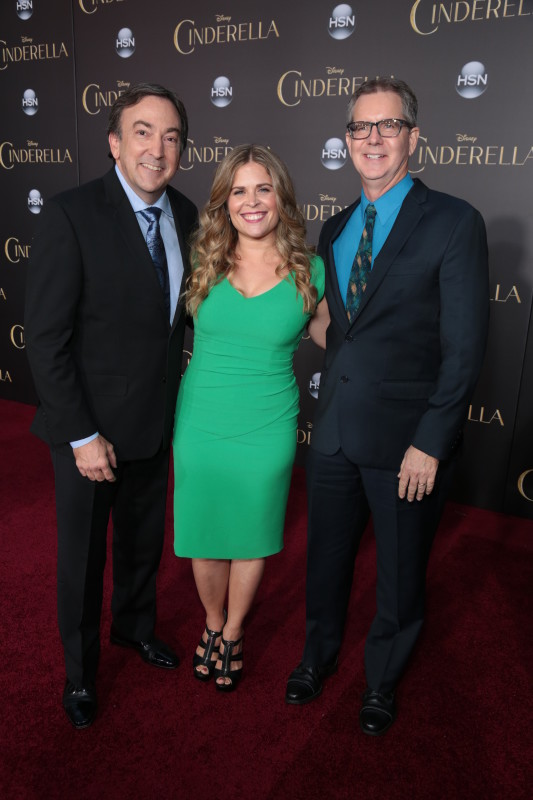 And of course the Gorgeous Lily James who's beautiful dress and personality stole the show!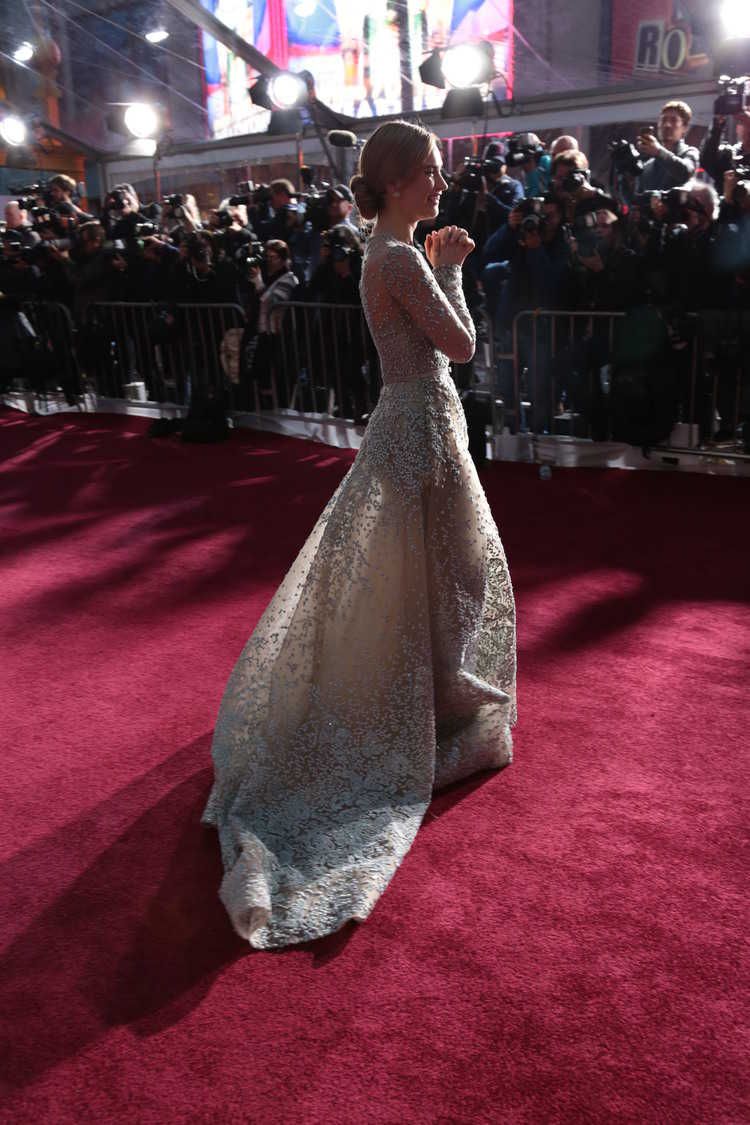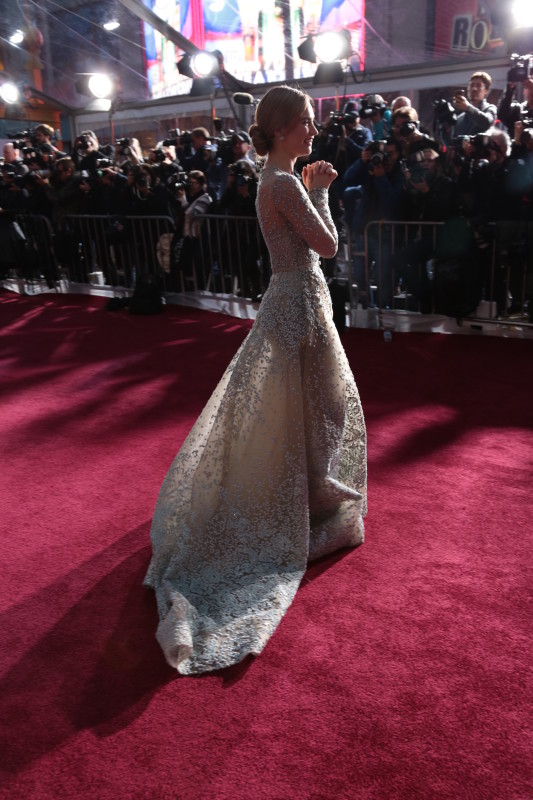 Ok, maybe they both  stole the show 😀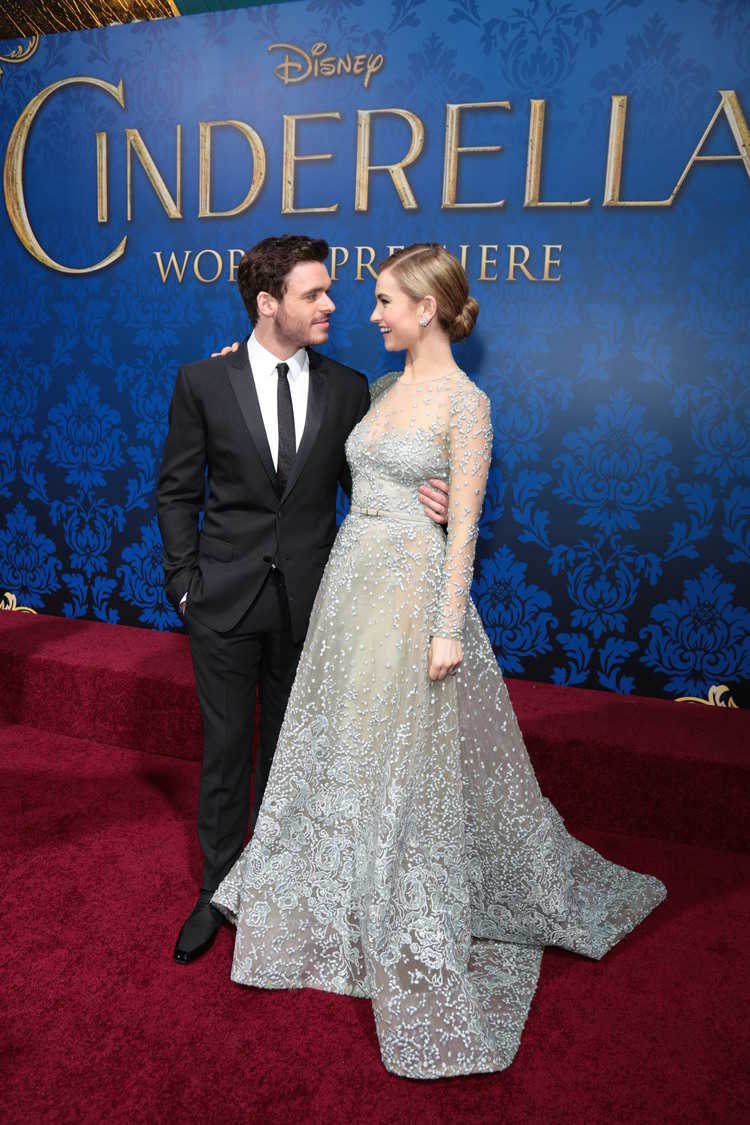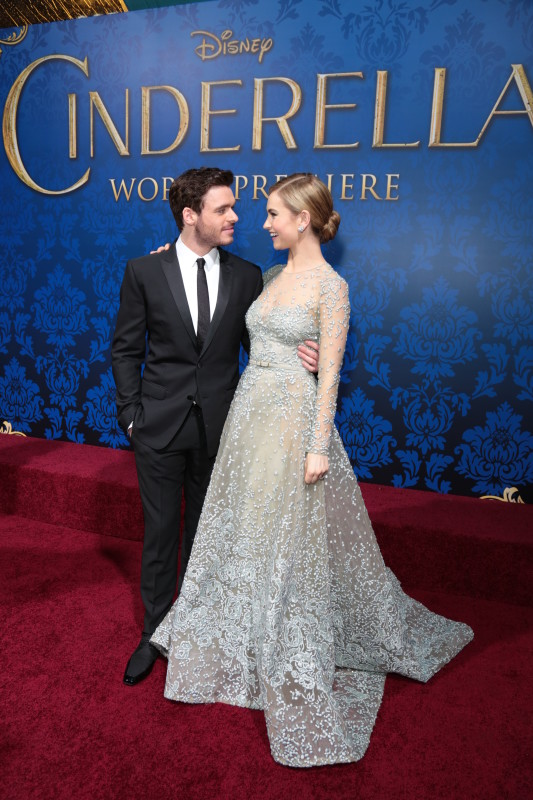 It was fantastic to see so much talent together and then later on screen.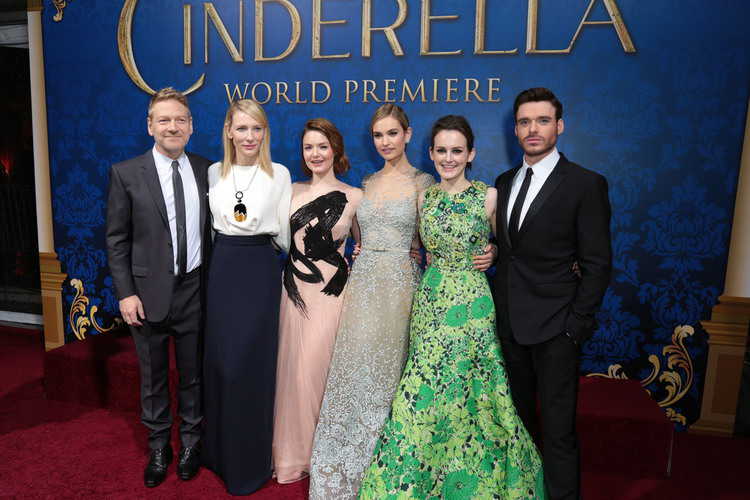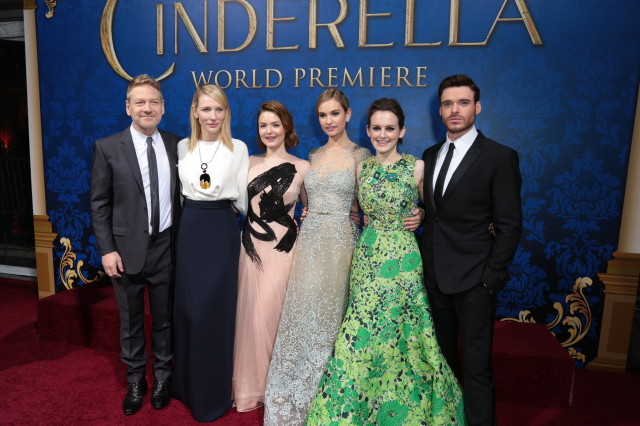 Not only did we enjoy seeing the cast of the movie but some famous fans of the movie showed up to the premier. From legendary Molly Ringwald.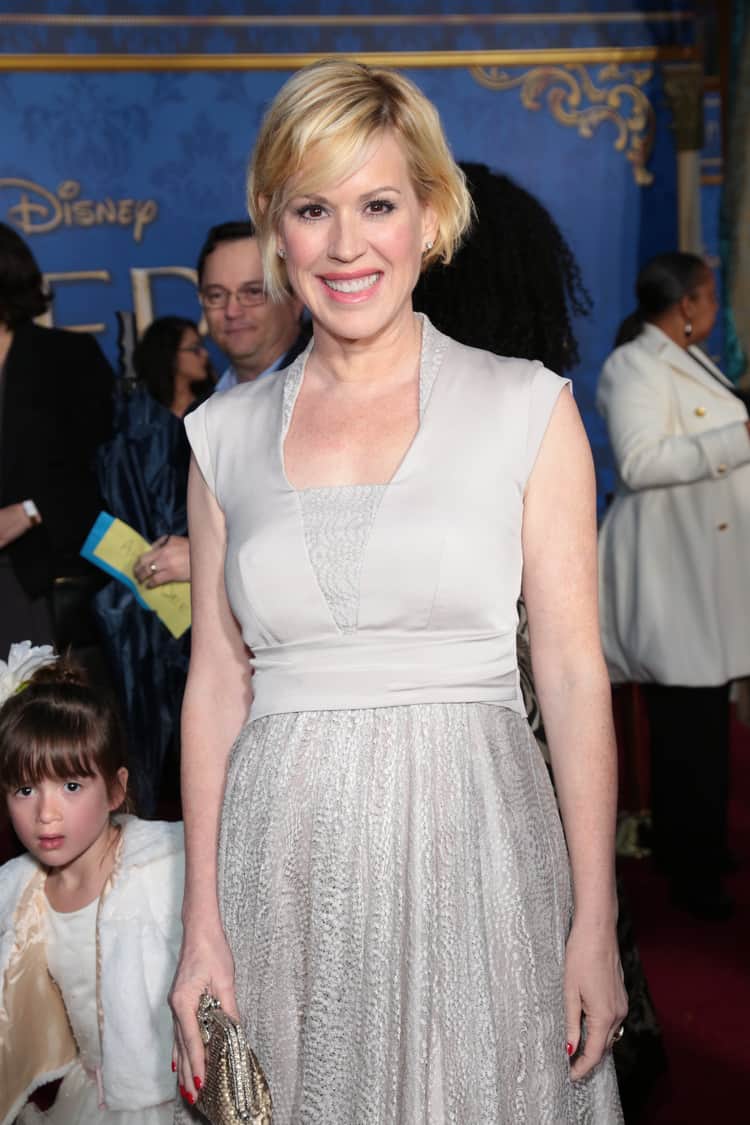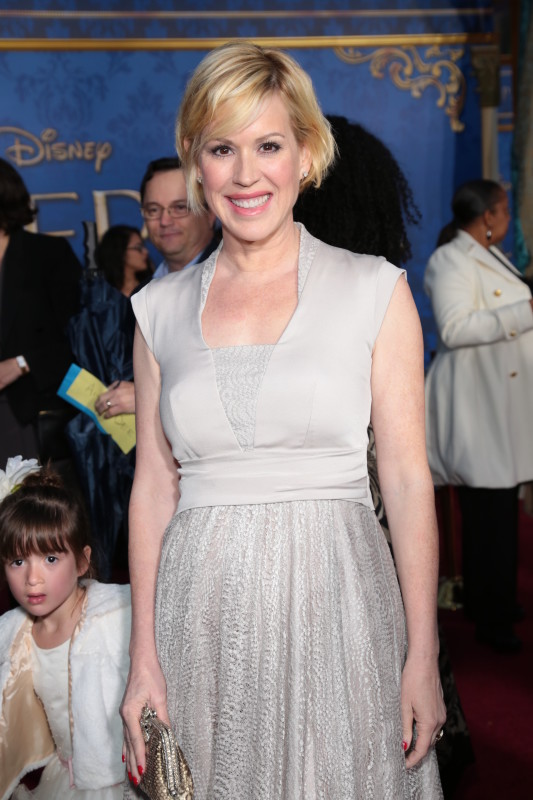 To the Beautiful Ali Landry, whom I finally had the pleasure of meeting in person after working with her on her fantastic Parenting app!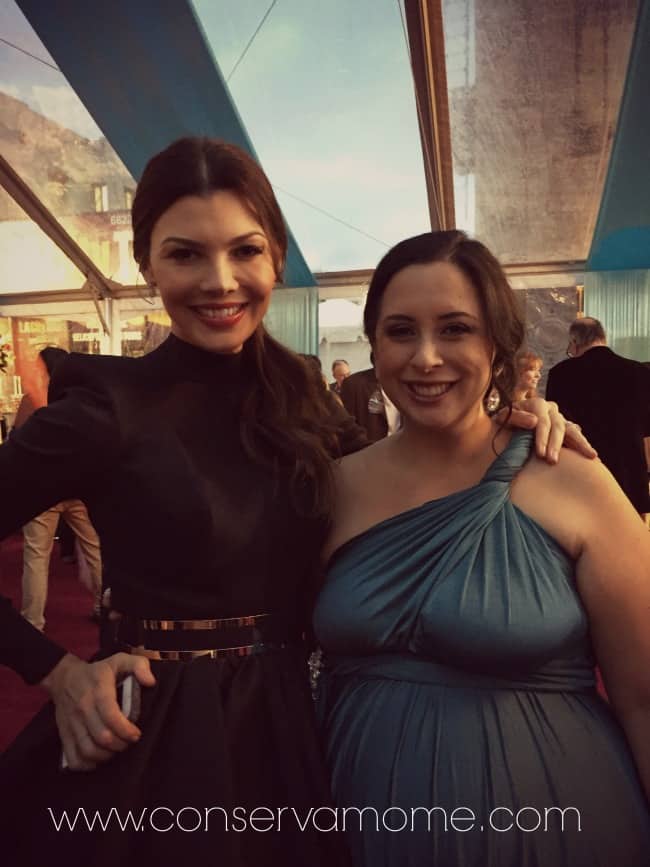 But one of the famous faces that stole the show was the ever stoic Grumpy Cat who showed his support for his favorite mouse.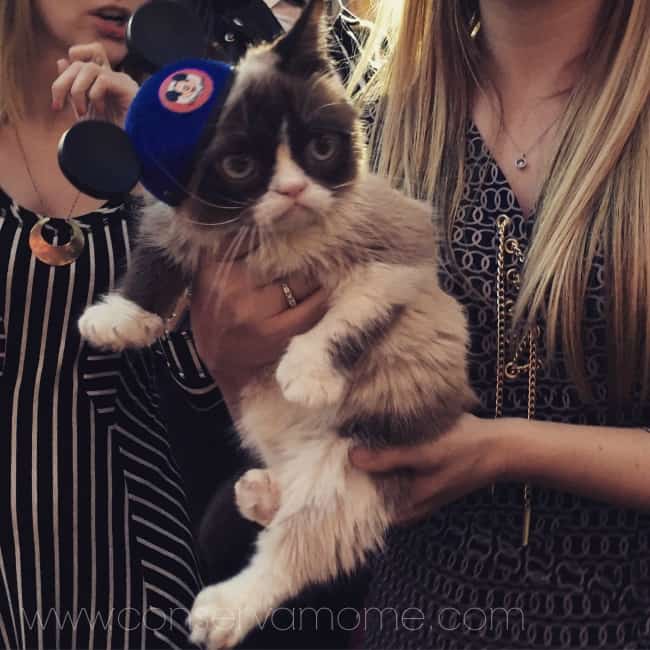 The event was filled with magic and enchantment galore.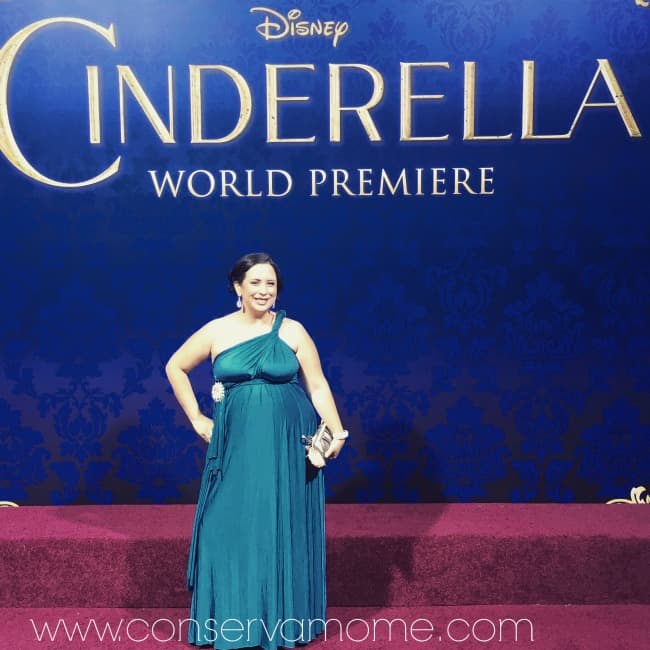 From stilt walkers to jugglers and crafts for little ones to enjoy.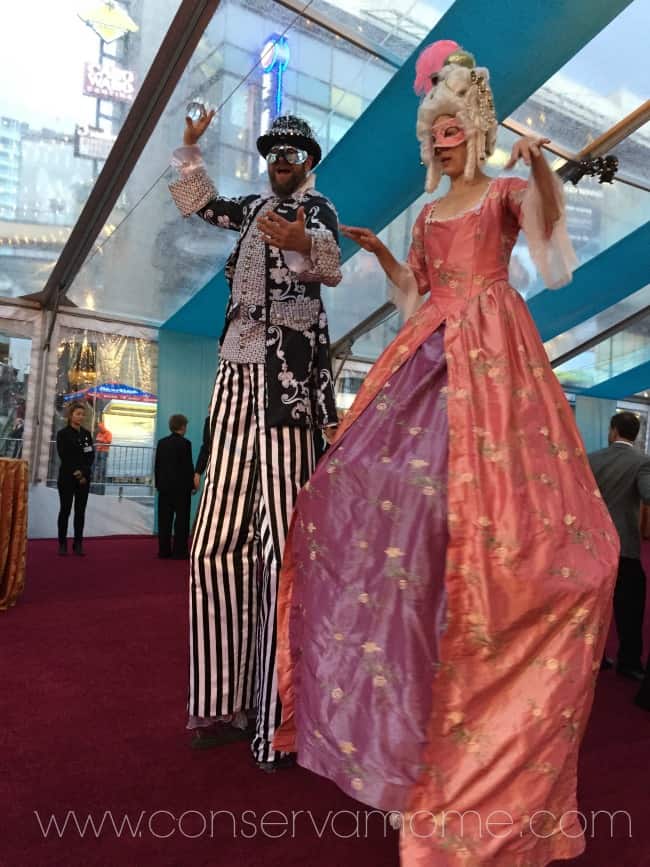 So much fun for little kids and adults alike.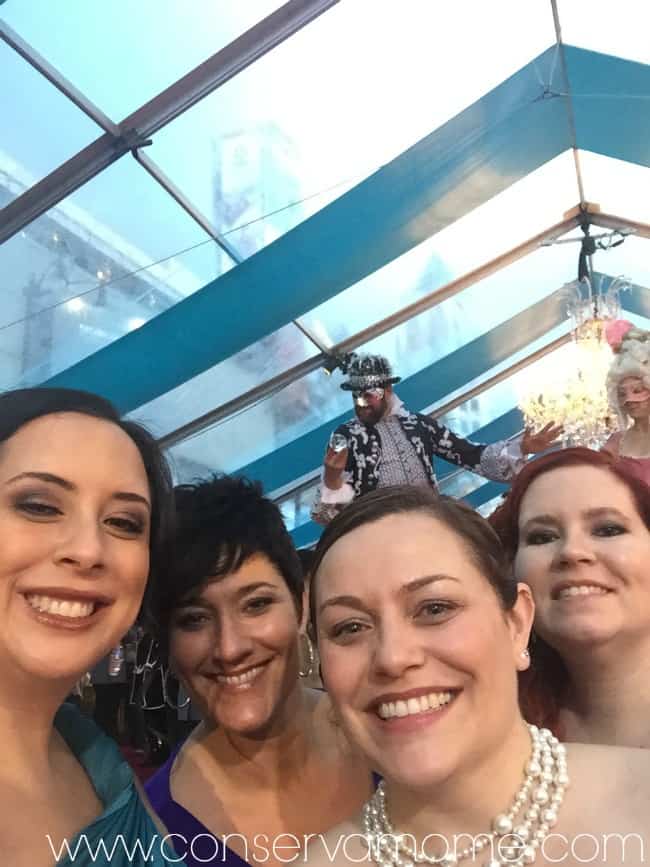 There were booths set up that included talented artist making paper cut outs. Everyone from Toni Collete to Jeremy Sisto where in line to get this artistic recreation done.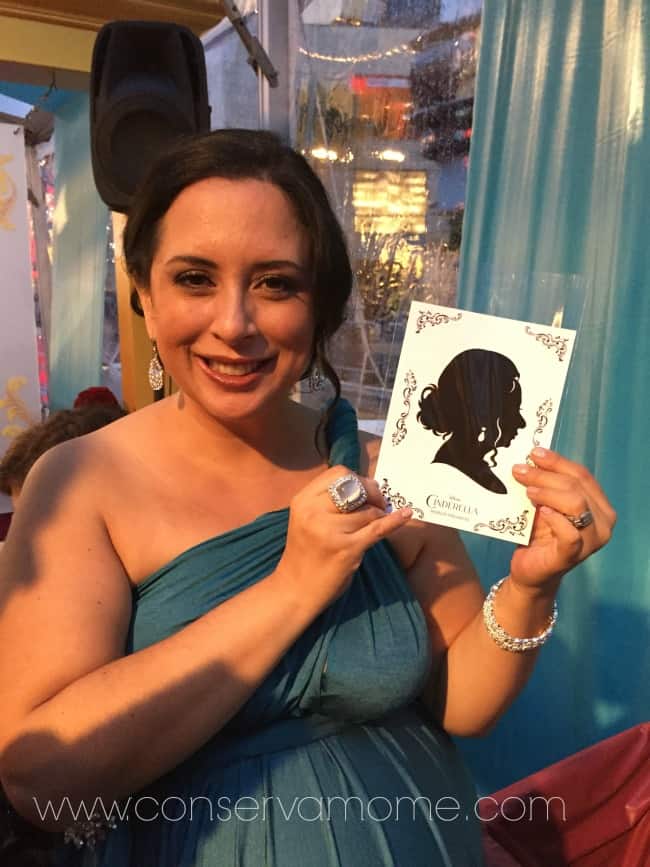 This event was so magical and fun that it tied in so perfectly to the magic of the movie.  This couldn't have been a more fitting pre -premier party.
And now it was time to catch the World Premier!Stay Tuned for my review next week!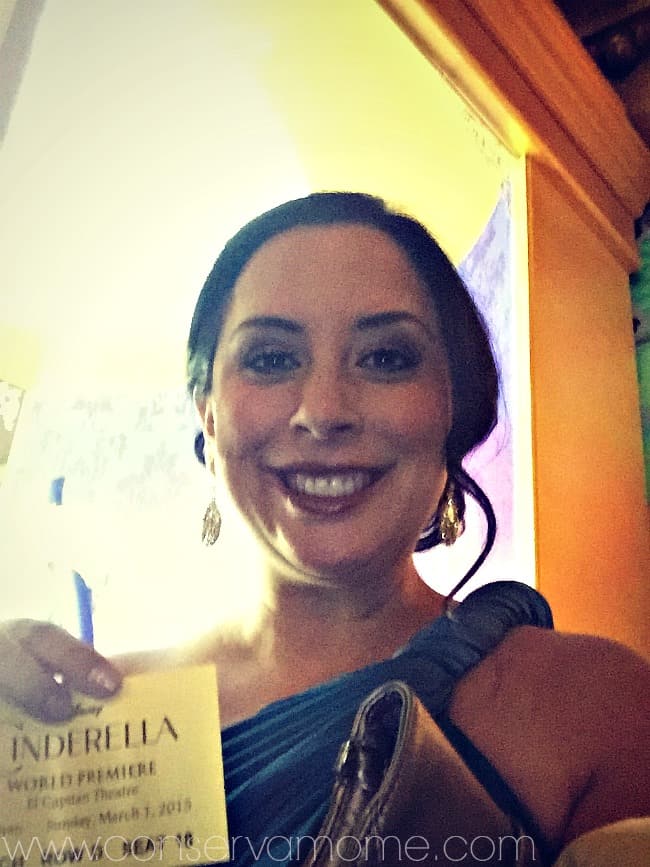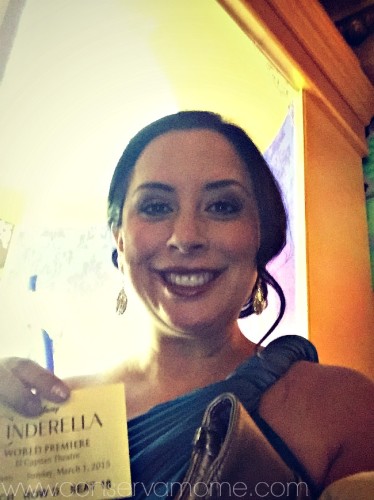 Don't forget to see Cinderella when it comes out March 13th at theaters  everywhere!
Most important get social with Cinderella on Facebook, Twitter, Instagram & Pinterest.