Although I'm far from Cinderella status there are days that become absolute chaos when raising 4 kids. Between Homeschooling, Laundry, Cooking and cleaning this mama feels a kinship with Cinderella. Thankfully (and Amazingly) my fairy Godmother in form of Disney is giving me an AMAZING opportunity to attend the Premier of Cinderella in Los Angeles on 2/29!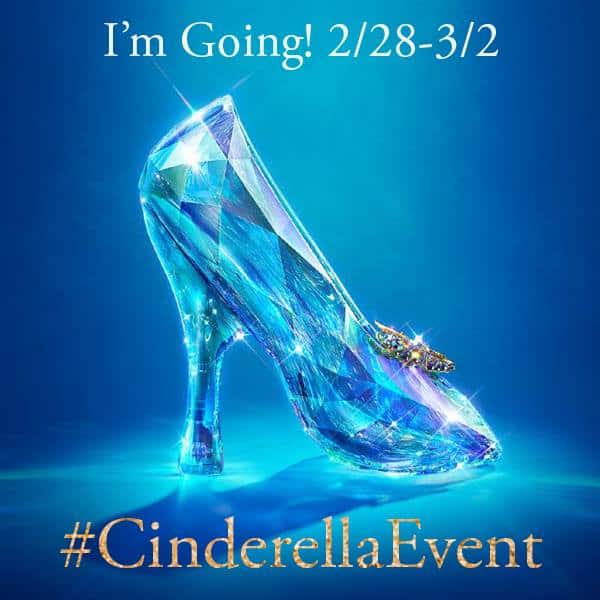 However, like any Cinderella I will need to get ready and that's when JC Penny comes in for the amazing Glam Ball which will consist of 4 Stations in which myself along with 24 other bloggers will get Hair Touch ups and styling, make up and Accessories to fit our Red Carpet look!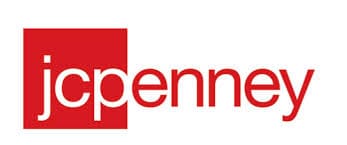 We will then head over to the Iconic  El Capitan Theatre where we will walk the red carpet to the Royal Ball Premier party  hosted by JCPenney where food and drinks will be served and the costumes and props from the film will be on display.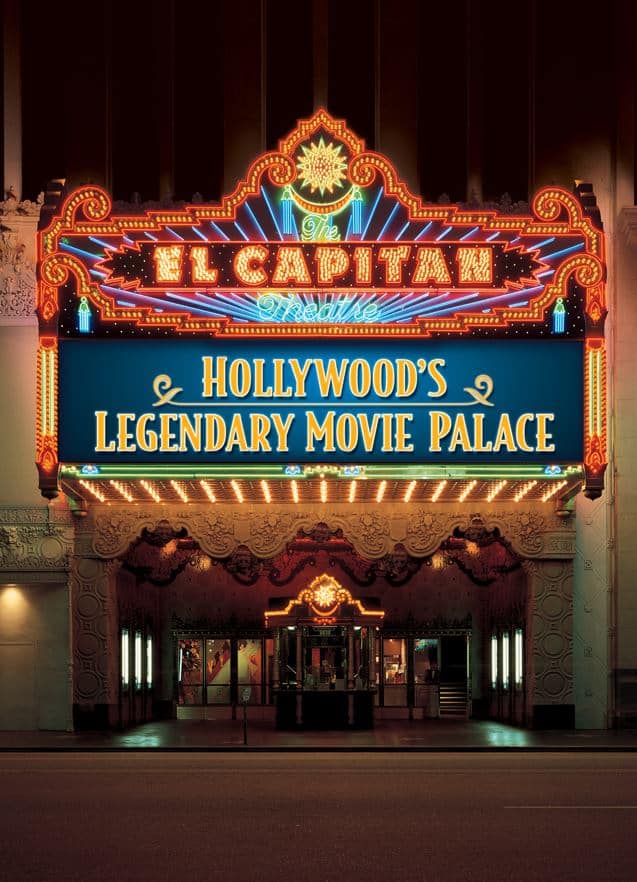 Finally heading of to the Official Premier of Cinderella which will include the short Frozen Fever!
My adventures in LA will not stop there! The Next day I will have the honor of interviewing.
Lily James ("Cinderella")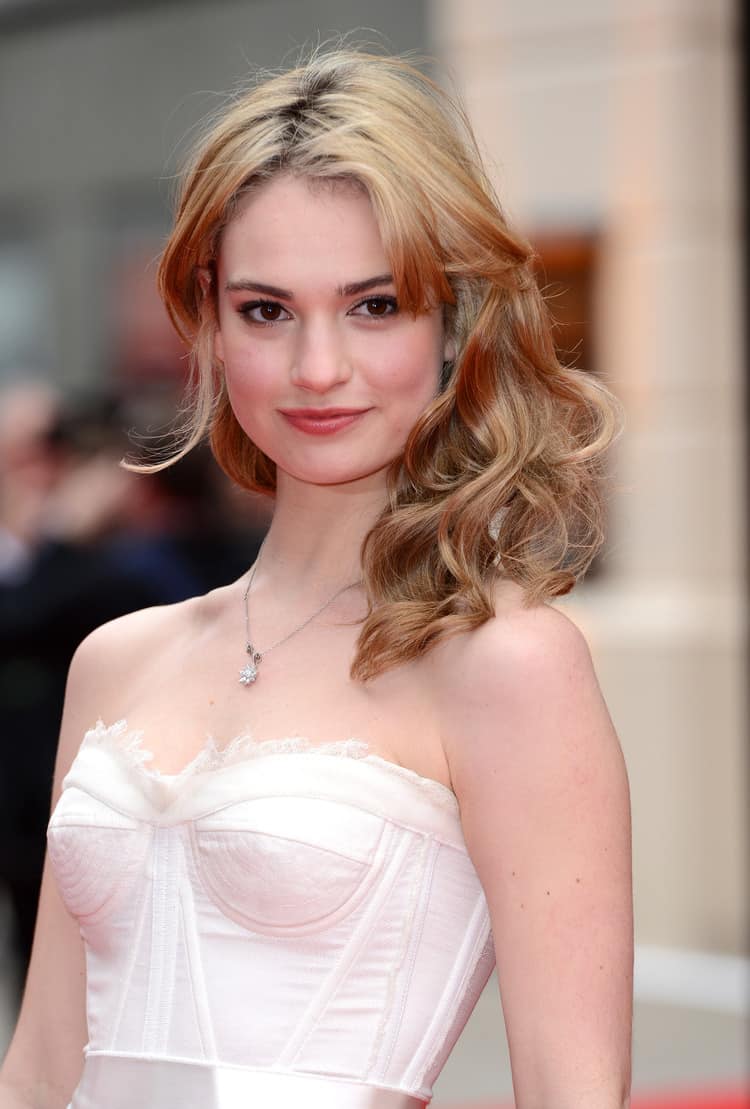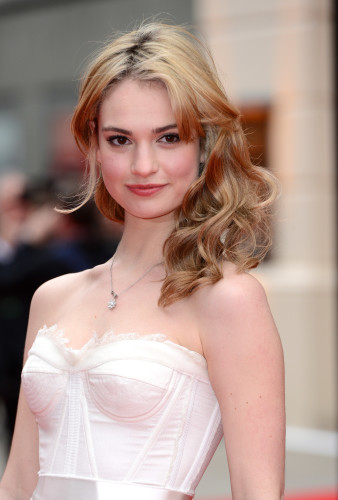 Richard Madden ("Prince" and for all you Game of Thrones fans Rob Stark- Catch me I may faint)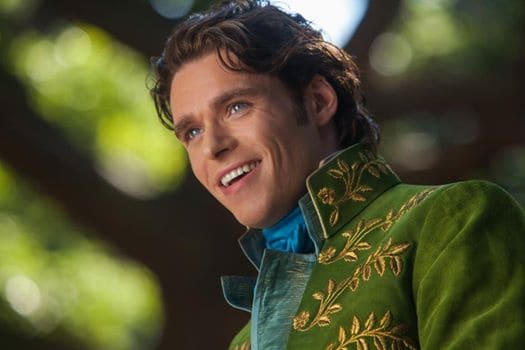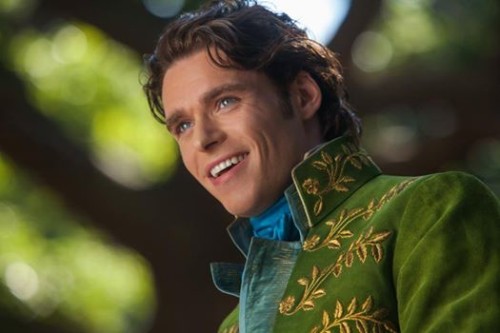 Cate Blanchett ("Lady Tremaine")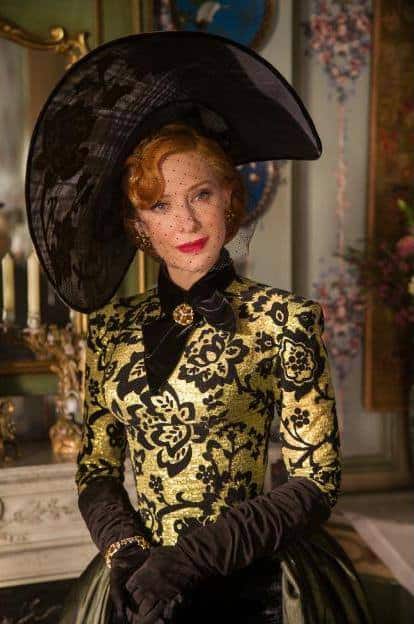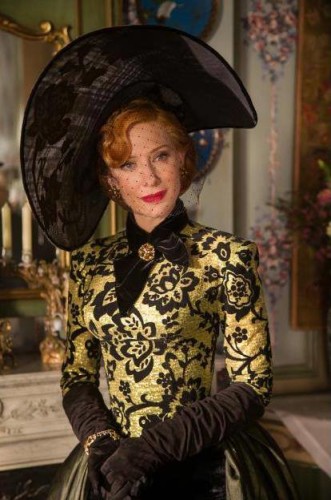 Director Kenneth Branagh (YES THE Kenneth Branagh who we love as an Actor as well- If I didn't faint with Richard I may with Kenneth)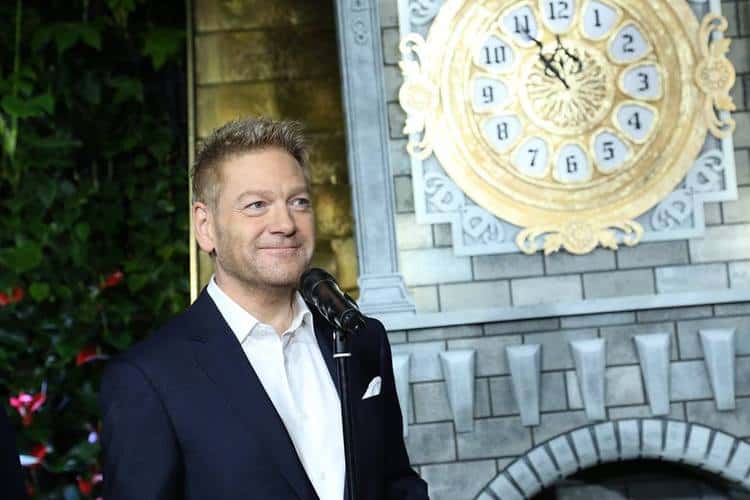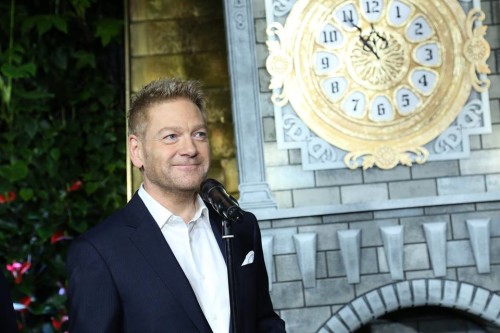 Costume Designer Sandy Powell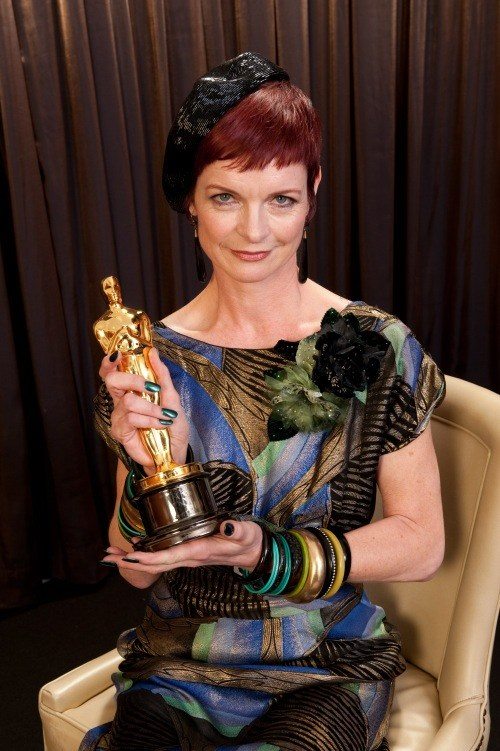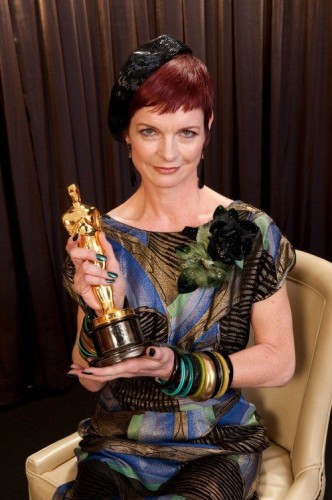 and Finally Interview  FROZEN FEVER Directors Chris Buck & Jennifer Lee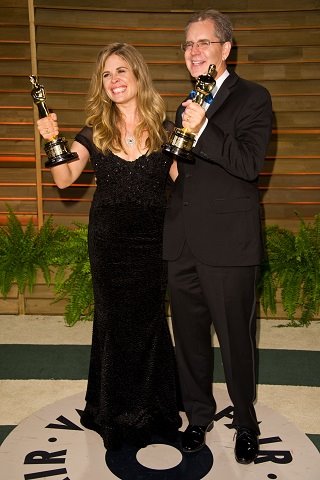 So make sure and stay up to date with all my adventures and follow along using the hashtag #CinderellaEvent
Check out the Trailer below and Don't forget to get social and follow Cinderella!
https://www.facebook.com/Cinderella
https://www.facebook.com/DisneyFrozen
http://www.twitter.com/CinderellaMovie (#Cinderella)
http://www.instagram.com/DisneyCinderella
http://www.pinterest.com/disneystudios/cinderella
https://plus.google.com/+disneycinderella
Disclosure: This post is part of my press trip to LA, CA with expenses provided by Disney. All Opinions are 100% mine.