Find out why this delicious & easy Chicken Parm Dip is a must have at any party, event or just because. This easy & delicious party appetizer will be a hit wherever you take it! This is a sponsored post on behalf of Mirum. However, all opinions are 100% mine.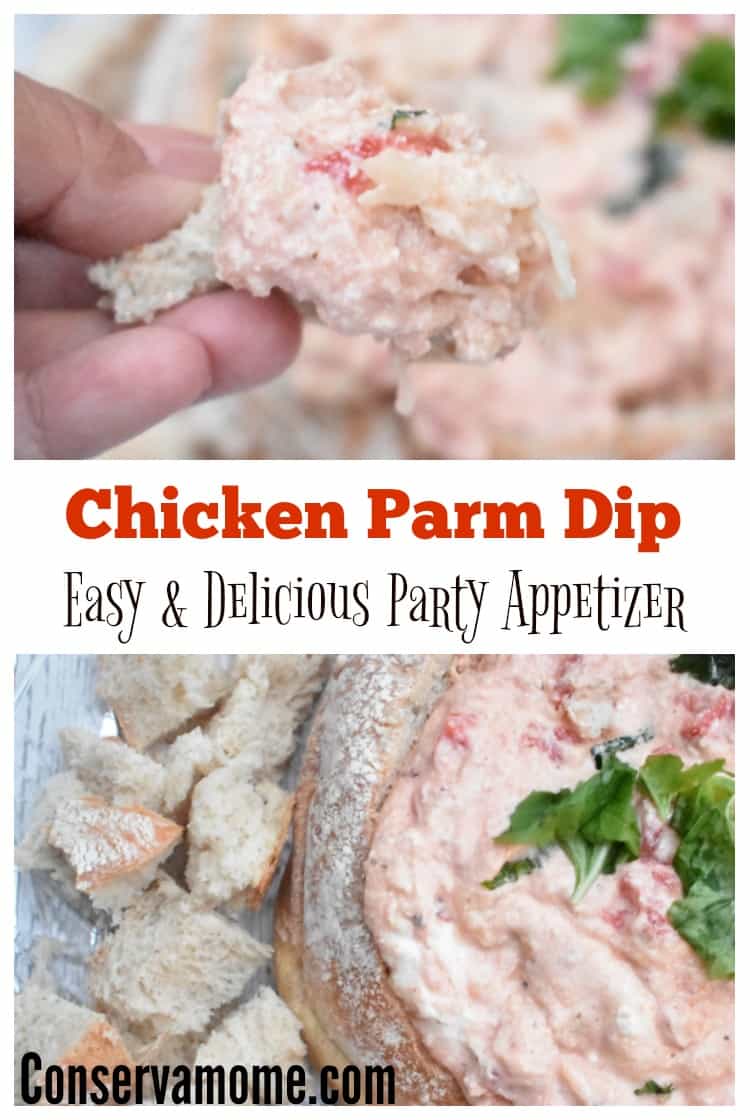 It's Christmas time which means we'll be doing a lot more little things together as a family. One big event is when we go pick out our Christmas tree and then decorate it. Since this is usually an all day event I want a meal that's going to be hearty, delicious and easy to eat. That's why I love this Chicken Parm Dip. It has all the delicious flavors my family loves, in one hearty dip. It's the perfect dish for everyone to eat after decorating our tree or around the TV watching some of our favorite Christmas movies.
Every tradition starts from scratch—whether it's making a homemade pizza for family movie night or having the neighbors over for a potluck before caroling. It's so easy  to start a new tradition when you're stocked up on Hunt's Diced Tomatoes from Walmart. This delicious product will help you put together a delicious dish that your family will love, bringing together the senses for an amazing experience!  Want to try my Chicken parm dip recipe? Check out how easy it is to make below!
What you'll Need:
1 can of Hunt's Diced Tomatoes
1/2 can of Hunt's Traditional Pasta Sauce
320z container of Ricotta cheese.
2 Cups of mozzarella cheese (divided)
1 tablespoon of Garlic salt
10 Breaded chicken tenders chopped
2 Table spoons of Olive oil
2 Table Spoons of parmesan cheese
Fresh Basil about 4-5 leaves
Optional:
1 round Italian bread (this will be the bread bowl used to place dip in)
Directions:
Preheat oven to 350 degrees
Mix Diced Tomatoes, Ricotta, Pasta Sauce, 1 cup of Mozzarella, Chicken tenders, garlic salt and parmesan cheese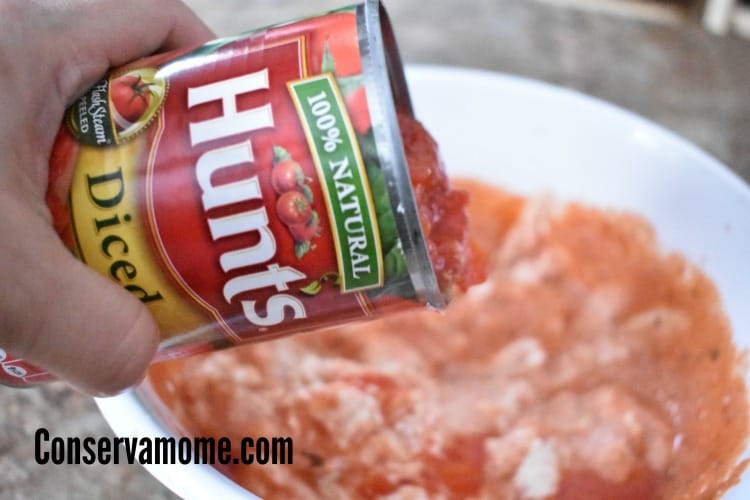 Place in Baking Dish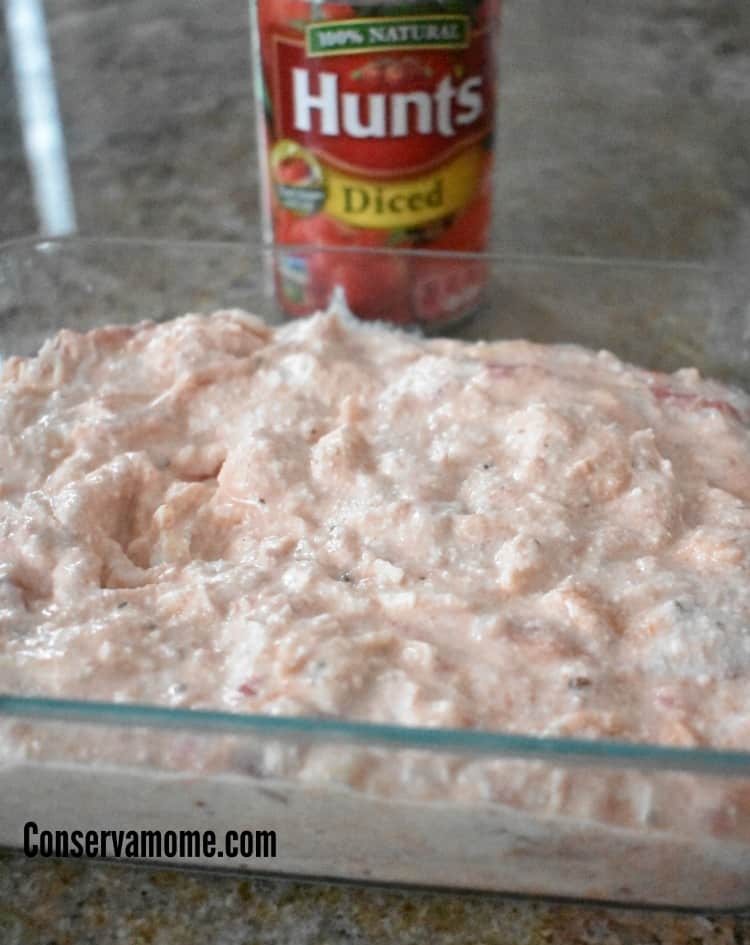 Add basil, 1 cup of of Mozzarella and olive oil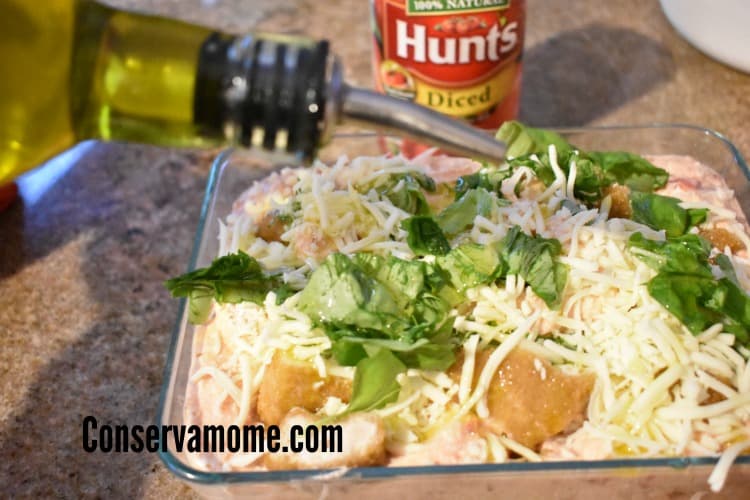 Bake in oven for 40-45 minutes (until it's bubbling)
Hollow out the round Italian bread and place dip inside. Garnish with a little more basil.Use left over bread pieces to scoop up the delicious bread.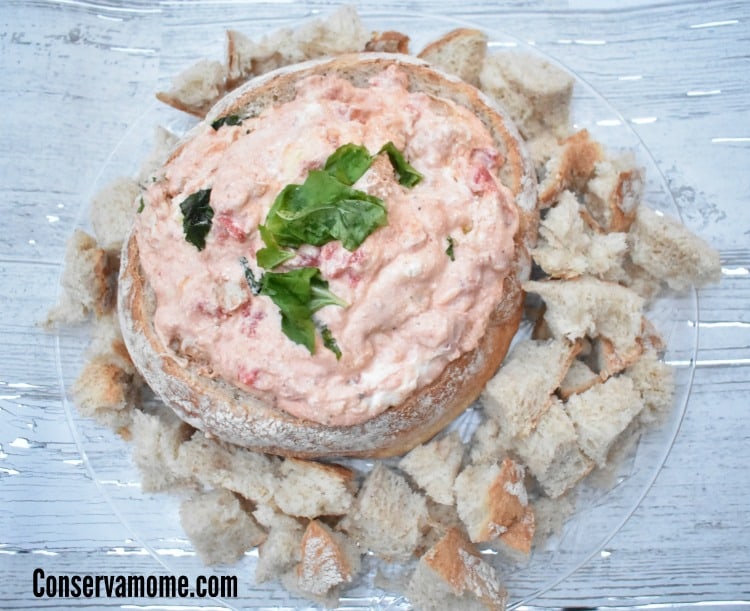 This delicious dip will be a hit and gone quite quickly! Best of all you're using some hearty ingredients like the delicious taste of Hunt's Diced tomatoes.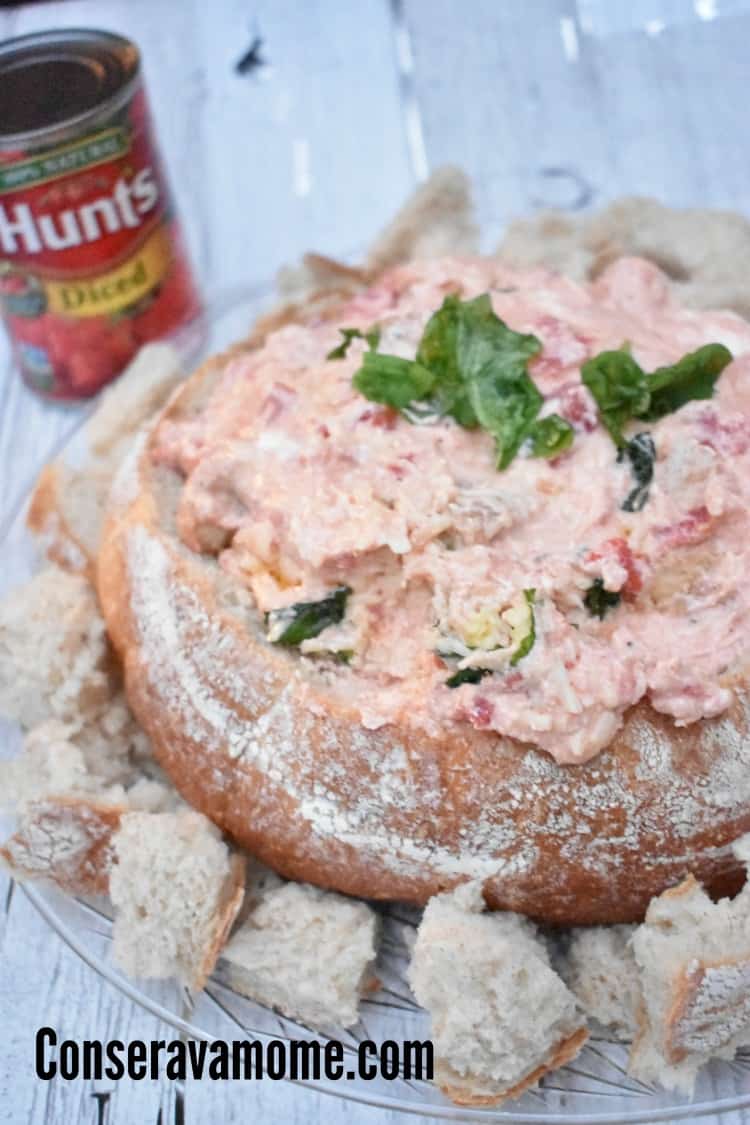 This will be the perfect appetizer for a party, event or to sit around and gaze at your gorgeous Christmas tree!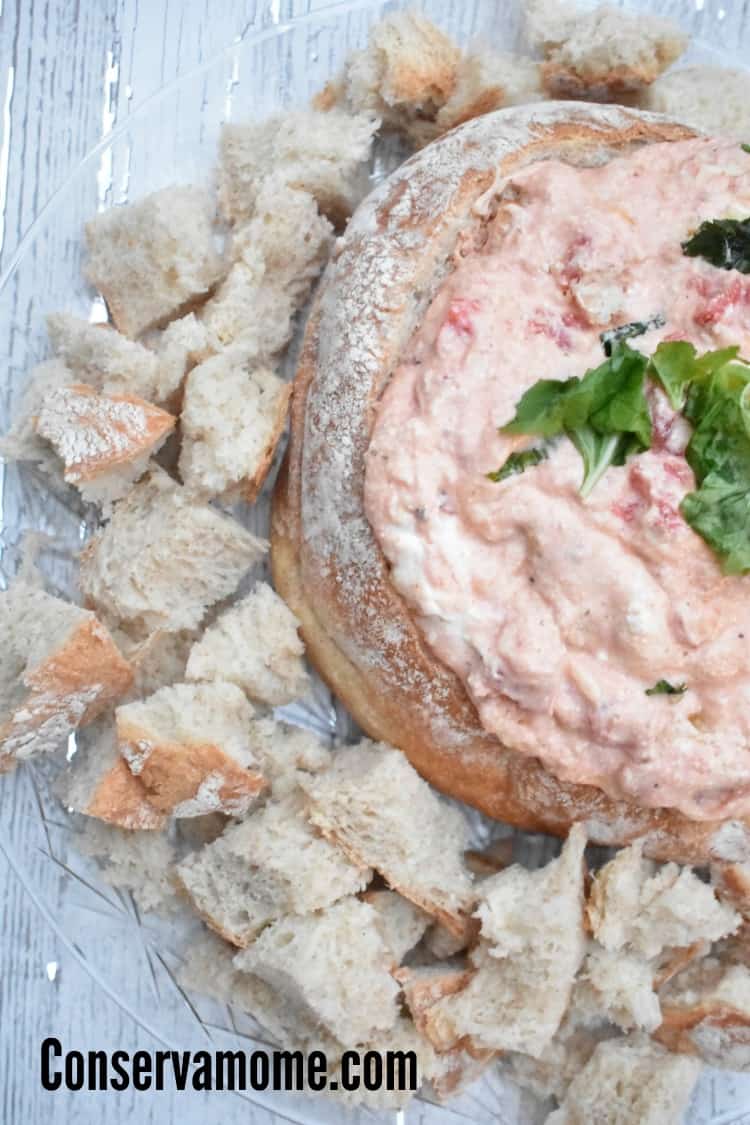 Enjoy!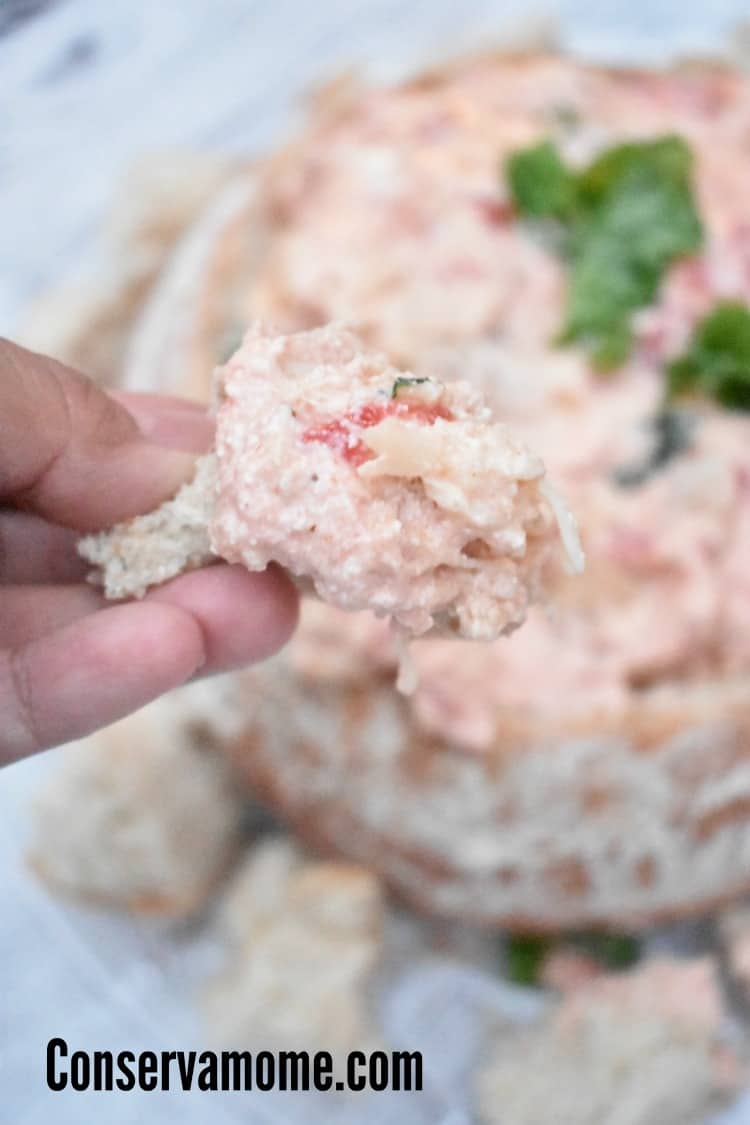 Start your own Holiday Traditions with Hunts! Check out some other great recipes here and grab some delicious Hunts products at Walmart!
Be part of the conversation with #HuntsHolidayTraditions