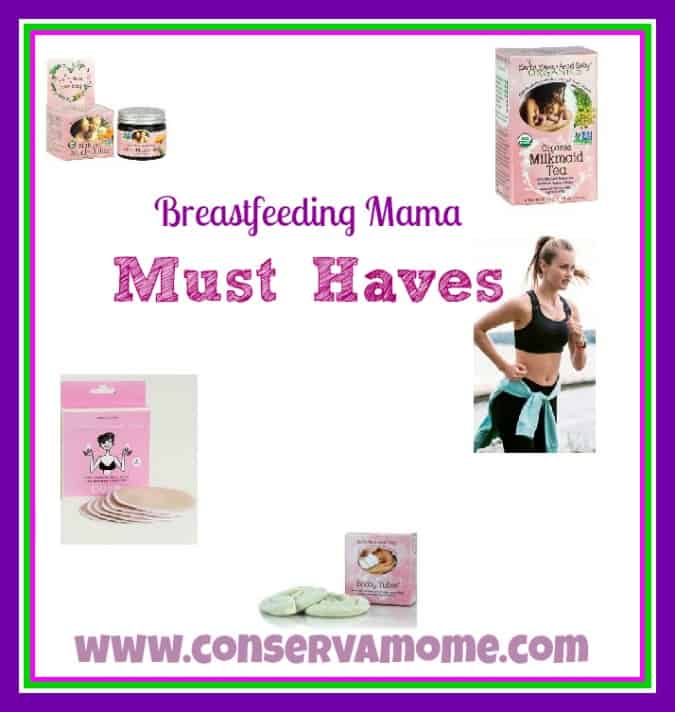 I've breastfed all 4 of my kidos the last one nursing up until he was past 2 years old. So breastfeeding is something that is very important to me. Although it can be tricky for many mama's there are some products that can help make this process so much easier. Below are my top pick Breastfeeding Mama Must Haves!
All Natural Necessities for Every Breastfeeding Mama
Your boobs may hurt and thankfully Earth Mama Angel baby has the solution!
Earth Mama Angel Baby Booby Tubes, $19.99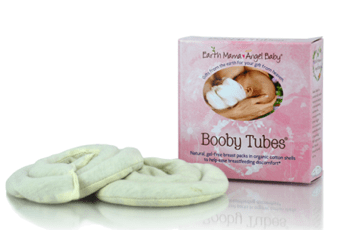 Help ease breastfeeding discomforts with the natural, safe, gel-free breast packs made with a 100% organic cotton shell.
When heated, Booby Tubes® safely deliver warm, moist heat to tender breasts to encourage milk flow, help prevent clogged ducts, promote let-down and comfort the symptoms of infection. Mama's unique gel-free construction was designed with extra care to help reduce the risk of burns. Simply warm Booby Tubes® in your microwave for 20-40 seconds OR preheat your oven to the lowest setting and place them in an oven-safe dish for 10-15 minutes.
Store Booby Tubes® in the freezer and wear them inside your bra between feedings to help reduce the swelling and tenderness of engorgement and to comfort breasts during weaning. Made in the USA!
 Earth Mama Angel Baby Natural Nipple Butter, $12.99
Nothing is worse than sore nipples. Thankfully Earth Mama Angel Baby has come out with the first lanolin-free and Non-GMO Project Verified Nipple Cream to help ease sore nipples, great for or anyone with dry, chapped skin!
Clinically tested, hospital recommended, Certified by Oregon Tilth and Non-GMO Project Verified, Natural Nipple Butter is a safe, zero toxin calendula nipple cream for nursing mamas, and anyone with dry, cracked skin. Read the reviews! Chapped cheeks? Check! Dry elbows? Yup. And of course, healing help for nipples that are taking a beating from breastfeeding. Safe for baby too – no need to wash it off before nursing! Apply after each feeding, or as needed on lips, cheeks, heels and elbows.
 Issues getting milk in or need to up your production?

Earth Mama Angel Baby Organic Milkmaid Tea $5.99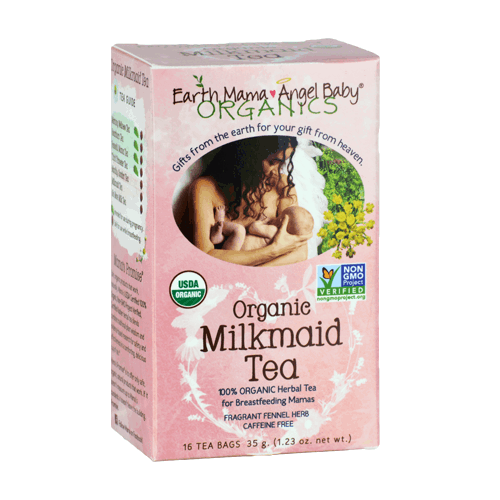 Tasty iced or hot, Organic Milkmaid Tea is a fragrant and comforting blend to help boost healthy breast milk production.
USDA Certified 100% Organic, Non-GMO Project Verified and Certified Kosher, Organic Milkmaid Tea was created for those times when the Milk of Momness needs a little encouragement. Tasty iced or hot, Organic Milkmaid Tea is a fragrant and comforting blend of organic herbs traditionally used by nursing mothers to help support healthy breast milk production and promote healthy lactation.
Blended with traditional herbal galactagogues like organic Fennel seed and mineral packed herbs, Organic Milkmaid Tea helps keep breast milk flowing from happy mama to hungry baby.*
 Ready to get rid of the baby weight?

For the Athletic Mom 
Specifically designed to withstand the toughest of workouts,Boob's new athletic wear is a must for new mom's wanting to get back to their pre-baby body while nursing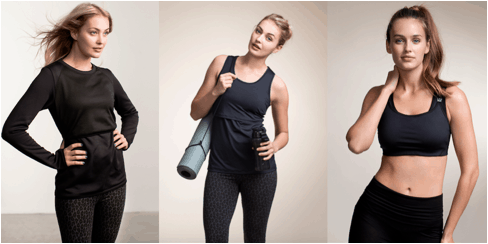 How about some everyday outfits that hide the post baby bod a bit longer :)Check out some of Boob's Everyday Basics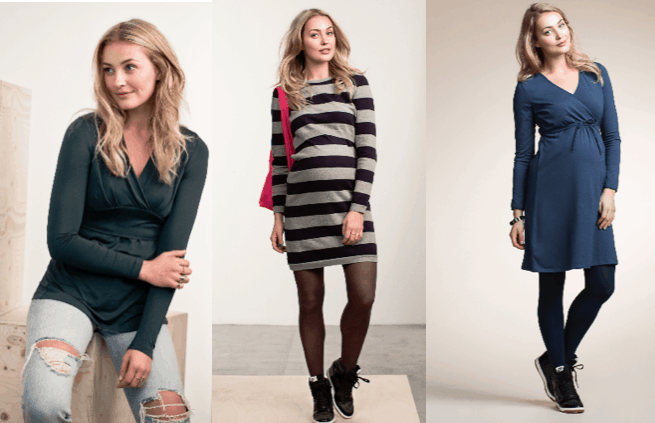 Sustainable Breastfeeding Accessories
Think Green and reusable! Boob Washable Breast Pads $33.00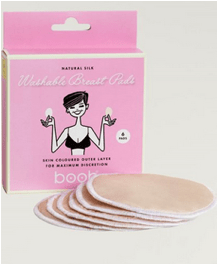 The absorbent, breathable and waterproof layers of the nursing pads ensure dryness help soothing sore nipples.he absorbent, breathable and waterproof layers ensure dryness while natural silk next to your skin helps soothe, cool and heal sensitive and sore nipples due to the material's anti-inflammatory properties.
 
Boob Sports Fast Food Bra, $88.00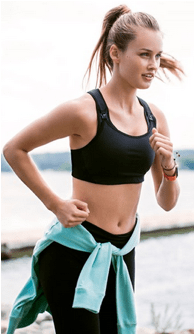 Comfortable, flexible and at the same time offers proper support whether you are training in the gym, jogging or power walking. Smart nursing clips for on-the-spot access to quick and easy nursing, and with perfect fit both during pregnancy and nursing.
Boob Nursing Fast Food Bra  – dotted, $55.00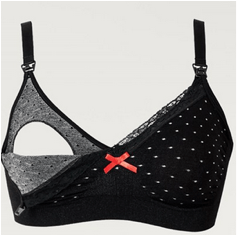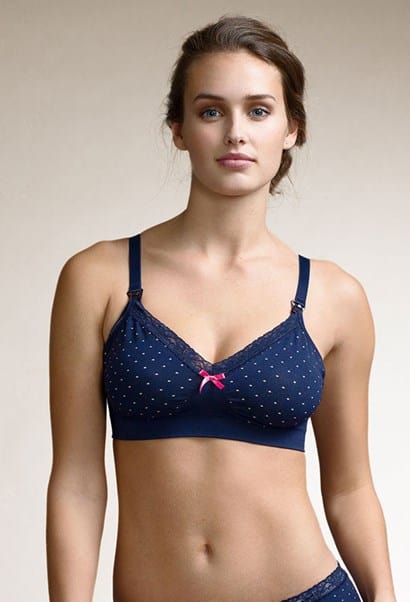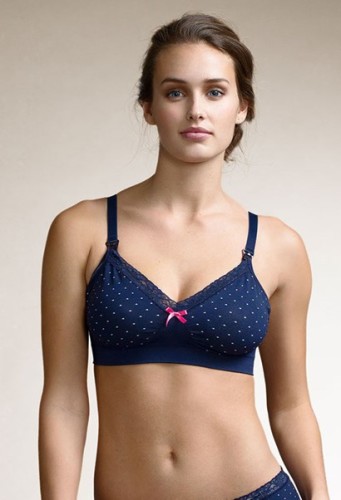 A soft, seamless bra with a perfect fit both during pregnancy and nursing. The bra has a deep cut with a thin lace edging and wide adjustable straps with nickel-free details.
To Keep Mom Sane (and not washing bottles 24/7!)
Although you may be breastfeeding there may be the occasion you will need to wash bottles when going out or back to work. So why not keep sane with Baby Brezza One Step Sterilizer Dryer ?
Baby Brezza One Step Sterilizer Dryer $99.99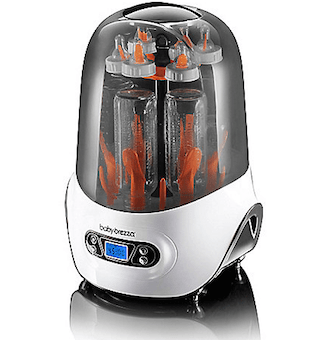 Sterilize and dry your baby bottles quickly and easily ­with the 4-in-1 machine that uses natural steam to kill 99.9% of the germs in bottles, in just 8 minutes. Its unique drying feature then completely dries bottles, with a choice of a 30, 45 or 60 minute drying cycle. Holds up to 6 bottles plus accessories, and works with all bottle sizes.
Country Club Chic with Tiffany Rose 
The UK-based fashion house known for their red carpet and casual maternity dress selection has an array of amazing styles for every occasion to make mom feel glamorous!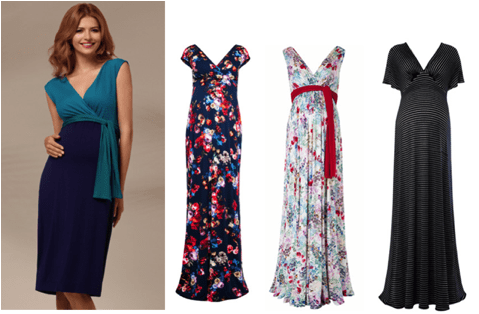 Jewel Block Dress $155, Floral Maxi Dress $195, Anastasia Dress $255, Celia Dress $205