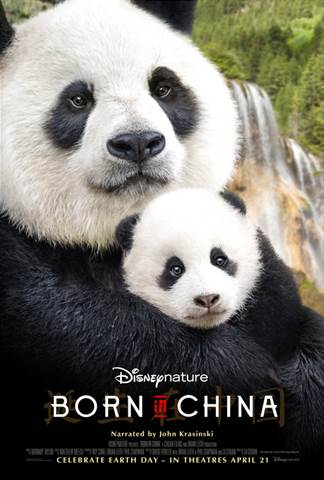 Who doesn't love adorable pandas? In honor of the occasion and with BORN IN CHINA opening in theaters everywhere next month, April 21st, I wanted to share a new panda clip and fun facts
Check out the two fun videos below!

Panda Fact Video Featuring Narrator John Krazinski

Ready for this fun new film?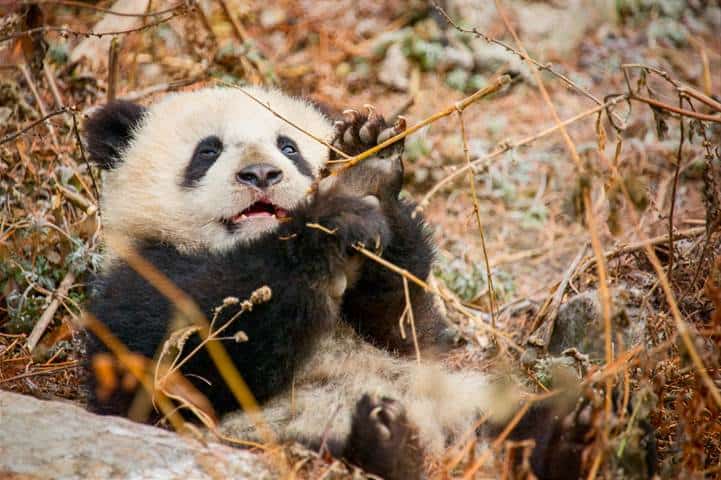 Like Disneynature on Facebook: Facebook.com/Disneynature
Follow Disneynature on Twitter: Twitter.com/Disneynature
Follow Disneynature on Tumbler: http://disneynature.tumblr.com/
Follow Disneynature on Instagram: http://instagram.com/disneynature
Visit the official BORN IN CHINA website: http://nature.disney.com/born-in-china
BORN IN CHINA is rated G and opens in theatres everywhere April 21st!