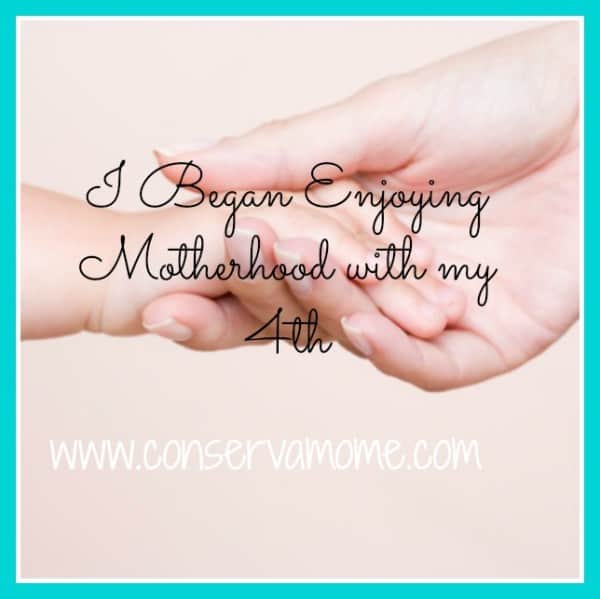 When my  1st was born almost 8 years ago I didn't know how to even change a diaper. I remember watching the nurse do it and trying to copy what she did ,only to make him look like a badly wrapped taco. From there it was all downhill I was always stressed about him not eating, eating too much, not pooping, pooping too much, hiccups, sleeping, not sleeping and so on. With my second, she came a short 16 months later and between her and my oldest I had no idea what I was doing. The cycle was endless, one worry after another in the end I was always stressed.
I love my children, I truly love them but parenting was so stressful. I enjoyed life with them but looking back now it all went like a blur. It felt like all the feedings, diaper changes, potty training happened so quickly and then I came to the realization they were done with the toddler years and moving on to being kids. I had the realization that although I enjoyed the milestones I didn't really appreciate them because I was always stressed with what was to come.
However now with my 4th I am truly enjoying motherhood.
It isn't that I didn't love my other 3 but I have come to realize that parenting is not impossible. It's a hard job that at many times will leave you feeling defeated. I know, I did when I found out my 1st had only one kidney and a heart murmur. Or frustrated when my #2 became a runner(Think taking off down the street in a fit of rage because she was angry at me and me chasing her 8 months pregnant with #4). But in the end I've come to realize these moments will only last a breath.
That is why with my 4th I've vowed to really enjoy motherhood. I don't know if it's the fact that I realize they are a lot sturdier than we give them credit, or no matter how strange or wrong something is chances are it's completely normal. Because I realized nothing with a child is ever calm or peaceful. This is something I wish I would have learned from my first one.For many seeing me with 4 kids may be overwhelming and I'm not going to lie to you there are moments things  still get hairy. But with my 4th I've realized that in order to truly  enjoy motherhood I need to relax.
When he wasn't walking at 12 months I wasn't worried, I was happy because I knew he would need me a little while longer.
When he was still nursing at 23 months and people gave me strange looks, I didn't care because I knew he was still mine.
I cloth diapered him from birth and I loved it because I realized how easy and perfect that decision was and most important cost efficient (We need every penny we can get with 4 )
When he still gets up in the middle of the night ,hence waking me up, I don't get angry anymore because I realize I get to cuddle with him a little longer.
He is still my little baby and I love it. Every day is an adventure and I enjoy it to the fullest. It's not that I'm the perfect mother or know what I'm doing, but I realize that motherhood is a job that creates too much stress and takes away from the perfect moments we could be having with our kids.  We are so busy worrying about the future, the "what ifs" or the "what nots" and not focusing in on the now, the present.
So if you are on your first baby or last or if you have 1 or 20 enjoy each one. Don't make the same mistake I did, allowing stress, competition or worry take a hold of your time with your little ones. Don't waste time worrying about what may be or may not be. Enjoy that little treasure that has been given to you to take care of and hold close to you. One day they'll be grown up and you'll miss the scent of their freshly washed hair, or the way they grabbed your hand when they were scared. Most important you'll miss those snuggles and hugs and late night feedings that plagued you and stressed you out when they were young. Just remember they are only  little once, the stress will always be there so at least make the ride a fun one, and most important remember that in a few years these little children that need you so much won't really need you as much anymore.
So enjoy being their one and only, enjoy this beautiful gift of motherhood because before you know it they will be off and flying out of the nest.