Find out how Airfree is the natural solution for asthma, allergies, mold and contaminated air. I received the Airfree Air Purifier free of charge for my honest review.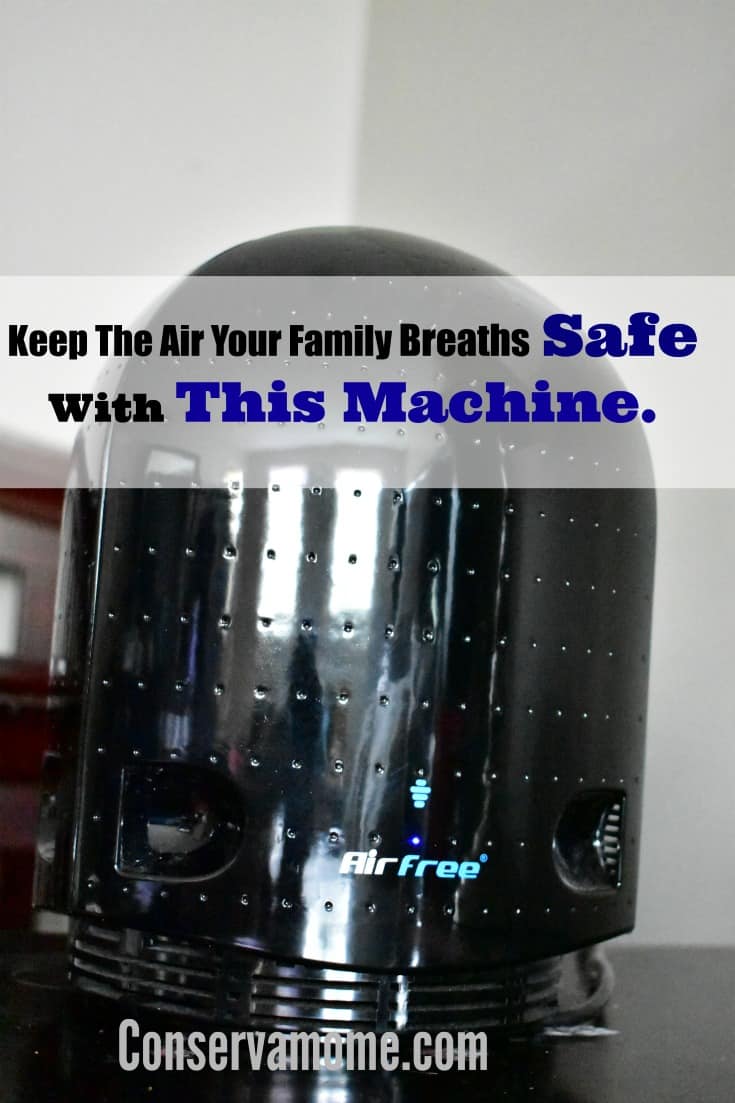 It's spring which means bring out the tissues and brace yourself for allergy season. In our home allergy season can be brutal. It's something that hits most of my kids and myself. With a few of us who are very allergic to pollen, dust mites and pet dander allergies are a way of life for us. Spring and summer trigger allergies for millions even for those who typically do not have them. Many think that by just shutting the doors and windows they will be able to escape the invisible allergen spores that are in the air all around us, but the truth is the only way to rid the air of it is to sterilize the air. One of the best things allergy sufferers can do is to purchase an air purifier, however, most do not realize that products with air filters capture the mold spores and causes growth on the filter. That is why I'm head over heals with Airfree Air Purifier. This air purifier sterilizes the air without the use of a filter and allows air to flow in and out while killing airborne allergens like pollen, dust mites and mold.
By using heat to destroy airborne allergens, Airfree draws in microbiological antigens and kills them through high heat.  Airfree is highly effective and has won many awards for its efficiency.  It is a patented technology that requires no maintenance and is completely silent.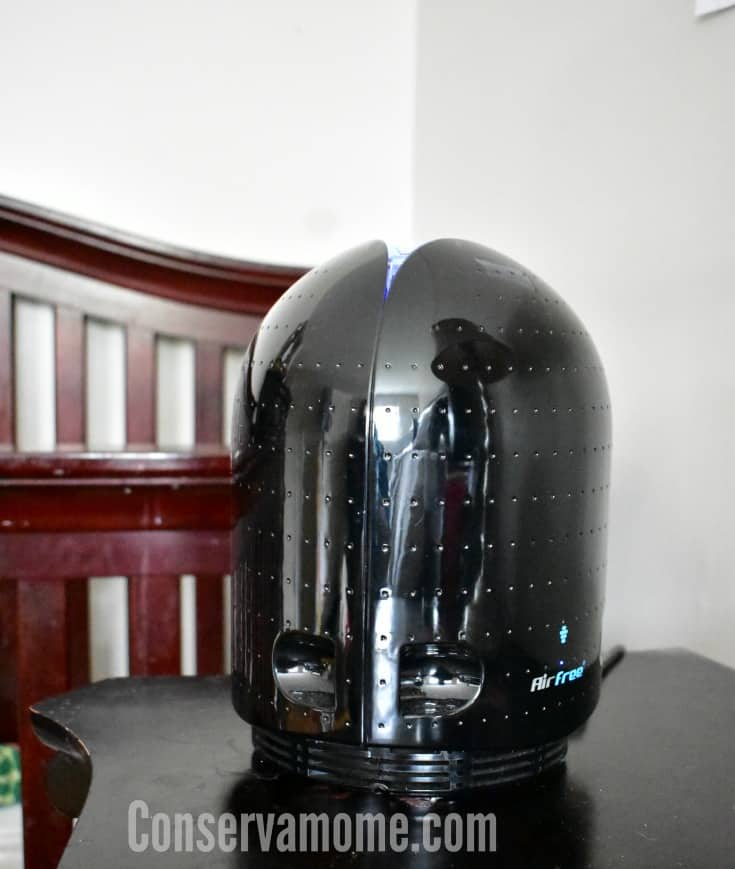 I've been using Airfree Air purifier in my room for over a month and the difference is very noticeable. Many issues I had with dust in my room have been made better. I notice how much better I breath at night with Airfree in my room. What I love about it is that it's small and portable, Totally silent and requires no maintenance.
Airfree Traps the contaminated air by air convection and the microorganisms are eliminated at temperatures close to 400 degrees. The purified air is colled before being returned to the enviorment and then dissipates and spreads the clean air in your room.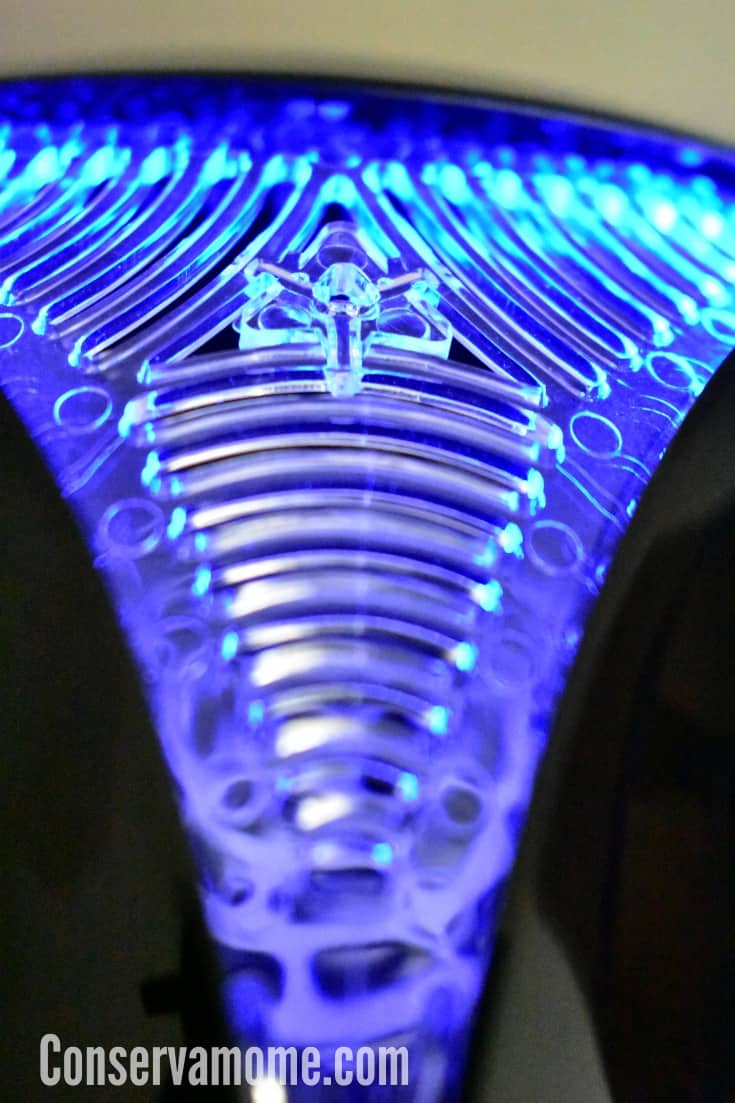 I honestly had to see this to believe it. How could a little machine make the air we breath better,safer and Eliminate up to 99.99% of air impurities? Well the proof is in how we feel. But you don't have to take my word for it Airfree technology has been tested and proven by dozens of laboratories worldwide.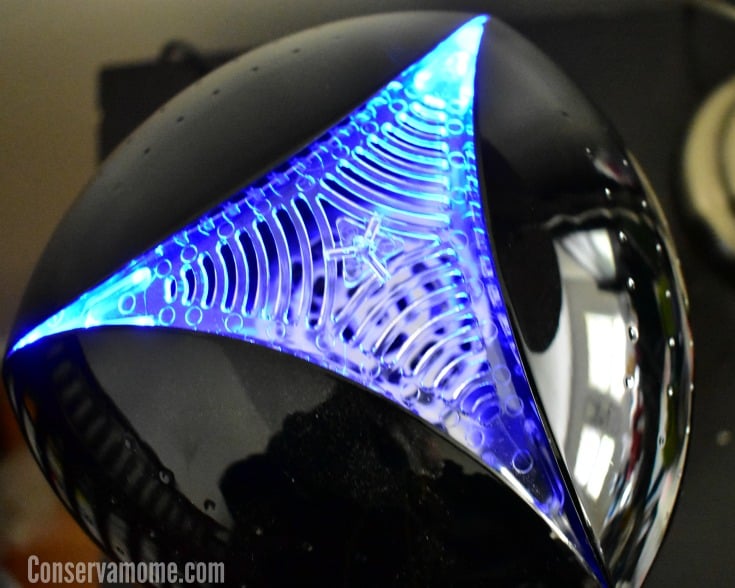 So if you're like us trying to dodge all those unhealthy things that hurt our family then look no further and see for yourself. To find out more information head over to the AirFree page and see all the studies that have been done worldwide. This fantastic product is made in Europe with the highest standards ready to help you feel good.
You can find AirFree at most stores close to you or online. Head over here to find out more.
Breath better and healthier with AirFree and see for yourself how easy it is to have a breath of fresh air.