Disclosure: Although I received this product free of charge. All opinions are 100% mine.
As a parent I'm always looking for the easiest way to get things done with the best quality. Living in Florida we love to head outdoors to parks and especially to the beach. However, with 4.5 kids what I take can require more than one bag. Thankfully, all my problems have now been solved thanks to the gorgeous and versatile 7 A.M ENFANT Hamper Bag.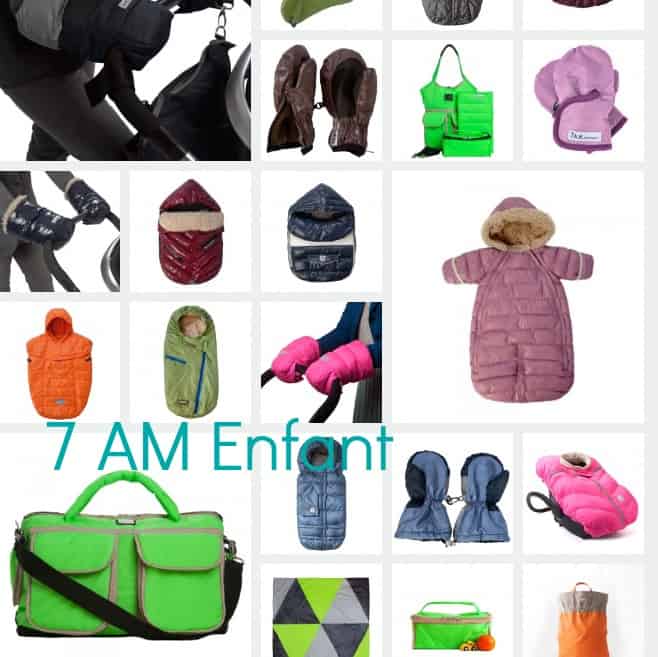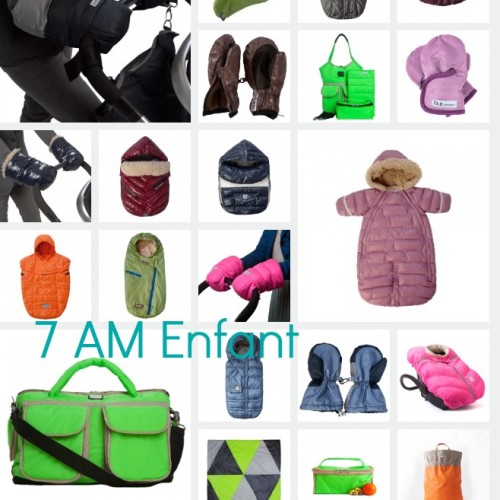 Founded by French designer Rebecca Campora, 7 A.M. ENFANT offers a wide selection of versatile, urban and stylish baby accessories combining good design, fashion and versatility.
Always focused on designing accessible lines, Rebecca Campora's philosophy is to reach parent's desires and needs by anticipating the trends and movements. Her cutting edge but yet simple vision has reinforced the strong identity of the Brand now highly successful in all continents.
Made of the finest materials and outstanding craftsmanship, 7 A.M. Enfant's contemporary concept brings together innovation, quality, form, function and unique looks.
Recently I had the chance to review the Hamper Bag and Triangle Blanket and I've been blown away at how fantastic these products are. Not only by their amazing quality but how durable and ability to make life so much easier!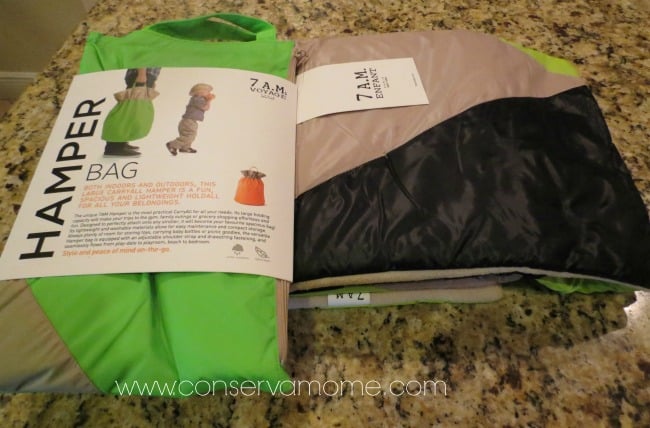 I love how the Hamper Bag can fold away for easy storage.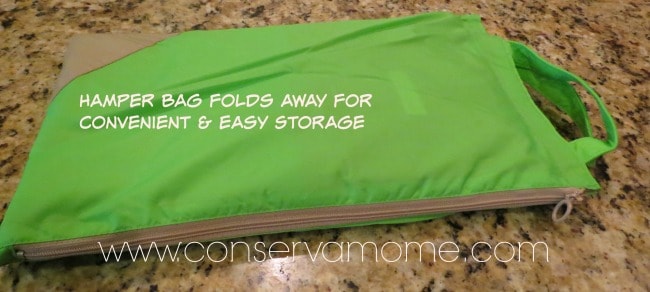 Making any outing on the beach perfect and easy. I couldn't believe how much we were able to fit in that bag including all the snacks, towels, change of clothing and water for 4 kids and one adult! That is huge for me! Usually I have to carry around 3-4 bags when going to the beach and that can be hard when your pregnant or chasing after kids. You can also see the gorgeous triangle blanket below the bag on it's fleece side up. This blanket is so beyond delicious and cozy making it the perfect resting spot for any little one.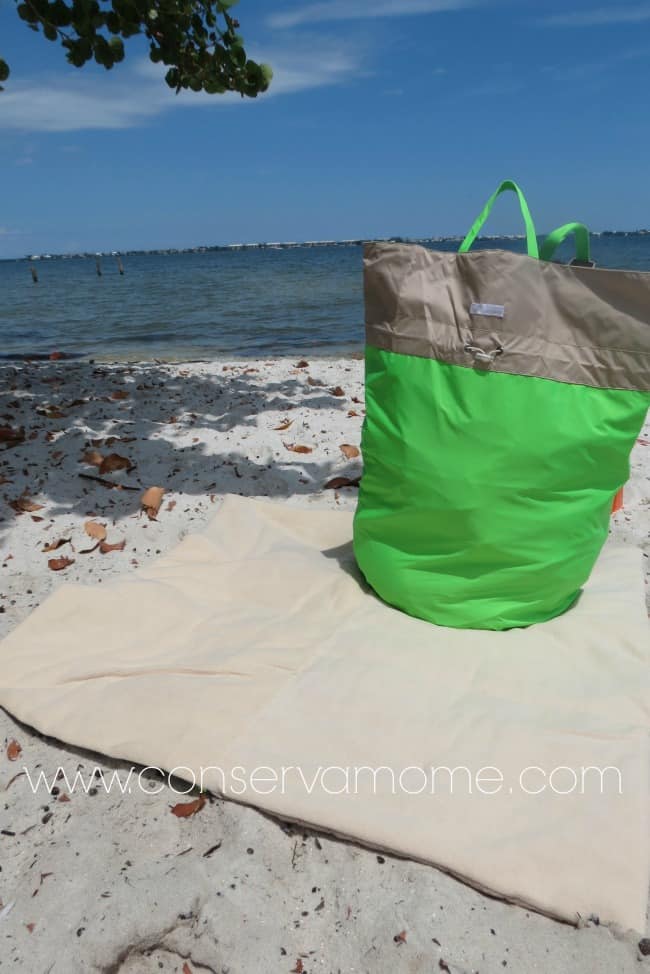 The bag also includes some velcro tabs to help attach it to a stroller or a back pack strap to carry it on you. There's nothing that was left off on this gorgeous bag.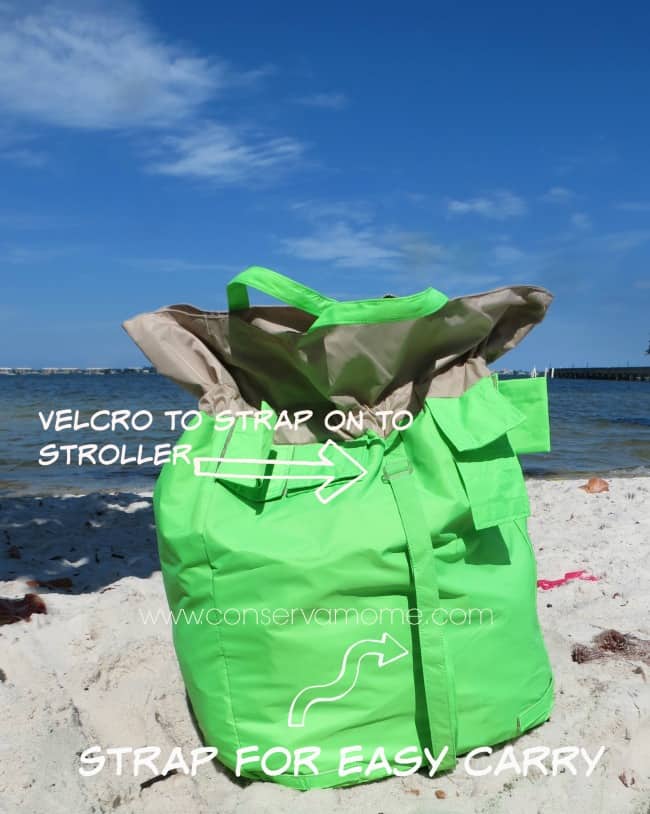 You can literally go anywhere with this bag without space issues.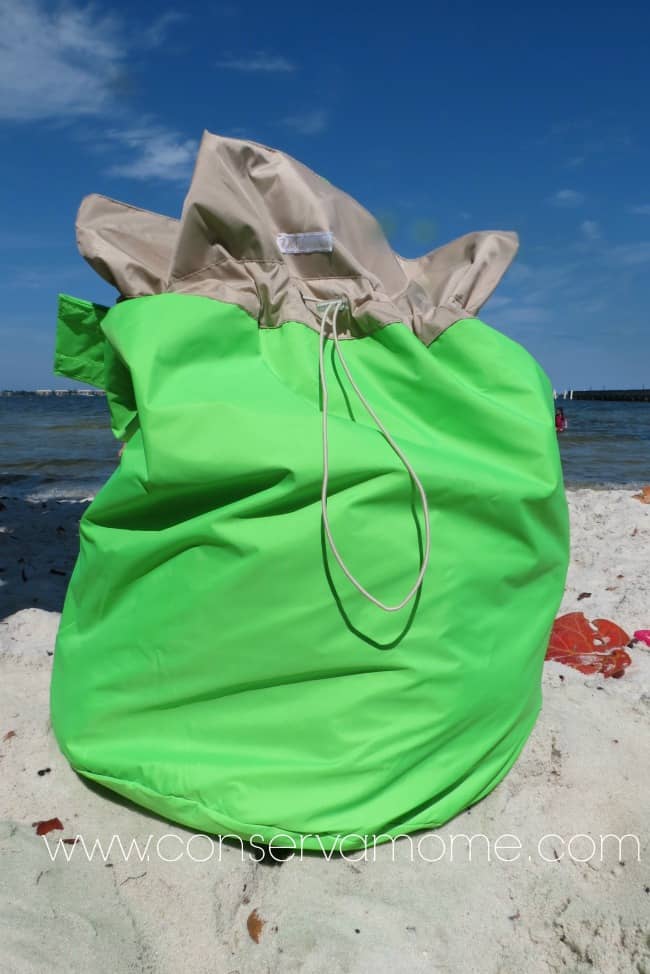 The outside is water repellent keeping everything inside nice and dry!  Inside you'll find tons of space and a great key chain holder!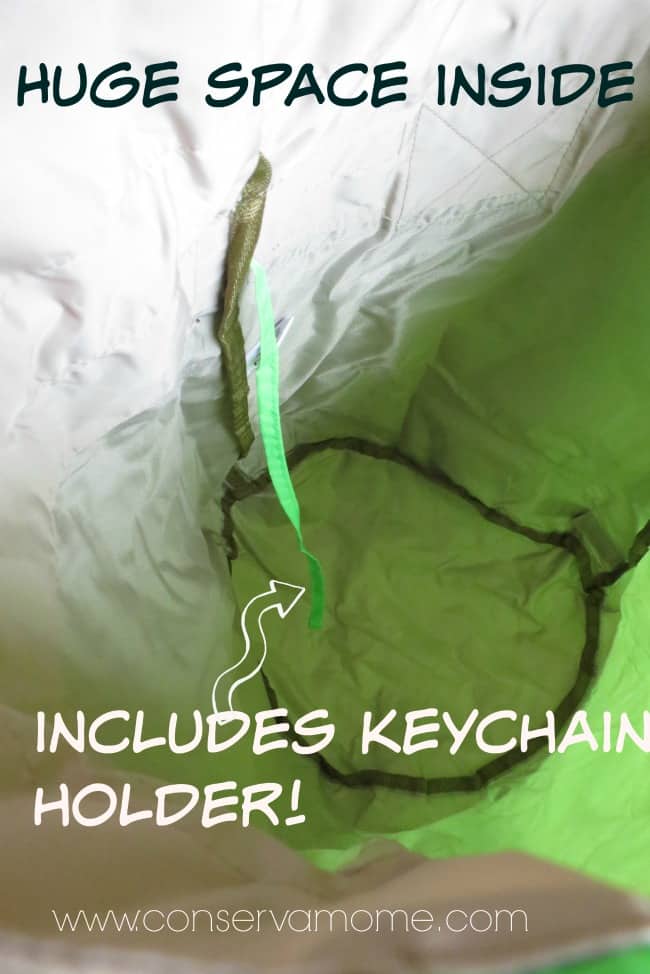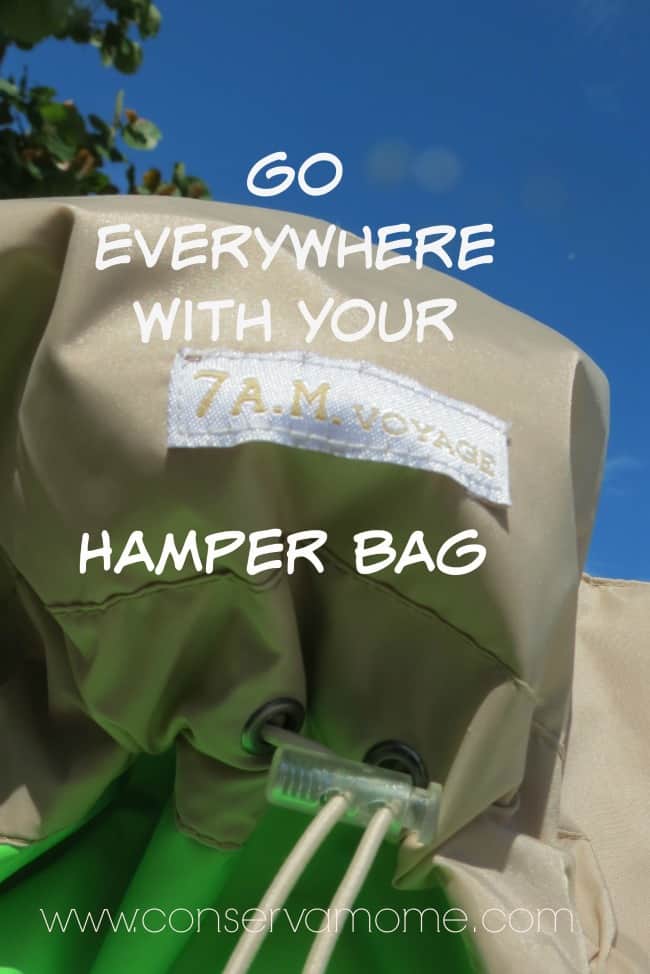 The triangle blanket has become 4.0's favorite. He takes it everywhere he goes and most important loves sleeping with it at night. 7AM's water-repellent blanket is perfect for use during outdoor adventures or inside your home.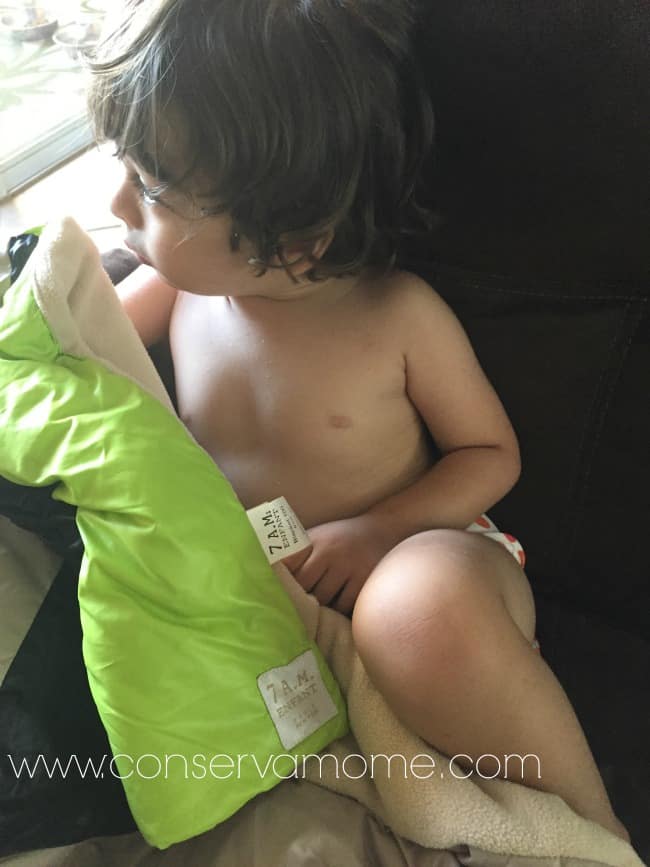 So soft and so perfect for any outing this blanket will become your little one's favorite too!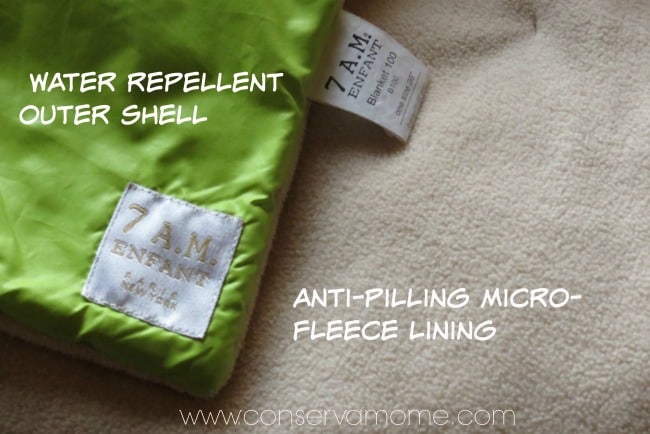 I have fallen in love with 7 A.M Enfant and their amazing line of products. Make sure and check them out online to order the perfect products for your family.
Don't forget to get social with 7.AM Enfant.
Follow them Face Book
Follow them Twitter
Follow them Instagram