This post was sponsored by Landscape Structures as part of an Influencer Activation for Influence Central. All opinions expressed in my post are my own.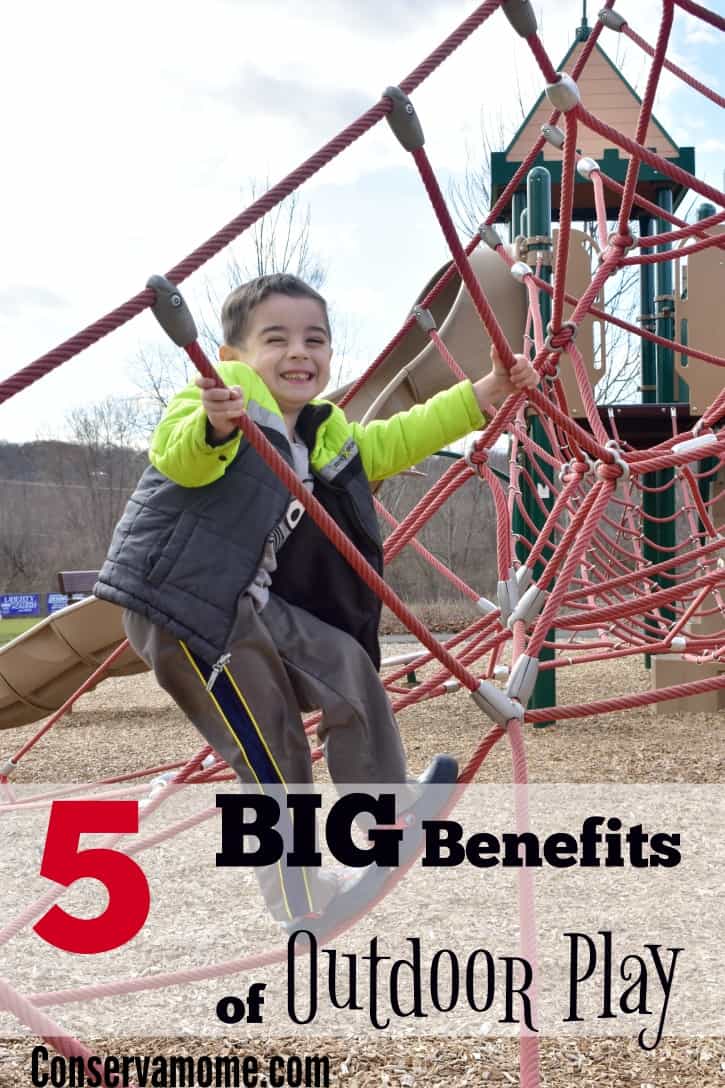 The outdoors are synonymous with kid play. However , with the growing use of technology it seems more and more kids are choosing to stay indoors instead of heading out for fun. So its important as parents to make sure our kids get out and enjoy outdoor play because of all the huge benefits it can have on their overall well being.  There are so many ways that outdoor play benefits kids, So read on to find out 5 Big Benefits of Outdoor Play and the effects it can have on your child's overall well being.
Grow their imagination: Kids are able to use everything around them to become anything they want to be. This is especially fun when they are able to play on outdoor equipment. Do you remember guarding castles and jumping like superheroes? Many of these things were possible with a little imagination and some fun outdoor equipment.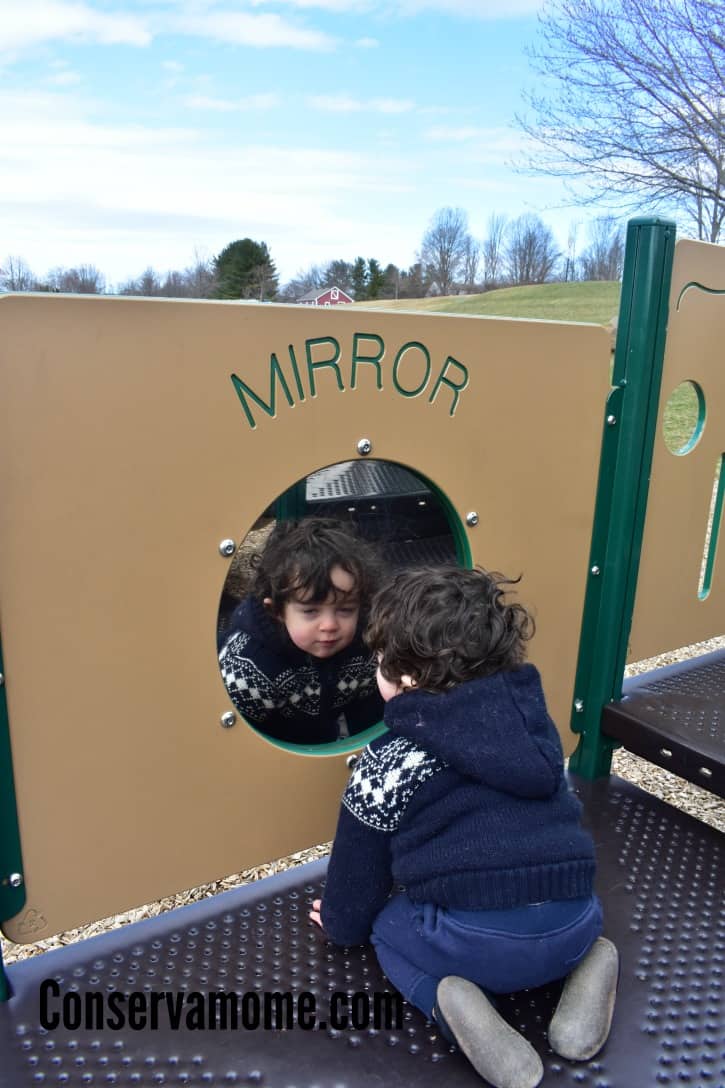 2.Promote Social Skills: Because not everyone can go on the slide at the same time or use the same swing, children learn the importance of taking turns, waiting for their turn and interaction with other. As well as empathy and support. These are all traits that they acquire by being in a fun situation with kids they may or may not know. Most important it also teaches them to meet other kids and realize how fun it is to just play!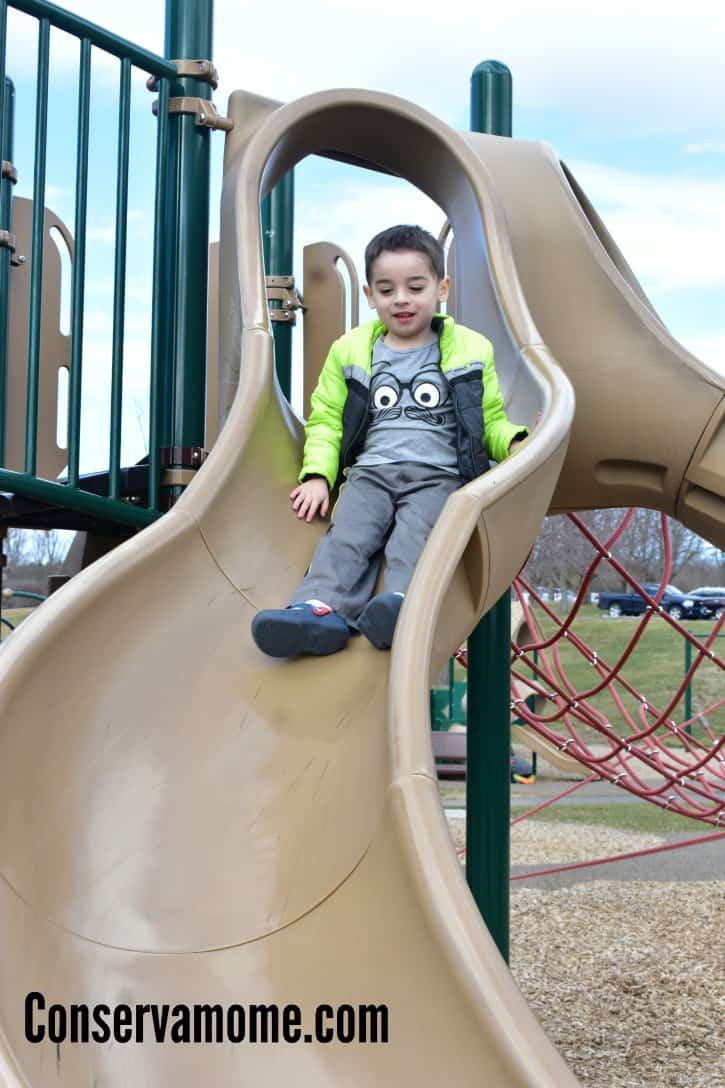 3. Helps with Physical Skills: When children are outdoors not only are they burning more calories but they are also testing their physical limits. Allowing them to go a little higher, farther and stronger then they have in the past. Outdoor equipment is a great way to help your kids test their limits as well as allow them to have a chance at fun using their strength, movement and bodies. Because of all these factors kids are able to physically get out and get moving helping them in their physical health.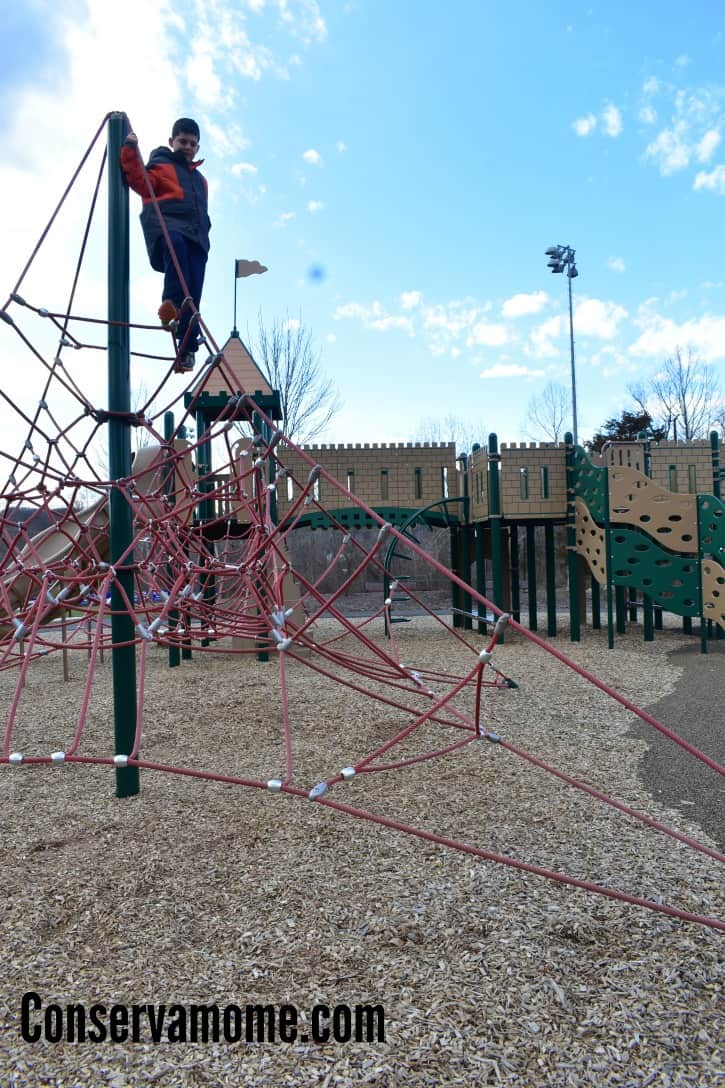 4. Grab some good old Vitamin D: Vitamin D is so important and especially hard to grab during the winter months. So getting out on crisp days is a perfect solution for kids who are indoors a lot because of weather. Sadly many kids are suffering from Vitamin D deficiency. This vitamin has several health benefits, including preventing kids from future bone problems, diabetes and even heart disease. So getting them out and into the outdoors will help them grab some of that good old Vitamin D.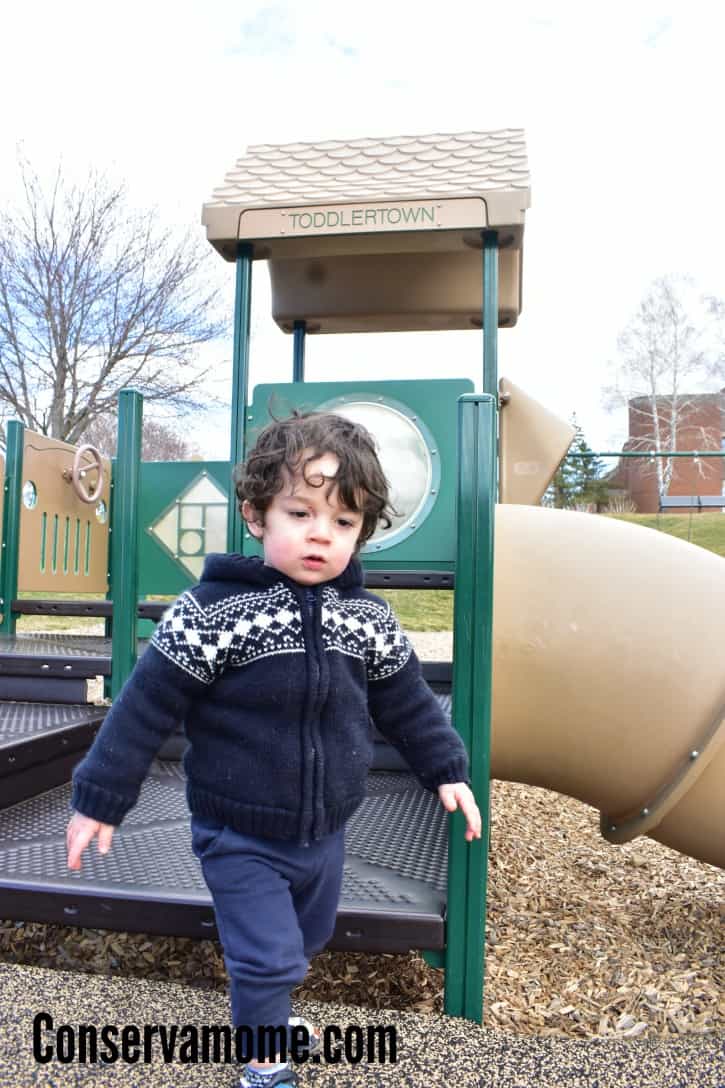 5. Stress Relief: Our kids have a lot more pressure than we did growing up. It seems more is expected of them when it comes to academics and play time seems to be something they don't get as much of as school. As adults don't we all benefit so much from just dropping everything and heading outside for a breath of fresh air? Can you imagine the huge benefits a child receives from this? Sending them out to enjoy the outdoors will give them the ability to enjoy the fun outside and well grab some fresh air that will help them decompress from the many things they are expected to do.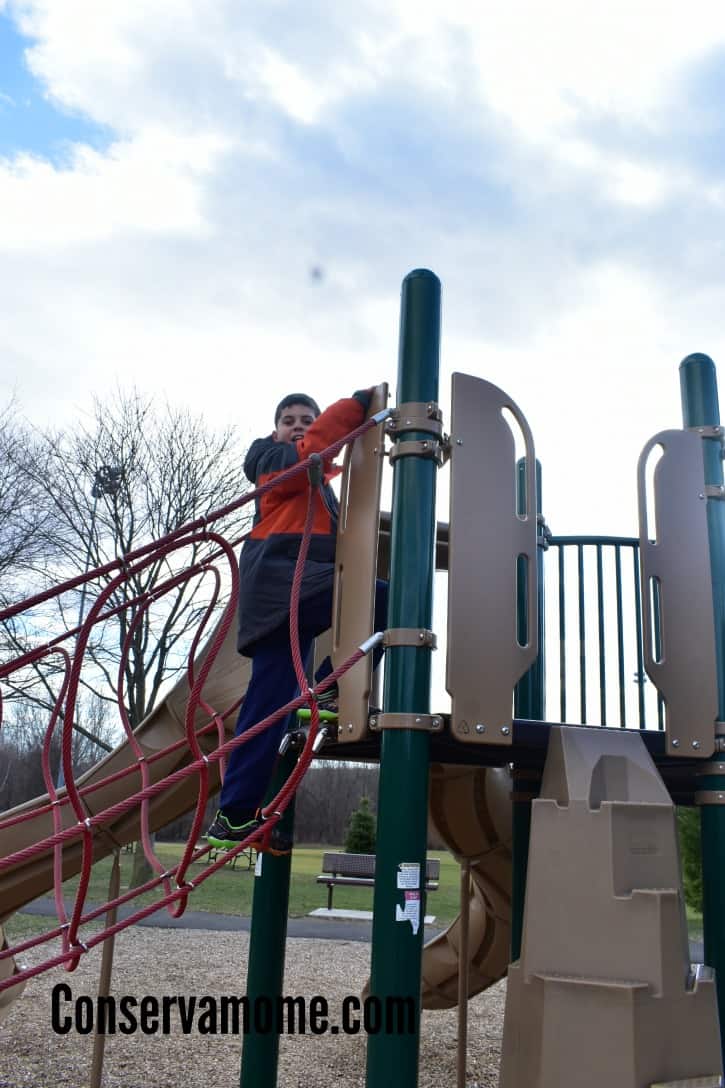 Landscape Structures has partnered with University of Minnesota's Institute of Childhood Development to research how play helps develop the whole child by creating leaders, encouraging collaboration, and teaching about the values of persistence and problem solving. Head over to their page to see all of the valuable information they've learned from this partnership.
Playgrounds are a place for play and learning, where children develop in the areas of leadership, teamwork, perseverance, and where they build valuable social relationships. Landscape Structures' playgrounds benefit people of all ages and abilities.Head over here to find your nearest Landscape structures playground. We love visiting ours!
Check out this fantastic video below talking about the importance of outdoor play. This video celebrates the promise of our future as kids play and develop skills that shape them as adults on playgrounds.

Get Social With Landscape Structures to stay up to date with all their latest info,news and more!
Follow
Landscape Structures Facebook Page: https://www.facebook.com/PlayLSI
Landscape Structures Twitter Page: https://twitter.com/playlsi
Save
Save