There are so many things to get done before baby arrives. Here are 4 Things To Sort Before Your Baby Arrives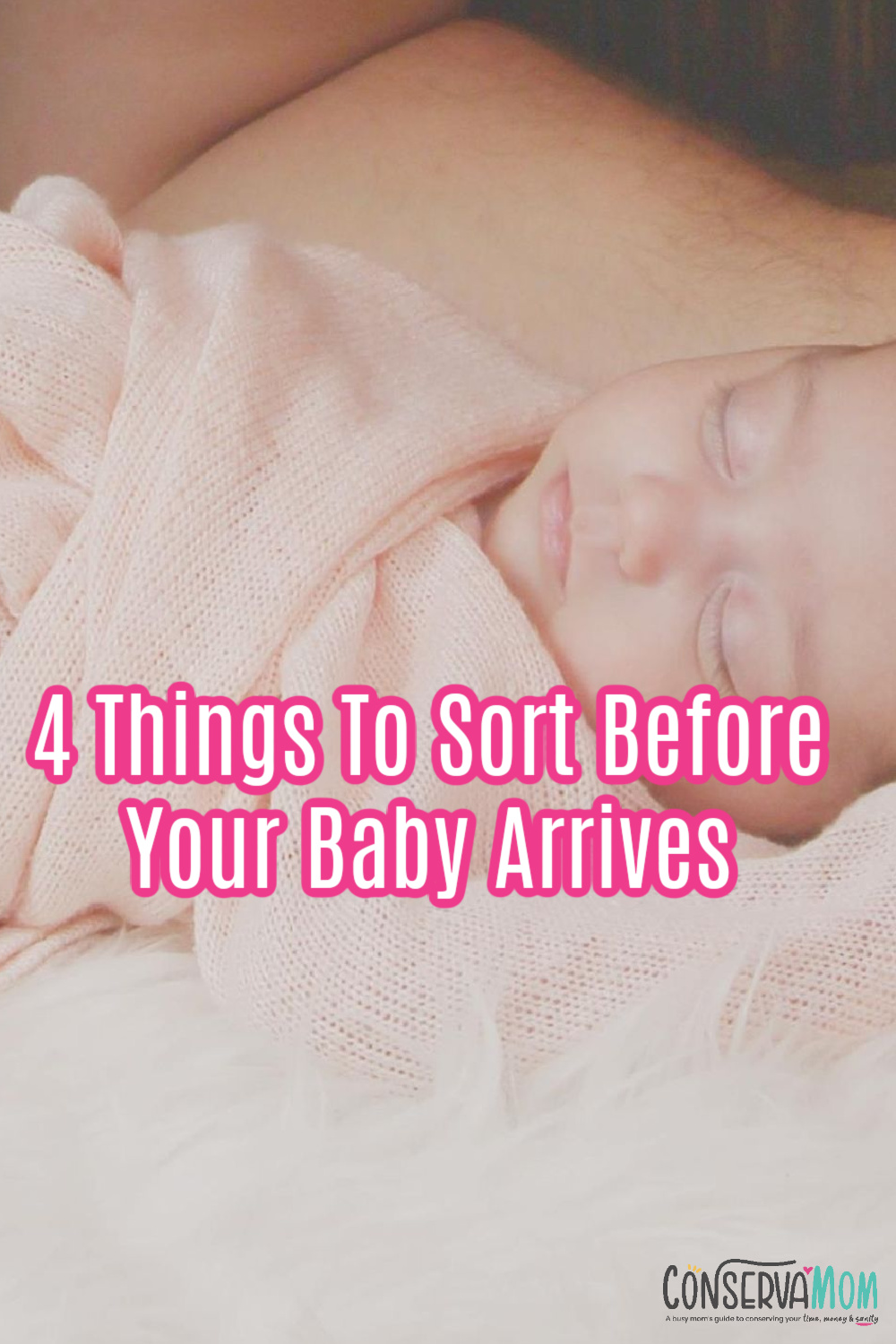 4 Things To Sort Before Your Baby Arrives
If you have just found out you are expecting then you could be on cloud 9. You may think that nine months is a long time to get everything sorted but in reality time really does fly. As you watch yourself and your beautiful baby bump blossom make sure you think about all the decisions you have to make before your bundle of joy enters the big wide world.
Names
One of the first things you might be excited about is finding out the gender of your baby. If you know what you are having then it might be easier to decide on baby names. However, sometimes you just don't know until you meet your baby. You might be team yellow and decide to just have a couple of boys' names and girl's names for when they are born. Naming your baby can be a hard decision as you and your partner may clash on this. If you are having trouble choosing a name then how about using a baby name generator.
Where They Will Sleep
There are many options when it comes to where your baby will sleep. You may decide to have them in their own bed from the start or you can use a Moses basket. A Moses basket or a smaller crib can be the safest option as your baby will need to follow the feet to foot rule. For the first six months, it is recommended that your baby sleeps in your room so you can keep an eye on them.
Baby Equipment Needed
You will need to make a list of everything you will need for your baby. This includes basics such as the pram and car seat. It may work out better for you if you get a travel system. This usually comprises a carry cot, car seat, and the pram chassis. They work out much cheaper than buying all the parts separately. Some companies even offer a newborn bundle. This includes the pram set, a cot, a bouncer, and some other toys for your baby to play with. The best thing to do is shop around different companies to see who has the better offers for the things you need.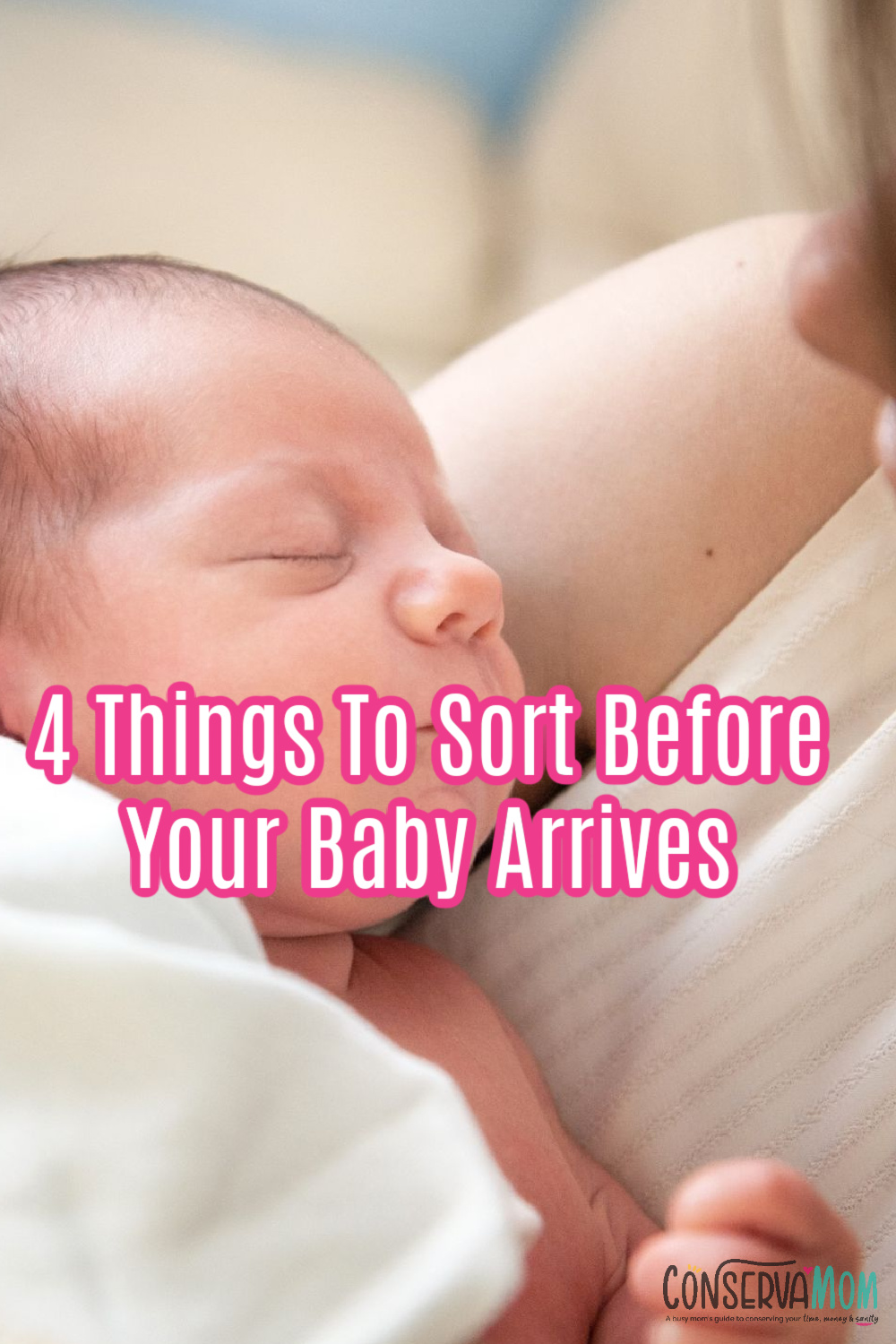 Hospital Bag
Before you get to 36 weeks it is ideal to sort out your hospital bag. If you pack some stuff for you and your baby then you can just grab it and go when labour begins. You can get lists online that suggest what to pack in your hospital bag, there may also be one included in your hospital notes. You never know how long you will be in hospital for, so it is better to pack too much rather than too little. Ideally, you should include a whole pack of nappies for your baby and at least 4 bodysuits and sleepsuits. You should also pack a going home outfit for yourself and the baby. This is a big day as you get to take your bundle home.