Are you looking for a fun and easy New Year's eve Kids' craft that's unique and fun to make? Then check out this fun craft that's perfect for ringing in the new year!

2023 New Year's Eve Kids Craft
The year is almost over! Where did the time go? There's nothing more fun than ringing in the new year. There are so many fun ways to celebrate New Year's Eve with your kids. One great way is to make a fun craft that they will enjoy. Interactive crafts are my favorites like a New Years' Eve Popper or this fun New Year's Eve Spinner plate craft!
This fun craft is the perfect way to ring in the new year while enjoying some delicious New Years' kids-themed recipes. So while you're waiting for the New Year's eve countdown make sure and grab the items needed to make this fun paper plate spinner craft!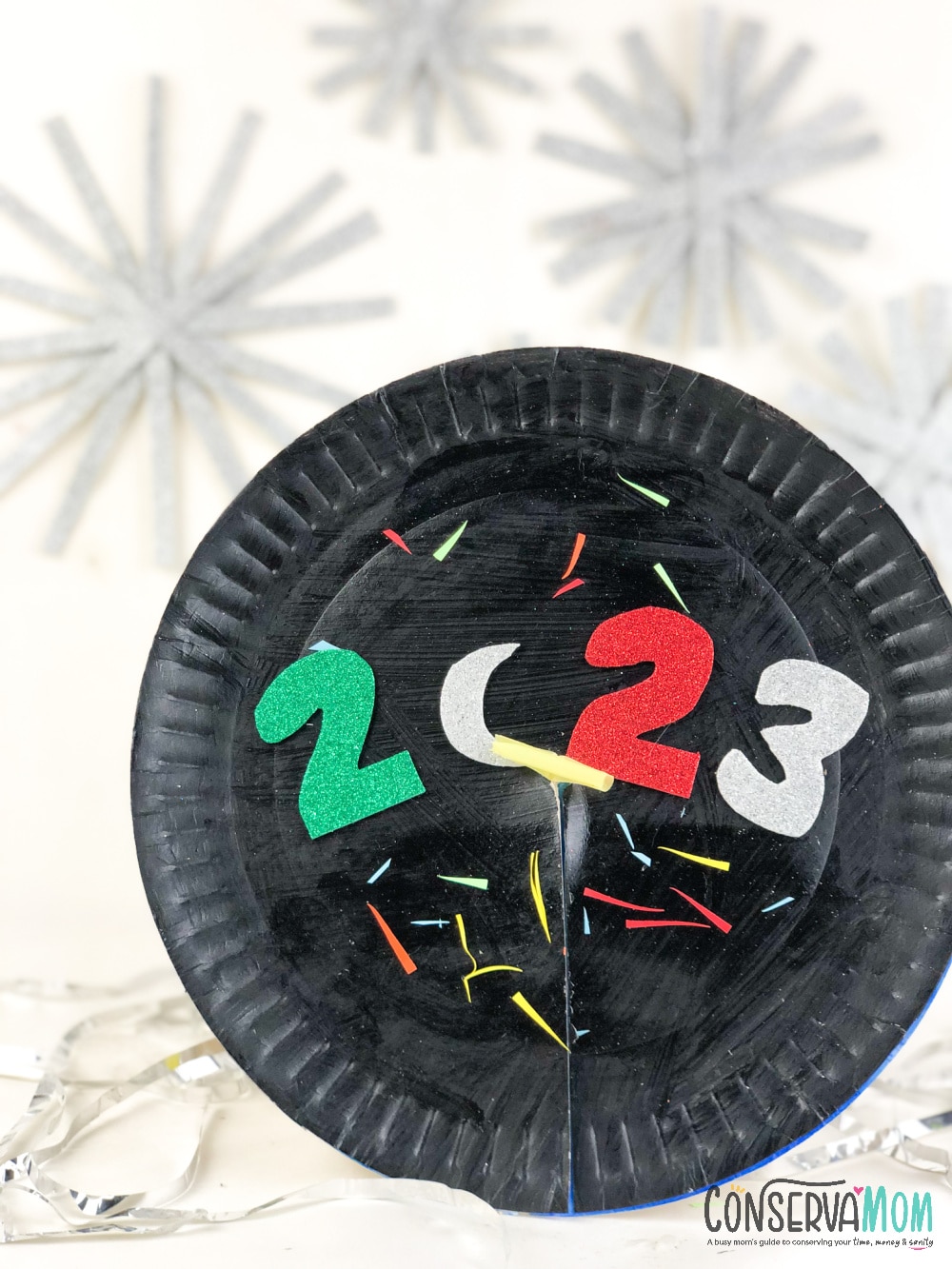 What you'll need to make this New Year's Eve Kids' Craft
2 Paper plate Paint (White, black, and blue)
Paintbrush
Scissor
Construction papers (Blue, White, Yellow, Pink, and Red)
Glittery papers (Green, red, and silver)
Double-sided tape
Straw
How to make this New Years' eve Kids' craft:
Paint the paper plates. One is black and the other is a mix of blue and white. Let it dry.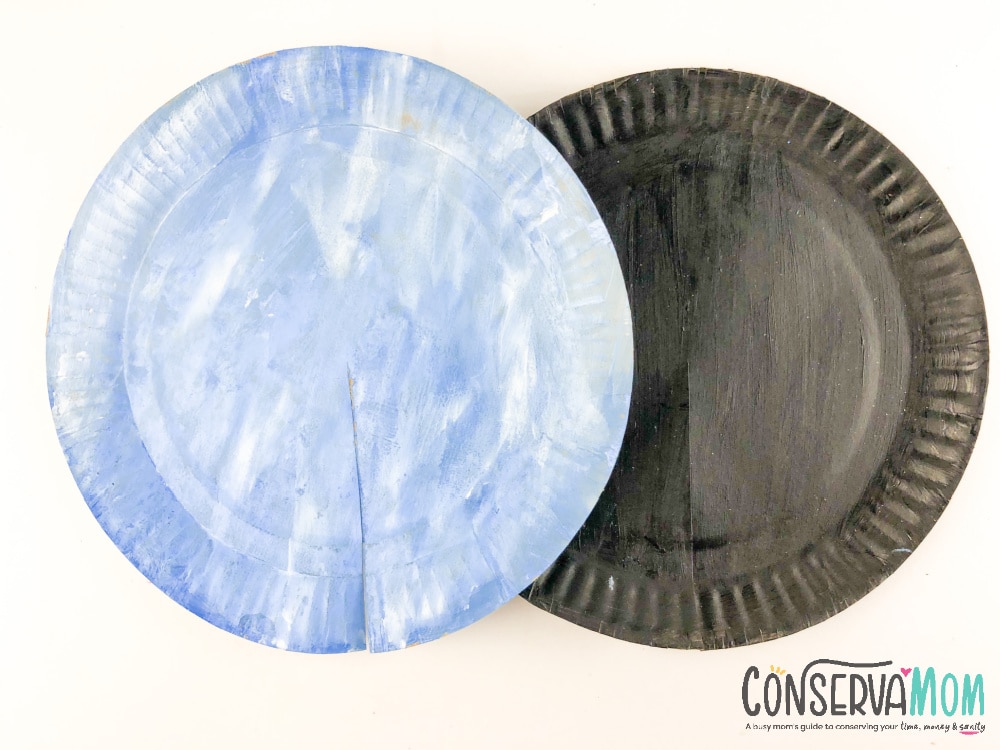 Once the paint has dried, cut the middle part of the two paper plates.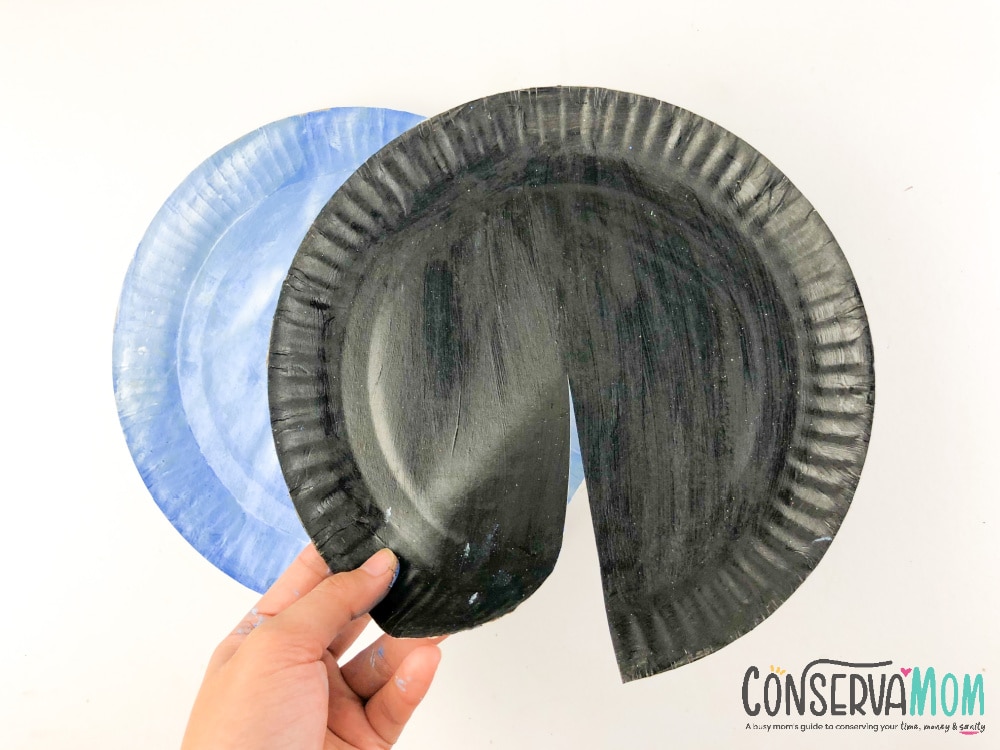 Be careful not to cut entirely but just up to the center only.
Print and cut the templates provided.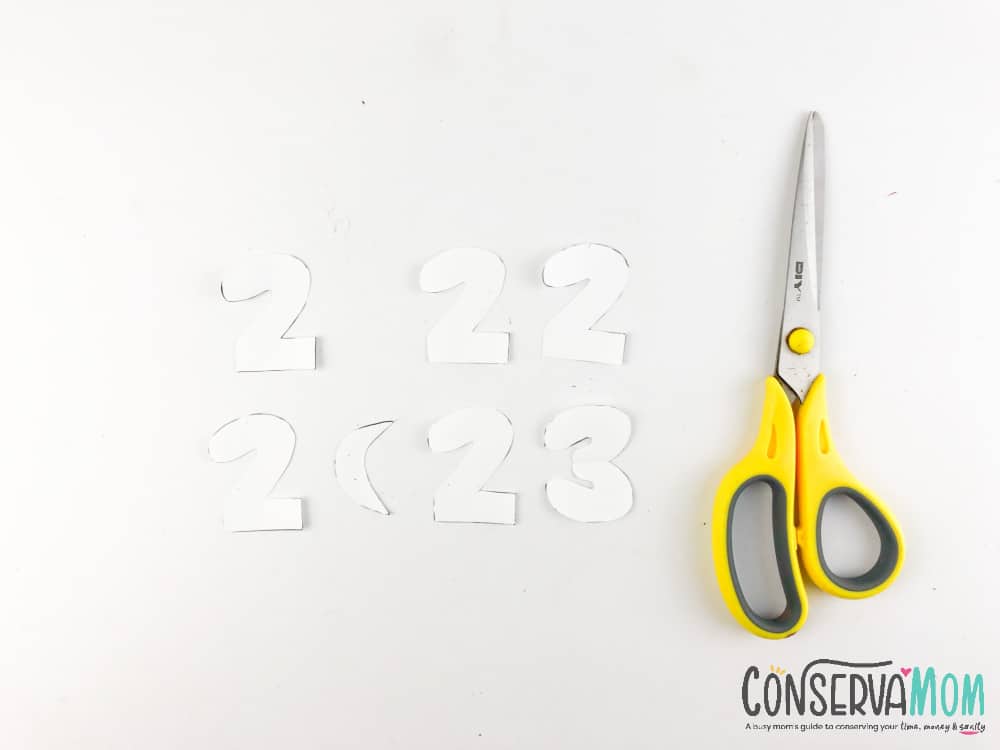 Then paste it to the corresponding papers and colors.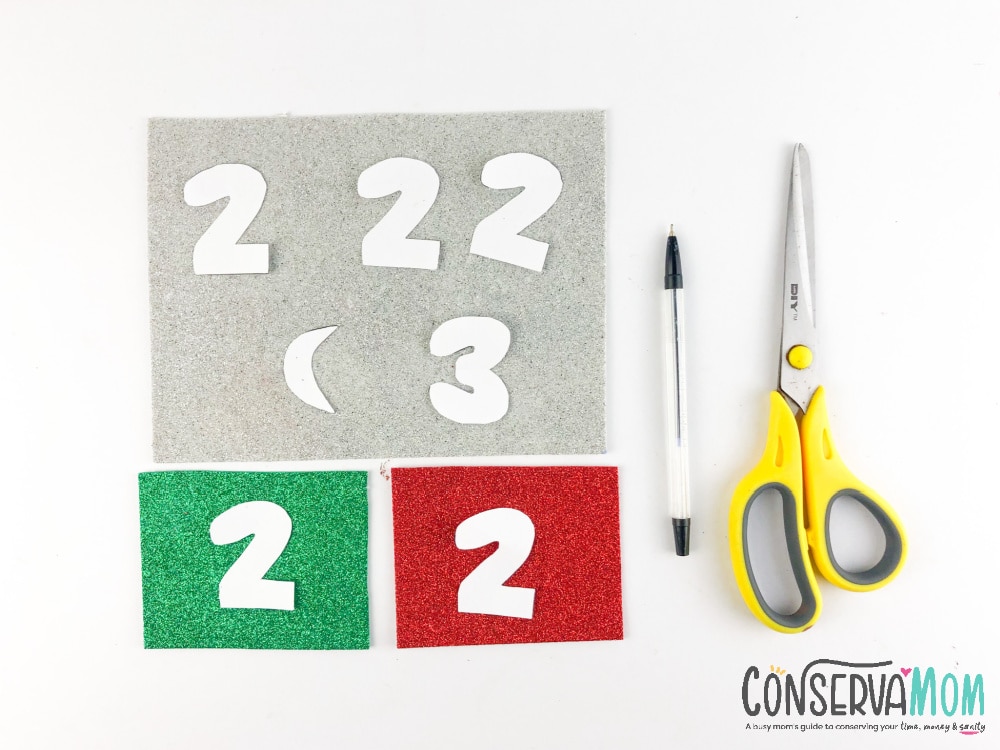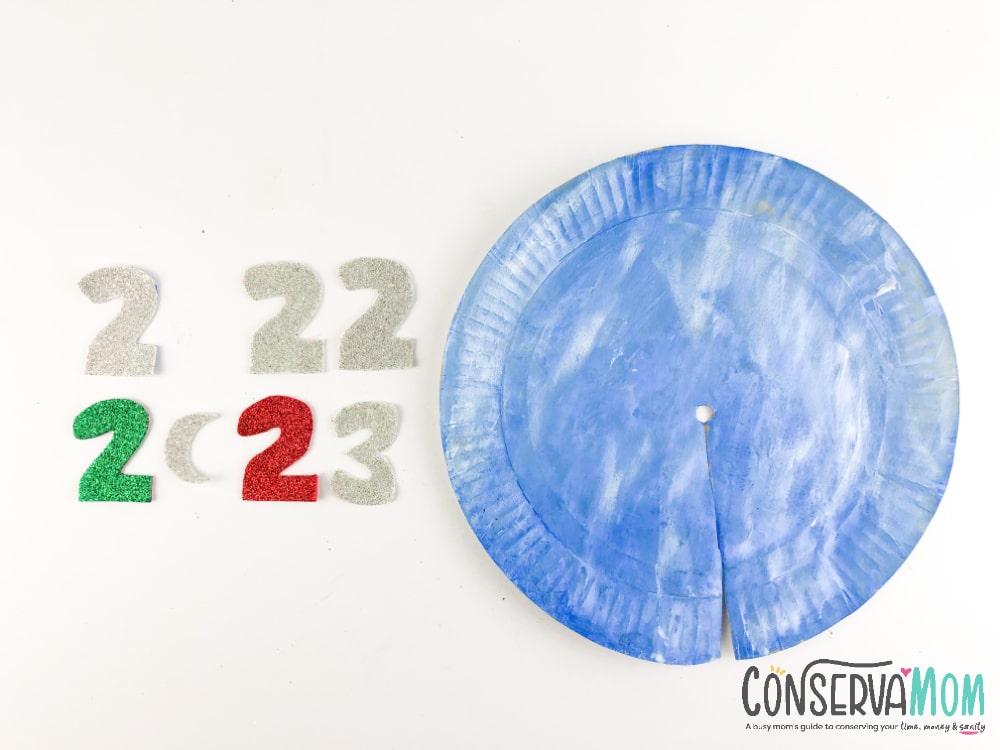 Make sure that 2023 will be attached to the black paper plate while 2022 on the blue and white.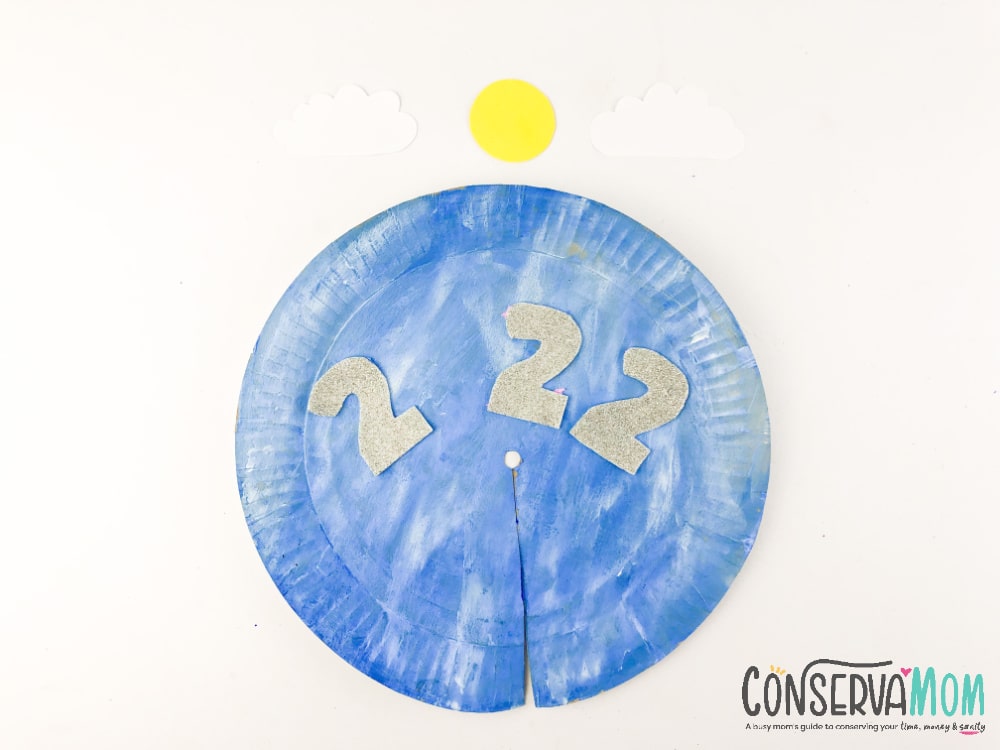 Cut a circle from the yellow construction paper. Cut clouds from the white construction paper. Then attached it to the blue and white paper plate. Instead of putting zero, put the sun (yellow construction paper).
Finish off your 2023 with fireworks-like sparkle. Just cut strips of different colors of construction paper.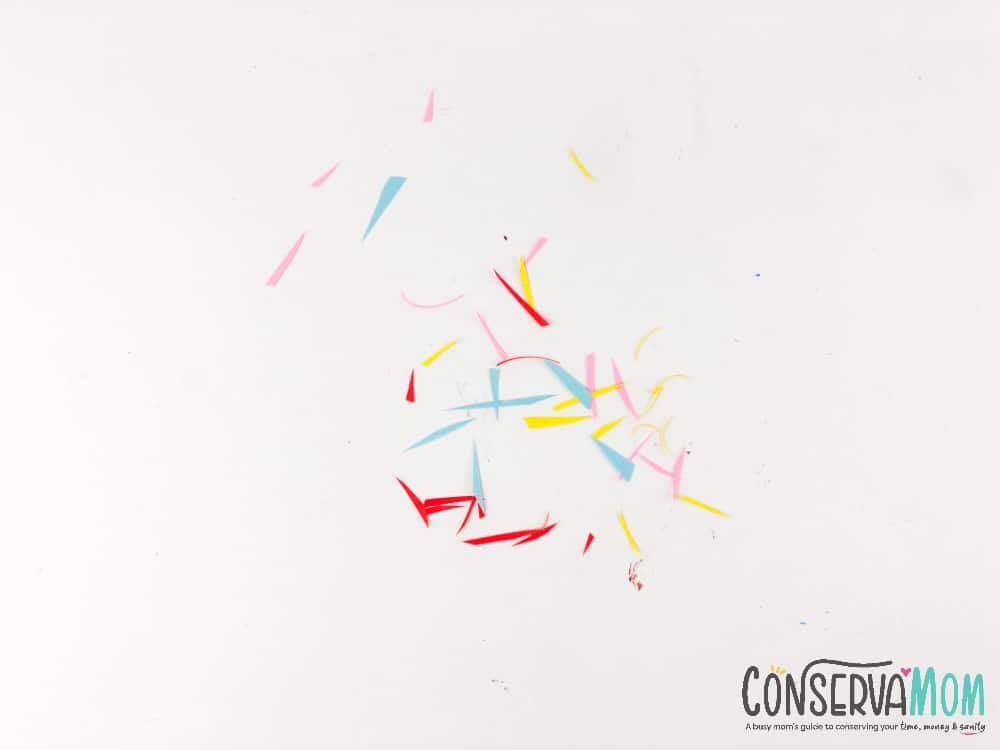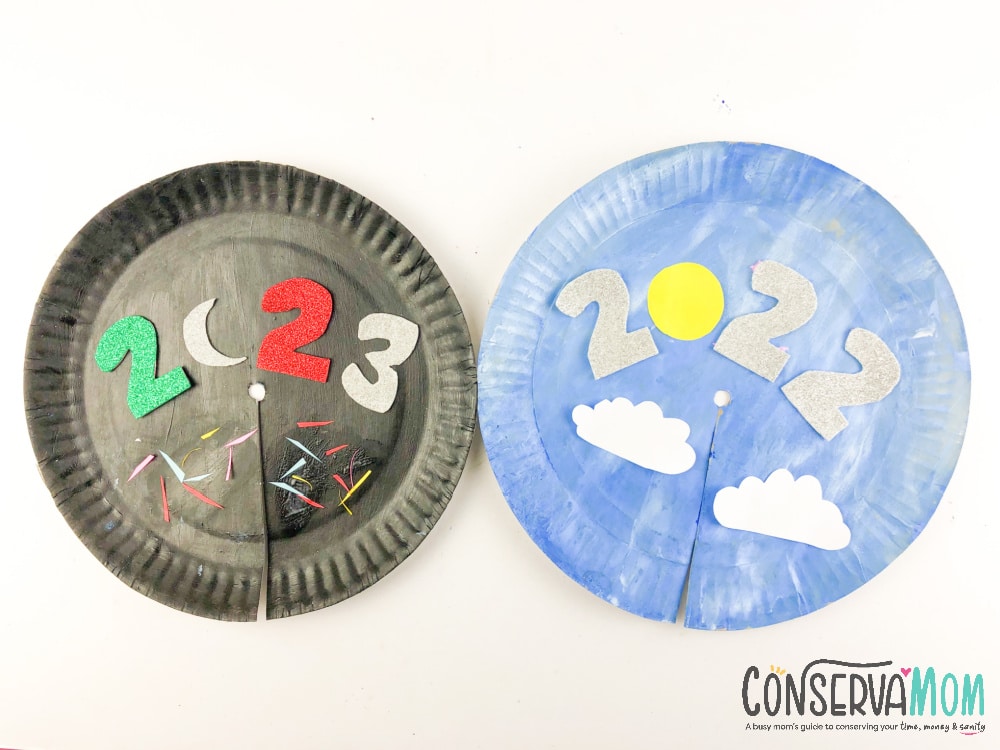 Once you're done creating the two paper plates, it's time to make it a spinner. Make a DIY lock from a straw. You can use the one used in a juice box. You can also use a paper fastener
For the straw, make sure it is small so that you will not have a hard time cutting and folding it.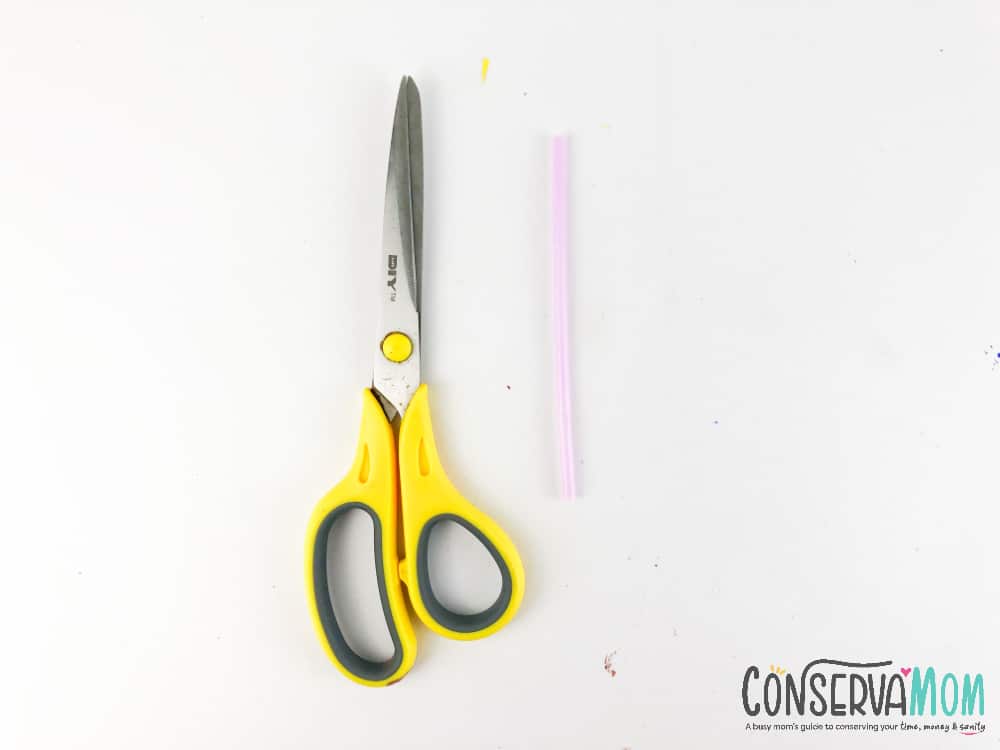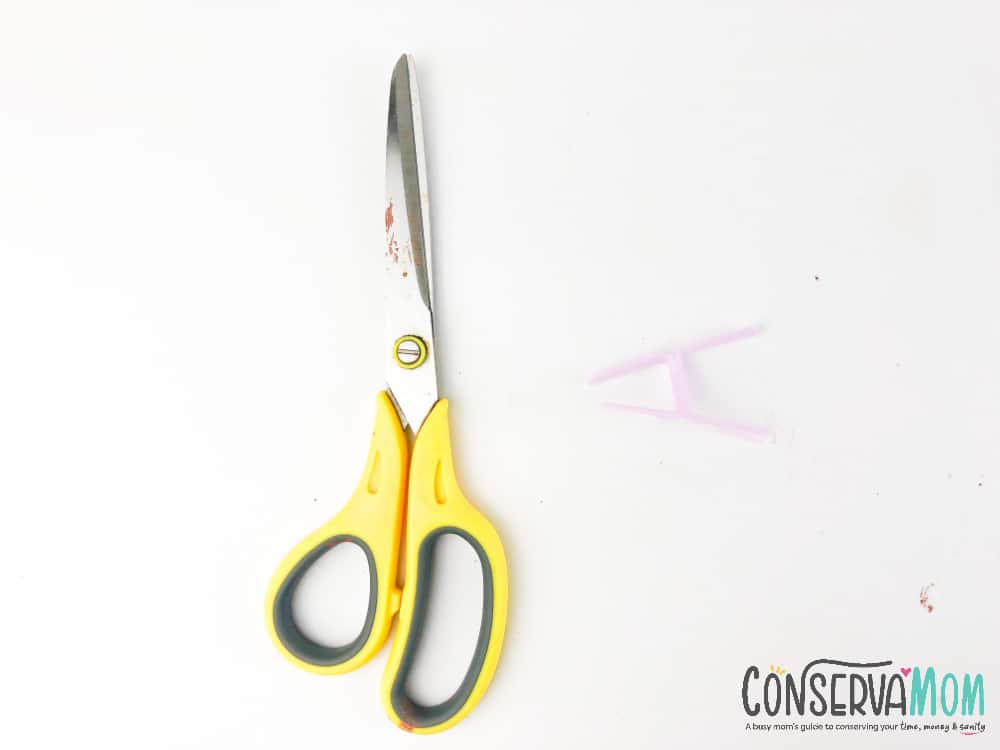 Make a big letter I-shaped.
Cut both ends and leave a space in the middle. Then you can now insert the two paper plates.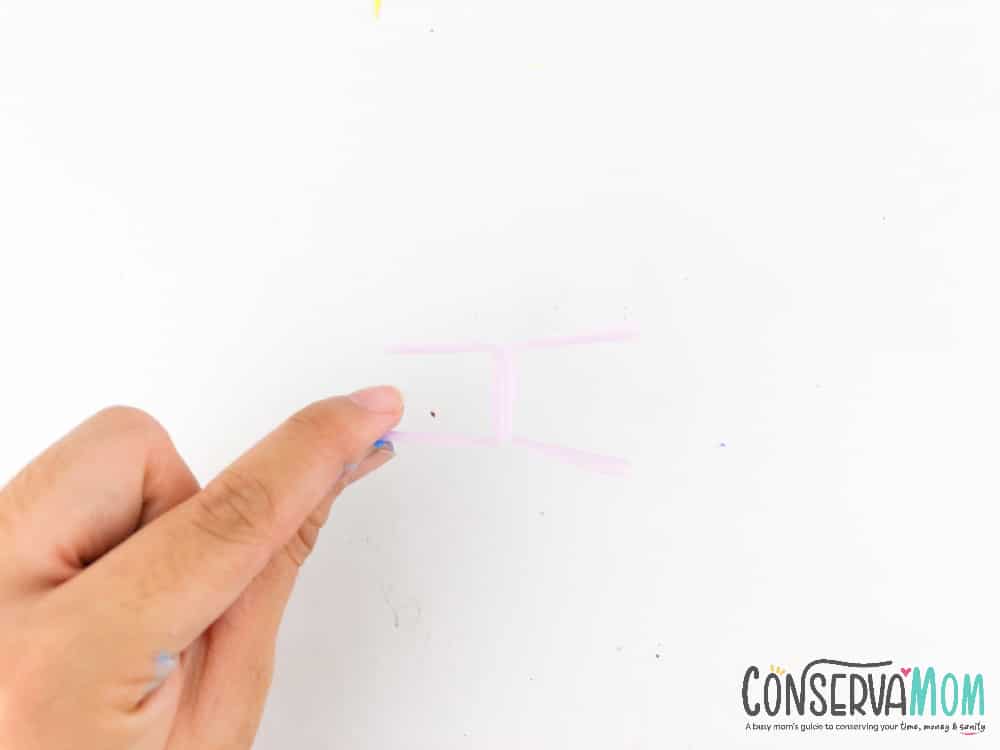 When you flip them around they will change from 2022 to 2023 🙂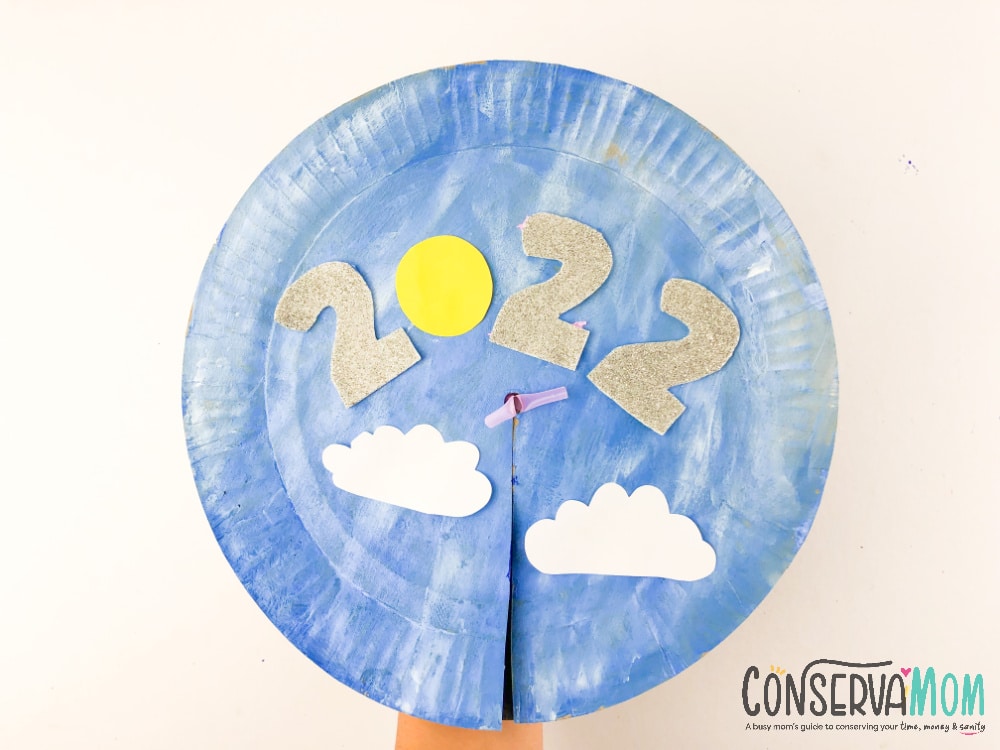 You can watch the process below:
This is such a cute and fun project your kids will absolutely love making it and spinning it into place!