I have partnered with Graco to be a part of the  2017 Generation Graco Panel. With 5 kids who've used Graco products and a new baby on the way, this is a very exciting time for us to be a part of the Generation Graco Panel.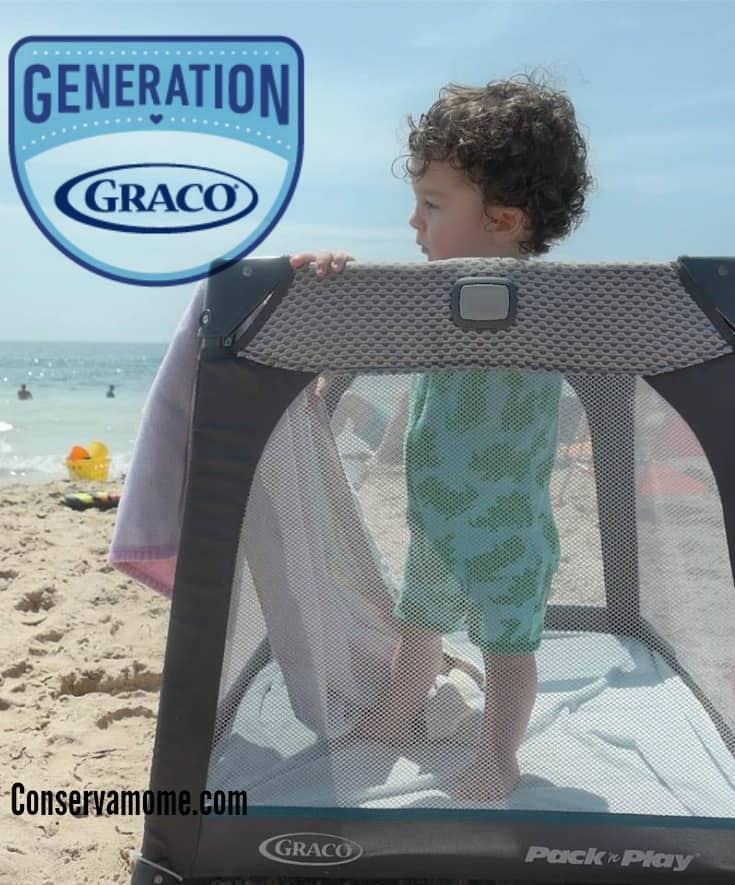 My oldest "little one" is almost 11, which means I've been using Graco products for quite a long time. It amazes me how Graco has been a part of my children's life. It's no wonder! With a huge assortment of products that helps you maneuver the chaos of parenting. Products that follow your kids from birth to beyond.
Graco is one of the world's most recognized and trusted baby product companies. For over 60 years, the Graco brand has provided thoughtful, practical and dependable parenting solutions to generations of families. Who didn't grow up with Graco products in their home? Products our parents trusted and now we trust for our kids.
I love the  that their products are multi use. They're products that gives you convenience from birth ….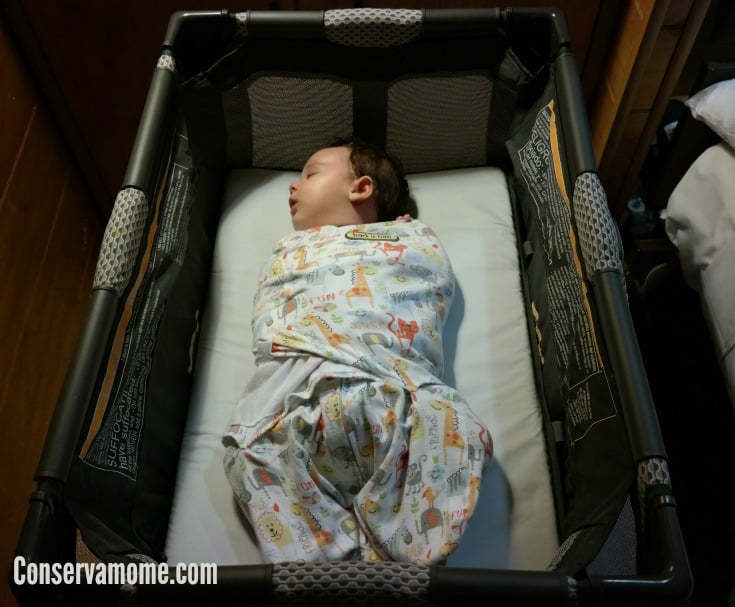 To the busy years….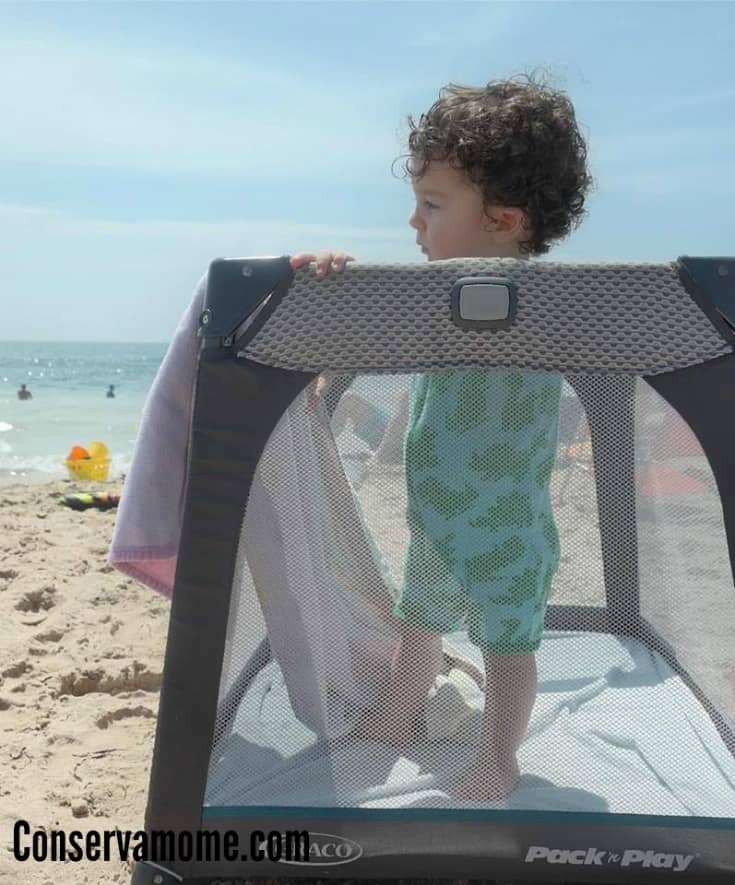 Products you totally trust with your most prized possessions, because you know their quality has stood the test of time.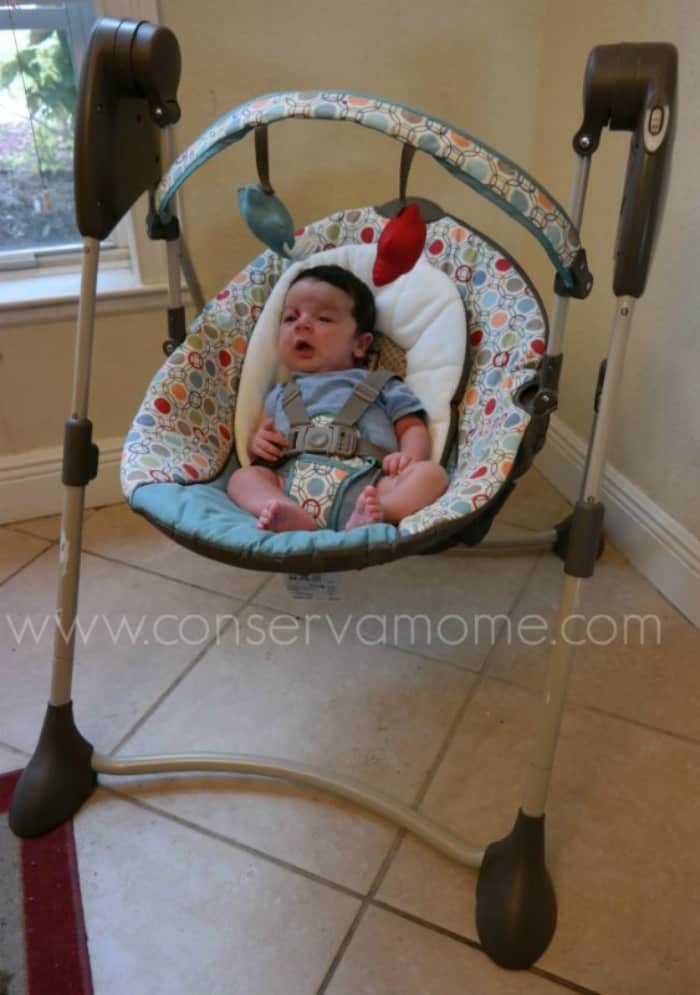 So Join my growing family and I as we embark on this fun year as a part of the 2017 Generation Graco panel.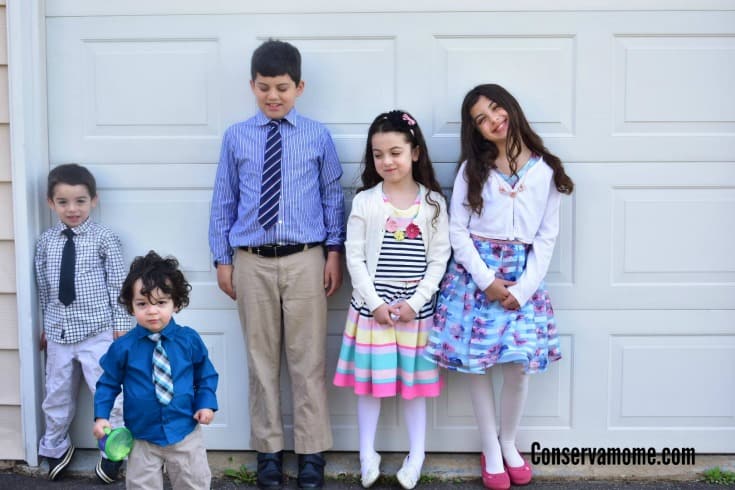 Where I'll get to test out some of their amazing products as well as welcome 6.0 to the reviewing circuit. What better products to welcome our little 6.0 than Generation Graco?
So follow along and make sure to check back to see all the fun adventures, reviews and giveaways we'll have during this fun year.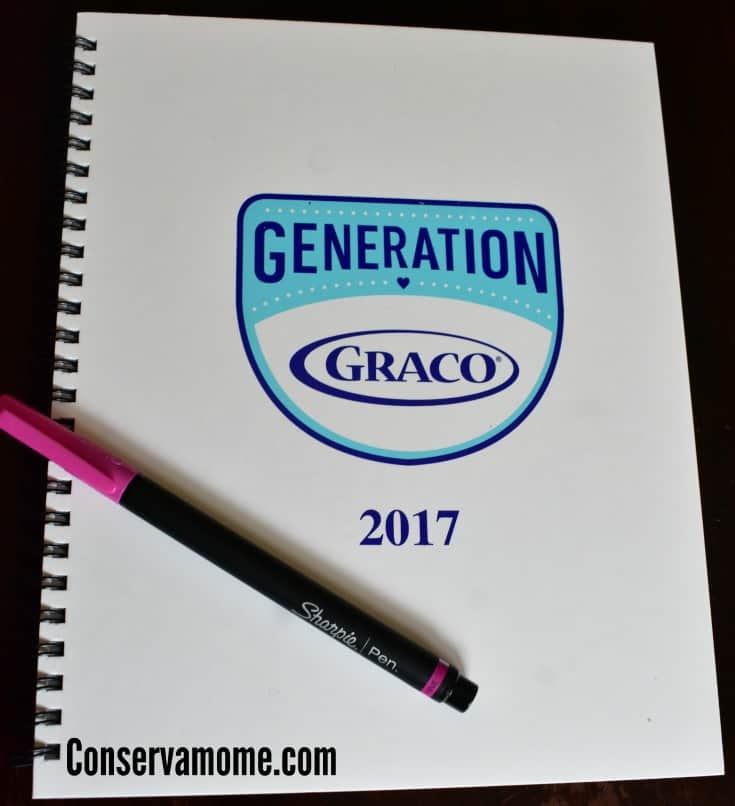 Find out more about all of their great baby gear items by visiting the Graco website.
You can also connect with Graco on Facebook, Twitter, and Instagram.
Most important join the conversation using the hashtag: #GenerationGraco